DON'T MISS
It used to be when you bought a pair of stick welding gloves, that you had to make a choice. You could go with...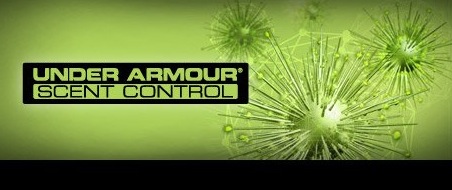 Say goodbye to carbon!  One of the most anticipated additions to the hunting world in 2013 is Under Armour's latest technological advance with their...
TECHNOLOGY IN WORKWEAR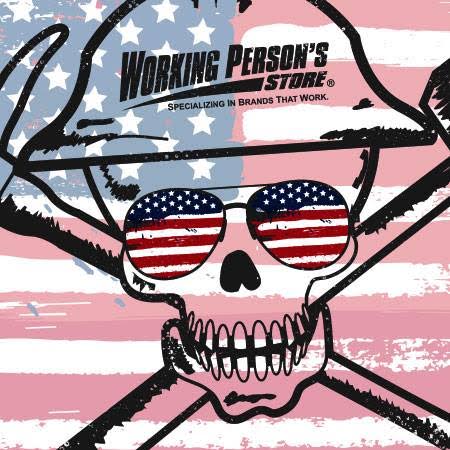 America…the land of the free, home of the brave - the place where quality products are made! Whether it's the 4th of July or...
HIGH VIZ / FLAME RESISTANT WORKWEAR
Maybe you already wear Bulwark FR workwear. It's durable, flame-resistant, and it keeps you safe, so it makes perfect sense. Does that one layer...
An appreciation towards the consumers has been shown by the Georgia Boot as it partners with Bobcat Company in order to give away two...
LATEST REVIEWS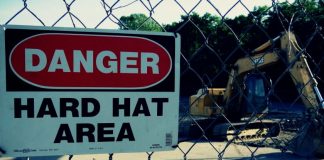 You may think they're uncomfortable, uncool and at times unnecessary. If you're required to wear a hard hat every day on the job but...