DON'T MISS

Online shopping doesn't get much easier than it is on WorkingPerson.com.  With great photographs and detailed descriptions, customers like you can find exactly they're...
Don't take any chances with your Personal Protective Equipment. When it comes to Flame-Resistant (FR) clothing and accessories, you can never know too much...
TECHNOLOGY IN WORKWEAR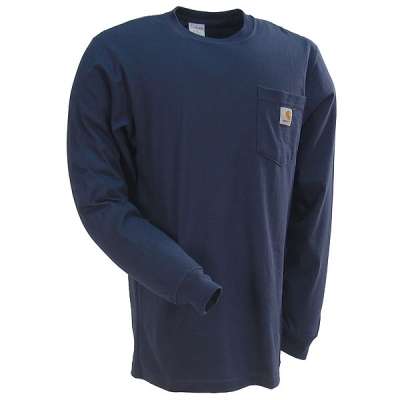 Since he retired from the Late Show, David Letterman now has plenty of free time to do whatever he wants. That includes wearing a...
HIGH VIZ / FLAME RESISTANT WORKWEAR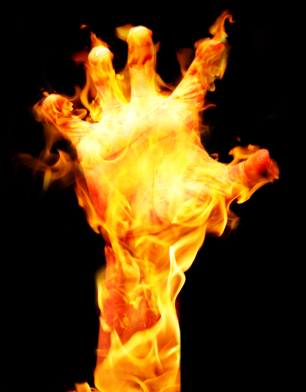 When you work outside in the summer, safety involves a whole lot more than just wearing steel-toe boots, hard hats, or high-visibility clothing. Safety...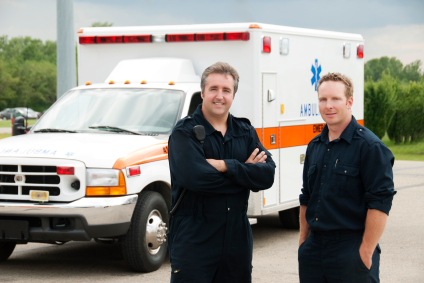 When you are measuring employees for their uniforms, being detail-oriented is important. Otherwise, you risk giving the person a uniform that is too small...
LATEST REVIEWS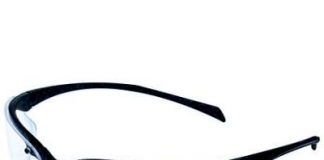 You can blame your blurring, decreased vision on aging if you'd like, but that doesn't mean you shouldn't protect your eyes against the elements. In...