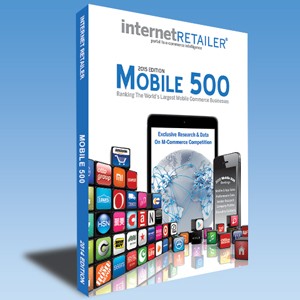 Working Person's Store has done it again! Coming in at 379 on the 2015 Internet Retailer Mobile 500 list, they are one of the...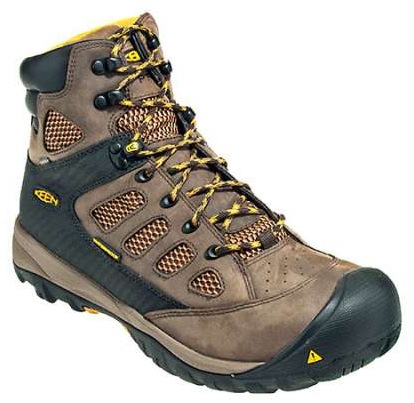 Famous for creating "hybrid footwear" (footwear that serves multiple purposes), KEEN Footwear is releasing the Tucson work boots this fall, a work boot that...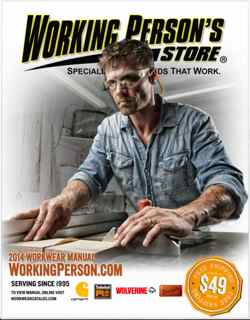 Working Person's Store puts out two catalogs a year. Fall/Winter and Spring/Summer. The WPS catalog features the very best there is to offer in...
HIGH VIZ / FLAME RESISTANT WORKWEAR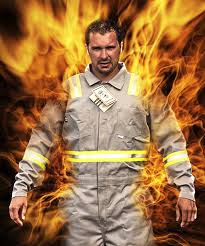 Flame-resistant apparel is designed to keep you safe, but in order provide the ultimate consumer satisfaction, it also is made to be comfortable and...
With this Lucky shirt, you'll have soft comfort and eye-catching style (and possibly a touch of good luck). April showers bring May flowers, right? Wear...
When it comes to fire-resistant protection, it's important to do your research on the best coverage to keep you safe. When deciding what type...