DON'T MISS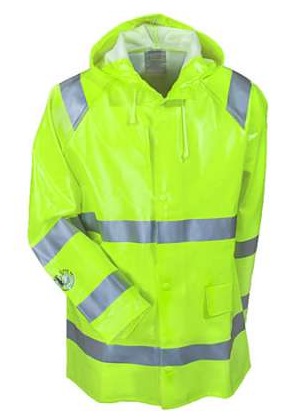 Being compliant with ANSI/ISEA 107 regulations for high-visibility apparel has never been more important. Here are four tips to make sure your high-visibility apparel...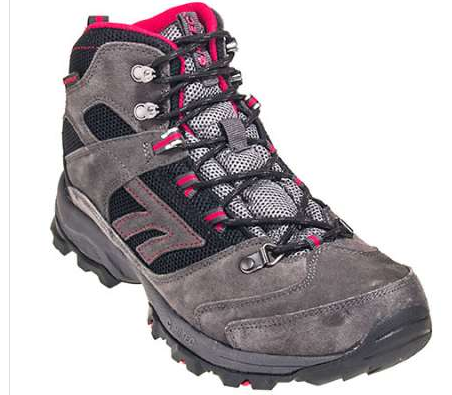 If you're looking for show-off worthy footwear that isn't short on awesome features, Hi-Tec may be the brand for you.  Whether you're in need...
TECHNOLOGY IN WORKWEAR

In any industry that makes use of powerful equipment and requires employees to work outdoors, there are bound to be some major hazards and...
HIGH VIZ / FLAME RESISTANT WORKWEAR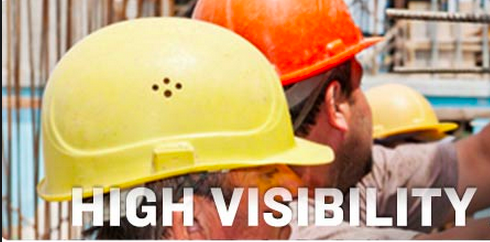 Just because the sun is starting to sink down slightly below the horizon and its rays are creating a beautiful painting across the sky...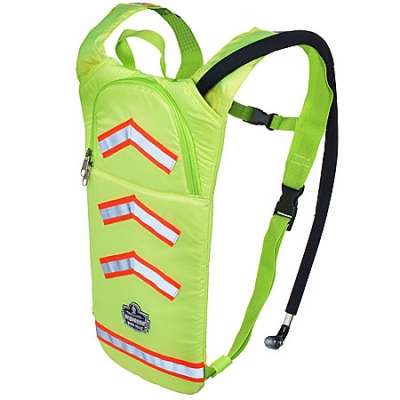 Your personal protective equipment (PPE) is designed to protect you in the most extreme heat conditions. But what about when your PPE is the...
LATEST REVIEWS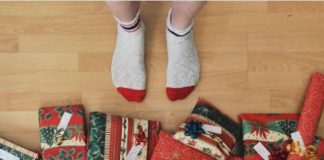 We've created a guide to help you nail the holiday gifting season. Shop some of our favorites —highlighted below—to find the perfect present for every...