DON'T MISS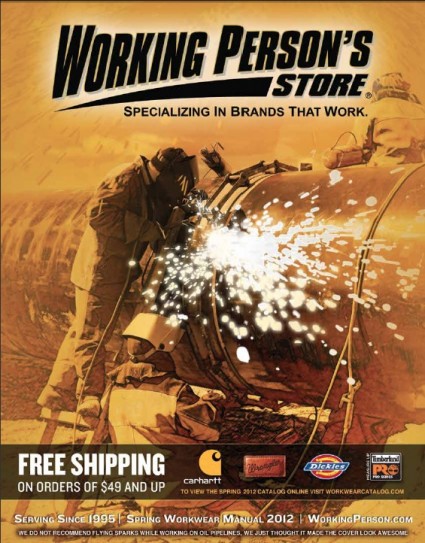 OK, you can stop holding your breath now. The day we know you've been pining for has finally arrived. No, the Cubs haven't won...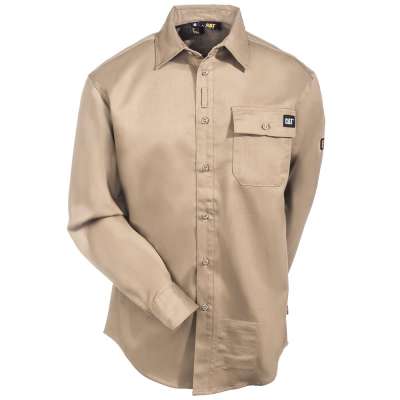 You're at work, doing the same thing you've done 700 times before. Except this time, it's different. There's a spark, then a flame, and before...
TECHNOLOGY IN WORKWEAR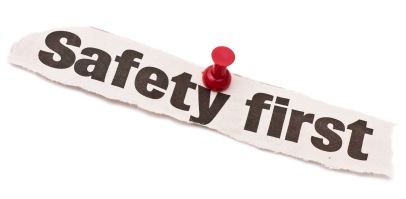 If you've ever worked in the oil or natural gas industries, we don't have to tell you how dangerous simply showing up to work...
HIGH VIZ / FLAME RESISTANT WORKWEAR
You could say that C.C. Filson happened to be in the right place at the right time. But his reliability, strong work ethic, and...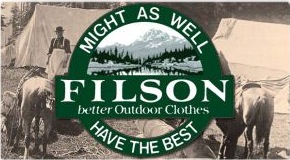 Filson is fond of a particular saying. It's not an overly complicated or clever saying, but it's an important saying, and it speaks volumes...
LATEST REVIEWS
Just when you think Carhartt has developed the best workwear out there, they come up with something even better. One of their newest lines...