DON'T MISS
Don't take any chances with your Personal Protective Equipment. When it comes to Flame-Resistant (FR) clothing and accessories, you can never know too much...
Known for being a manufacturer of riding boots, along with other equipment and apparel for equestrians, Ariat continues to expand its product selection. The...
TECHNOLOGY IN WORKWEAR
Many people around the world deal with problems with their feet on a daily basis. Because of this, they are forced to find different...
HIGH VIZ / FLAME RESISTANT WORKWEAR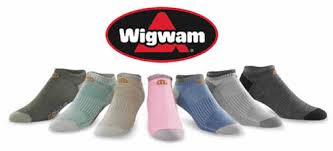 Here's a company that turns 110 years old next year – longer than most people will ever live. A LOT of socks have been...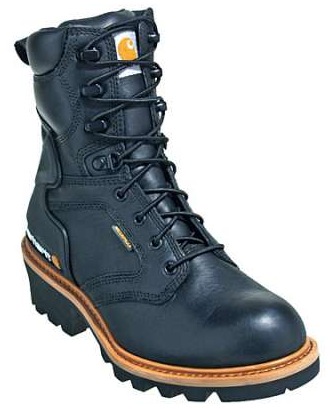 If you believe in working smarter, you need to be introduced to Carhartt boots. The iconic brand is using the latest and smartest technology...
LATEST REVIEWS
You've got your welding jacket and flame-resistant gloves, so you're good to go for a fun day of welding - but what about your...