DON'T MISS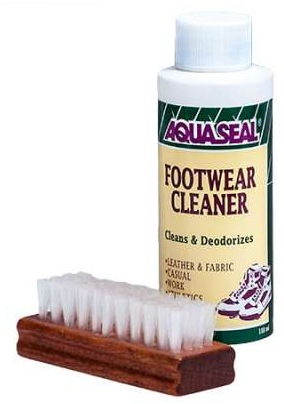 When you purchase a pair of high-quality work boots or shoes, you are making an investment.  You shop hard to find the best boot for...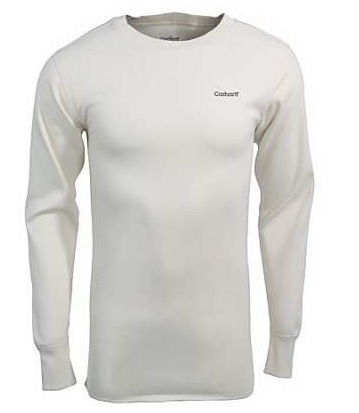 Winter winds will soon be blowing and hazards associated with exposure to cold come with the season. Without proper protection, people who work outside...
TECHNOLOGY IN WORKWEAR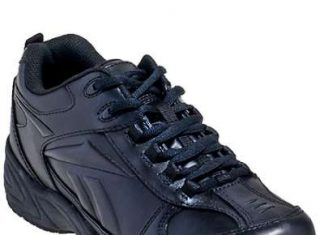 The food service industry can be a slippery one. No one likes a fall at work, but thankfully there are companies dedicating plenty of...
HIGH VIZ / FLAME RESISTANT WORKWEAR

If your work is tough, you need work clothes that are just as tough. You need clothes made for working people, workwear that can...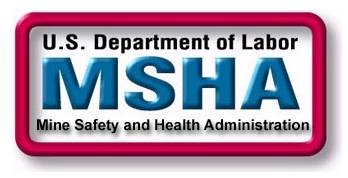 The mining industry has made enormous strides in safety this past year.  According to the Mine Safety and Health Administration (MSHA), fatality and injury...
LATEST REVIEWS
In 1996, former University of Maryland football player Kevin Plank founded a company intended to create a better t-shirt for athletes. It's safe to...