DON'T MISS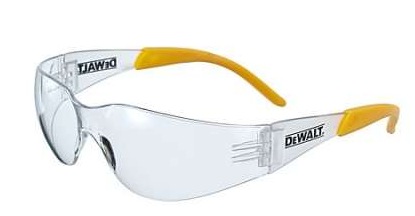 If you run a manufacturing plant, construction site or transportation company, you know that implementing a safety clothing program is only half the battle....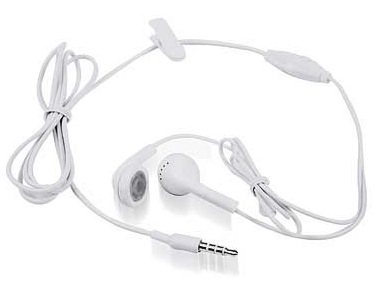 Should you listen to music while on the job, or not? It's a question employees consider more and more in this digital age, and...
TECHNOLOGY IN WORKWEAR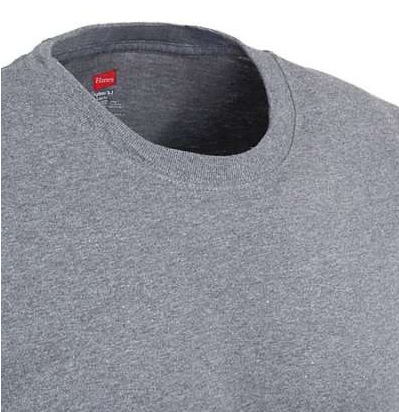 Forgive us, but we need to talk. Specifically, we need to talk about your underwear.  It's not you, it's your underwear. It's time for...
HIGH VIZ / FLAME RESISTANT WORKWEAR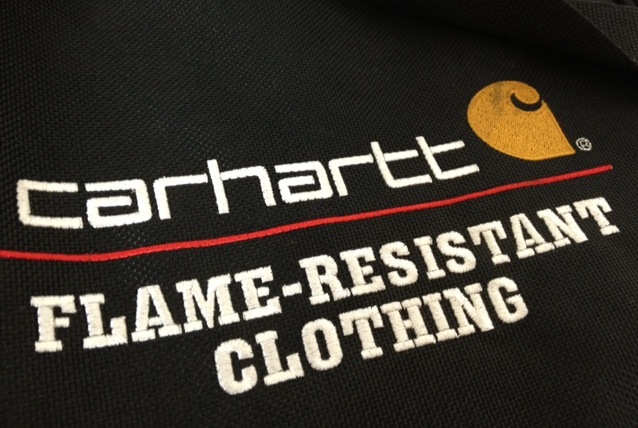 Arc flash Personal Protective Equipment (PPE) and their Arc Thermal Protective Value (ATPV) is essential in many workplaces to keep workers safe from arc...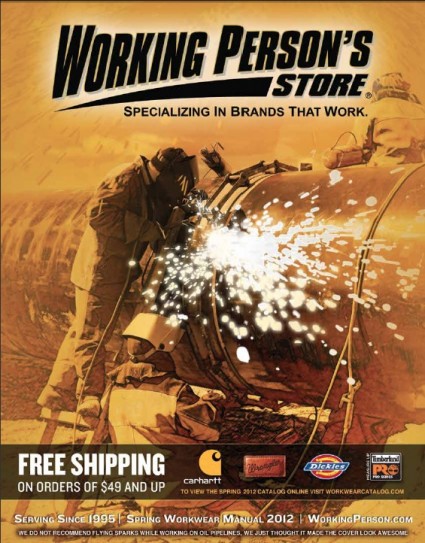 OK, you can stop holding your breath now. The day we know you've been pining for has finally arrived. No, the Cubs haven't won...
LATEST REVIEWS
Tough workers around the world, it's time to pay homage to a trusted friend who's stuck close to us for decades. This year marks...