DON'T MISS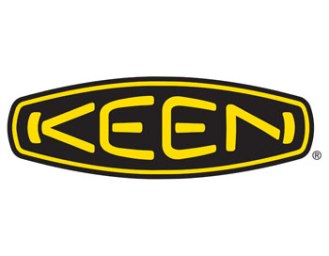 Keen is taking a bold new direction with their safety toed footwear by updating styles, shelf appeal, comfort and outstanding fit. These work boots...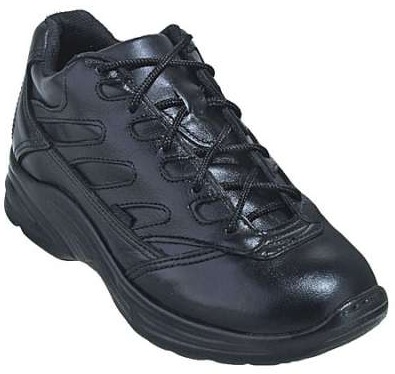 If shoe comfort is alluding you and you pound the pavement hard to get the job done, Thorogood's Street Athletics are shoes that will...
TECHNOLOGY IN WORKWEAR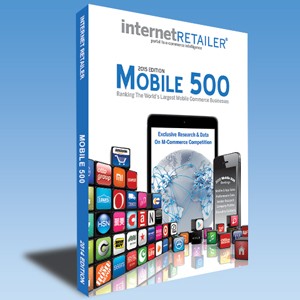 Working Person's Store has done it again! Coming in at 379 on the 2015 Internet Retailer Mobile 500 list, they are one of the...
HIGH VIZ / FLAME RESISTANT WORKWEAR
How many times have you come home to that ominous note on the door that says, "Delivery Missed?" There's no question - the worst...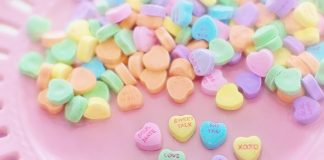 Cupid is circling about to make his final descent. It's time to prepare for Valentine's Day. This year, don't skip the gift—even if he...
LATEST REVIEWS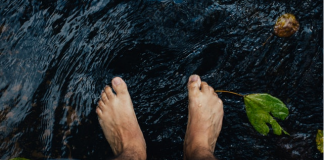 Staying cool during the summer months is difficult when the sun's blazing and you have a job to do. Wearing closed-toe shoes in hot...