DON'T MISS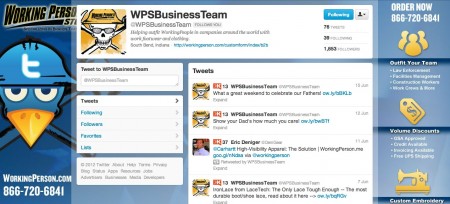 It's a small world we live in, and thanks to social media, it's smaller than ever before. That's because it's more connected. Which also...
An appreciation towards the consumers has been shown by the Georgia Boot as it partners with Bobcat Company in order to give away two...
TECHNOLOGY IN WORKWEAR
It's a voluntary standard for Personal Eye and Face Safety Devices.  Here are some of the requirements for ANSI Z87.1-2003: Frames - A High Mass Test is...
HIGH VIZ / FLAME RESISTANT WORKWEAR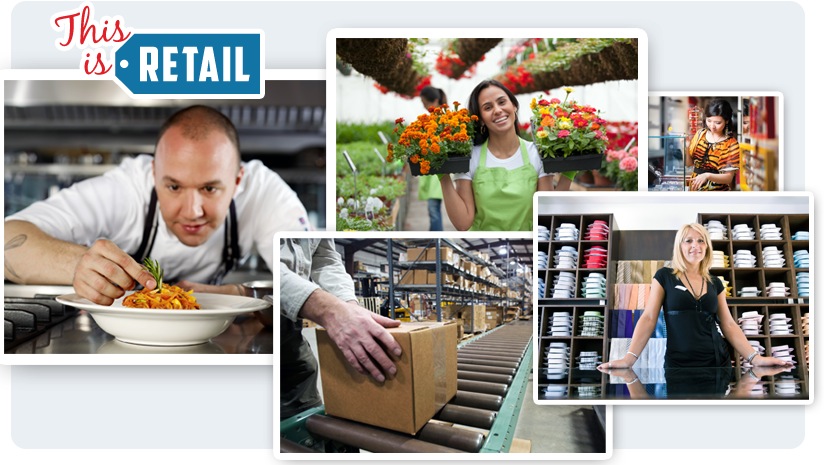 We want to win. It's that simple. And you can help. The National Retail Federation is holding a contest. And us, being a retail company...

As industrial development is on surge and with this progress many avenues have been opened for industrial workers to get themselves fit in the...
LATEST REVIEWS
Let's face it: your feet sweat, our feet sweat, everybody's feet tend to sweat. It's not a topic you want to bring up at...