DON'T MISS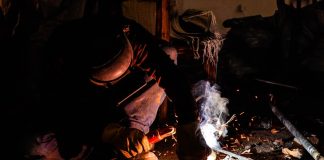 Some tough jobs require more than one type of protection. In occupations where there's potential for rain and fire exposure, workers need to have gear...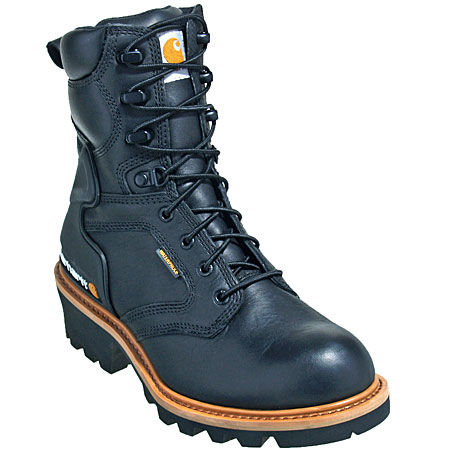 Carhartt Footwear is gaining one partner while losing another. Red Wing Shoes, a long time partner in building the famous footwear line is winding...
TECHNOLOGY IN WORKWEAR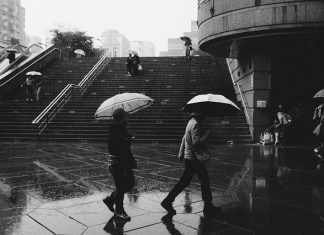 A little rain never hurt anybody right? Whoever coined that phrase maybe didn't have to work in a downpour all day. If your job...
HIGH VIZ / FLAME RESISTANT WORKWEAR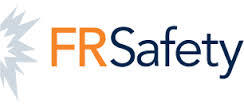 The major differences between treated fibers and fabrics and inherently FR fibers is that inherently FR fibers are permanently flame resistant for the life...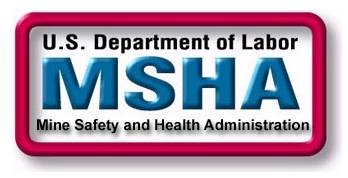 On April 5, 2010, an explosion inside the Upper Big Branch Mine in Montcoal, West Virginia killed 29 miners. It was the worst mining...
LATEST REVIEWS
Has your wedding band ever gotten in the way at work? If you've ever had to remove it to enter a factory floor or...