Born out of the Pacific Northwest in the early 90s, Chinook began with a clear and simple goal -- to make dependable, affordable footwear...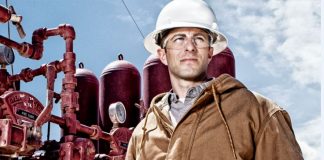 With its ability to transcend class, culture and age, you've probably heard of the beloved and rugged Carhartt brand. If you're a working person...
They have hard heads to protect your head. Steel toe boots to protect your toes. And safety goggles to protect your eyes. But none...
HIGH VIZ / FLAME RESISTANT WORKWEAR
Fabrics found in everyday wear will not shield workers from flame related hazards. Fabrics used in FR garments are treated with a flame retardant...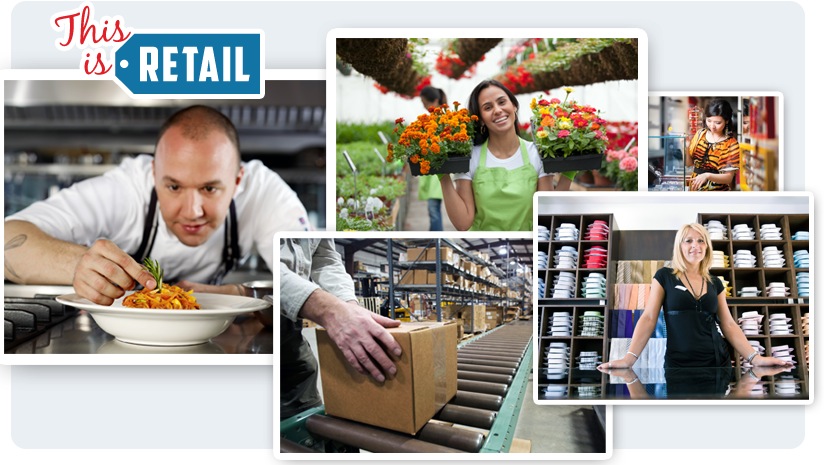 We want to win. It's that simple. And you can help. The National Retail Federation is holding a contest. And us, being a retail company...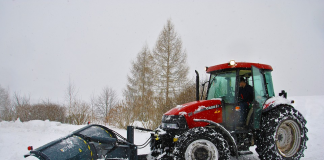 This winter roared in with record low temps and even a "bomb cyclone" pounding parts of the country -- and it's only the beginning...