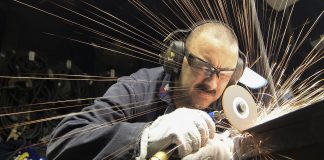 Sure, you're familiar with hard hats, earplugs and other personal protective equipment (PPE) to keep you safe at work. What you may not realize...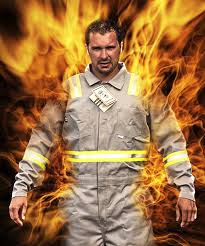 Flame-resistant apparel is designed to keep you safe, but in order provide the ultimate consumer satisfaction, it also is made to be comfortable and...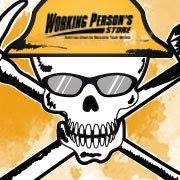 Working Person's Store added over 6,000 square feet to their South Bend fulfillment operations center, giving them over 23,000 square feet of warehouse space....
HIGH VIZ / FLAME RESISTANT WORKWEAR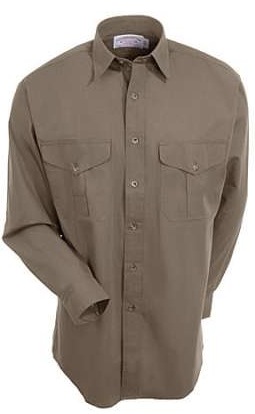 Filson is a brand that has been around for ages. With that time they have found just the right touches to add to their...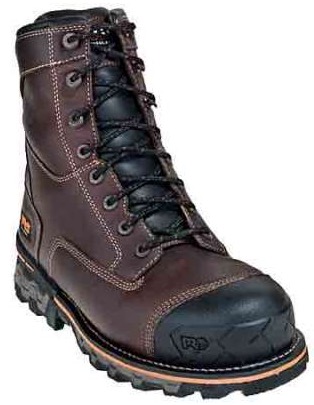 Are you tired of being tired? So are your feet. With Timberland PRO Boondock footwear, the arches, tendons, and ligaments in your hardworking feet...
Born out of the Pacific Northwest in the early 90s, Chinook began with a clear and simple goal -- to make dependable, affordable footwear...