DON'T MISS
While you're too busy working to stop for a drink of water, and the hours seem to be flying by, it should come as...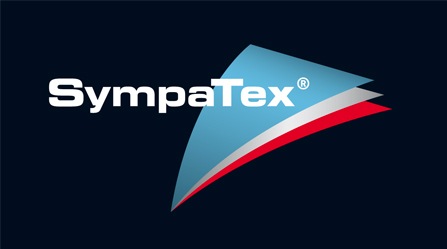 Anyone who's ever hiked a trail or climbed a peak or shoveled a sidewalk knows that the clothing you wear while doing these things...
TECHNOLOGY IN WORKWEAR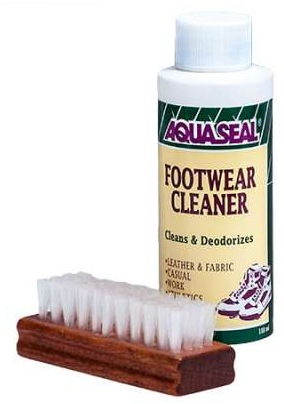 When you purchase a pair of high-quality work boots or shoes, you are making an investment.  You shop hard to find the best boot for...
HIGH VIZ / FLAME RESISTANT WORKWEAR
We live in the Age of the Applications, more popularly referred to as apps.  And when it comes to safety on the job site,...
The people at Revco Industries out of Santa Fe Springs, CA have taken reins on the competition with an improvement to their Tecasafe Plus...
LATEST REVIEWS
Let's face it: your feet sweat, our feet sweat, everybody's feet tend to sweat. It's not a topic you want to bring up at...