DON'T MISS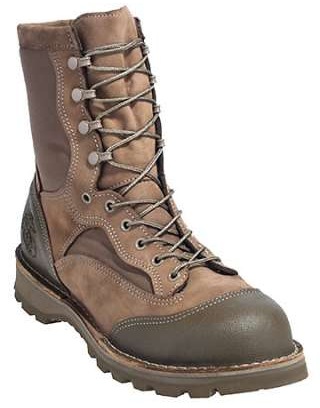 The USMC has issued the regulations for their footwear. In these USMC footwear regulations, a general description is also given for the type of...
Carhartt began as an American company back in 1889. Rapid progress followed but like today's uncertain economic times, Carhartt was hit by the Great...
TECHNOLOGY IN WORKWEAR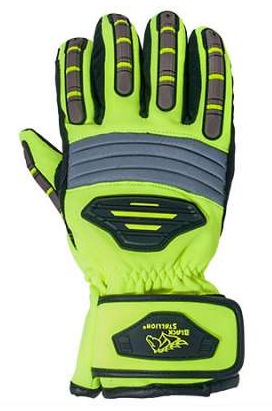 As winter rages on and temperatures still remain frigid, it is important to keep finger safety in mind.  When the temperatures dip below zero,...
HIGH VIZ / FLAME RESISTANT WORKWEAR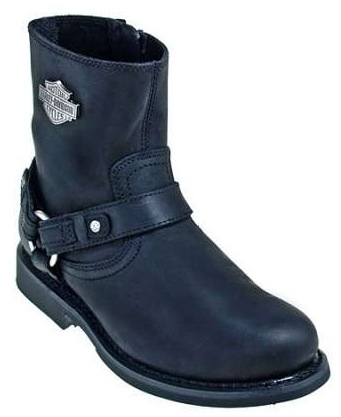 Can't say Harley Davidson isn't revved up for 2013.  A licensee of Wolverine Worldwide, think Harley Davidson Boots and Footwear and you might conjure up tattoos,...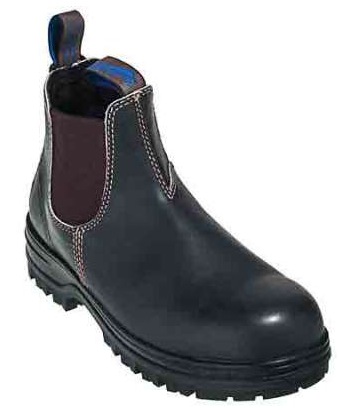 The health of your feet is a very important factor when thinking about your work. Uncomfortable work boots and shoes can be a pain...
LATEST REVIEWS
Just when you think Carhartt has developed the best workwear out there, they come up with something even better. One of their newest lines...