DON'T MISS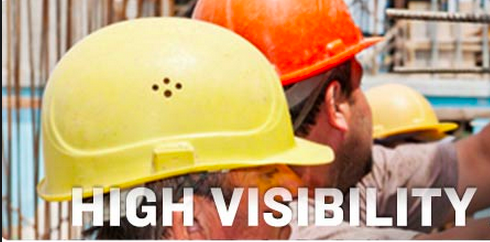 Just because the sun is starting to sink down slightly below the horizon and its rays are creating a beautiful painting across the sky...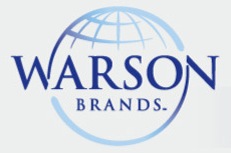 Over the past year, Warson Brands has gone through a significant transition in their brand portfolio.  After fifteen years as a licensee of the...
TECHNOLOGY IN WORKWEAR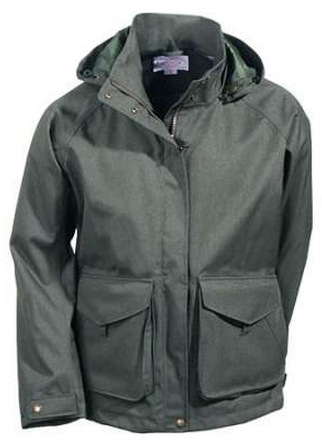 For those of us who work outdoors in the winter, like construction workers, utility workers, road crews, commercial fishermen, police officers, firefighters and military...
HIGH VIZ / FLAME RESISTANT WORKWEAR
The holidays are approaching at a rapid pace, and while the warmth of the season might seem like enough to get through the winter,...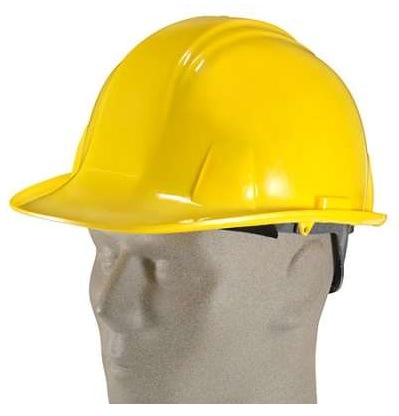 The main standards are for both impact protection and electrical insulation. Actually, there are two main types of ANSI impact standards for Hard Hats--creatively named...
LATEST REVIEWS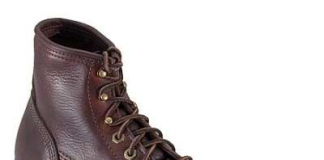 You'll be glad you wore the right shoes if a heavy pipe rolls over your toe or a package drops on your foot. If...