DON'T MISS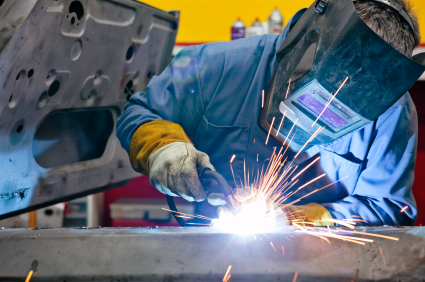 Keeping your hands covered and protected is not as simple as it may sound. There are multiple parts that are involved while keeping your...
Just as every occupation requires a variety of different tools needed for the job, every profession also requires different safety workwear.  Depending on the...
TECHNOLOGY IN WORKWEAR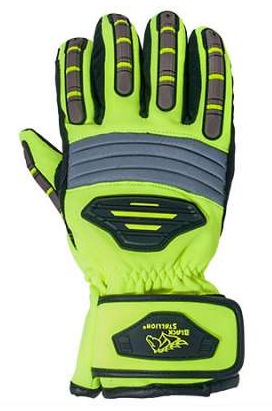 As winter rages on and temperatures still remain frigid, it is important to keep finger safety in mind.  When the temperatures dip below zero,...
HIGH VIZ / FLAME RESISTANT WORKWEAR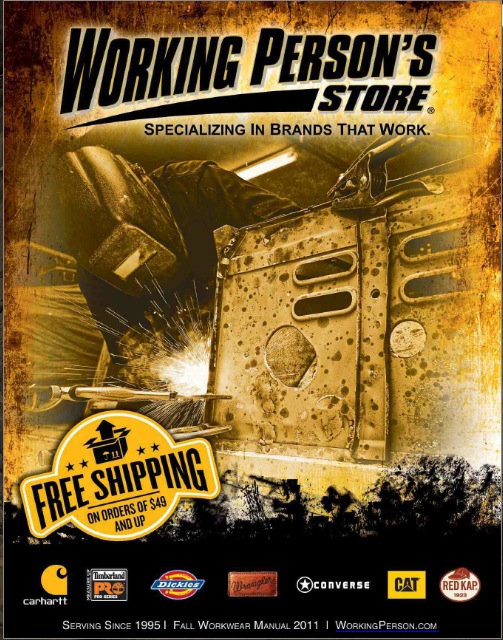 As the technologically savvy world continues to advance, you either have to get on board or get left behind. Getting on board is exactly...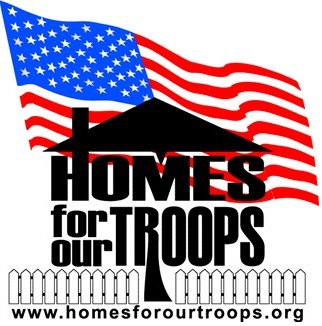 This year KEEN Utility is working in corporation with "Home for Our Troops" to help support our troops. KEEN Utility retailers will donate $5 on...
LATEST REVIEWS
Let's face it: your feet sweat, our feet sweat, everybody's feet tend to sweat. It's not a topic you want to bring up at...