DON'T MISS
That lingering, subtle pain in your heel might be more than just overworking it. Your continuously achy arches have become a normal part of...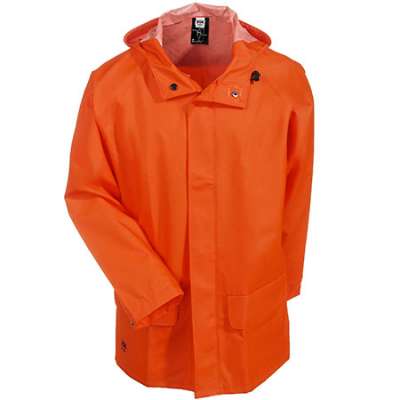 It's March, so spring's (hopefully) right around the corner. And it's getting warmer all the time. Great! But it also means we're probably going...
TECHNOLOGY IN WORKWEAR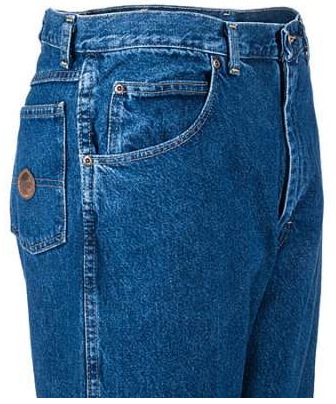 If you want your company to be the best, it needs to look the best, and be outfitted with the best. And to be...
HIGH VIZ / FLAME RESISTANT WORKWEAR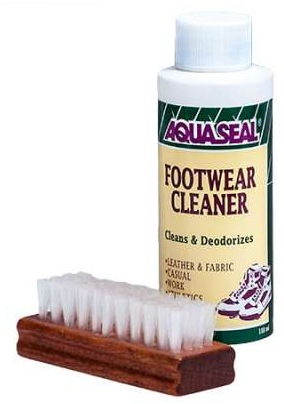 When you purchase a pair of high-quality work boots or shoes, you are making an investment.  You shop hard to find the best boot for...
If you're looking for a pair of riding boots that offer the strength and durability of leather with cutting-edge style, look no further than...
LATEST REVIEWS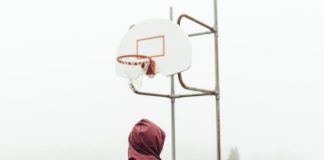 March is here and brings with it two guarantees: college basketball and unpredictable weather. Sometimes figuring out if it will rain, snow or shine...