DON'T MISS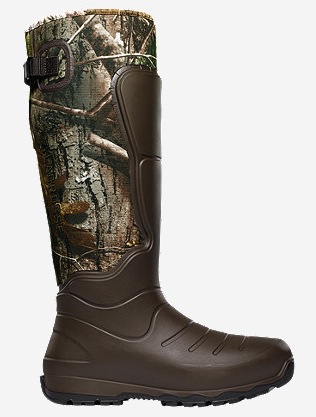 Summer is making its way to the Midwest, but when next fall's deer hunting season opens, the latest technology from LaCrosse Boots will be...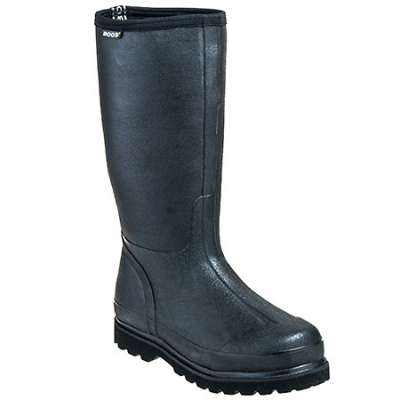 It's been a long day. You sit down and slowly take off your old work boots, and you dread what's next - peeling off...
TECHNOLOGY IN WORKWEAR
With the increase in number of electrical and chemical industries, the job opportunities have also increased for workers skilled in these areas. Obviously, this...
HIGH VIZ / FLAME RESISTANT WORKWEAR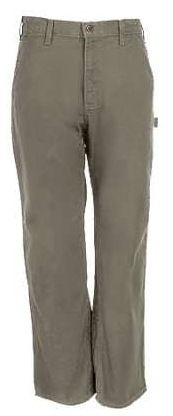 "Duck" in this sense, comes from "doek," a Dutch word for canvas cloth. Originally, canvas was made from hemp (yes, that hemp), but now...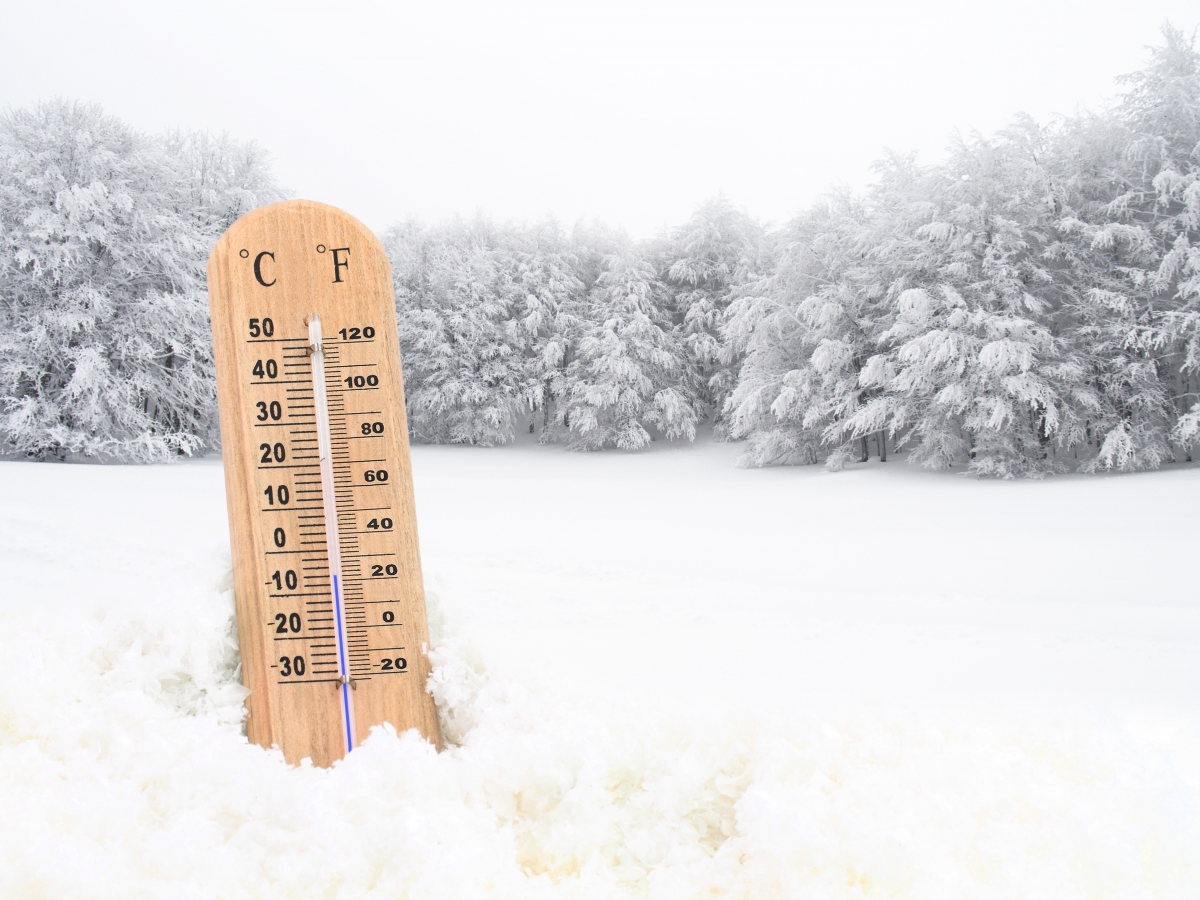 It's 0-degrees F outside, and there are 15mph winds, so you're a mere 30 minutes away from frostbite. That makes it -19-degrees F with...
LATEST REVIEWS
What's all the buzz about? May is National Electrical Safety Month; an observance created to help reduce the number of electrically-related fires, fatalities, injuries,...