DON'T MISS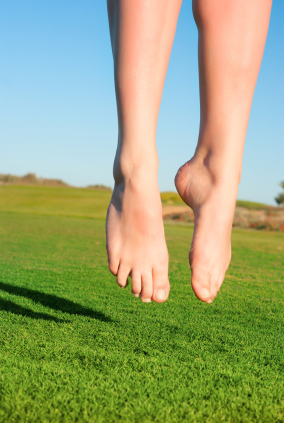 A foot should be pain-free, flat on the ground, and fit your footwear. The foot and ankle are a marvelous but complex musculoskeletal structures composed...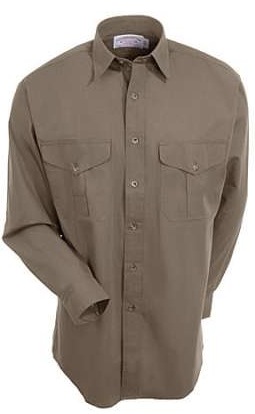 Filson is a brand that has been around for ages. With that time they have found just the right touches to add to their...
TECHNOLOGY IN WORKWEAR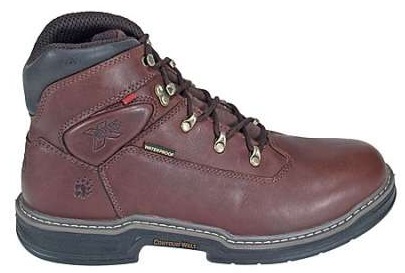 There are thousands of different kinds of work boots out there. Super-this, Dura-that; it's  hard to even know where to begin to look. Or...
HIGH VIZ / FLAME RESISTANT WORKWEAR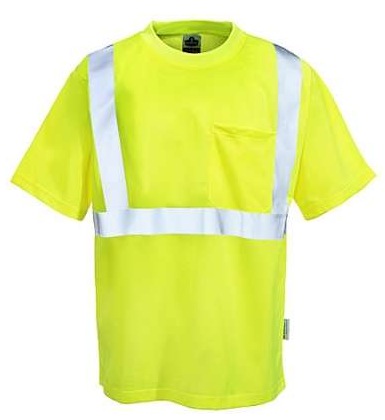 If there's two things we know about high-visibility workwear, it's these: It's important to wear, and most workers hate to. The reasons for wearing...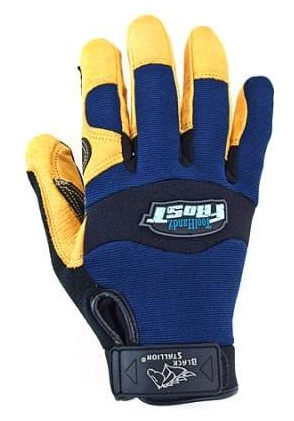 To companies in the industrial sector, safety is paramount.  Employees of these companies may face risk on the jobsite every single day, but developing...
LATEST REVIEWS
There's nothing fun about sore feet. Particularly when you're working hard, you need men's and women's boots that keep up with you and help...