DON'T MISS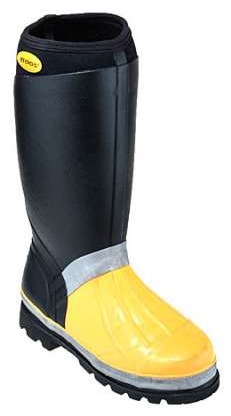 If you're looking for waterproof rubber work boots that do more than keep the water out, look no further than the Bogs Boots, specifically...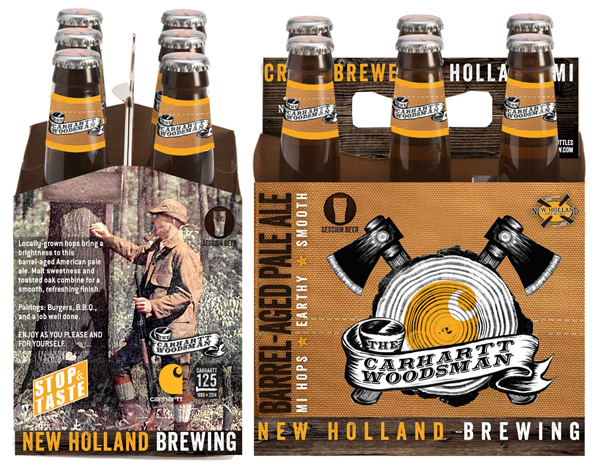 You probably recognize the Carhartt brand because of its quality products, like work boots and coveralls (and loads of other items that you can...
TECHNOLOGY IN WORKWEAR
At Working Person's Store, we take pride in taking care of our customers. That includes providing you with protective clothing you can trust. Your...
HIGH VIZ / FLAME RESISTANT WORKWEAR
While you're too busy working to stop for a drink of water, and the hours seem to be flying by, it should come as...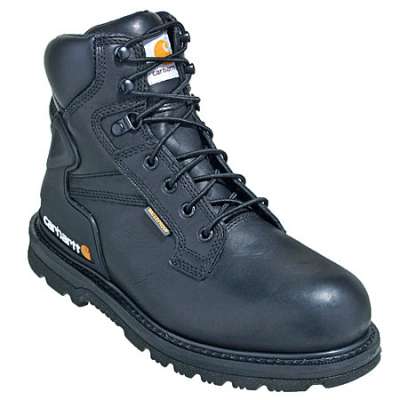 Brian Westbrook owes a lot to his feet. The two-time All-Pro running back with the Philadelphia Eagles was one of the most electric running...
LATEST REVIEWS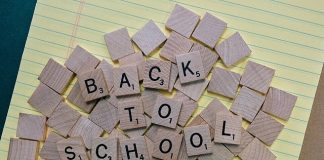 Hopefully you and your family are soaking up your last days of summertime before school days roll around. While you are making every moment...