DON'T MISS
Q: Are metal zippers and snaps on FR workwear unsafe for electrical workers, and are the prohibited by NFPA 70E or ASTM 1506 regulations? A:...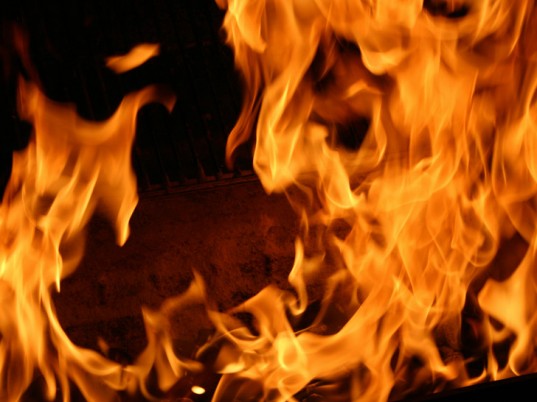 When you think of fire-resistant clothing, you probably immediately imagine fire fighters, welding shops, and maybe even electricians. With sparks flying and flames building,...
TECHNOLOGY IN WORKWEAR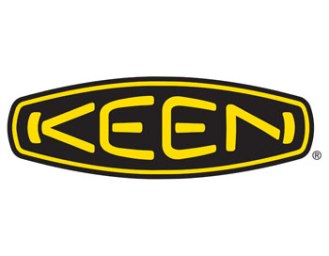 Keen is taking a bold new direction with their safety toed footwear by updating styles, shelf appeal, comfort and outstanding fit. These work boots...
HIGH VIZ / FLAME RESISTANT WORKWEAR
A typical human body may carry around 12,000 to 35,000 volts of electrostatic charges. Conductive footwear provides a continuous grounding path between the human...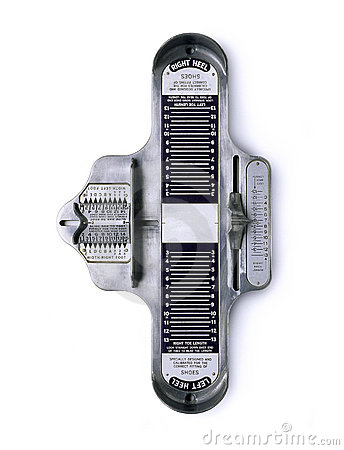 Your work shoes can either help with foot problems or have the potential to cause foot problems - so it's important that you get...
LATEST REVIEWS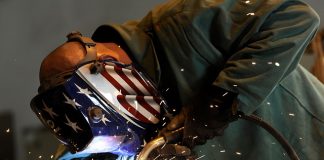 If you're in a line of work that has potential for a fire hazard, chances are you're up to speed on flame-resistant (FR) workwear...