DON'T MISS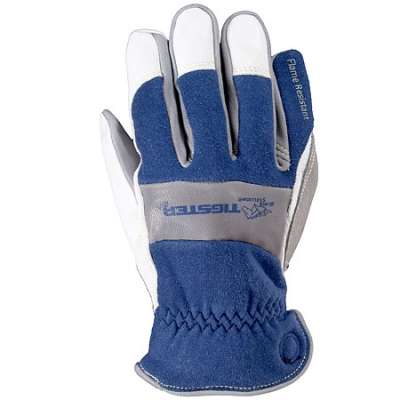 More than any other part of our body, our hands are the most likely to come in contact with hazardous materials or conditions on...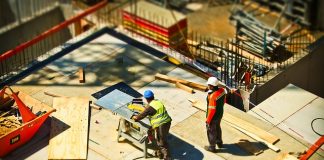 Our National Safety Month tribute is in full swing with our focus this week on high visibility gear. High vis apparel is any clothing...
TECHNOLOGY IN WORKWEAR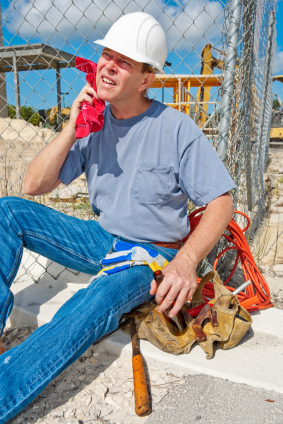 Heat-related illness on the job can be serious, even deadly. And although there is not a specific OSHA standard that addresses hot work environments,...
HIGH VIZ / FLAME RESISTANT WORKWEAR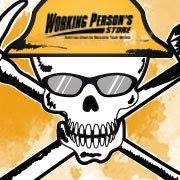 Working Person's Store added over 6,000 square feet to their South Bend fulfillment operations center, giving them over 23,000 square feet of warehouse space....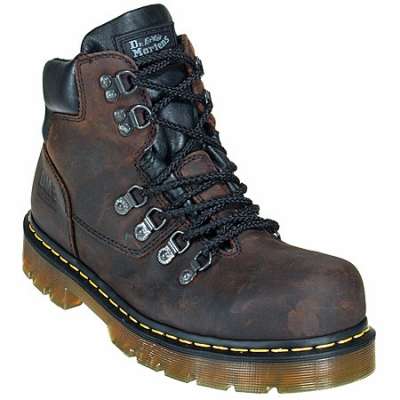 The most common system ofsizing in the United States is the American System, in which we have 3 full sizes for every inch and,...
LATEST REVIEWS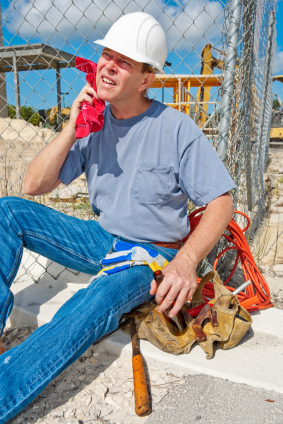 Its finally heating up outside which means the beach, bbqs and cold brews. For many workers, like linemen, road crews and more, the high...