DON'T MISS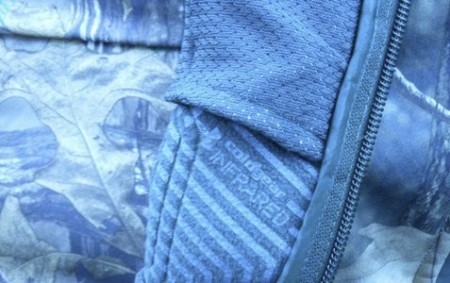 Under Armour's latest innovative technology creates a living, breathing body warmer in its ColdGear: Infrared Base Layers– keeping you warmer, longer. Under Armour is known...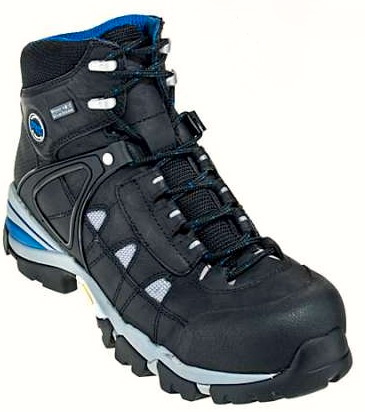 Timberland PRO boots are positioned as the brand's industrial outdoor and safety boots. The most exciting thing about these work boots is that they...
TECHNOLOGY IN WORKWEAR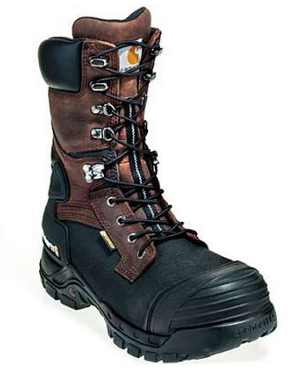 OK, we've got good news and bad news. The bad news is, it might be hot now, but it won't be long before it...
HIGH VIZ / FLAME RESISTANT WORKWEAR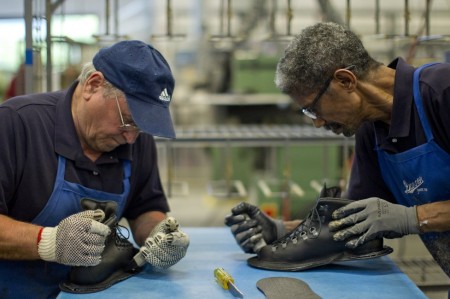 "Made in the USA".  These days, it seems like this phrase is hard to come by.  So many of the products we use in...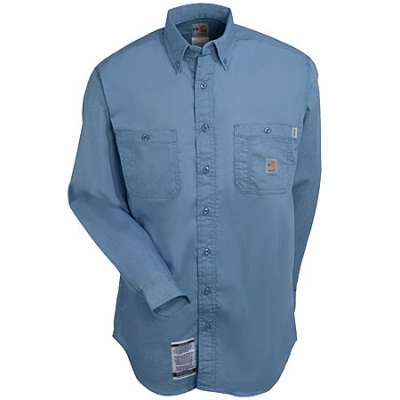 Several styles of Carhartt fire-resistant clothing available at Working Person's Store have been put through rigorous testing and have come out on top as being...
LATEST REVIEWS
In 1996, former University of Maryland football player Kevin Plank founded a company intended to create a better t-shirt for athletes. It's safe to...