DON'T MISS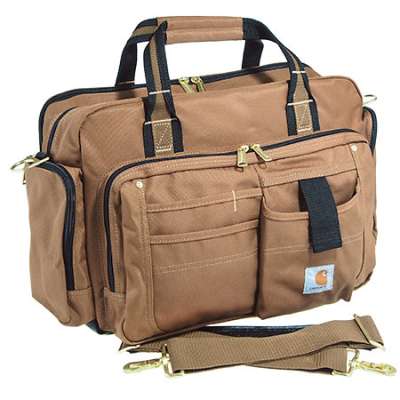 Carhartt is one of work wear's biggest name.  Their products are known for their durability, their quality, and their ability to keep you safe and...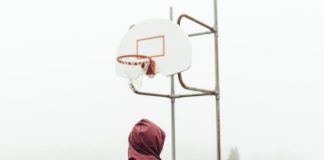 March is here and brings with it two guarantees: college basketball and unpredictable weather. Sometimes figuring out if it will rain, snow or shine...
TECHNOLOGY IN WORKWEAR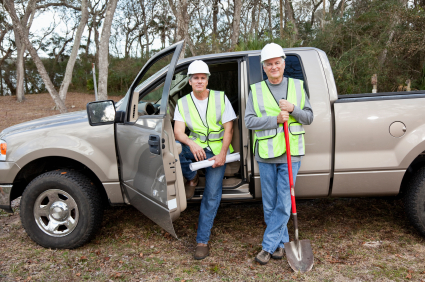 As the nature of jobs and the working schedules have become tougher, workplace injuries have become very much common these days. Keeping this fact...
HIGH VIZ / FLAME RESISTANT WORKWEAR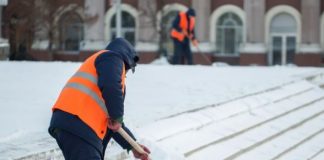 Whether you look forward to the arctic chill or dread it more than death, winter comes every year. If your job calls you outdoors...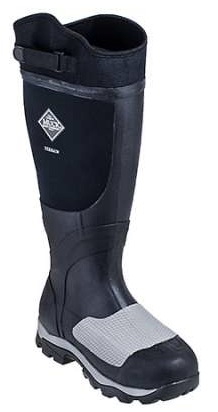 The best inventions don't come out of people's heads. They come out of people's hands. What we mean is, the best inventions usually rise...
LATEST REVIEWS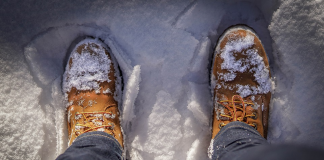 Hallelujah the warm weather is here! While you get ready to break out the grill and some flip flops, don't forget to take care...