DON'T MISS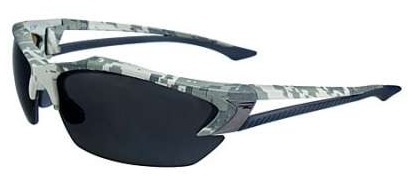 How do you protect yourself when you don't even see it coming? With Edge Eyewear, the leading producer of rigorously tested and proven safety...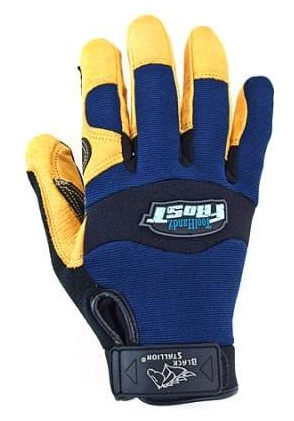 To companies in the industrial sector, safety is paramount.  Employees of these companies may face risk on the jobsite every single day, but developing...
TECHNOLOGY IN WORKWEAR
You might feel as though you could play basketball outside in winter or Thanksgiving family football all afternoon in Timberland PRO's Insulated Hyperion work...
HIGH VIZ / FLAME RESISTANT WORKWEAR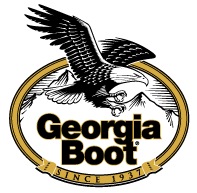 A lot can happen in 75 years. The invention of the Internet. A trip to the moon. Cell phones. Through the changing times, one...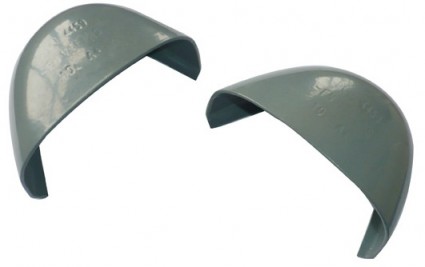 We sell safety footwear with both Steel and Composite Toes here, ranging from low cut shoes to tall boots. And they all meet appropriate safety...
LATEST REVIEWS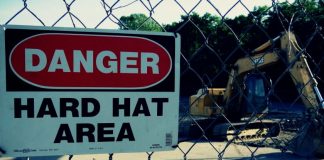 You may think they're uncomfortable, uncool and at times unnecessary. If you're required to wear a hard hat every day on the job but...