DON'T MISS
Leather Tanning Tanning of leather is the process created to convert skin or hide into leather. These have the ability to absorb chemicals such as...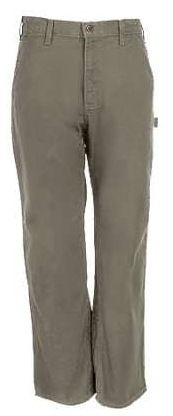 "Duck" in this sense, comes from "doek," a Dutch word for canvas cloth. Originally, canvas was made from hemp (yes, that hemp), but now...
TECHNOLOGY IN WORKWEAR
If you're looking for a new wardrobe staple, a piece with a variety of uses, look no further than the Carhartt Lightweight Henley Shirt...
HIGH VIZ / FLAME RESISTANT WORKWEAR

Working Person's Store named Best in Class South Bend, IN. - Working Person's Store (www.workingperson.com) has been recognized as one of the world's most well-executed...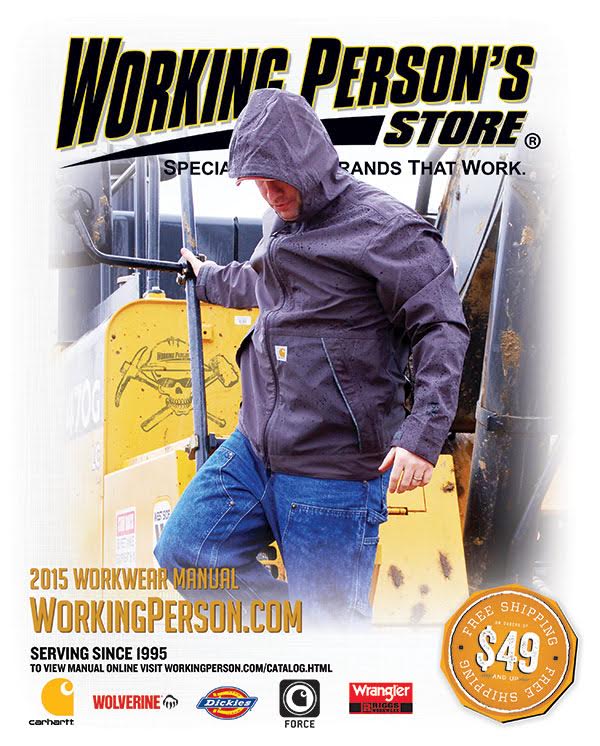 This is the 30th year for the American Graphic Design & Advertising (AGDA) competition. The AGDA awards are given out to no more than...
LATEST REVIEWS
Let's face it: your feet sweat, our feet sweat, everybody's feet tend to sweat. It's not a topic you want to bring up at...