DON'T MISS

Paying tribute to the original Stanley beverage products, the company is celebrating its 100th Anniversary in part by re-releasing two limited edition designs, inspired...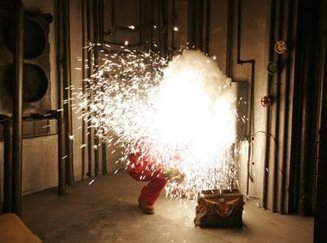 If you loved alphabet soup as a child, you'll love this. Our old friends at ASTM decided on an arc test method to help...
TECHNOLOGY IN WORKWEAR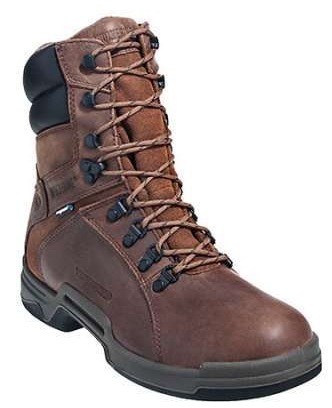 There are enough quotes about "where you tread" and if anyone could think through what it takes to make a tread that targets where...
HIGH VIZ / FLAME RESISTANT WORKWEAR
You're riding your favorite scenic trail. And there, without warning, out in the middle of nowhere, your bike breaks down. Would you accept this?...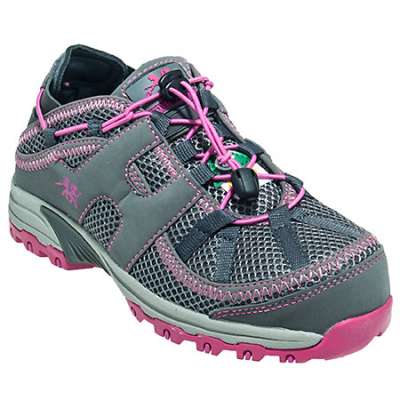 You've heard the phrase. We all have. "She's got moxie." But what does that mean? Is moxie some illusive personality trait? Is it a...
LATEST REVIEWS
You've got your welding jacket and flame-resistant gloves, so you're good to go for a fun day of welding - but what about your...