DON'T MISS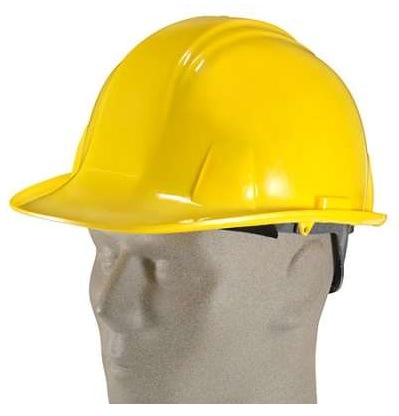 The main standards are for both impact protection and electrical insulation. Actually, there are two main types of ANSI impact standards for Hard Hats--creatively named...

When there's a safety problem or hazard in the workplace, people call the Occupational Safety and Health Administration, more commonly known as OSHA. It's...
TECHNOLOGY IN WORKWEAR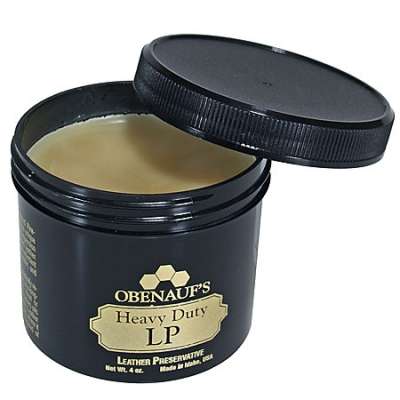 Nothing is worse than working all day with wet shoes. So, when spending money on a brand new pair of boots, it is important...
HIGH VIZ / FLAME RESISTANT WORKWEAR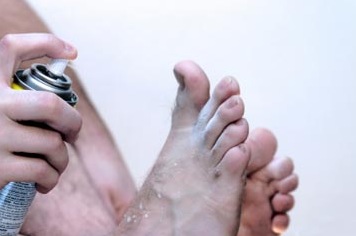 A microscopic fungus causes athlete's foot. It lives on dead tissue of the hair, toenails and outer skin layers. Most commonly found in men...

If your work is tough, you need work clothes that are just as tough. You need clothes made for working people, workwear that can...
LATEST REVIEWS
In 1996, former University of Maryland football player Kevin Plank founded a company intended to create a better t-shirt for athletes. It's safe to...