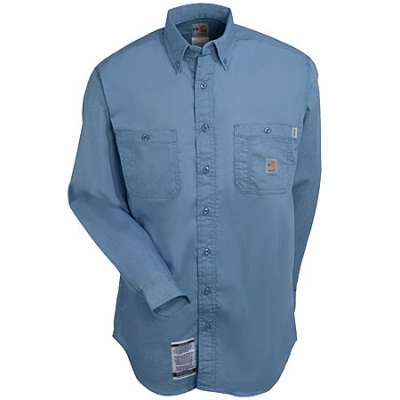 Several styles of Carhartt fire-resistant clothing available at Working Person's Store have been put through rigorous testing and have come out on top as being...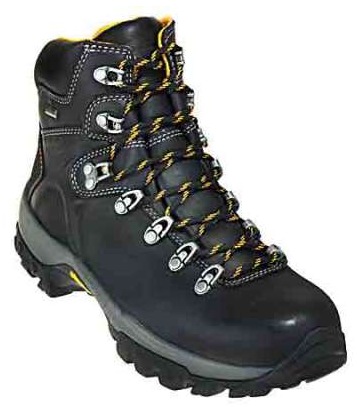 Winter in the Midwest can act like spring in the Northwest or a Nova Scotia freeze, with a range of temperatures, precipitation, and weather...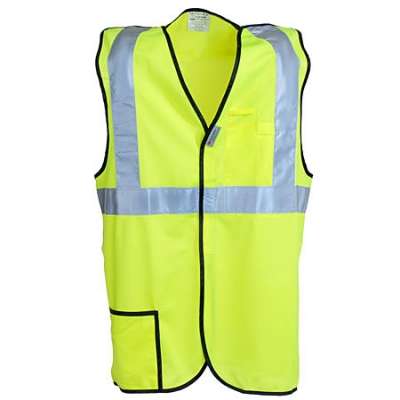 Hi-Vis clothing is used to protect the wearer. As a safety factor, rules and regulations must be in place when wearing hi-vis clothing in...
HIGH VIZ / FLAME RESISTANT WORKWEAR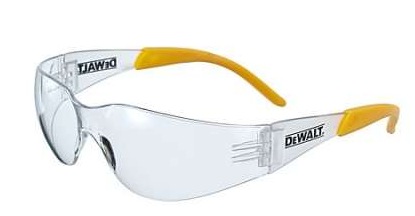 If you run a manufacturing plant, construction site or transportation company, you know that implementing a safety clothing program is only half the battle....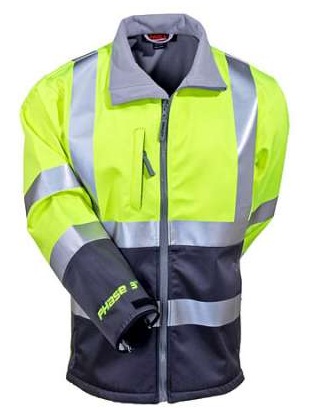 Tingley's Phase 3 Soft Shell Jacket could be among the spring snowboarder's most valuable outer wear gear items.  Especially in the powder that dumps...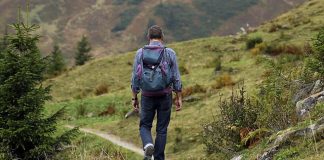 Whether you're an avid trail-blazer or a casual Sunday walker, chances are fall is your favorite time to explore the outdoors. The cooler weather...