DON'T MISS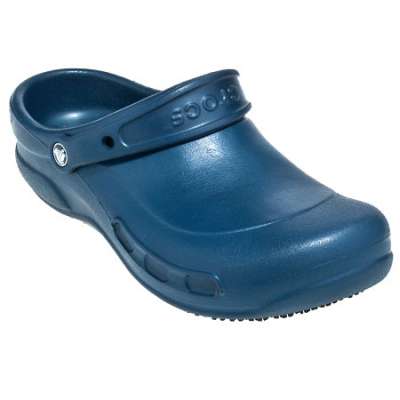 Originally developed as a spa shoe, it's no surprise that Crocs have built their reputation on out-and-out comfort. Founded in 2002, they took their...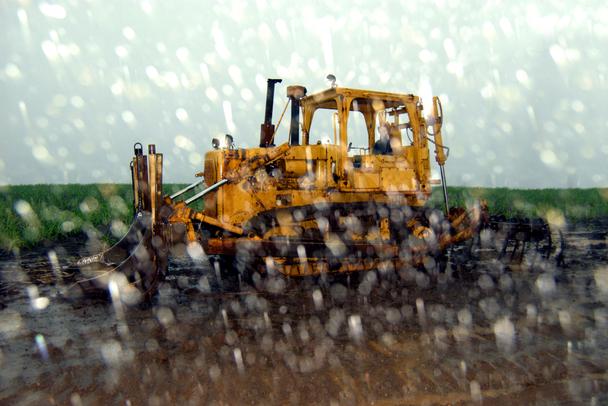 Finally! After a long, cold winter, spring has sprung. Know what that means? Why, it means that the snow flurries of January will give...
TECHNOLOGY IN WORKWEAR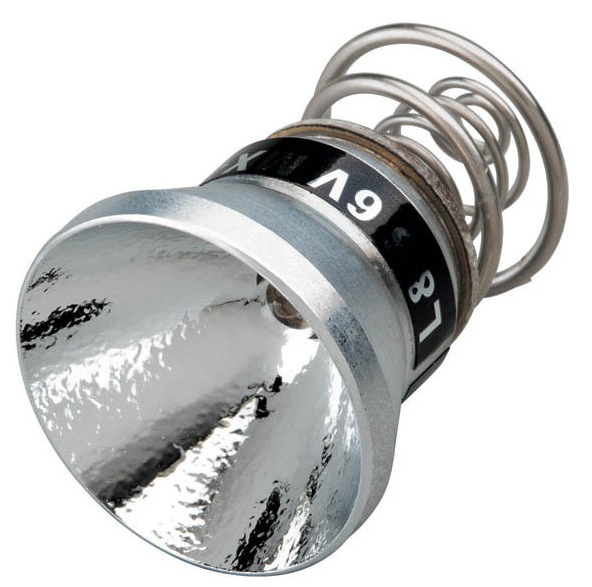 We have a whole bunch of flashlights that feature Xenon bulbs, so we thought you should know… Xenon is a rare, nonflammable, odorless gas. (More Than...
HIGH VIZ / FLAME RESISTANT WORKWEAR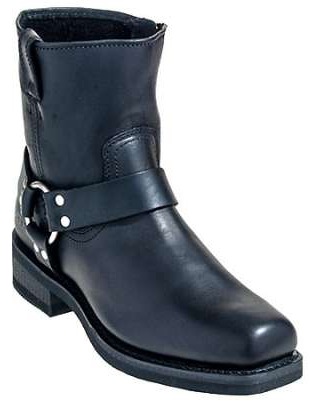 What's your favorite scenic trail? Is it Ormond? Big Bend? Tahoe? Maybe Copper Trail? As motorcycle enthusiasts know, there is nothing on this earth...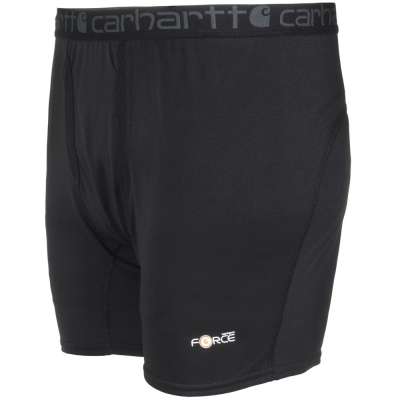 Your men's underwear bunch up, retain moisture like a sponge, and are generally uncomfortable. Why settle for discomfort? Carhartt Base Force boxers were built...
LATEST REVIEWS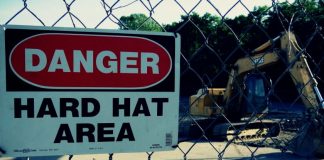 You may think they're uncomfortable, uncool and at times unnecessary. If you're required to wear a hard hat every day on the job but...