DON'T MISS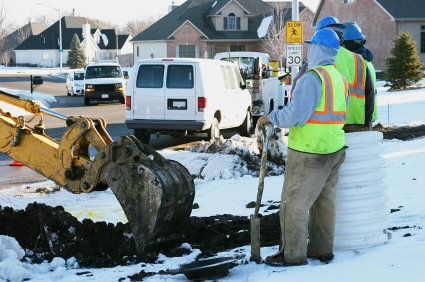 As the weather turns colder many people continue to work and play outdoors. For instance, hiking in the fall and winter can be extremely...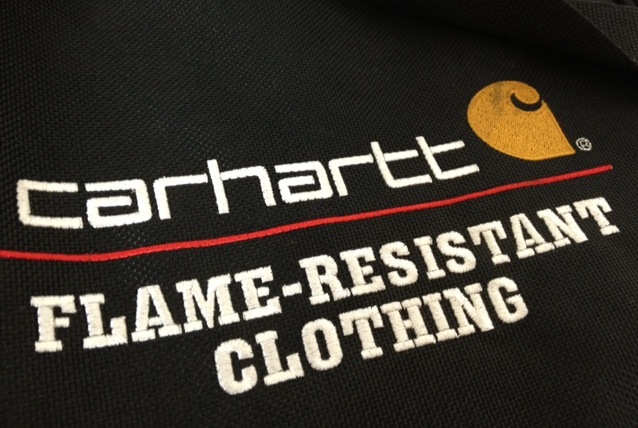 Arc flash Personal Protective Equipment (PPE) and their Arc Thermal Protective Value (ATPV) is essential in many workplaces to keep workers safe from arc...
TECHNOLOGY IN WORKWEAR
Once you've passed out all that Halloween candy (or eaten it all yourself), it's time to start thinking about Christmas shopping. Oh, how you...
HIGH VIZ / FLAME RESISTANT WORKWEAR
If you're looking for a new wardrobe staple, a piece with a variety of uses, look no further than the Carhartt Lightweight Henley Shirt...
The National Fire Protection Association (NFPA) 2112 Standards are laid down with a purpose to make obvious the standards regarding FR garments, so that...
LATEST REVIEWS
Let's face it: your feet sweat, our feet sweat, everybody's feet tend to sweat. It's not a topic you want to bring up at...