Paying tribute to the original Stanley beverage products, the company is celebrating its 100th Anniversary in part by re-releasing two limited edition designs, inspired...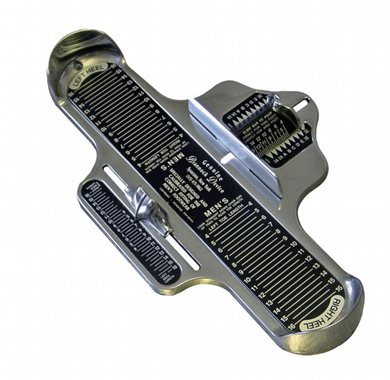 Blundstone Footwear is made in Australia and has been since 1870! That's a long time for a shoe company, so they know what they're...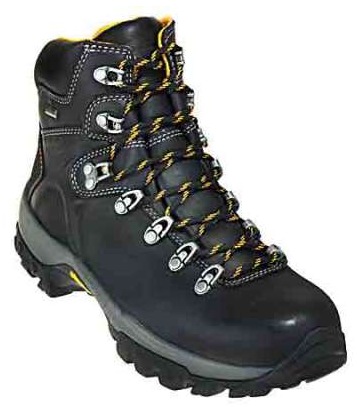 Tried for product performance by Seattle Backpackers Magazine.com again this winter, Wolverine Boots' Fulcrum Hiking Boots "fit like a glove" after a break-in period,...
HIGH VIZ / FLAME RESISTANT WORKWEAR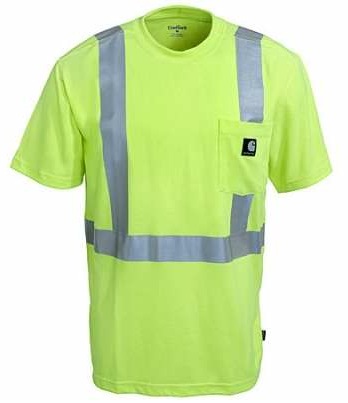 Hate wearing your high-visibility apparel? You're certainly not alone. The number one reason that working people decline to wear their required high-vis clothing is...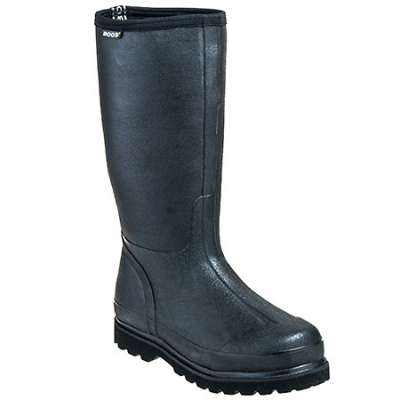 It's been a long day. You sit down and slowly take off your old work boots, and you dread what's next - peeling off...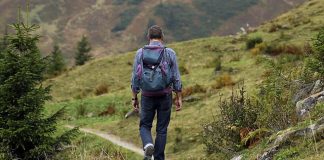 Whether you're an avid trail-blazer or a casual Sunday walker, chances are fall is your favorite time to explore the outdoors. The cooler weather...