DON'T MISS
If you're looking for a pair of riding boots that offer the strength and durability of leather with cutting-edge style, look no further than...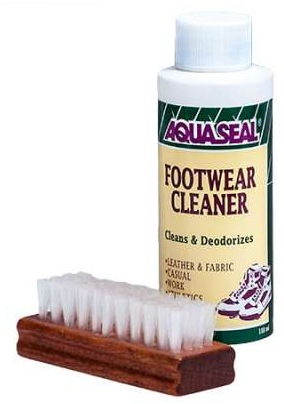 When you purchase a pair of high-quality work boots or shoes, you are making an investment.  You shop hard to find the best boot for...
TECHNOLOGY IN WORKWEAR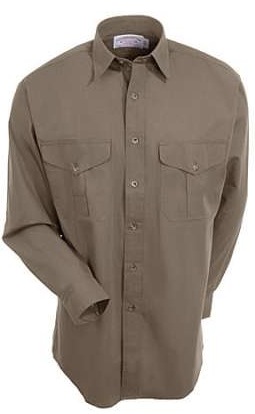 Filson is a brand that has been around for ages. With that time they have found just the right touches to add to their...
HIGH VIZ / FLAME RESISTANT WORKWEAR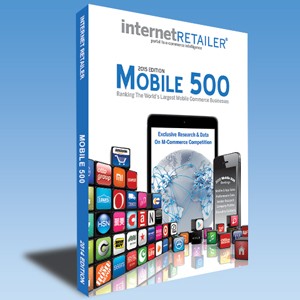 Working Person's Store has done it again! Coming in at 379 on the 2015 Internet Retailer Mobile 500 list, they are one of the...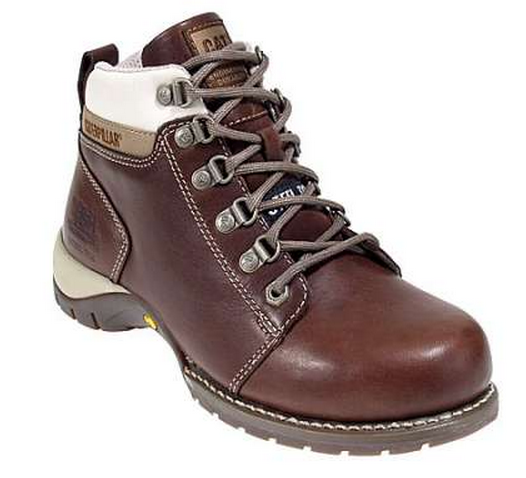 Because they're tough as nails, professional women in the work force have earned their way to the top – fending off stereotypes and bumps...
LATEST REVIEWS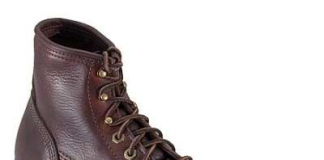 You'll be glad you wore the right shoes if a heavy pipe rolls over your toe or a package drops on your foot. If...