DON'T MISS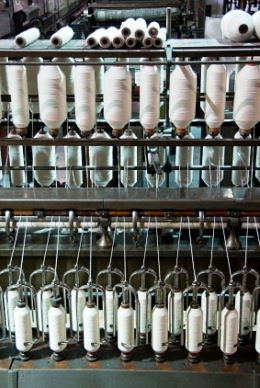 There's a greater demand for flame resistant clothing and acessories than ever before. Specifically, this demand is for FR garments that protect workers from...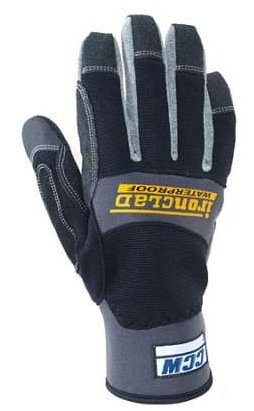 If you work in industries such as oil and gas, mining, transportation and construction, you know that the work does not stop when the...
TECHNOLOGY IN WORKWEAR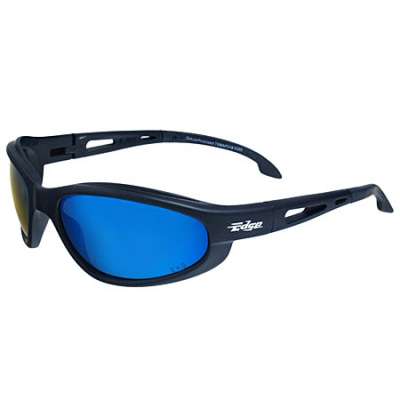 Have you noticed that there are a lot of safety eyewear companies out there that claim to protect your vision? So, how do you...
HIGH VIZ / FLAME RESISTANT WORKWEAR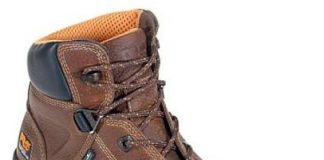 You start every day by lacing up a pair and don't kick 'em off until your work is done. Your hustle has you on...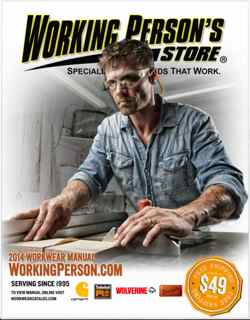 This year the Working Person's Store Fall/Winter Catalog brings all the work wear you need right to your door. You'll be able to sit...
LATEST REVIEWS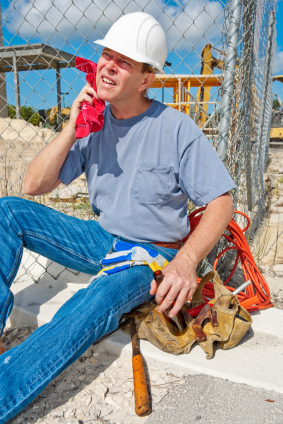 Its finally heating up outside which means the beach, bbqs and cold brews. For many workers, like linemen, road crews and more, the high...