DON'T MISS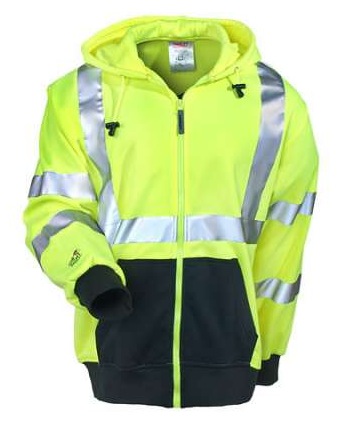 To most people, a safety vest is a safety vest. Orange or lime green, big or small, it's all the same. But one look...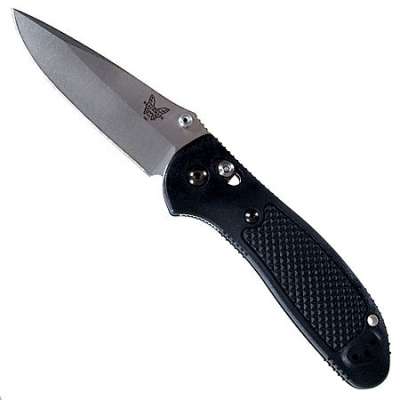 Blade steel, the metal used to make blades for knives, is manufactured from a combination of elements that provide the specific features the manufacturer...
TECHNOLOGY IN WORKWEAR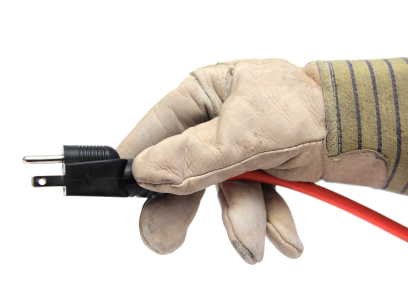 Adapt this list of reminders to your working environment. Be sure to consider company policies and local, state, and Federal codes before establishing a...
HIGH VIZ / FLAME RESISTANT WORKWEAR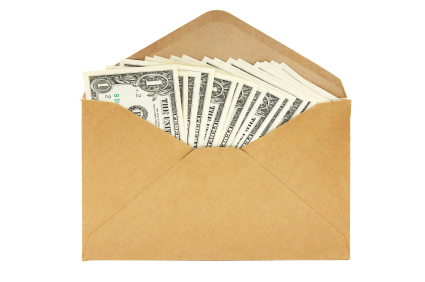 It's important that each workplace have safety guidelines and policies. And one of those policies should be an incentive program that rewards workers for...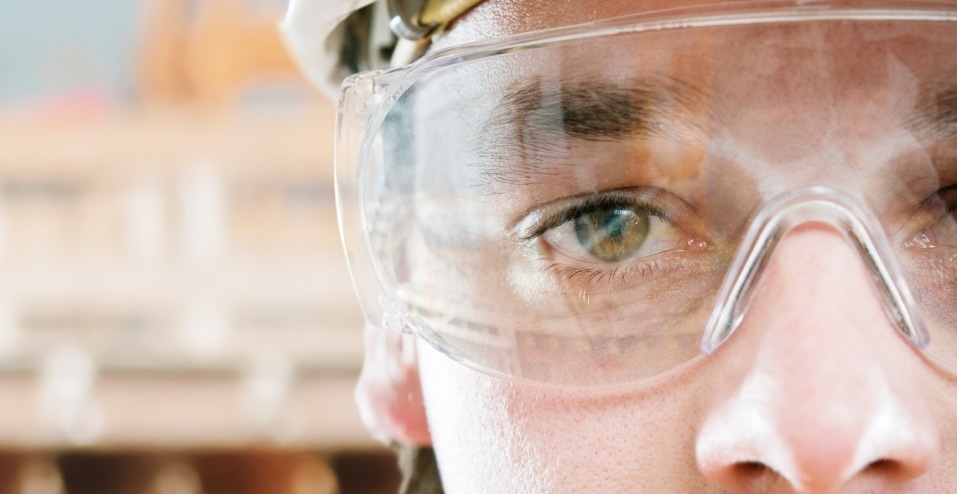 Make sure your safety eyewear has passed appropriated safety tests and regulations. Edge Safety Glasses and Pyramex Safety Eyewear have both been rigorously tested...
LATEST REVIEWS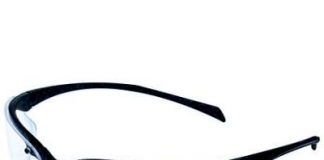 You can blame your blurring, decreased vision on aging if you'd like, but that doesn't mean you shouldn't protect your eyes against the elements. In...