DON'T MISS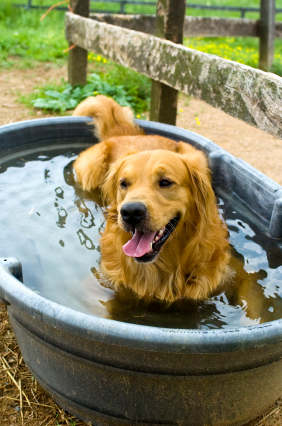 Here's something to think about: Heat Stress is expensive. A 2010 study in the state of Washington found that the average cost of a...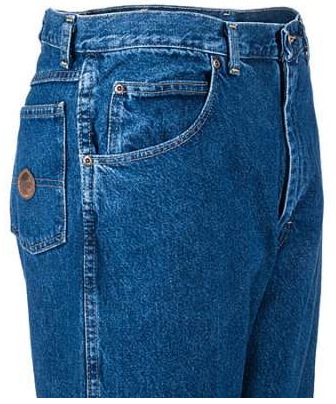 If you want your company to be the best, it needs to look the best, and be outfitted with the best. And to be...
TECHNOLOGY IN WORKWEAR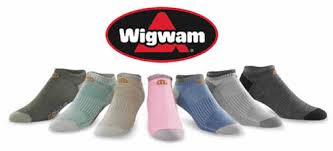 Here's a company that turns 110 years old next year – longer than most people will ever live. A LOT of socks have been...
HIGH VIZ / FLAME RESISTANT WORKWEAR
That lingering, subtle pain in your heel might be more than just overworking it. Your continuously achy arches have become a normal part of...
At Working Person's Store, we take pride in taking care of our customers. That includes providing you with protective clothing you can trust. Your...
LATEST REVIEWS
What's all the buzz about? May is National Electrical Safety Month; an observance created to help reduce the number of electrically-related fires, fatalities, injuries,...