DON'T MISS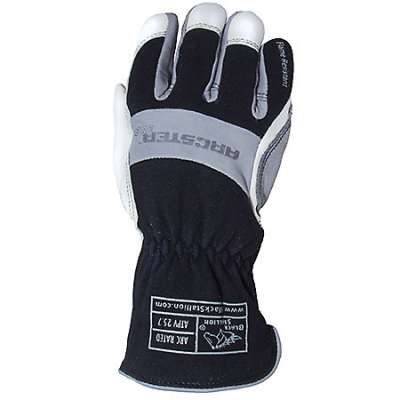 Count on WorkingPerson.com to stock one of the first arc rated supple leather gloves on the market in the Black Stallion Arcster A60 gloves,...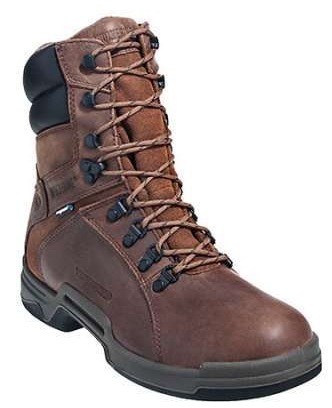 Wolverine boots and shoes have been trusted for over 20 years. Their DuraShock line of work boot is one of the most comfortable working boots in...
TECHNOLOGY IN WORKWEAR

Imagine a group of fishermen on a boat, hoping to catch enough fish to support their families. They have to work - rain or...
HIGH VIZ / FLAME RESISTANT WORKWEAR
Just as every occupation requires a variety of different tools needed for the job, every profession also requires different safety workwear.  Depending on the...
When the body's pancreas is unable to produce a hormone called insulin, which is essential for proper blood sugar utilization, it results in an...
LATEST REVIEWS
Let's face it: your feet sweat, our feet sweat, everybody's feet tend to sweat. It's not a topic you want to bring up at...