DON'T MISS
With the weather warming up, it's time to get back outside and get  back to outside work. And on the days when the sun...
How many times have you come home to that ominous note on the door that says, "Delivery Missed?" There's no question - the worst...
TECHNOLOGY IN WORKWEAR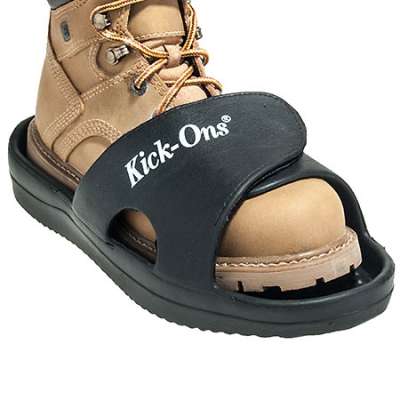 As a working person, you probably take great care in your footwear selection.  You choose the perfect work boots or shoes with all of...
HIGH VIZ / FLAME RESISTANT WORKWEAR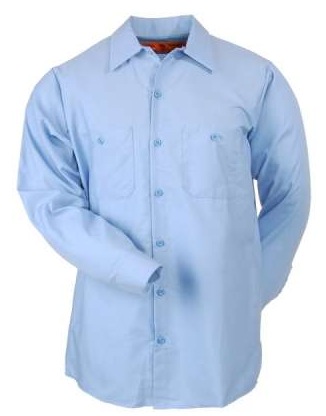 Looking to throw off the winter doldrums and give your gear a facelift? Boasting one of the largest color ranges in the working world,...
The holidays are approaching at a rapid pace, and while the warmth of the season might seem like enough to get through the winter,...
LATEST REVIEWS
You've got your welding jacket and flame-resistant gloves, so you're good to go for a fun day of welding - but what about your...