DON'T MISS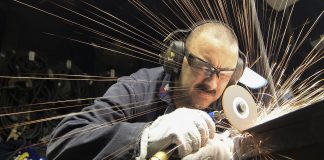 Sure, you're familiar with hard hats, earplugs and other personal protective equipment (PPE) to keep you safe at work. What you may not realize...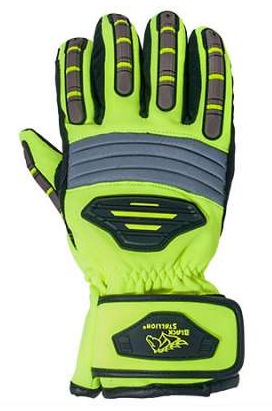 As winter rages on and temperatures still remain frigid, it is important to keep finger safety in mind.  When the temperatures dip below zero,...
TECHNOLOGY IN WORKWEAR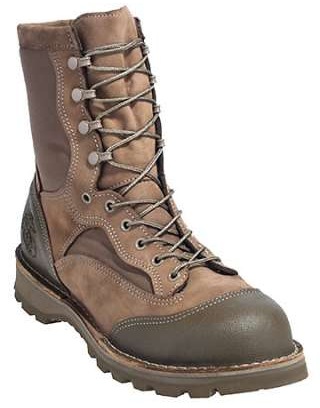 The USMC has issued the regulations for their footwear. In these USMC footwear regulations, a general description is also given for the type of...
HIGH VIZ / FLAME RESISTANT WORKWEAR
If you're in the market for new work boots, the first thing you should consider has nothing to do with size or tread pattern...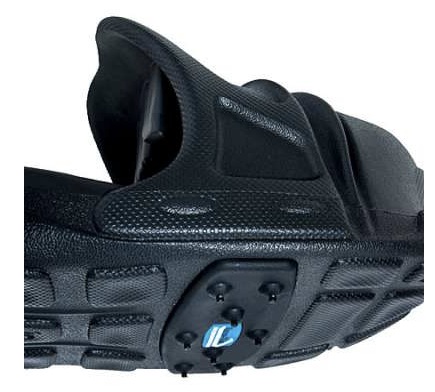 For assuredness of step, just slide on Ice-T's by Shoe In and grip into winter's elements of snow, slush, and ice with confidence.  Be...
LATEST REVIEWS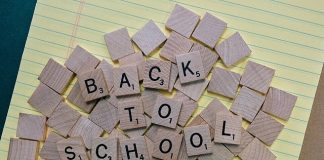 Hopefully you and your family are soaking up your last days of summertime before school days roll around. While you are making every moment...