DON'T MISS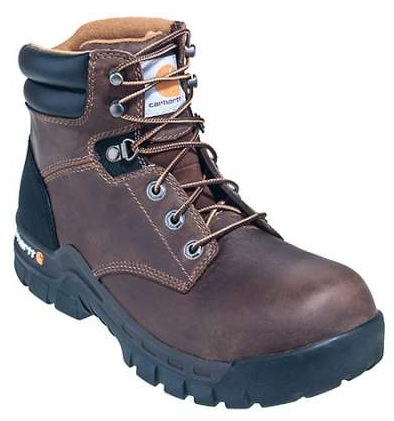 The name of the topnotch workwear provider, Carhartt, is again introducing the best work boots for all sorts of hard working people. From decades, Carhartt...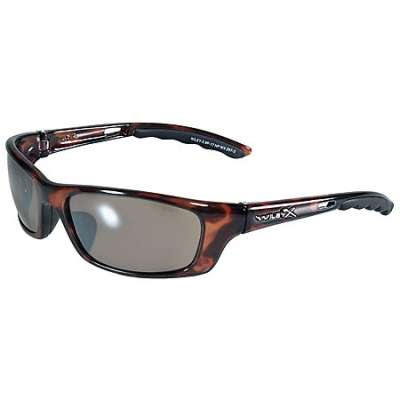 When you're cruising around town on a bright summer day (in your sports car, duh), you're probably wearing sunglasses. If you're not, you definitely...
TECHNOLOGY IN WORKWEAR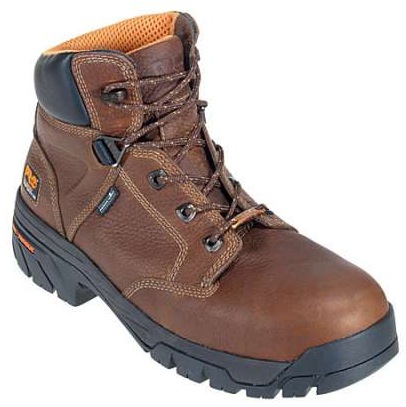 Workers have now great opportunity to make them comfortable and alert while working, as the Timberland PRO boots are providing historically the best work...
HIGH VIZ / FLAME RESISTANT WORKWEAR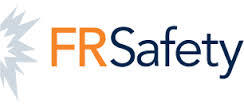 The major differences between treated fibers and fabrics and inherently FR fibers is that inherently FR fibers are permanently flame resistant for the life...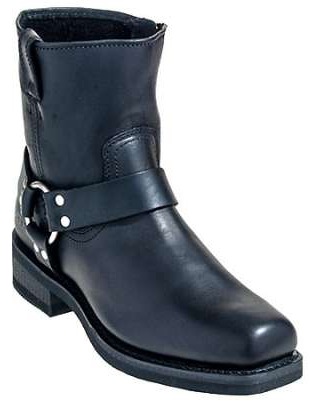 What's your favorite scenic trail? Is it Ormond? Big Bend? Tahoe? Maybe Copper Trail? As motorcycle enthusiasts know, there is nothing on this earth...
LATEST REVIEWS
In 1996, former University of Maryland football player Kevin Plank founded a company intended to create a better t-shirt for athletes. It's safe to...