DON'T MISS
Your work boots are an important part of your overall foot safety and comfort, and so are your sock choices. In a world of...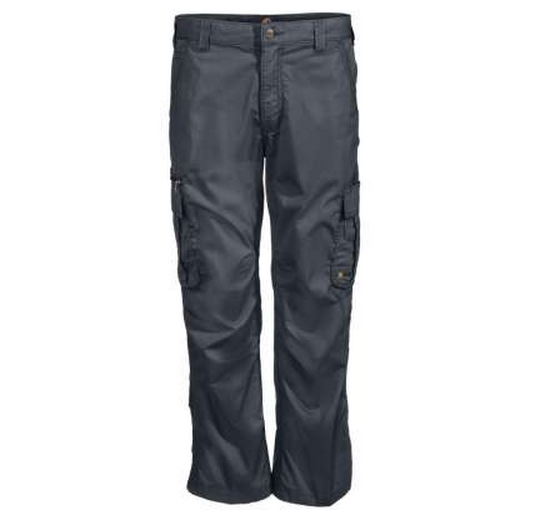 It's one thing to be uncomfortable while working in a cubicle—at least you have that awesome air-conditioning! But it's something else to be uncomfortable...
TECHNOLOGY IN WORKWEAR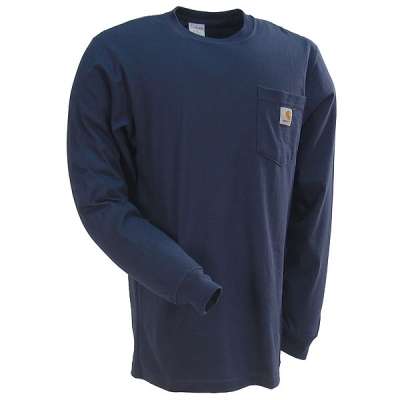 Since he retired from the Late Show, David Letterman now has plenty of free time to do whatever he wants. That includes wearing a...
HIGH VIZ / FLAME RESISTANT WORKWEAR
So you're browsing the web, doing your best Goldilocks impression, trying to find the pair of boots that are just right. And you realize, there's a...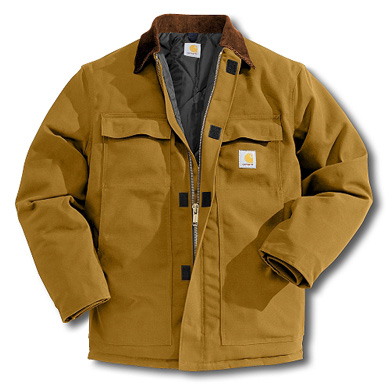 Carhartt Outerwear Shell Fabrics Cotton Duck No fowl were hurt when making this material, but you can be assured Carhartt had only humans in mind when...
LATEST REVIEWS
Just when you think Carhartt has developed the best workwear out there, they come up with something even better. One of their newest lines...