DON'T MISS

In any industry that makes use of powerful equipment and requires employees to work outdoors, there are bound to be some major hazards and...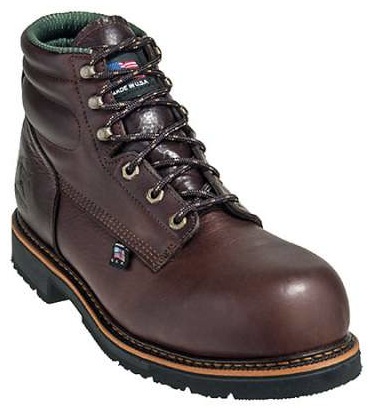 With so many different types and styles of work boots and safety footwear on the market today, it can sometimes be an overwhelming task...
TECHNOLOGY IN WORKWEAR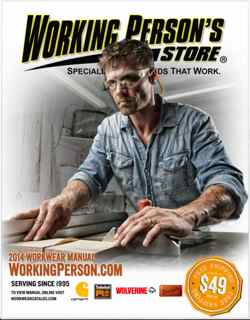 Working Person's Store puts out two catalogs a year. Fall/Winter and Spring/Summer. The WPS catalog features the very best there is to offer in...
HIGH VIZ / FLAME RESISTANT WORKWEAR
A long time ago, some person thought it would be nice if it stopped hurting when stuff hit your toes. That person was a...
It used to be when you bought a pair of stick welding gloves, that you had to make a choice. You could go with...
LATEST REVIEWS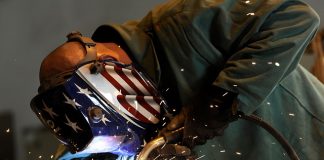 If you're in a line of work that has potential for a fire hazard, chances are you're up to speed on flame-resistant (FR) workwear...