DON'T MISS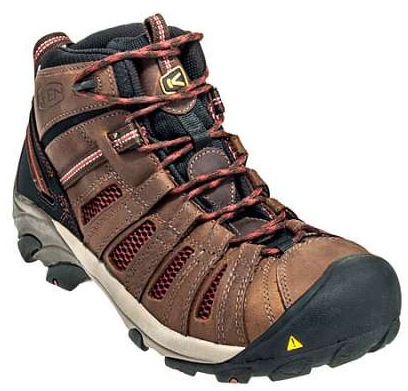 The summer days are quite hard for all the working people, who work hard from dawn to dusk. The hot climate gets harsh on...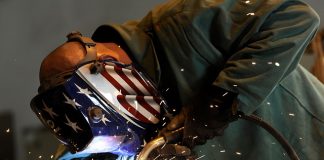 If you're in a line of work that has potential for a fire hazard, chances are you're up to speed on flame-resistant (FR) workwear...
TECHNOLOGY IN WORKWEAR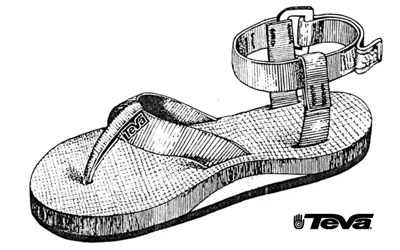 When it was first created in 1984, the Teva sandal was thought to be the first amphibious, athletic sandal. The sandals were invented by...
HIGH VIZ / FLAME RESISTANT WORKWEAR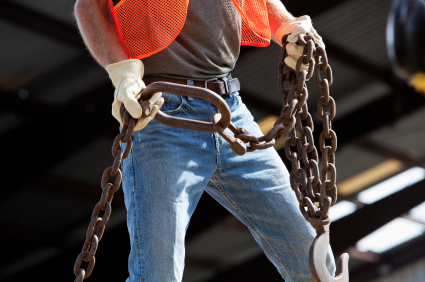 Sure, you could pull on Grandma Tessie's old mittens if you're just going for a walk in the park (just don't rip them off...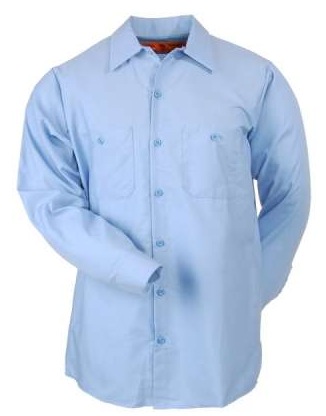 Looking to throw off the winter doldrums and give your gear a facelift? Boasting one of the largest color ranges in the working world,...
LATEST REVIEWS
Has your wedding band ever gotten in the way at work? If you've ever had to remove it to enter a factory floor or...