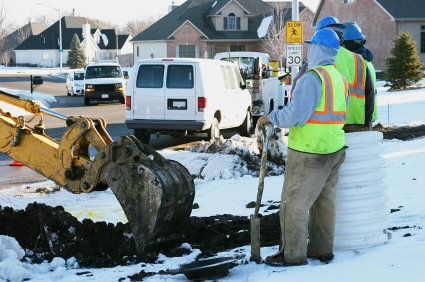 As the weather turns colder many people continue to work and play outdoors. For instance, hiking in the fall and winter can be extremely...
An appreciation towards the consumers has been shown by the Georgia Boot as it partners with Bobcat Company in order to give away two...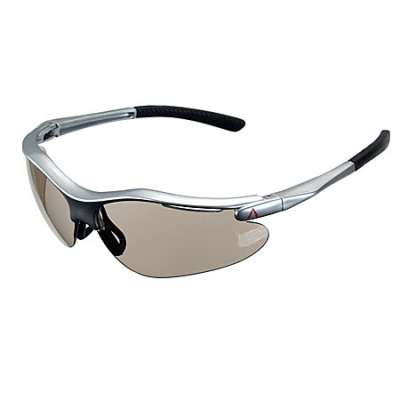 Pyramex Safety Eyewear was recently involved in an independent study for performance during the months of January and February of 2011. The results are...
HIGH VIZ / FLAME RESISTANT WORKWEAR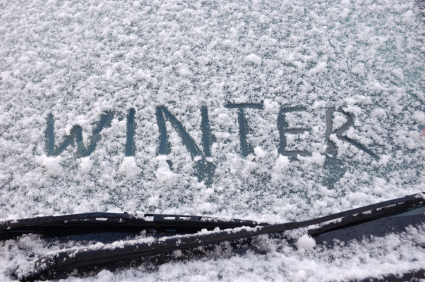 So you went out and bought a great pair of work boots this year. They've been reliable all year long, getting you through more...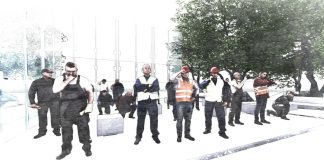 Skilled workers keep our country running. It's hard to imagine what modern life would look like without tradesmen--like plumbers, electricians, masons and more. At...
Do you have someone on your list who's hard to buy for? Is your dad the laid-back, hard-working type that wouldn't appreciate a tie...