DON'T MISS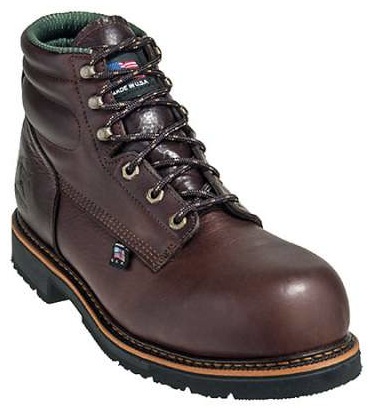 One way we can protect ourselves from workplace hazards is by wearing the proper safety footwear.  Safety shoes and boots can help workers avoid...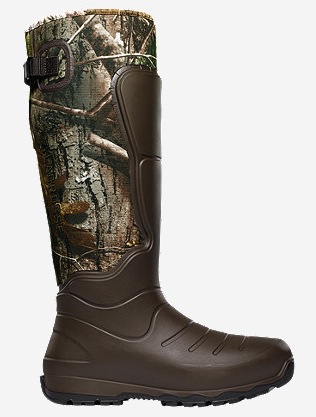 Summer is making its way to the Midwest, but when next fall's deer hunting season opens, the latest technology from LaCrosse Boots will be...
TECHNOLOGY IN WORKWEAR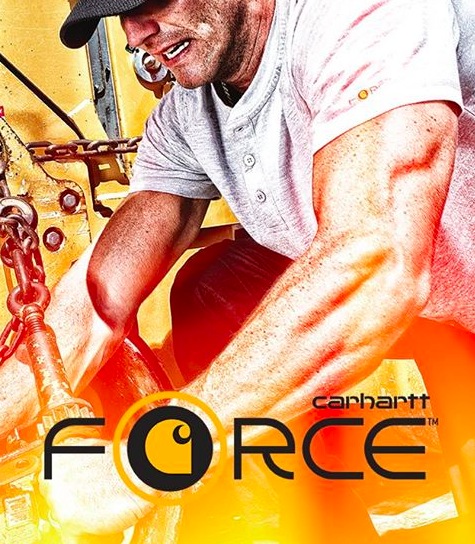 Carhartt proudly makes the best work wear around and they have done it again. To add to their work line pillars Quick Duck, Weathered...
HIGH VIZ / FLAME RESISTANT WORKWEAR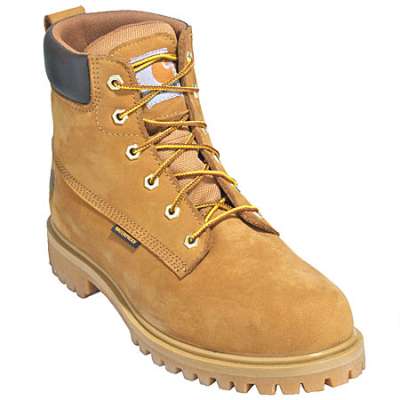 When people want the best work wear, they think Carhartt. The company has been known for decades as the leader in jackets, pants and other workwear....
Fabrics found in everyday wear will not shield workers from flame related hazards. Fabrics used in FR garments are treated with a flame retardant...
LATEST REVIEWS
Just when you think Carhartt has developed the best workwear out there, they come up with something even better. One of their newest lines...