DON'T MISS
  This month at Working Person's Store we're looking at a brand new manufacturer of socks. You might say, that's all well and good,...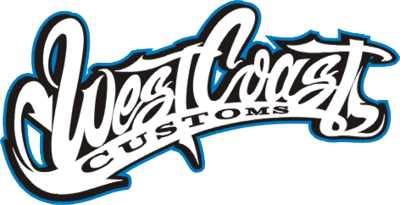 This summer, the world known automotive work-wear manufacturer companyRed Kap is collaborating with a car customizing company, West Coast Customs. Together these world known...
TECHNOLOGY IN WORKWEAR
Whether or not you dreamed of being a cowboy or cowgirl when you were a youngster, you can have that look, married with dependability...
HIGH VIZ / FLAME RESISTANT WORKWEAR
Combustible dust.  It is an explosion hazard that is not to be taken lightly.  Though OSHA seems to be stalling on the rule-making process...
Your new boss just informed you that you'll need to get a pair of steel toe boots before starting your very first shift. What...
LATEST REVIEWS
In 1996, former University of Maryland football player Kevin Plank founded a company intended to create a better t-shirt for athletes. It's safe to...