DON'T MISS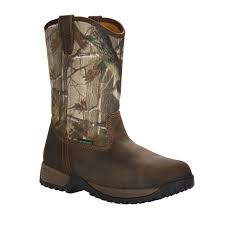 The Riverdale collection for spring 2013 of Georgia Boot has been expanded with pull-on styles. The Georgia Boot's Sport & Trail collection has become...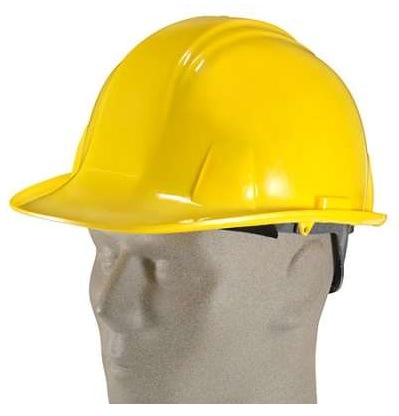 The main standards are for both impact protection and electrical insulation. Actually, there are two main types of ANSI impact standards for Hard Hats--creatively named...
TECHNOLOGY IN WORKWEAR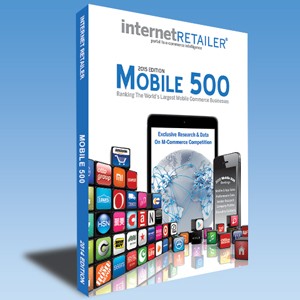 Working Person's Store has done it again! Coming in at 379 on the 2015 Internet Retailer Mobile 500 list, they are one of the...
HIGH VIZ / FLAME RESISTANT WORKWEAR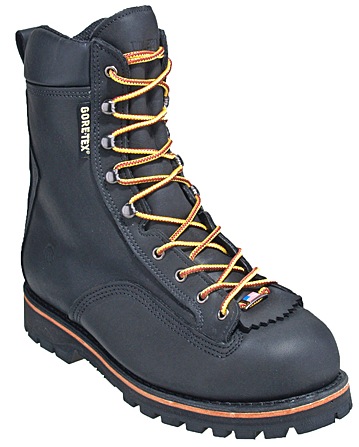 You take pride in the work you do. So when you go to work, you're doing a lot more than just punching a time...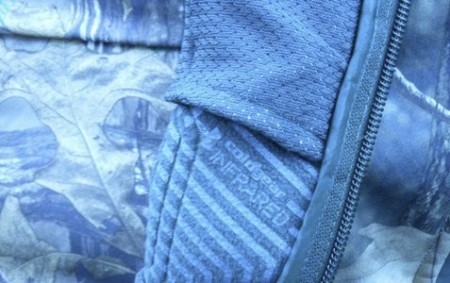 Under Armour's latest innovative technology creates a living, breathing body warmer in its ColdGear: Infrared Base Layers– keeping you warmer, longer. Under Armour is known...
LATEST REVIEWS
Let's face it: your feet sweat, our feet sweat, everybody's feet tend to sweat. It's not a topic you want to bring up at...