DON'T MISS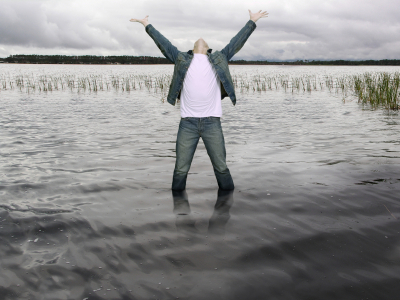 Water-Resistant Footwear: Silicone is added to the tanning process.  The leather will take on water if exposed to moisture for any length of time. ...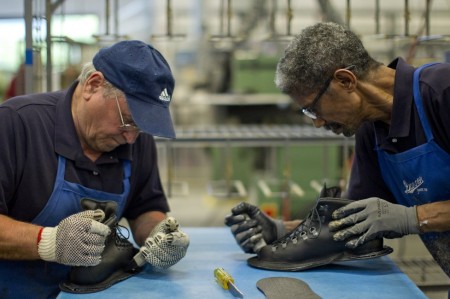 "Made in the USA".  These days, it seems like this phrase is hard to come by.  So many of the products we use in...
TECHNOLOGY IN WORKWEAR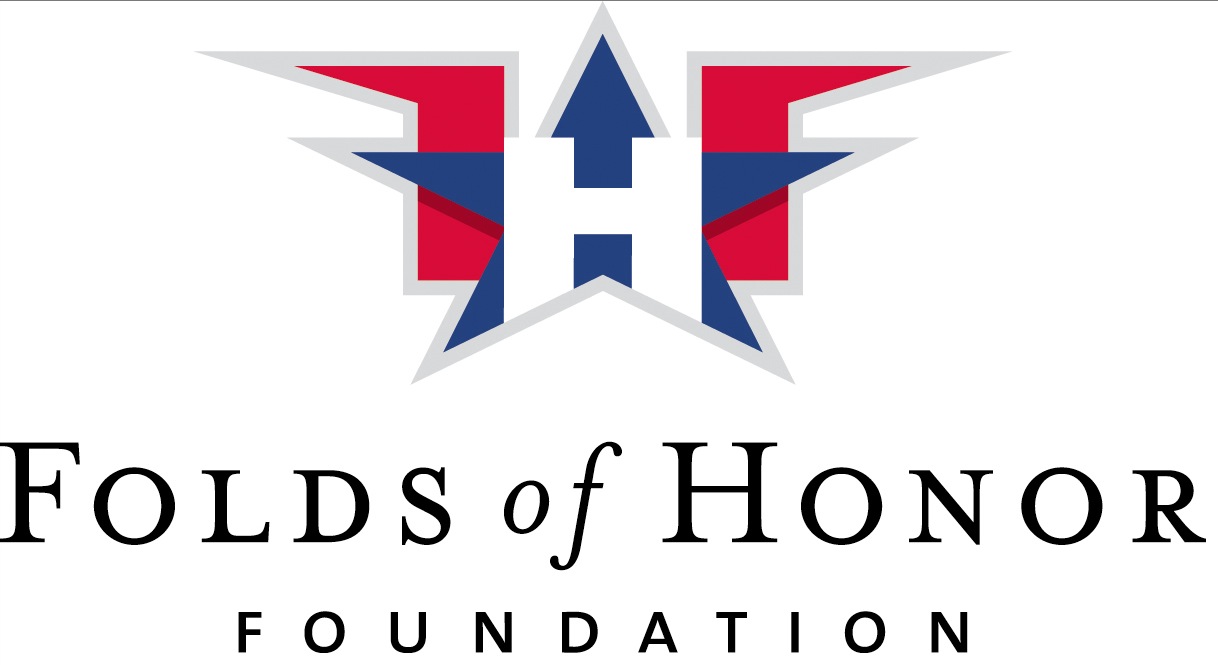 In order to provide educational support to the needy families of soldiers killed or disabled while serving our country, the Nelsonville, Ohio, based Rocky...
HIGH VIZ / FLAME RESISTANT WORKWEAR
Let's face it: your feet sweat, our feet sweat, everybody's feet tend to sweat. It's not a topic you want to bring up at...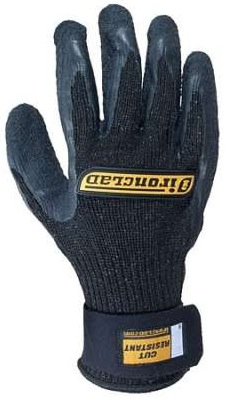 A lot can change in 15 years. A lot has changed in 15 years. Social media websites like Facebook and Twitter have become an...
LATEST REVIEWS
In 1996, former University of Maryland football player Kevin Plank founded a company intended to create a better t-shirt for athletes. It's safe to...