DON'T MISS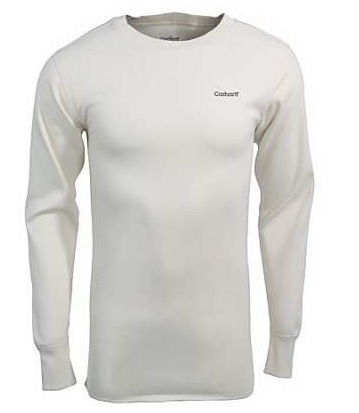 Winter winds will soon be blowing and hazards associated with exposure to cold come with the season. Without proper protection, people who work outside...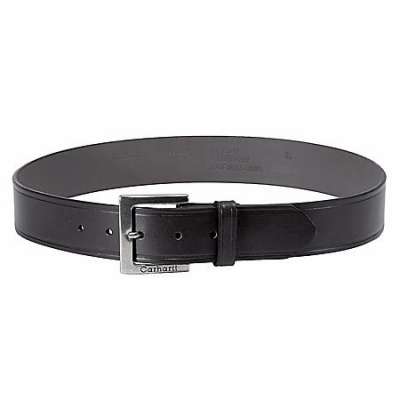 "If your pants have loops, you need to wear a belt." Most people don't follow that classic bit of style advice, but many people still...
TECHNOLOGY IN WORKWEAR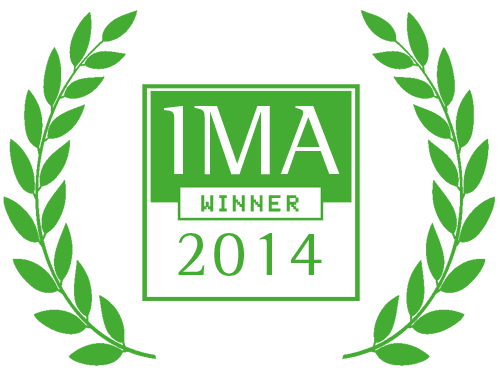 Working Person's Store is proud to announce that they have won the Best in Class award for Retail from the Interactive Media Awards. The...
HIGH VIZ / FLAME RESISTANT WORKWEAR
How many times have you come home to that ominous note on the door that says, "Delivery Missed?" There's no question - the worst...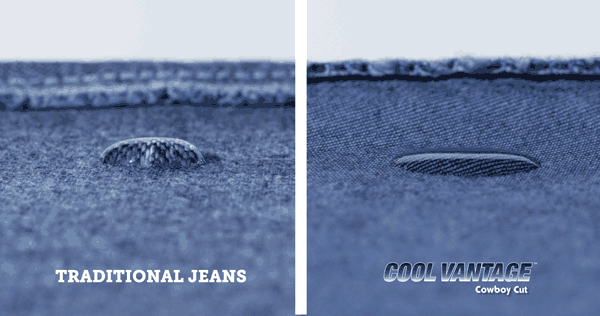 Perhaps you've heard of swamp ass. It's just about as unpleasant as it sounds, and coming down with a case of it can really...
LATEST REVIEWS
If dog is man's best friend then denim is a very close second. The comfort, reliability and all around appeal of a good pair...