DON'T MISS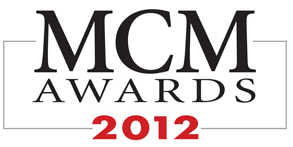 Working Person's Store wins silver award for 2012 MCM awards. South Bend, IN. - October 10, 2012 - South Bend-based retailer Working Person's Store earned...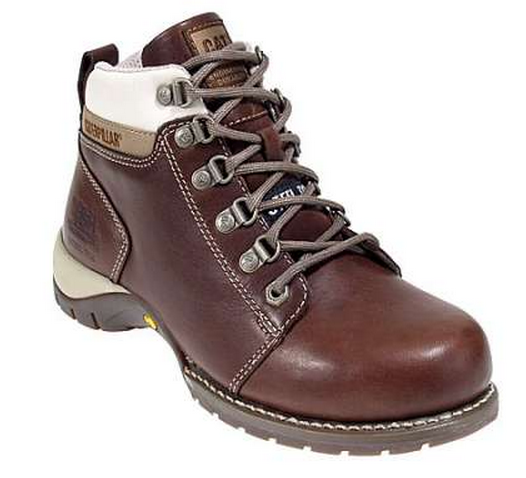 Because they're tough as nails, professional women in the work force have earned their way to the top – fending off stereotypes and bumps...
TECHNOLOGY IN WORKWEAR
The National Fire Protection Association (NFPA) 2112 Standards are laid down with a purpose to make obvious the standards regarding FR garments, so that...
HIGH VIZ / FLAME RESISTANT WORKWEAR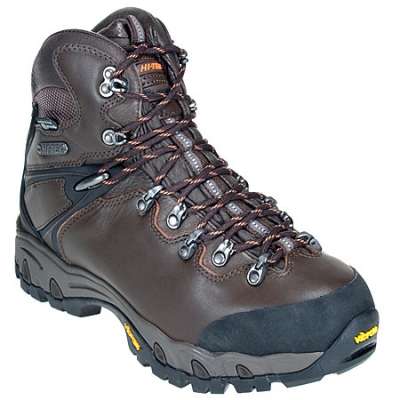 One of your favorite boots at the Working Person's Store is getting an update that is sure to make your feet happy. Hi-Tec is...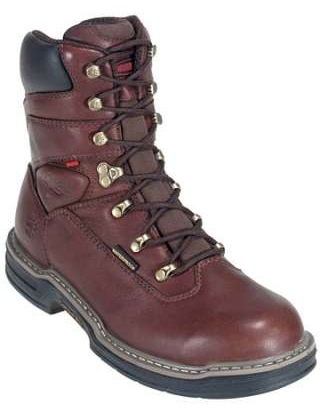 In the daily hustle and bustle of your job you sometimes forget what an employee really needs to get their job done comfortable and...
LATEST REVIEWS
Let's face it: your feet sweat, our feet sweat, everybody's feet tend to sweat. It's not a topic you want to bring up at...