DON'T MISS
Don't take any chances with your Personal Protective Equipment. When it comes to Flame-Resistant (FR) clothing and accessories, you can never know too much...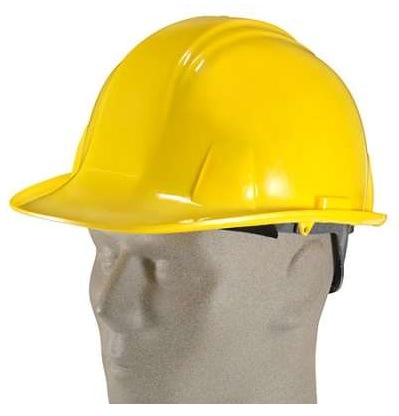 The main standards are for both impact protection and electrical insulation. Actually, there are two main types of ANSI impact standards for Hard Hats--creatively named...
TECHNOLOGY IN WORKWEAR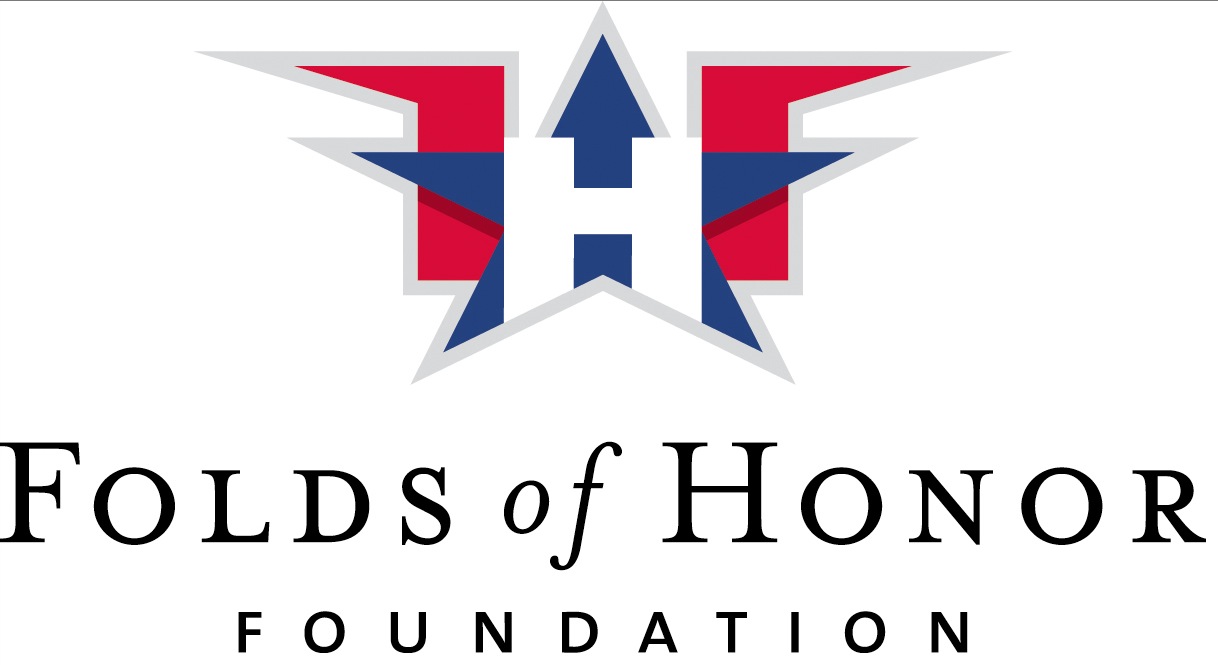 In order to provide educational support to the needy families of soldiers killed or disabled while serving our country, the Nelsonville, Ohio, based Rocky...
HIGH VIZ / FLAME RESISTANT WORKWEAR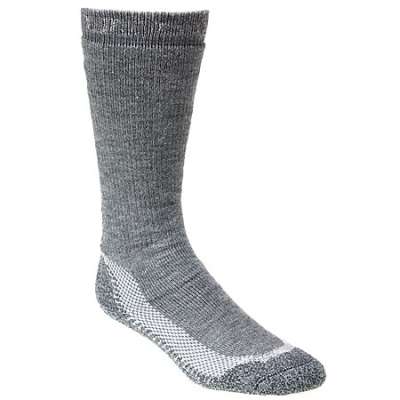 What does a fiber have to be happy about, you say? Well, if you walked around laden with silver, you might have a lot...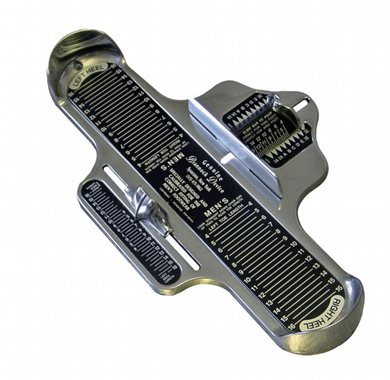 Blundstone Footwear is made in Australia and has been since 1870! That's a long time for a shoe company, so they know what they're...
LATEST REVIEWS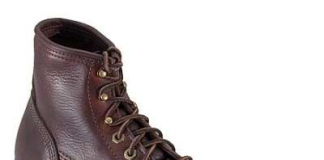 You'll be glad you wore the right shoes if a heavy pipe rolls over your toe or a package drops on your foot. If...