DON'T MISS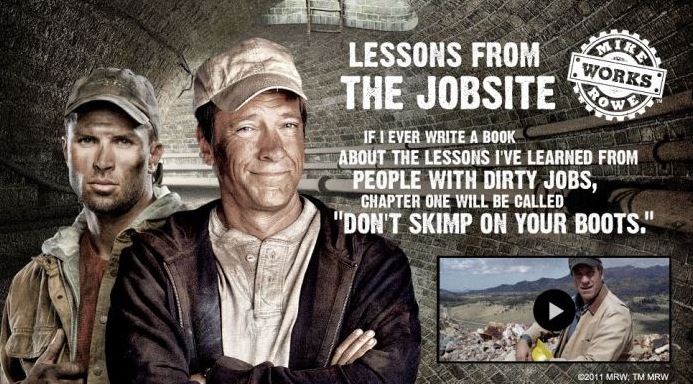 As a CAT Footwear spokesman and the producer, creator and host of "Dirty Jobs", Mike Rowe knows exactly what a durable yet comfortable pair...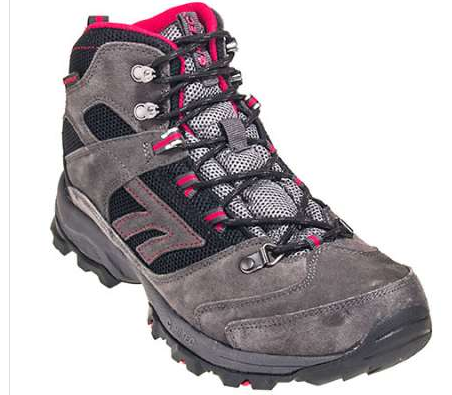 If you're looking for show-off worthy footwear that isn't short on awesome features, Hi-Tec may be the brand for you.  Whether you're in need...
TECHNOLOGY IN WORKWEAR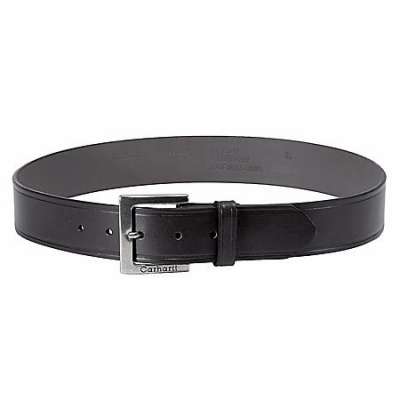 "If your pants have loops, you need to wear a belt." Most people don't follow that classic bit of style advice, but many people still...
HIGH VIZ / FLAME RESISTANT WORKWEAR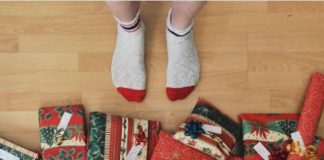 We've created a guide to help you nail the holiday gifting season. Shop some of our favorites —highlighted below—to find the perfect present for every...
An appreciation towards the consumers has been shown by the Georgia Boot as it partners with Bobcat Company in order to give away two...
LATEST REVIEWS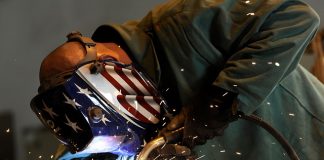 If you're in a line of work that has potential for a fire hazard, chances are you're up to speed on flame-resistant (FR) workwear...