DON'T MISS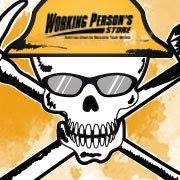 Working Person's Store added over 6,000 square feet to their South Bend fulfillment operations center, giving them over 23,000 square feet of warehouse space....
Just as every occupation requires a variety of different tools needed for the job, every profession also requires different safety workwear.  Depending on the...
TECHNOLOGY IN WORKWEAR
We all have a bunch of stuff to carry. We aren't octopuses, so our hands are only capable of a limited amount of holding....
HIGH VIZ / FLAME RESISTANT WORKWEAR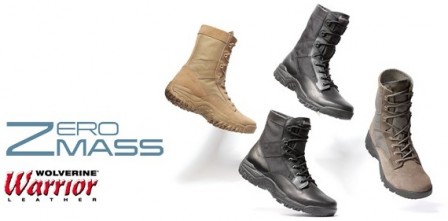 You're running through a field, trying to complete the training exercise to the best of your ability. But you can't. Because it feels like...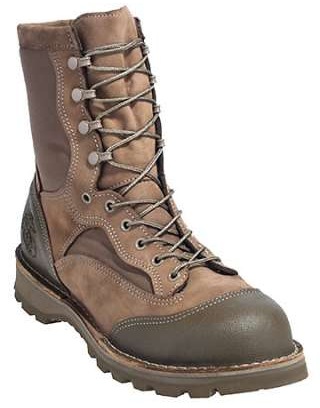 There are many bristling questions, which are faced by government contractors. The most challenging among them is the matter of domestic preference programs. These...
LATEST REVIEWS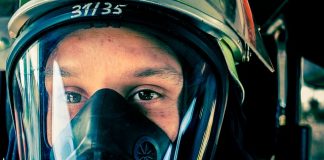 Many tough workers take risks at their jobs every day. But when it comes to respiratory protection, you can't take any chances. You need...