DON'T MISS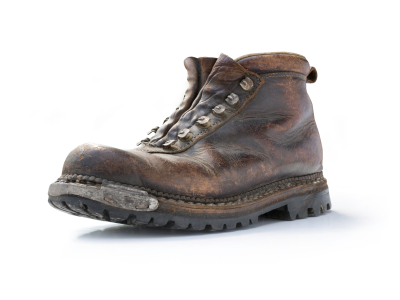 When conditioning and waterproofing your boots isn't enough to keep you boots from coming apart, take things into your own hands with these easy...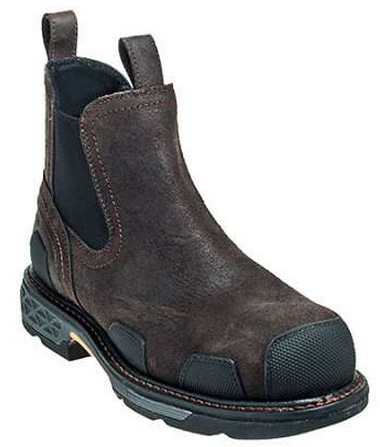 In the tough economic times we've all faced in the last few years, some tough decisions have had to be made. Some things have...
TECHNOLOGY IN WORKWEAR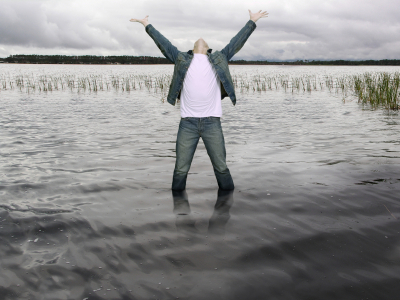 Water-Resistant Footwear: Silicone is added to the tanning process.  The leather will take on water if exposed to moisture for any length of time. ...
HIGH VIZ / FLAME RESISTANT WORKWEAR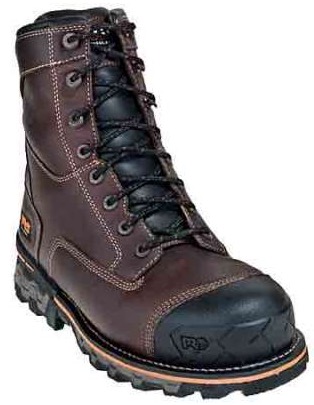 Are you tired of being tired? So are your feet. With Timberland PRO Boondock footwear, the arches, tendons, and ligaments in your hardworking feet...

In any industry that makes use of powerful equipment and requires employees to work outdoors, there are bound to be some major hazards and...
LATEST REVIEWS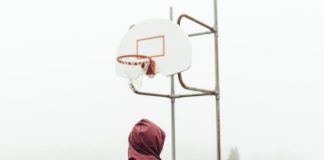 March is here and brings with it two guarantees: college basketball and unpredictable weather. Sometimes figuring out if it will rain, snow or shine...