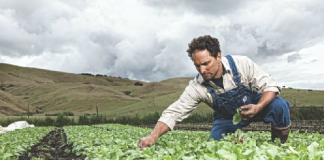 "Opportunity is missed by most people because it is dressed in overalls and looks like work." At Working Person's Store we tend to agree...
If you spend any amount of time on the trails or the track, you know that having the right footwear means a lot more...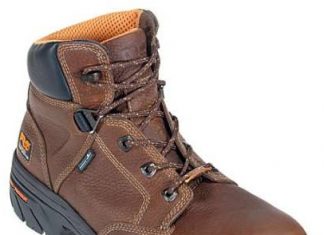 You start every day by lacing up a pair and don't kick 'em off until your work is done. Your hustle has you on...
HIGH VIZ / FLAME RESISTANT WORKWEAR

The Tingley Rubber Company offers a wide variety of waterproof footwear and raingear, as well as high-visibility workwear. It's easy for us to trust...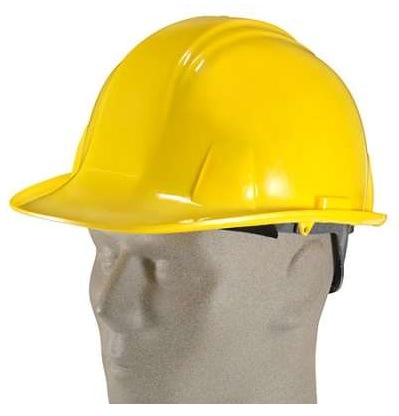 The main standards are for both impact protection and electrical insulation. Actually, there are two main types of ANSI impact standards for Hard Hats--creatively named...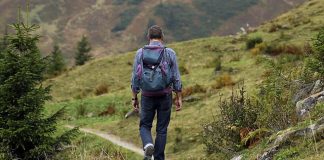 Whether you're an avid trail-blazer or a casual Sunday walker, chances are fall is your favorite time to explore the outdoors. The cooler weather...