DON'T MISS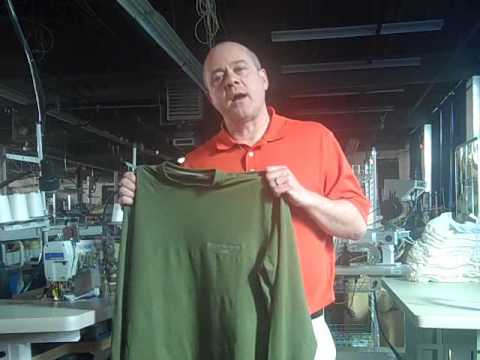 Safety, durability, comfort and cost- these are all things that are important to the working person. Security is not limited solely to the tools...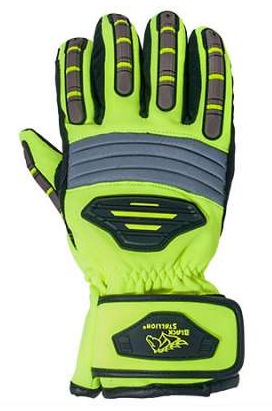 Leave it to Revco Industries, the manufacturer of Black Stallion products, to craft all-encompassing hand protection in its new GW101 work gloves. They are...
TECHNOLOGY IN WORKWEAR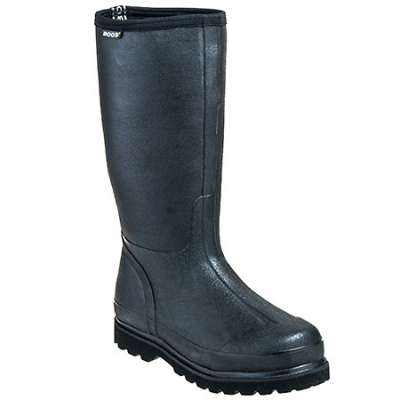 It's been a long day. You sit down and slowly take off your old work boots, and you dread what's next - peeling off...
HIGH VIZ / FLAME RESISTANT WORKWEAR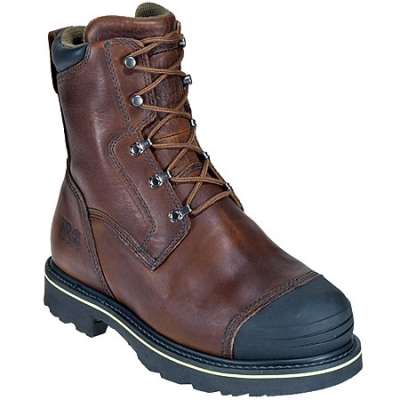 No matter what kind of work you do, protecting your feet needs to be a priority. Otherwise, all it takes is one mistake -...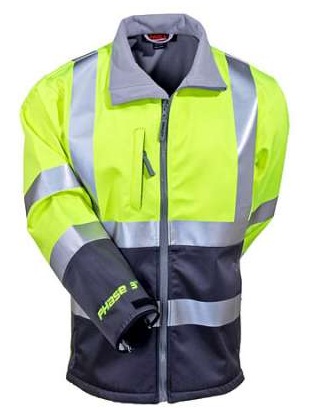 Tingley's Phase 3 Soft Shell Jacket could be among the spring snowboarder's most valuable outer wear gear items.  Especially in the powder that dumps...
LATEST REVIEWS
You've got your welding jacket and flame-resistant gloves, so you're good to go for a fun day of welding - but what about your...