DON'T MISS
There's a very good chance that you woke up today, and didn't give the risks of your job a second thought. In fact, most...

The Tingley Rubber Company offers a wide variety of waterproof footwear and raingear, as well as high-visibility workwear. It's easy for us to trust...
TECHNOLOGY IN WORKWEAR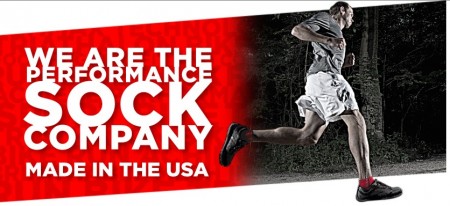 Wigwam has a new look in 2012! The 2012 catalog is out, and includes many new and exciting styles. There are many exciting new...
HIGH VIZ / FLAME RESISTANT WORKWEAR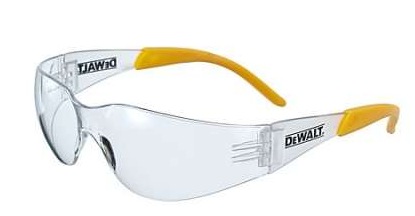 If you run a manufacturing plant, construction site or transportation company, you know that implementing a safety clothing program is only half the battle....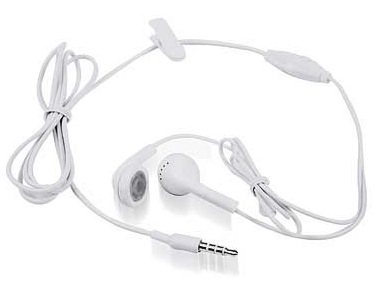 Should you listen to music while on the job, or not? It's a question employees consider more and more in this digital age, and...
LATEST REVIEWS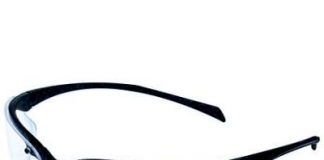 You can blame your blurring, decreased vision on aging if you'd like, but that doesn't mean you shouldn't protect your eyes against the elements. In...