DON'T MISS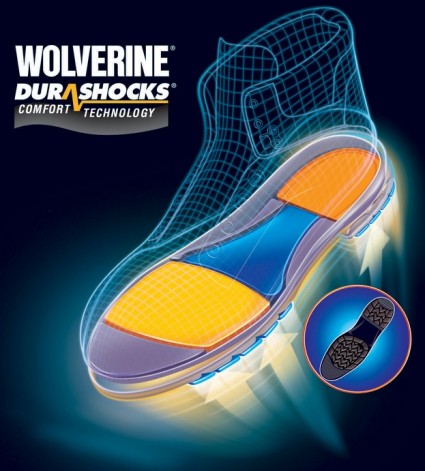 We don't have to say much about Wolverine DuraShocks work boots. The numbers speak for themselves. In 20 years, more than 25 million pairs...
That lingering, subtle pain in your heel might be more than just overworking it. Your continuously achy arches have become a normal part of...
TECHNOLOGY IN WORKWEAR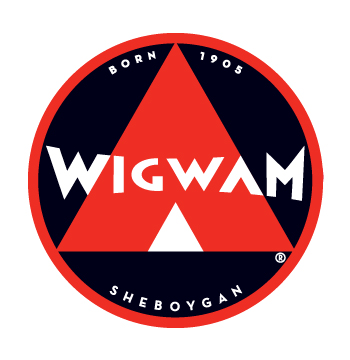 Not every pair of athletic socks are created equal. Wigwam knows this, and they've known it for a long time. The Wisconsin-based business that...
HIGH VIZ / FLAME RESISTANT WORKWEAR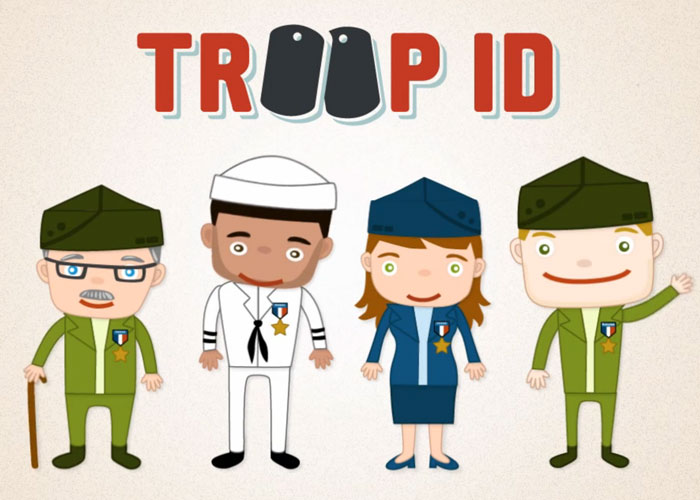 Workingperson.com is happy to introduce a new addition to our rewards program: a military discount through TroopID.  We proudly honor those who serve and...
If you're looking for a new wardrobe staple, a piece with a variety of uses, look no further than the Carhartt Lightweight Henley Shirt...
LATEST REVIEWS
Let's face it: your feet sweat, our feet sweat, everybody's feet tend to sweat. It's not a topic you want to bring up at...