DON'T MISS
It's a voluntary standard for Personal Eye and Face Safety Devices.  Here are some of the requirements for ANSI Z87.1-2003: Frames - A High Mass Test is...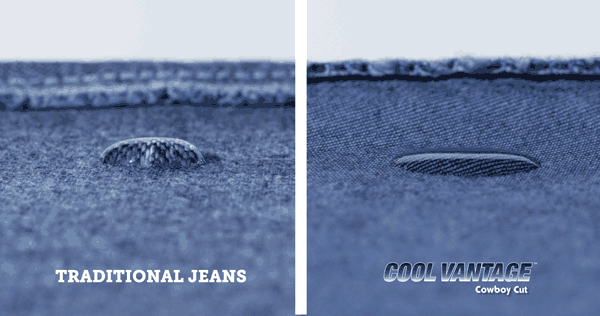 Perhaps you've heard of swamp ass. It's just about as unpleasant as it sounds, and coming down with a case of it can really...
TECHNOLOGY IN WORKWEAR
Just as every occupation requires a variety of different tools needed for the job, every profession also requires different safety workwear.  Depending on the...
HIGH VIZ / FLAME RESISTANT WORKWEAR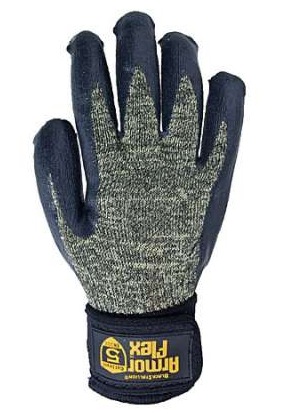 It might not be as commonplace as the debate over Metric System or English System, or as fun as Boxers or Briefs, but if...
Things in life aren't always black and white - unless you're talking about Dickies new range of chefs clothing, that is. Because in this...
LATEST REVIEWS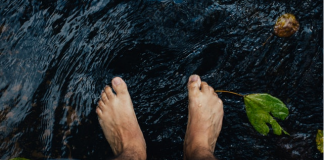 Staying cool during the summer months is difficult when the sun's blazing and you have a job to do. Wearing closed-toe shoes in hot...