DON'T MISS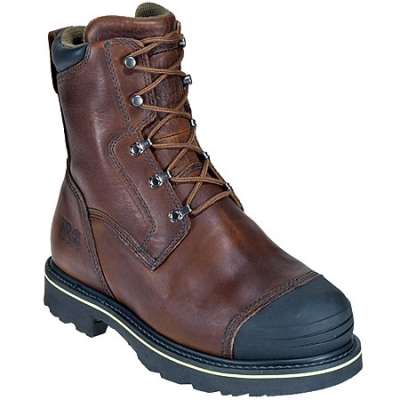 No matter what kind of work you do, protecting your feet needs to be a priority. Otherwise, all it takes is one mistake -...
So you're browsing the web, doing your best Goldilocks impression, trying to find the pair of boots that are just right. And you realize, there's a...
TECHNOLOGY IN WORKWEAR
How many times have you come home to that ominous note on the door that says, "Delivery Missed?" There's no question - the worst...
HIGH VIZ / FLAME RESISTANT WORKWEAR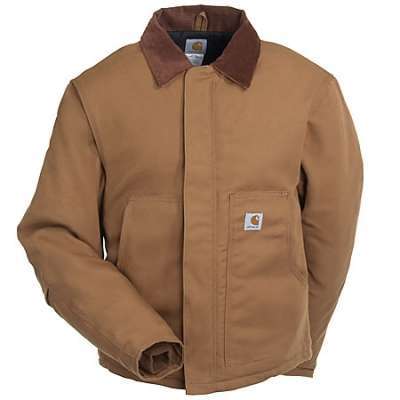 Wouldn't it be nice if, when the weather gets cold, we could all just head inside and take a nice little vacation until spring?...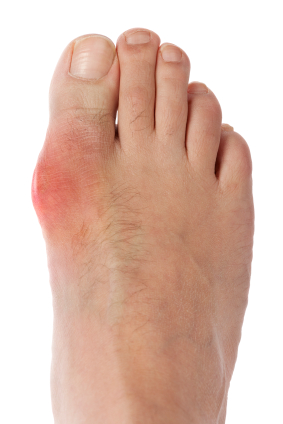 Would you believe that an estimated 10-18 million people (4-7%) of America's adult population has problems with their feet? With these problems, most need...
LATEST REVIEWS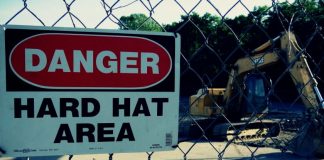 You may think they're uncomfortable, uncool and at times unnecessary. If you're required to wear a hard hat every day on the job but...