DON'T MISS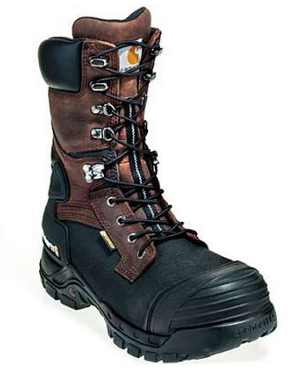 OK, we've got good news and bad news. The bad news is, it might be hot now, but it won't be long before it...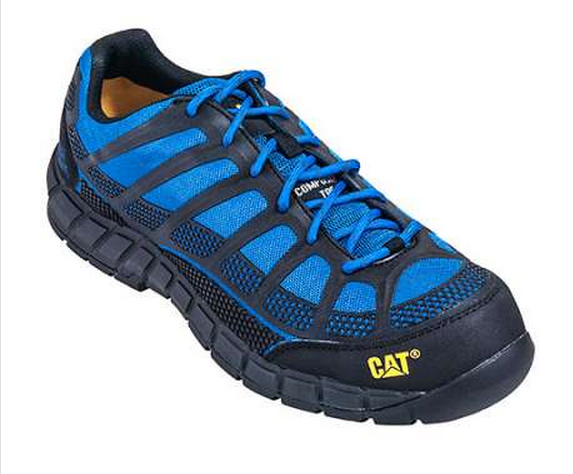 How many times have you been told that one particular pair of shoes is the best pair of shoes? The most innovative shoes? The most...
TECHNOLOGY IN WORKWEAR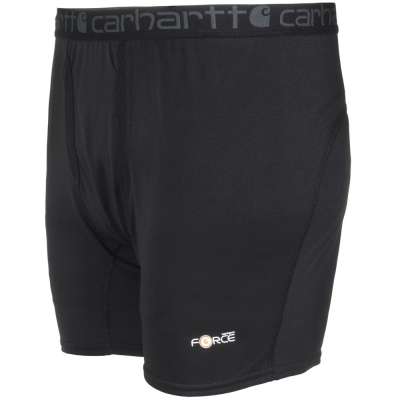 Your men's underwear bunch up, retain moisture like a sponge, and are generally uncomfortable. Why settle for discomfort? Carhartt Base Force boxers were built...
HIGH VIZ / FLAME RESISTANT WORKWEAR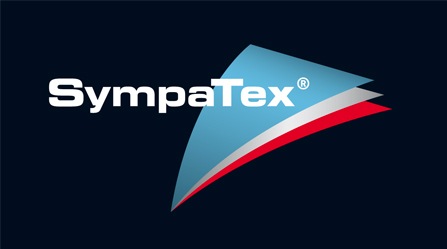 Anyone who's ever hiked a trail or climbed a peak or shoveled a sidewalk knows that the clothing you wear while doing these things...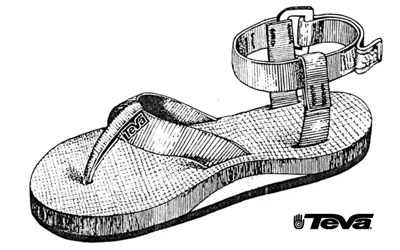 When it was first created in 1984, the Teva sandal was thought to be the first amphibious, athletic sandal. The sandals were invented by...
LATEST REVIEWS
You've got your welding jacket and flame-resistant gloves, so you're good to go for a fun day of welding - but what about your...