DON'T MISS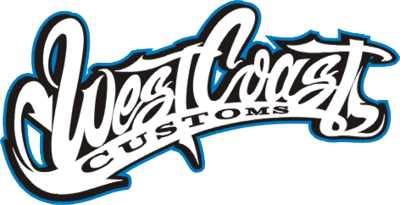 This summer, the world known automotive work-wear manufacturer companyRed Kap is collaborating with a car customizing company, West Coast Customs. Together these world known...
You've got your welding jacket and flame-resistant gloves, so you're good to go for a fun day of welding - but what about your...
TECHNOLOGY IN WORKWEAR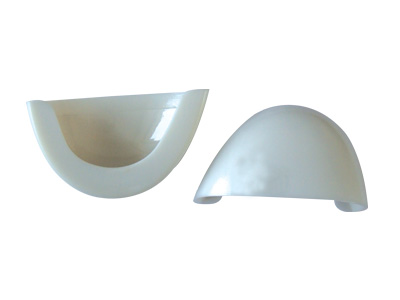 Both steel toe boots and composite boots are designed to protect the feet. You may be wondering how you are supposed to choose between...
HIGH VIZ / FLAME RESISTANT WORKWEAR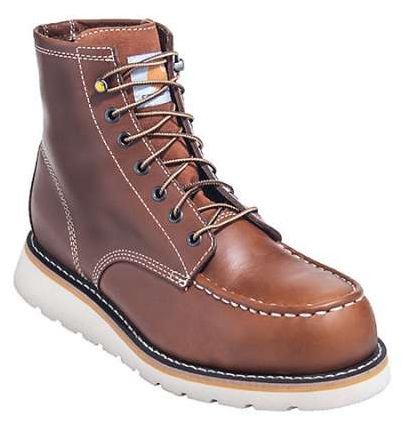 The name of topnotch work wear, Carhartt is again introducing the best wedge work boots for all the hard working persons. From decades, Carhartt...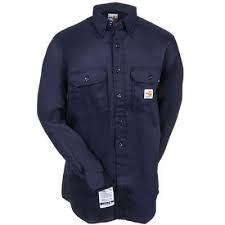 Flame resistant (FR) clothing saves lives because it significantly reduces burn injury, gives the wearer escape time, and increases chances of survival. Providing FR...
LATEST REVIEWS
Let's face it: your feet sweat, our feet sweat, everybody's feet tend to sweat. It's not a topic you want to bring up at...