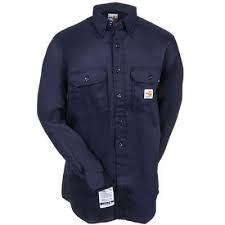 Flame resistant (FR) clothing saves lives because it significantly reduces burn injury, gives the wearer escape time, and increases chances of survival. Providing FR...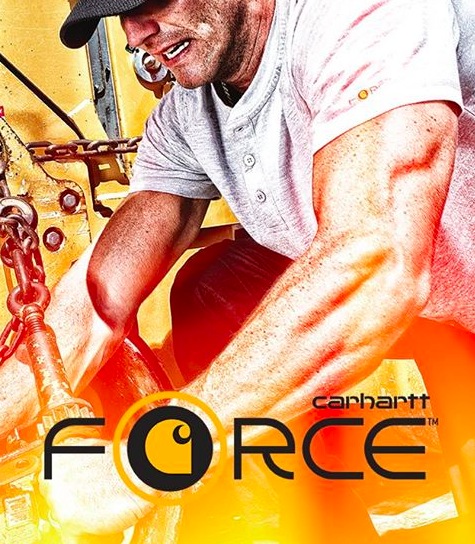 Carhartt proudly makes the best work wear around and they have done it again. To add to their work line pillars Quick Duck, Weathered...
Even when you primarily work outside, there are times when it's necessary come into the office or even a client's home.  When you reach...
HIGH VIZ / FLAME RESISTANT WORKWEAR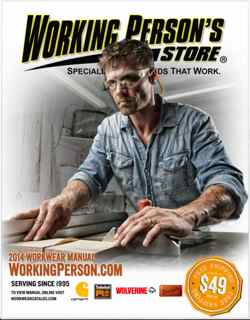 This year the Working Person's Store Fall/Winter Catalog brings all the work wear you need right to your door. You'll be able to sit...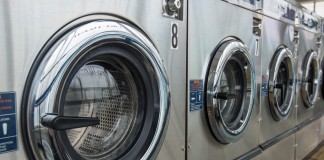 Since your flame-resistant clothes take care of you, you should probably make sure they're properly maintained. If it's not, you could be putting yourself...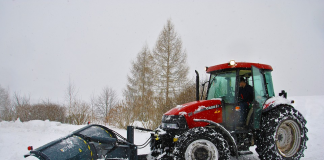 This winter roared in with record low temps and even a "bomb cyclone" pounding parts of the country -- and it's only the beginning...