DON'T MISS
Traveling light while keeping your possessions protected is one on the minds of travelers and workers alike. Ergodyne has the perfect travel bag that is lightweight, water- and cold-resistant...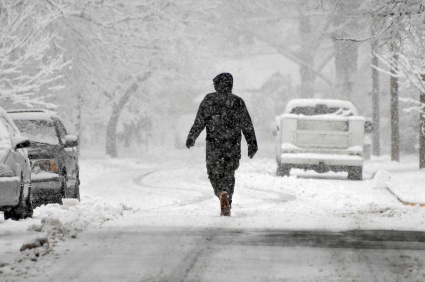 Frostbite is caused by exposure of the body to the cold. Several factors contribute to the danger and severity of frostbite. The length of...
TECHNOLOGY IN WORKWEAR
F903 are the standard methods of testing used for chemically resistant workwear. Chemically-resistant workwear can come in various forms but are more commonly seen...
HIGH VIZ / FLAME RESISTANT WORKWEAR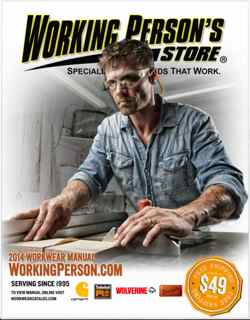 This year the Working Person's Store Fall/Winter Catalog brings all the work wear you need right to your door. You'll be able to sit...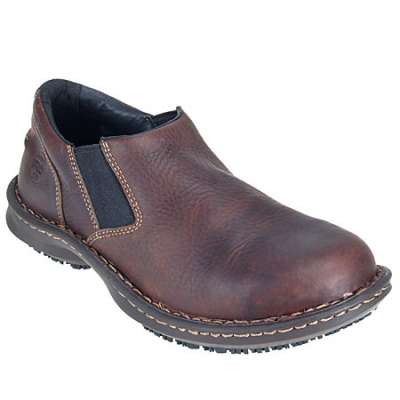 Static dissipative footwear (ESD) is designed to protect you against hazards, due to really low footwear resistance, while keeping a high enough level of...
LATEST REVIEWS
In 1996, former University of Maryland football player Kevin Plank founded a company intended to create a better t-shirt for athletes. It's safe to...