DON'T MISS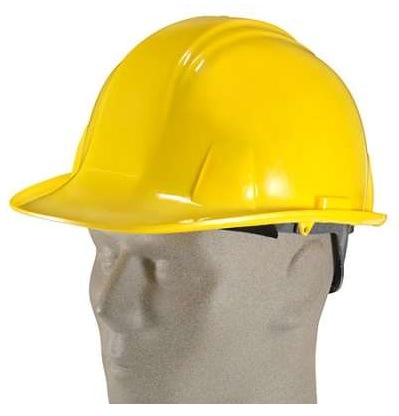 The main standards are for both impact protection and electrical insulation. Actually, there are two main types of ANSI impact standards for Hard Hats--creatively named...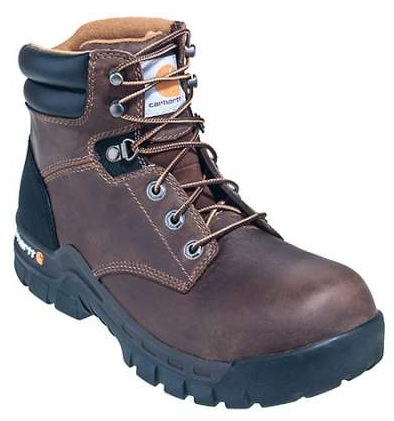 The name of the topnotch workwear provider, Carhartt, is again introducing the best work boots for all sorts of hard working people. From decades, Carhartt...
TECHNOLOGY IN WORKWEAR

The Tingley Rubber Company offers a wide variety of waterproof footwear and raingear, as well as high-visibility workwear. It's easy for us to trust...
HIGH VIZ / FLAME RESISTANT WORKWEAR

When your work boots get good and broken in, and .... turns into durability, and, well, what we're trying to say here is, when...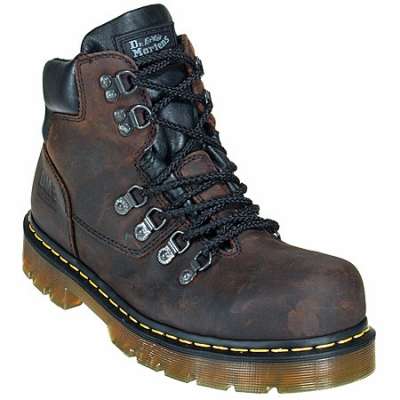 The most common system ofsizing in the United States is the American System, in which we have 3 full sizes for every inch and,...
LATEST REVIEWS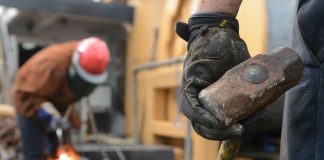 If you work in the construction, automotive, oil or another rugged industry, you know that keeping your hands safe requires quality gloves. The recently...