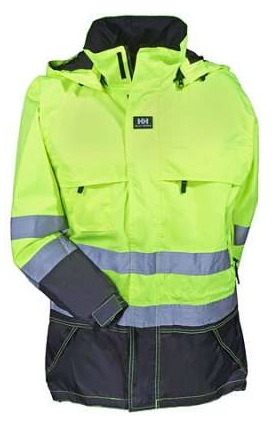 Our friends at ANSI have approved three main classes of clothing regarding visibility: namely, Classes 1, 2, and 3 (surprised?). Actually, there is a...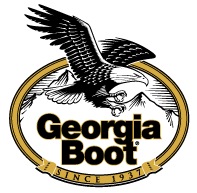 A lot can happen in 75 years. The invention of the Internet. A trip to the moon. Cell phones. Through the changing times, one...
Fabrics found in everyday wear will not shield workers from flame related hazards. Fabrics used in FR garments are treated with a flame retardant...
HIGH VIZ / FLAME RESISTANT WORKWEAR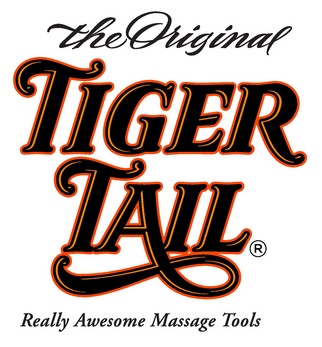 You wear comfortable shoes, you lift with the legs, you stretch before exercising and you take all of the necessary precautions to keep your...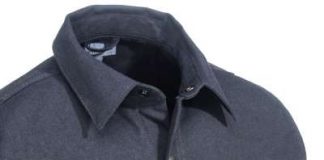 There are plenty of reasons to be thankful to live and work in the 21st century; modern technology, healthcare, and battery powered coffee thermos that...
Born out of the Pacific Northwest in the early 90s, Chinook began with a clear and simple goal -- to make dependable, affordable footwear...