DON'T MISS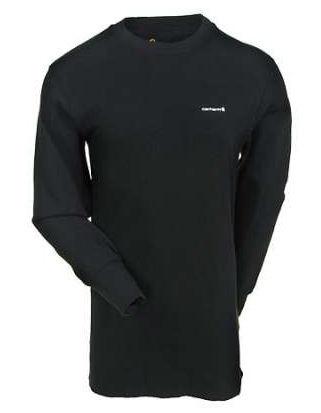 For many, winter is a dreaded time of year.  The roads are hazardous, the weather is unpleasant, and let's not forget about the frigid...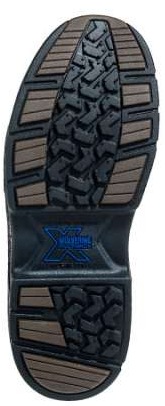 The soles of your work boots is a very important component that also decides your safety at workplace, especially at the work sites where...
TECHNOLOGY IN WORKWEAR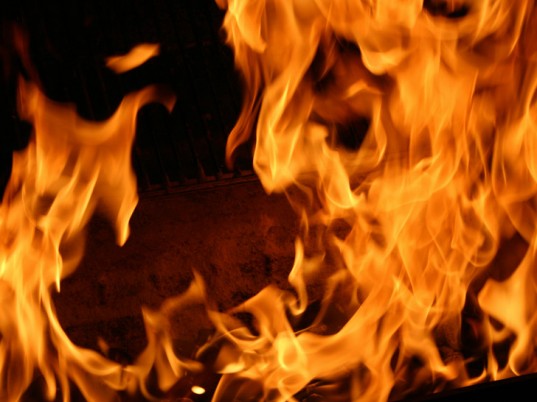 When you think of fire-resistant clothing, you probably immediately imagine fire fighters, welding shops, and maybe even electricians. With sparks flying and flames building,...
HIGH VIZ / FLAME RESISTANT WORKWEAR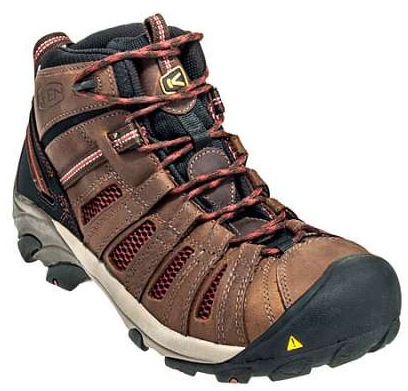 The summer days are quite hard for all the working people, who work hard from dawn to dusk. The hot climate gets harsh on...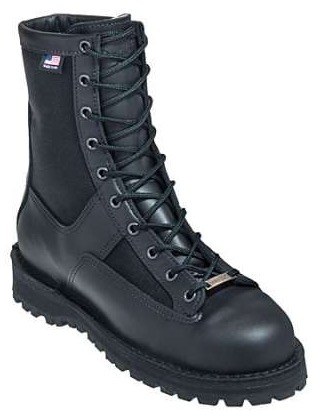 Everyone has a different priority when it comes to purchasing work footwear. There's the "saver" who's looking for a deal, the "cowboy" interested in...
LATEST REVIEWS
In 1996, former University of Maryland football player Kevin Plank founded a company intended to create a better t-shirt for athletes. It's safe to...