DON'T MISS

It gets cold in Minnesota. Like, really cold. So you know what they put on their feet up there to keep warm? Moccasins. America's...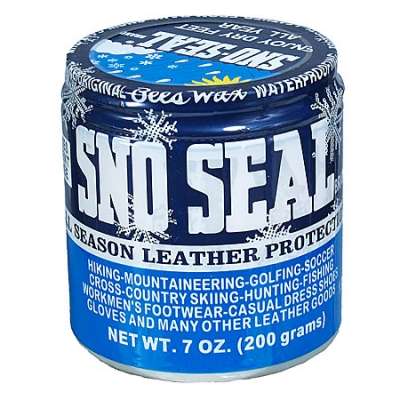 If your work takes you out into all terrains, in all kinds of  weather, then we think it's definitely worthwhile waterproofing your boots. By...
TECHNOLOGY IN WORKWEAR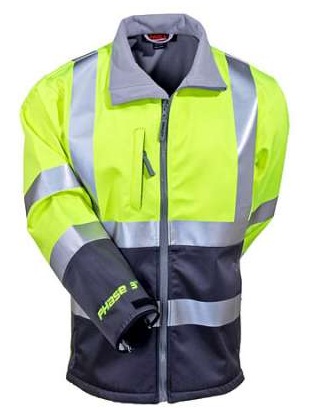 Tingley's Phase 3 Soft Shell Jacket could be among the spring snowboarder's most valuable outer wear gear items.  Especially in the powder that dumps...
HIGH VIZ / FLAME RESISTANT WORKWEAR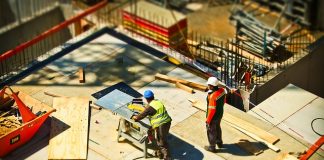 Have you ever repaired a highway in the middle night or directed traffic in a rainstorm? Does your job ever put you near moving...
It used to be when you bought a pair of stick welding gloves, that you had to make a choice. You could go with...
LATEST REVIEWS
Has your wedding band ever gotten in the way at work? If you've ever had to remove it to enter a factory floor or...