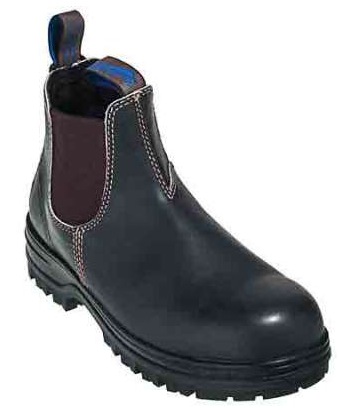 The health of your feet is a very important factor when thinking about your work. Uncomfortable work boots and shoes can be a pain...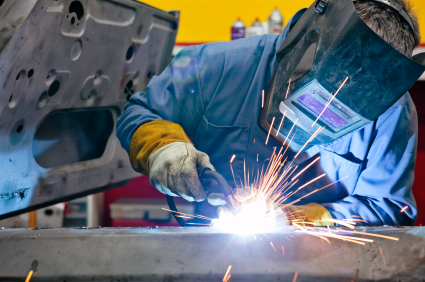 Keeping your hands covered and protected is not as simple as it may sound. There are multiple parts that are involved while keeping your...
While you're too busy working to stop for a drink of water, and the hours seem to be flying by, it should come as...
HIGH VIZ / FLAME RESISTANT WORKWEAR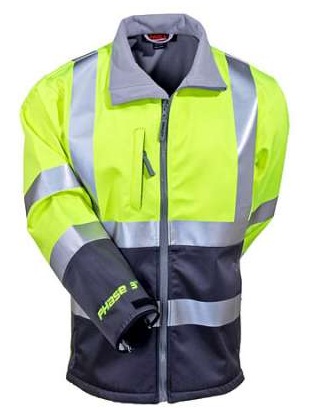 Tingley's Phase 3 Soft Shell Jacket could be among the spring snowboarder's most valuable outer wear gear items.  Especially in the powder that dumps...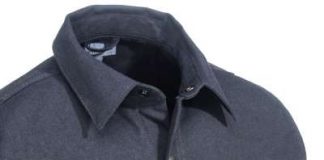 There are plenty of reasons to be thankful to live and work in the 21st century; modern technology, healthcare, and battery powered coffee thermos that...
When it comes to fire-resistant protection, it's important to do your research on the best coverage to keep you safe. When deciding what type...