DON'T MISS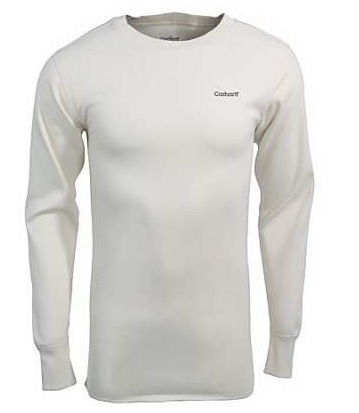 Winter winds will soon be blowing and hazards associated with exposure to cold come with the season. Without proper protection, people who work outside...
The holidays are approaching at a rapid pace, and while the warmth of the season might seem like enough to get through the winter,...
TECHNOLOGY IN WORKWEAR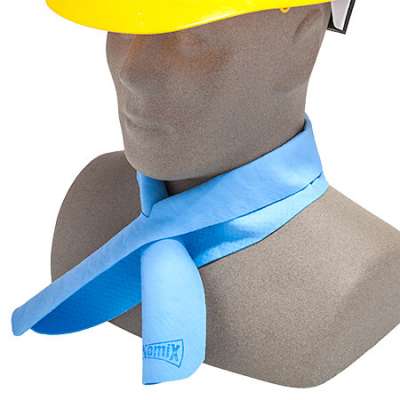 The summer's coming, we promise. No seriously, it's right around the corner - it'll be here before you know it. And that's great, right?...
HIGH VIZ / FLAME RESISTANT WORKWEAR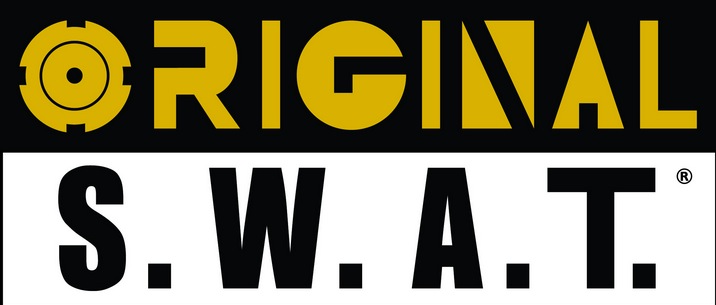 For every job work and every type of worksite, we always need a comfortable and durable work boot. Original SWAT knows that tactical performance...
Don't take any chances with your Personal Protective Equipment. When it comes to Flame-Resistant (FR) clothing and accessories, you can never know too much...
LATEST REVIEWS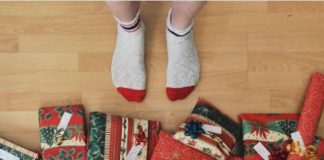 We've created a guide to help you nail the holiday gifting season. Shop some of our favorites —highlighted below—to find the perfect present for every...