DON'T MISS
How many times have you come home to that ominous note on the door that says, "Delivery Missed?" There's no question - the worst...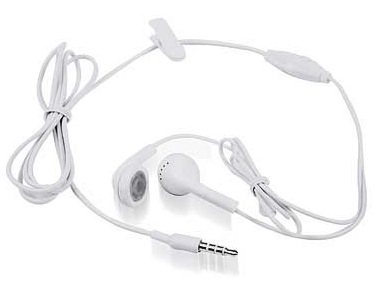 Should you listen to music while on the job, or not? It's a question employees consider more and more in this digital age, and...
TECHNOLOGY IN WORKWEAR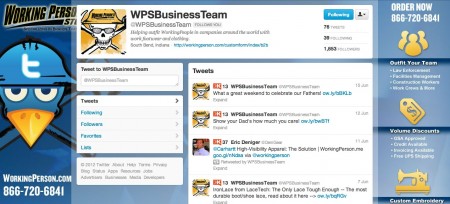 It's a small world we live in, and thanks to social media, it's smaller than ever before. That's because it's more connected. Which also...
HIGH VIZ / FLAME RESISTANT WORKWEAR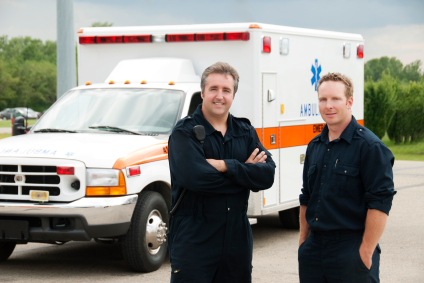 When you are measuring employees for their uniforms, being detail-oriented is important. Otherwise, you risk giving the person a uniform that is too small...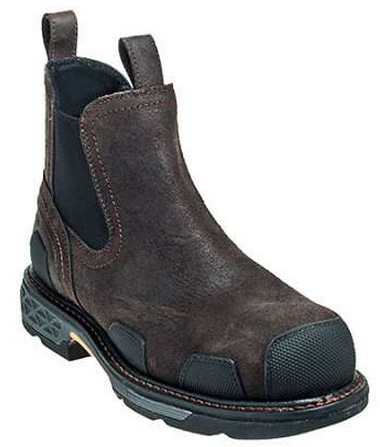 In the tough economic times we've all faced in the last few years, some tough decisions have had to be made. Some things have...
LATEST REVIEWS
Just when you think Carhartt has developed the best workwear out there, they come up with something even better. One of their newest lines...