DON'T MISS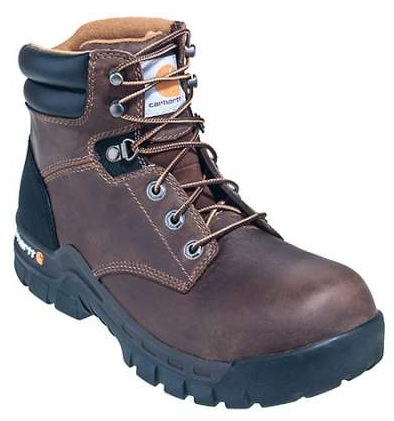 The name of the topnotch workwear provider, Carhartt, is again introducing the best work boots for all sorts of hard working people. From decades, Carhartt...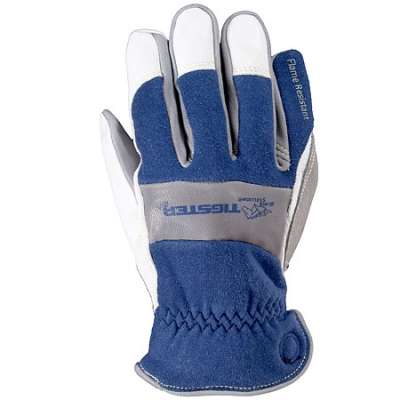 More than any other part of our body, our hands are the most likely to come in contact with hazardous materials or conditions on...
TECHNOLOGY IN WORKWEAR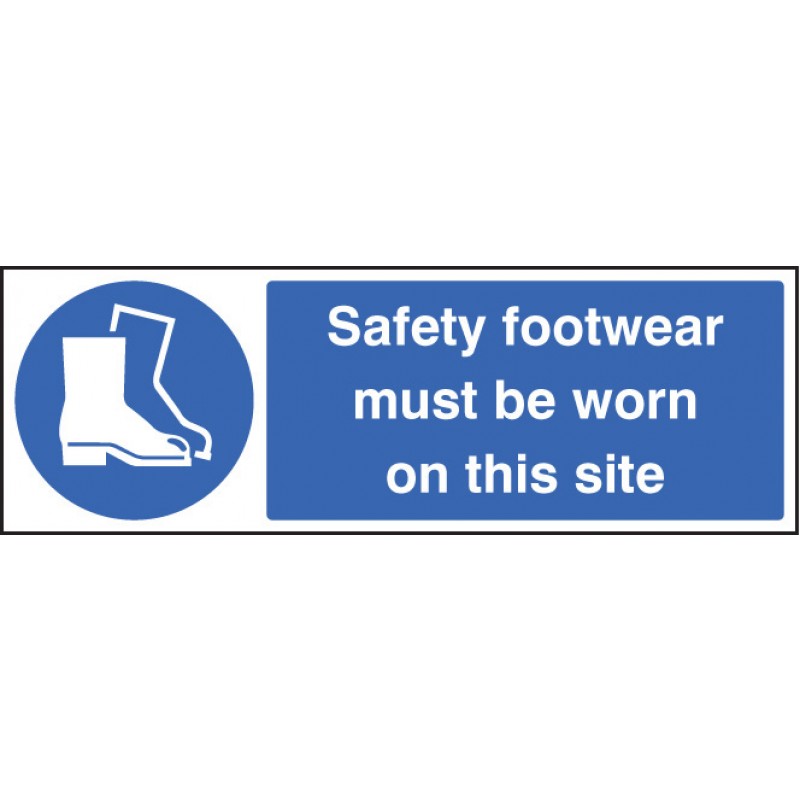 The main focus for this article is to inform you on safety footwear features, fit, proper safety footwear selection and how to maintain your...
HIGH VIZ / FLAME RESISTANT WORKWEAR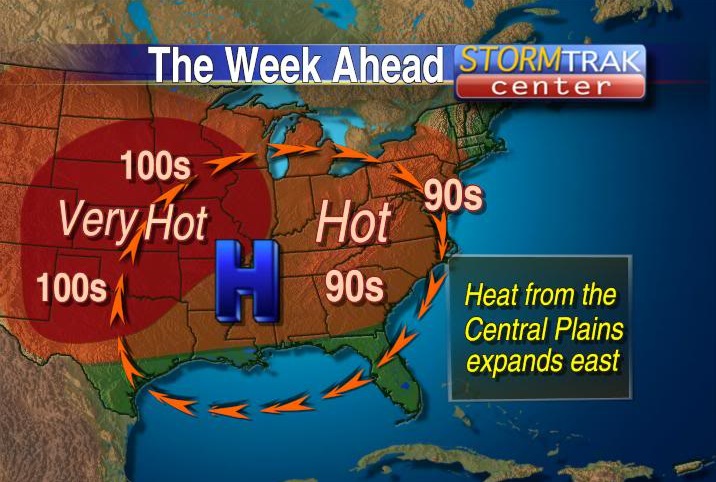 As June comes to a close, the summer is now in full-swing.  We see the days getting longer, drier and hotter as July gets...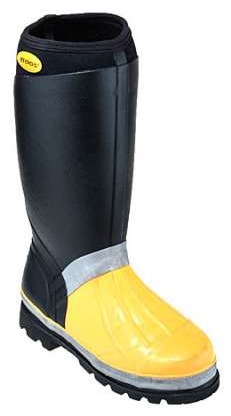 If you're looking for waterproof rubber work boots that do more than keep the water out, look no further than the Bogs Boots, specifically...
LATEST REVIEWS
There's nothing fun about sore feet. Particularly when you're working hard, you need men's and women's boots that keep up with you and help...