DON'T MISS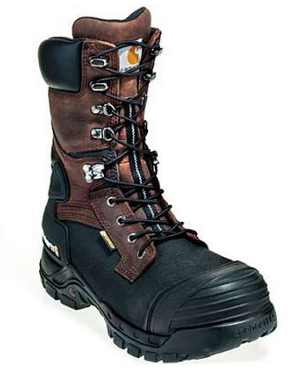 OK, we've got good news and bad news. The bad news is, it might be hot now, but it won't be long before it...
Ultra-light is a manner of personal taste in juice, beer, yogurt and other edibles, but when it comes to a light on your feet...
TECHNOLOGY IN WORKWEAR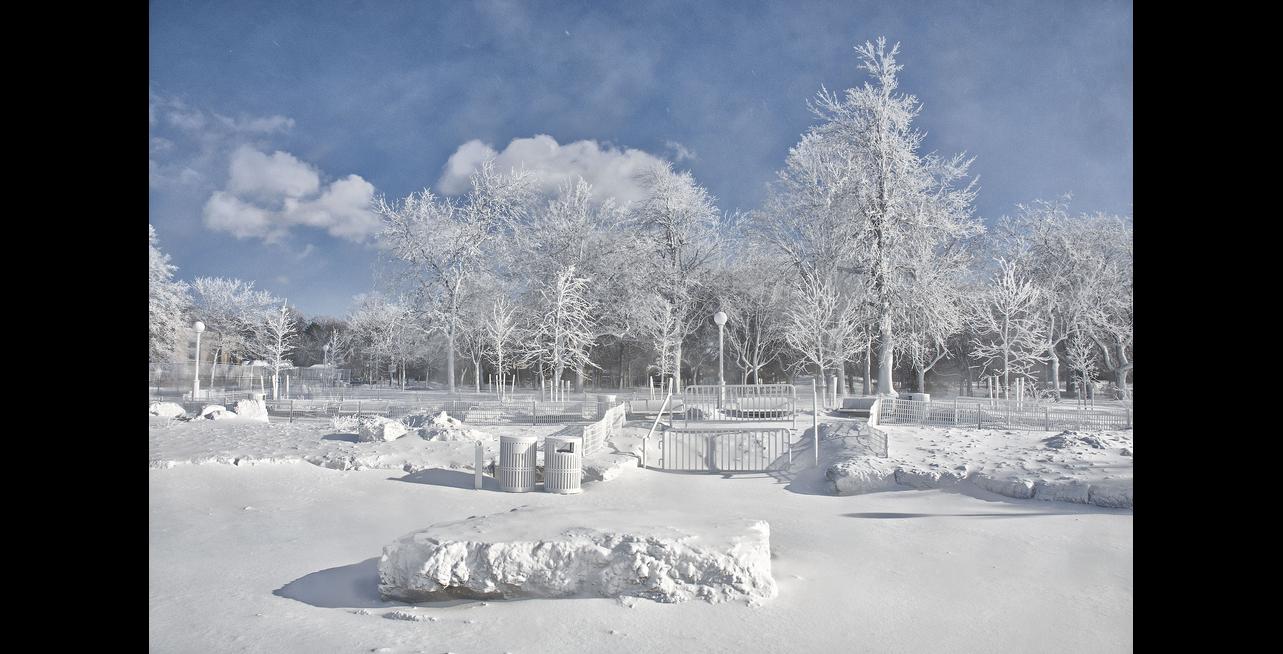 Alright - let's be upfront about this, this might seem a little premature, as you're sweating it out every day at work, but according...
HIGH VIZ / FLAME RESISTANT WORKWEAR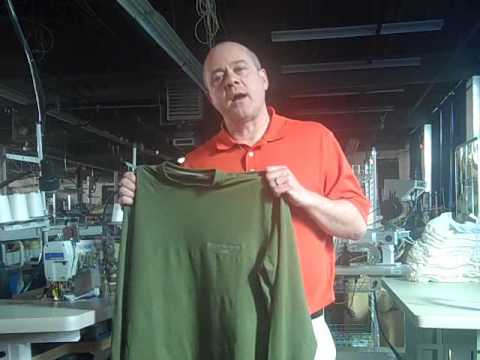 Safety, durability, comfort and cost- these are all things that are important to the working person. Security is not limited solely to the tools...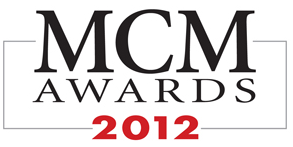 Working Person's Store Tagged as Top Mobile Commerce Site South Bend, IN. – In a rocketing $22 billion market that is expected to double in...
LATEST REVIEWS
In 1996, former University of Maryland football player Kevin Plank founded a company intended to create a better t-shirt for athletes. It's safe to...