DON'T MISS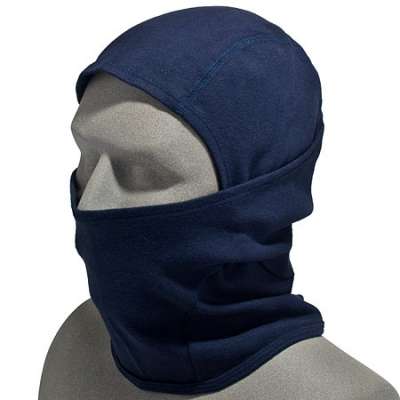 The New Year rings in significant changes to the standards for Fire Resistant clothing. Some of the areas that are seeing change are work...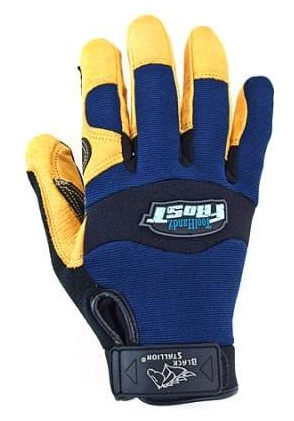 Raise your hand if you've heard any of these excuses before: "I can do a better job without gloves" or "gloves get in the...
TECHNOLOGY IN WORKWEAR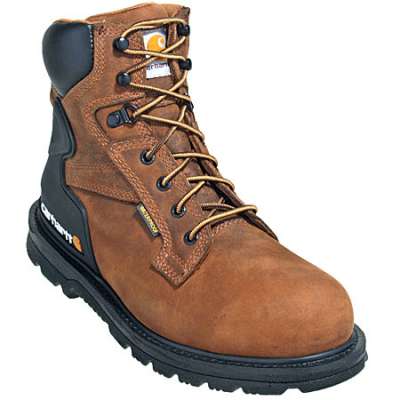 Like most of the body, the human foot is a biological masterpiece.  It is strong, flexible, and with its functional design your feet are...
HIGH VIZ / FLAME RESISTANT WORKWEAR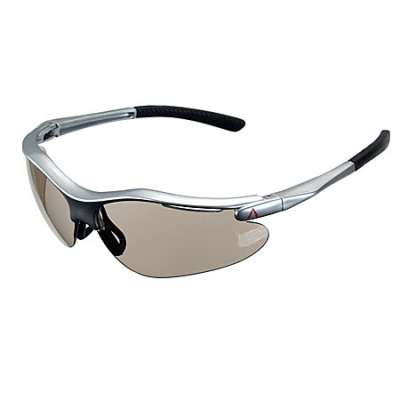 Pyramex Safety Eyewear was recently involved in an independent study for performance during the months of January and February of 2011. The results are...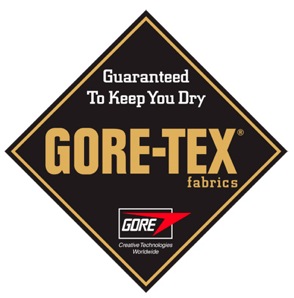 It's a question that has mystified civilizations for centuries. Different tactics were tried. First, hedges. After that, fences. Then came walls. They even built...
LATEST REVIEWS
There's nothing fun about sore feet. Particularly when you're working hard, you need men's and women's boots that keep up with you and help...