Don't take any chances with your Personal Protective Equipment. When it comes to Flame-Resistant (FR) clothing and accessories, you can never know too much...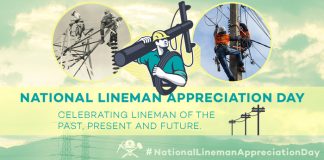 Today at Working Person's Store we are taking a moment to honor and celebrate the hardworking heroes that light up our country—electrical lineworkers. April...
You know we're the store that specializes in brands that work, but did you know we have our own Working Person's Store boots, too?...
HIGH VIZ / FLAME RESISTANT WORKWEAR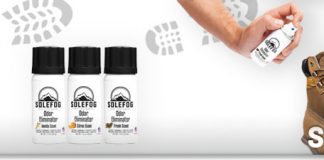 Do you or someone you know struggle with an embarrassing problem? After hours of hard work is the smell of your feet and shoes...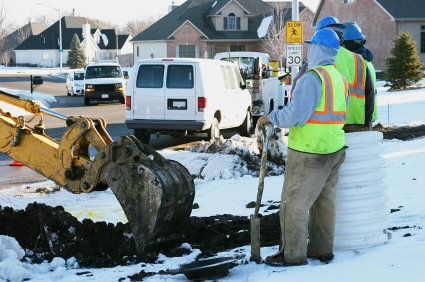 As the weather turns colder many people continue to work and play outdoors. For instance, hiking in the fall and winter can be extremely...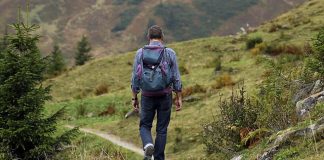 Whether you're an avid trail-blazer or a casual Sunday walker, chances are fall is your favorite time to explore the outdoors. The cooler weather...