DON'T MISS

OSHA (Occupational Safety and Health Administration) 29 CFR1910.269 comprises of the operation and maintenance of electric power generation, control, transformation, transmission and distribution lines...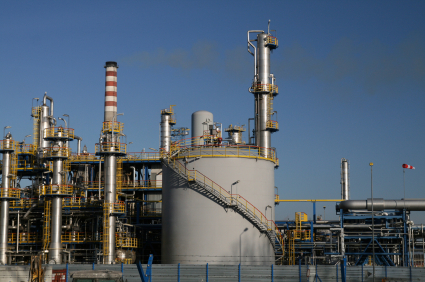 Good news for workers in the oil and natural gas industry: production in the U.S has increased dramatically, creating more and more jobs.  Since...
TECHNOLOGY IN WORKWEAR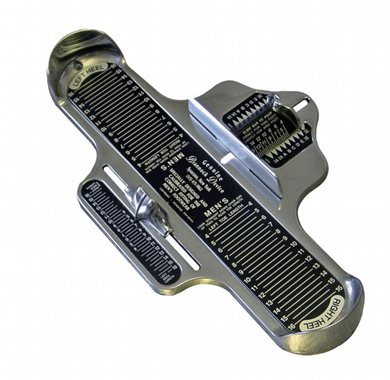 Blundstone Footwear is made in Australia and has been since 1870! That's a long time for a shoe company, so they know what they're...
HIGH VIZ / FLAME RESISTANT WORKWEAR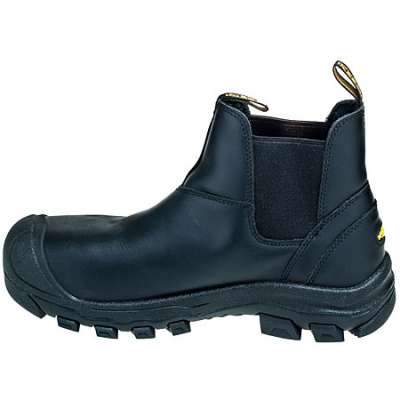 When you're out on the job, your personal safety starts from the ground up. And footwear safety is vitally important: one wrong step can...
It's safe to say that not all knives are built the same. There are differences in blades and handles, which can determine what a...
LATEST REVIEWS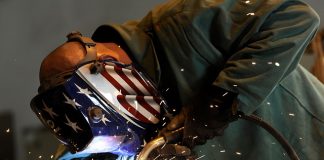 If you're in a line of work that has potential for a fire hazard, chances are you're up to speed on flame-resistant (FR) workwear...