DON'T MISS
Things in life aren't always black and white - unless you're talking about Dickies new range of chefs clothing, that is. Because in this...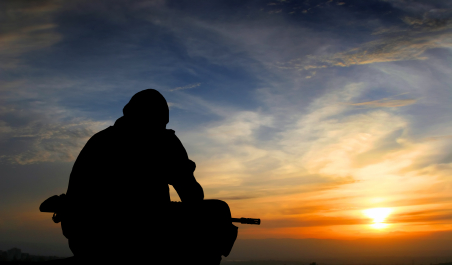 Reebok is again causing excitement among its customers by introducing innovative Dauntless Series, which provides great support and comfort to feet with its (TPU)...
TECHNOLOGY IN WORKWEAR
(Written by guest blogger Richard Kallis from About Boots) Finding the best work boots can often take an exhausting amount of investigation and time. Once...
HIGH VIZ / FLAME RESISTANT WORKWEAR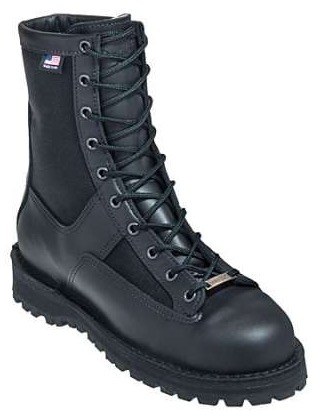 Everyone has a different priority when it comes to purchasing work footwear. There's the "saver" who's looking for a deal, the "cowboy" interested in...
It used to be when you bought a pair of stick welding gloves, that you had to make a choice. You could go with...
LATEST REVIEWS
If dog is man's best friend then denim is a very close second. The comfort, reliability and all around appeal of a good pair...