DON'T MISS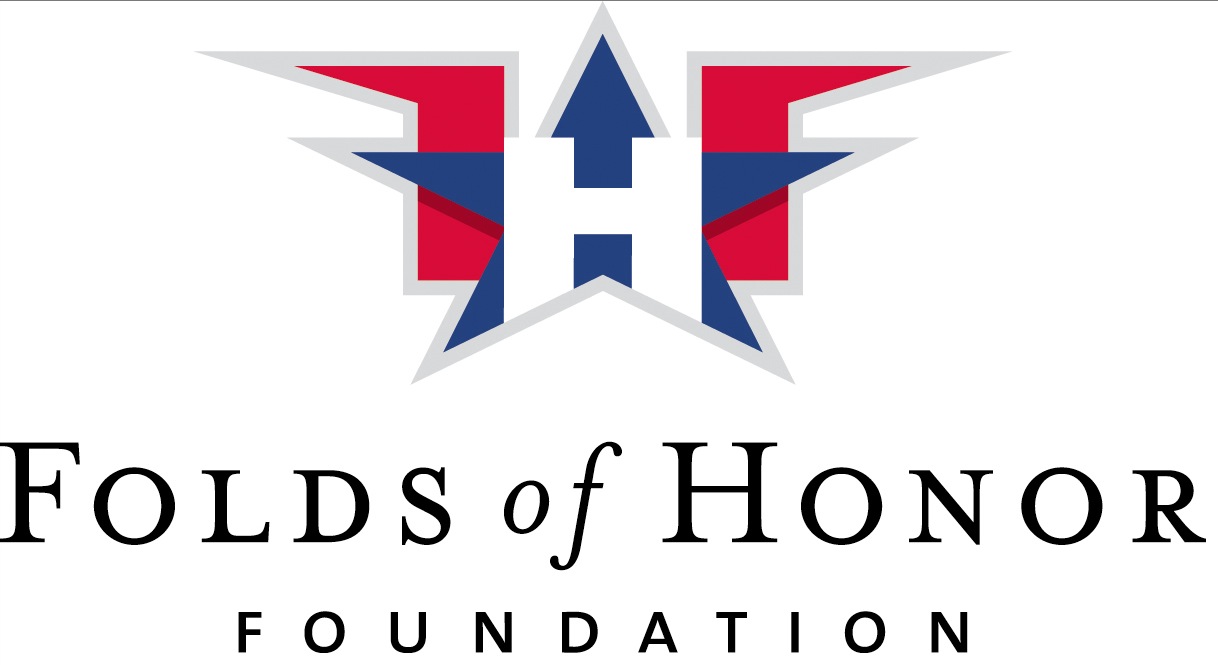 In order to provide educational support to the needy families of soldiers killed or disabled while serving our country, the Nelsonville, Ohio, based Rocky...
You will begin to see safety toe standards transitioning from the ANSI (American National Standards Institute) standards to new standards known as ASTM (American...
TECHNOLOGY IN WORKWEAR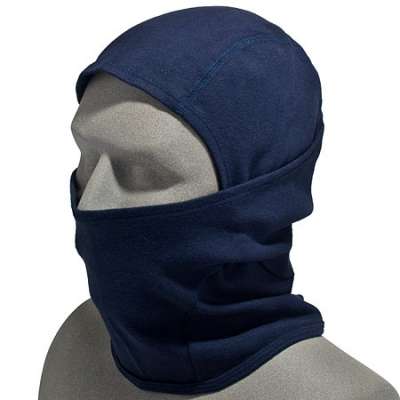 The New Year rings in significant changes to the standards for Fire Resistant clothing. Some of the areas that are seeing change are work...
HIGH VIZ / FLAME RESISTANT WORKWEAR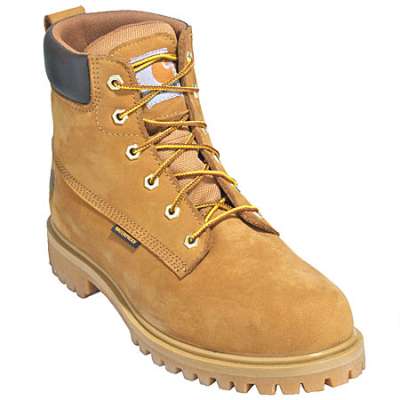 As technology advances, Carhartt has been on the leading edge of development. For its Fall 2012 line of work footwear, Carhartt took its inspiration...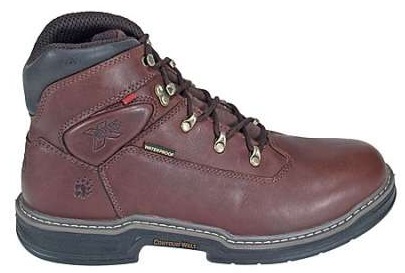 There are thousands of different kinds of work boots out there. Super-this, Dura-that; it's  hard to even know where to begin to look. Or...
LATEST REVIEWS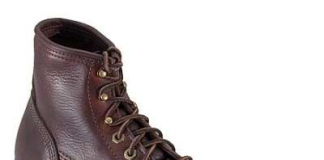 You'll be glad you wore the right shoes if a heavy pipe rolls over your toe or a package drops on your foot. If...