DON'T MISS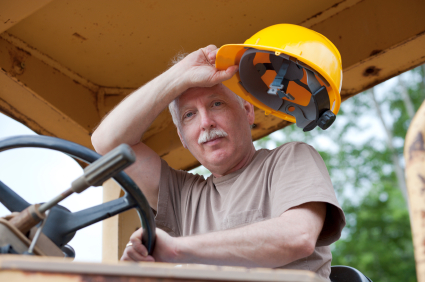 Although Labor Day traditionally marks the ending of summer, most of us know that the first few weeks of "fall" can still bring the...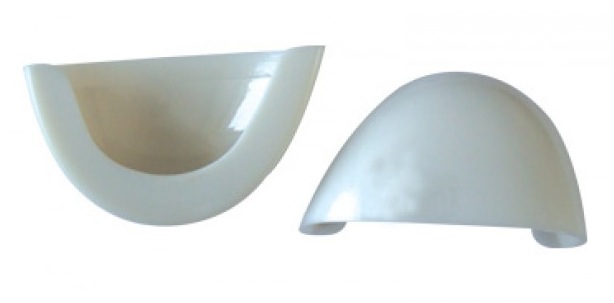 Today's advancing industrial workplaces are full of unseen hazards and the people working at such workplaces are at great risk of jobsite injuries even...
TECHNOLOGY IN WORKWEAR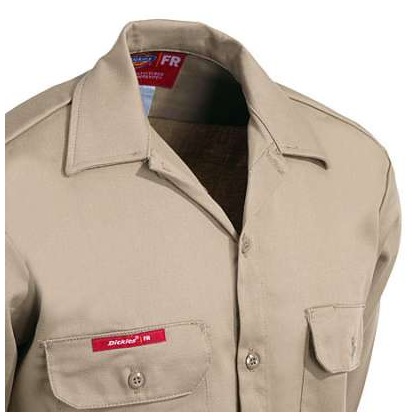 FR Apparel Standard in the United States Flame resistant (FR) apparel is essential to the safety of workers everyday throughout the United States. It is...
HIGH VIZ / FLAME RESISTANT WORKWEAR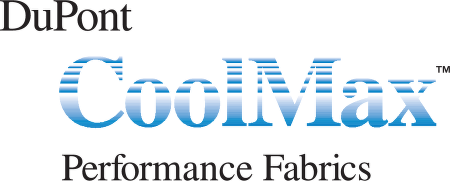 In cold weather, proper safety workwear is very important. For achieving this purpose, many high-tech fabrics have been introduced. The main distinguishing quality of...
There are hazards in every workplace, but some hazards are not to be taken lightly. Thermal and flame hazards, even when not primary hazards,...
LATEST REVIEWS
You've got your welding jacket and flame-resistant gloves, so you're good to go for a fun day of welding - but what about your...