DON'T MISS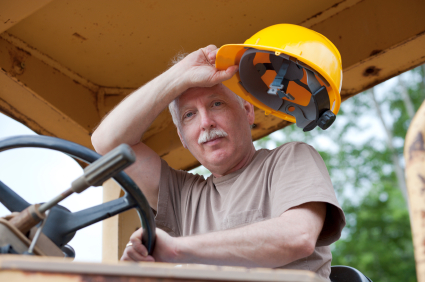 Although Labor Day traditionally marks the ending of summer, most of us know that the first few weeks of "fall" can still bring the...
If you're looking for a pair of riding boots that offer the strength and durability of leather with cutting-edge style, look no further than...
TECHNOLOGY IN WORKWEAR
(Written by guest blogger Richard Kallis from About Boots) Finding the best work boots can often take an exhausting amount of investigation and time. Once...
HIGH VIZ / FLAME RESISTANT WORKWEAR

Carbon X clothing, made from high tech flame retardant fabrics are manufactured to withstand heat and direct flames up to 20 times longer than...
Known for being a manufacturer of riding boots, along with other equipment and apparel for equestrians, Ariat continues to expand its product selection. The...
LATEST REVIEWS
What's all the buzz about? May is National Electrical Safety Month; an observance created to help reduce the number of electrically-related fires, fatalities, injuries,...