If you're in the market for new work boots, the first thing you should consider has nothing to do with size or tread pattern...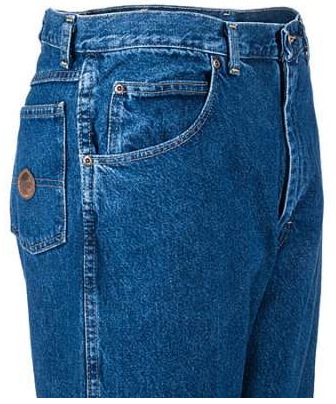 If you want your company to be the best, it needs to look the best, and be outfitted with the best. And to be...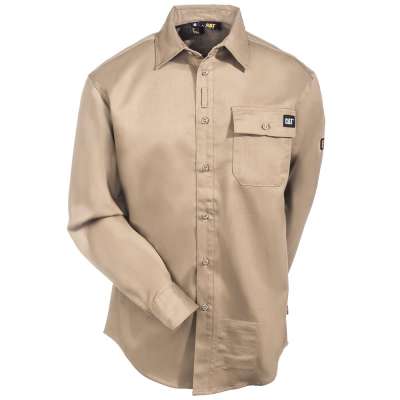 You're at work, doing the same thing you've done 700 times before. Except this time, it's different. There's a spark, then a flame, and before...
HIGH VIZ / FLAME RESISTANT WORKWEAR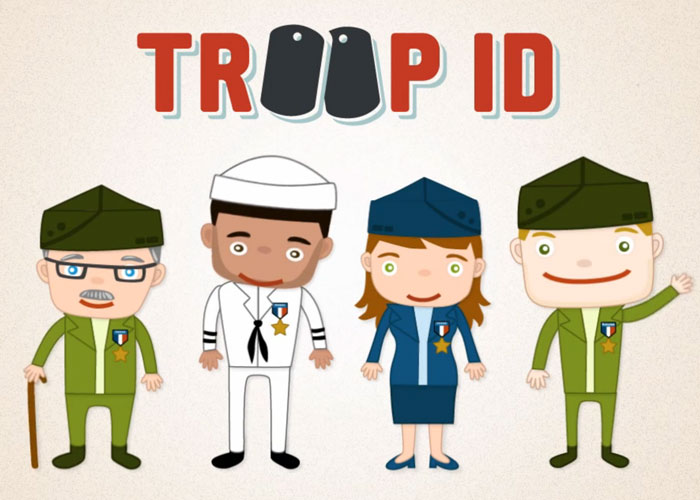 Workingperson.com is happy to introduce a new addition to our rewards program: a military discount through TroopID.  We proudly honor those who serve and...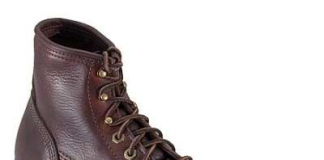 You'll be glad you wore the right shoes if a heavy pipe rolls over your toe or a package drops on your foot. If...
Do you have someone on your list who's hard to buy for? Is your dad the laid-back, hard-working type that wouldn't appreciate a tie...