DON'T MISS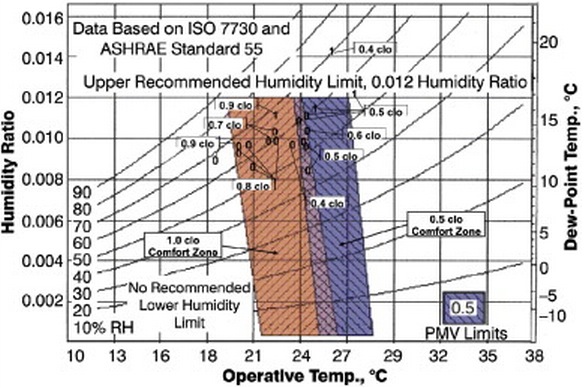 When choosing clothing for cold-weather layering, insulated clothing will add warmth. And thanks to a new ANSI standard, working people and employers now have...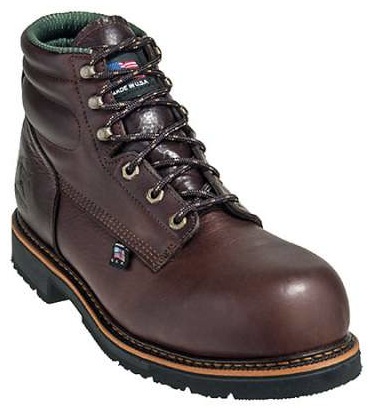 One way we can protect ourselves from workplace hazards is by wearing the proper safety footwear.  Safety shoes and boots can help workers avoid...
TECHNOLOGY IN WORKWEAR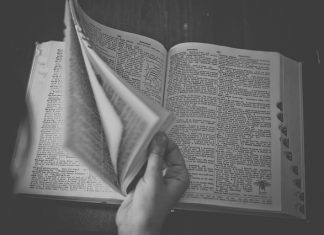 If you've ever shopped online for work boots or other shoes, you may have come across terms unfamiliar to you. What exactly is a...
HIGH VIZ / FLAME RESISTANT WORKWEAR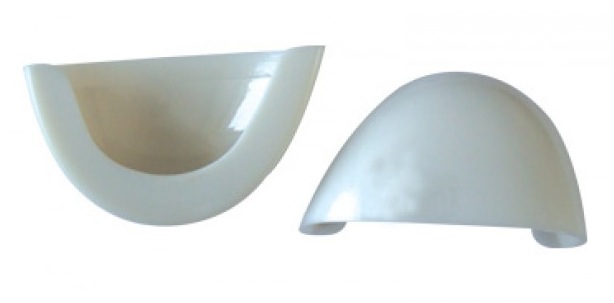 Today's advancing industrial workplaces are full of unseen hazards and the people working at such workplaces are at great risk of jobsite injuries even...

Carbon X clothing, made from high tech flame retardant fabrics are manufactured to withstand heat and direct flames up to 20 times longer than...
LATEST REVIEWS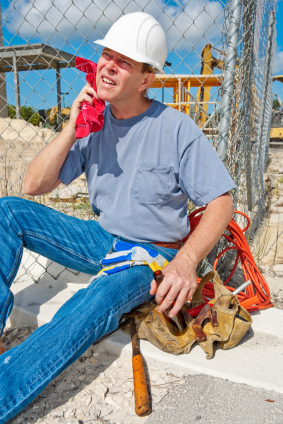 Its finally heating up outside which means the beach, bbqs and cold brews. For many workers, like linemen, road crews and more, the high...