DON'T MISS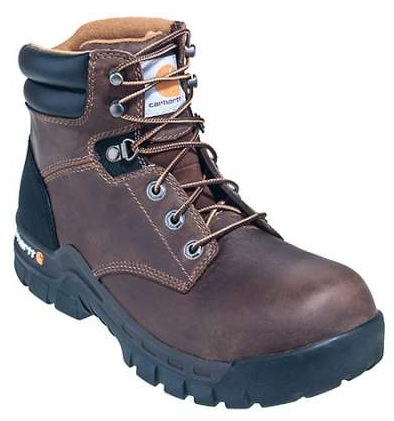 The name of the topnotch workwear provider, Carhartt, is again introducing the best work boots for all sorts of hard working people. From decades, Carhartt...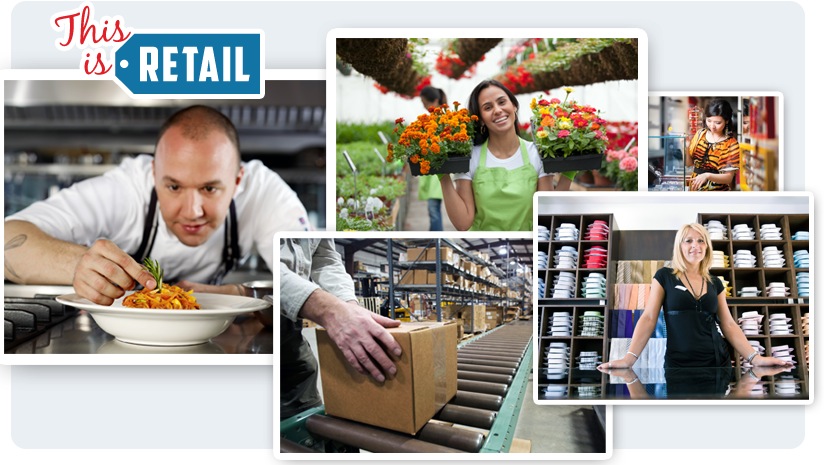 We want to win. It's that simple. And you can help. The National Retail Federation is holding a contest. And us, being a retail company...
TECHNOLOGY IN WORKWEAR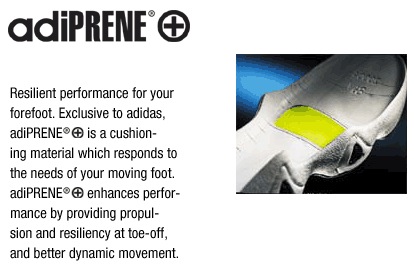 For more than 60 years, Adidas has been synonymous with athletic success. That's because adidas knows how to make athletic gear that gives athletes...
HIGH VIZ / FLAME RESISTANT WORKWEAR
You could say that C.C. Filson happened to be in the right place at the right time. But his reliability, strong work ethic, and...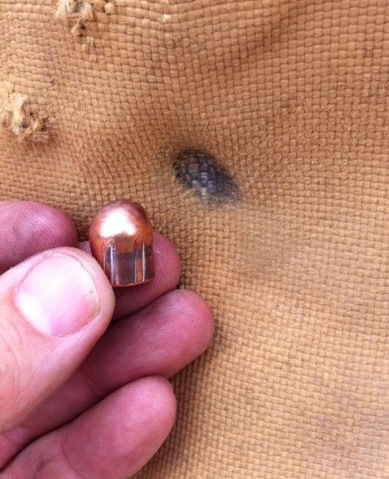 When a handgun bullet strikes body armor, it is caught in a "web" of very strong fibers (like Kevlar). These fibers absorb and disperse...
LATEST REVIEWS
Let's face it: your feet sweat, our feet sweat, everybody's feet tend to sweat. It's not a topic you want to bring up at...