DON'T MISS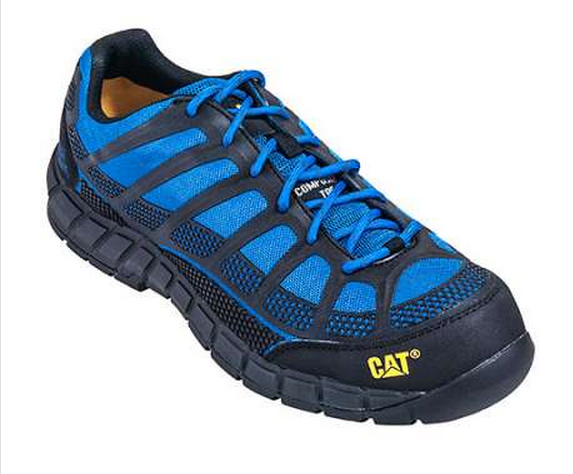 How many times have you been told that one particular pair of shoes is the best pair of shoes? The most innovative shoes? The most...
A typical human body may carry around 12,000 to 35,000 volts of electrostatic charges. Conductive footwear provides a continuous grounding path between the human...
TECHNOLOGY IN WORKWEAR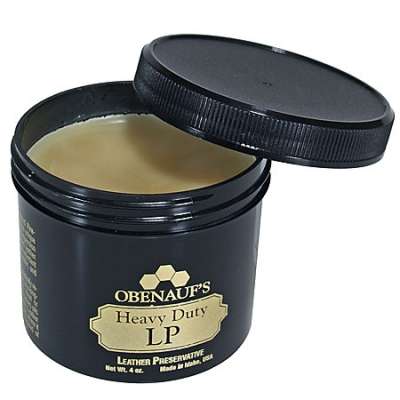 Nothing is worse than working all day with wet shoes. So, when spending money on a brand new pair of boots, it is important...
HIGH VIZ / FLAME RESISTANT WORKWEAR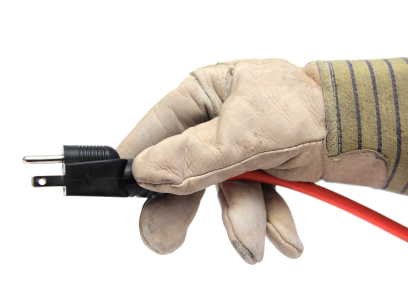 Adapt this list of reminders to your working environment. Be sure to consider company policies and local, state, and Federal codes before establishing a...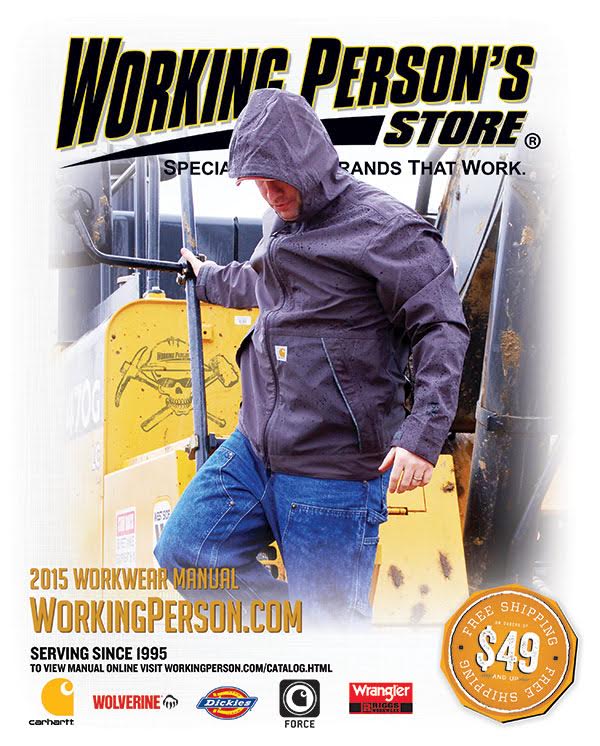 This is the 30th year for the American Graphic Design & Advertising (AGDA) competition. The AGDA awards are given out to no more than...
LATEST REVIEWS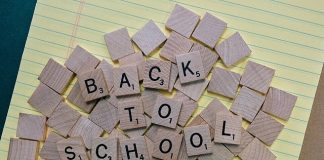 Hopefully you and your family are soaking up your last days of summertime before school days roll around. While you are making every moment...