DON'T MISS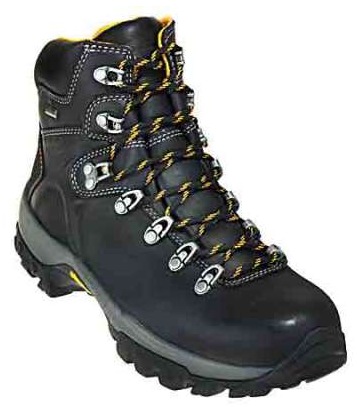 Tried for product performance by Seattle Backpackers Magazine.com again this winter, Wolverine Boots' Fulcrum Hiking Boots "fit like a glove" after a break-in period,...

In frosty weather, going for a job without proper Personal Protective Equipment (PPE) is quite risky and it can make you severely ill as...
TECHNOLOGY IN WORKWEAR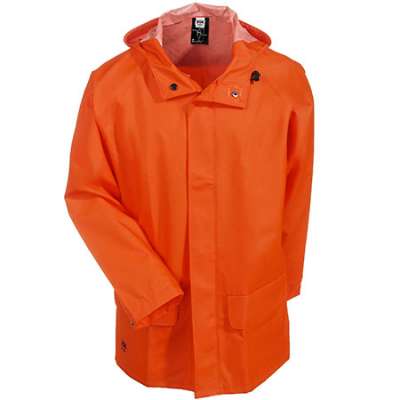 It's March, so spring's (hopefully) right around the corner. And it's getting warmer all the time. Great! But it also means we're probably going...
HIGH VIZ / FLAME RESISTANT WORKWEAR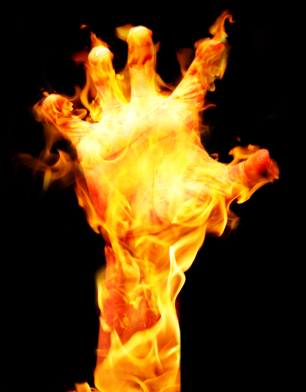 When you work outside in the summer, safety involves a whole lot more than just wearing steel-toe boots, hard hats, or high-visibility clothing. Safety...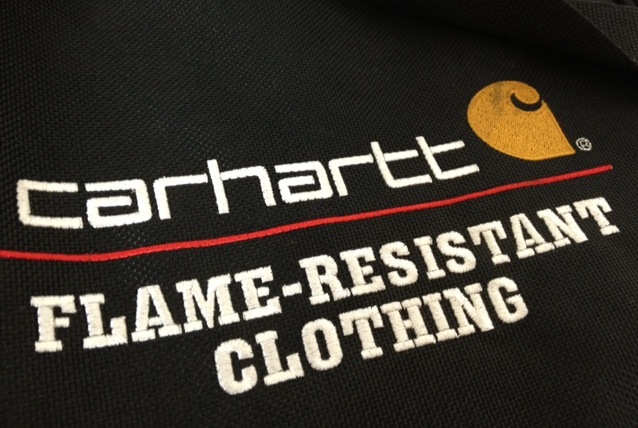 Arc flash Personal Protective Equipment (PPE) and their Arc Thermal Protective Value (ATPV) is essential in many workplaces to keep workers safe from arc...
LATEST REVIEWS
Tough workers around the world, it's time to pay homage to a trusted friend who's stuck close to us for decades. This year marks...