DON'T MISS
Traveling light while keeping your possessions protected is one on the minds of travelers and workers alike. Ergodyne has the perfect travel bag that is lightweight, water- and cold-resistant...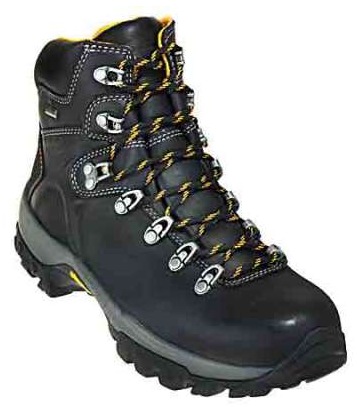 Tried for product performance by Seattle Backpackers Magazine.com again this winter, Wolverine Boots' Fulcrum Hiking Boots "fit like a glove" after a break-in period,...
TECHNOLOGY IN WORKWEAR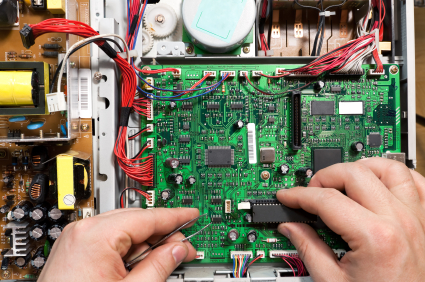 Working Person's Store knows how important it is to carry safety footwear to keep you free from Electrostatic injuries. In ordinary circumstances, static electricity...
HIGH VIZ / FLAME RESISTANT WORKWEAR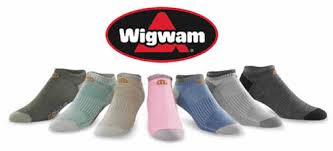 Here's a company that turns 110 years old next year – longer than most people will ever live. A LOT of socks have been...
The food service industry can be a slippery one. No one likes a fall at work, but thankfully there are companies dedicating plenty of...
LATEST REVIEWS
In 1996, former University of Maryland football player Kevin Plank founded a company intended to create a better t-shirt for athletes. It's safe to...