DON'T MISS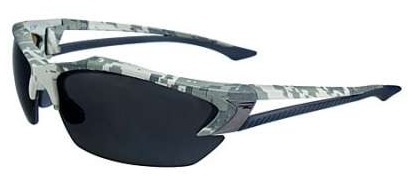 How do you protect yourself when you don't even see it coming? With Edge Eyewear, the leading producer of rigorously tested and proven safety...
Whether or not you dreamed of being a cowboy or cowgirl when you were a youngster, you can have that look, married with dependability...
TECHNOLOGY IN WORKWEAR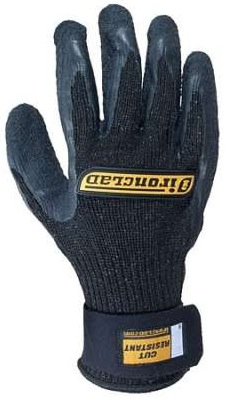 A lot can change in 15 years. A lot has changed in 15 years. Social media websites like Facebook and Twitter have become an...
HIGH VIZ / FLAME RESISTANT WORKWEAR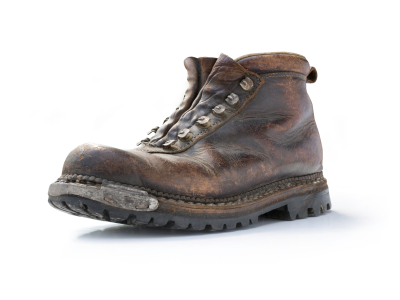 When conditioning and waterproofing your boots isn't enough to keep you boots from coming apart, take things into your own hands with these easy...
Let's face it: your feet sweat, our feet sweat, everybody's feet tend to sweat. It's not a topic you want to bring up at...
LATEST REVIEWS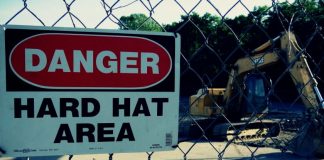 You may think they're uncomfortable, uncool and at times unnecessary. If you're required to wear a hard hat every day on the job but...