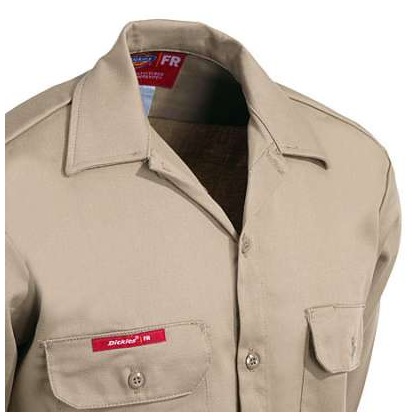 FR Apparel Standard in the United States Flame resistant (FR) apparel is essential to the safety of workers everyday throughout the United States. It is...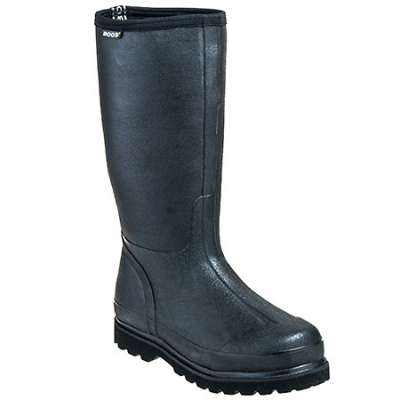 It's been a long day. You sit down and slowly take off your old work boots, and you dread what's next - peeling off...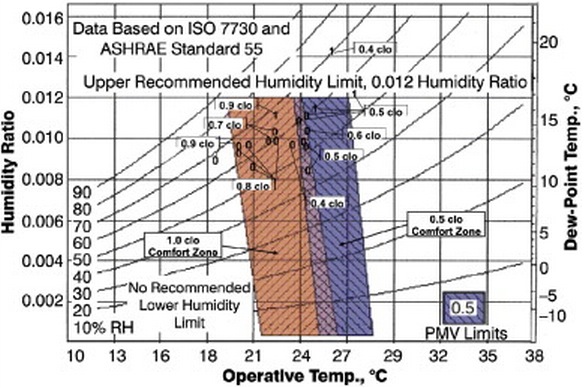 When choosing clothing for cold-weather layering, insulated clothing will add warmth. And thanks to a new ANSI standard, working people and employers now have...
HIGH VIZ / FLAME RESISTANT WORKWEAR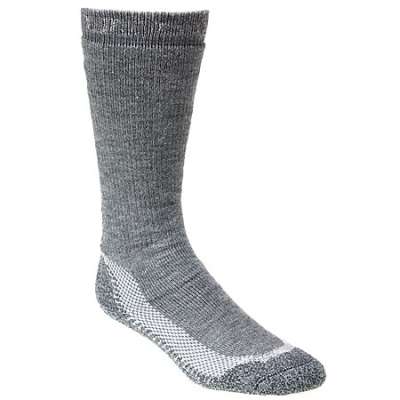 What does a fiber have to be happy about, you say? Well, if you walked around laden with silver, you might have a lot...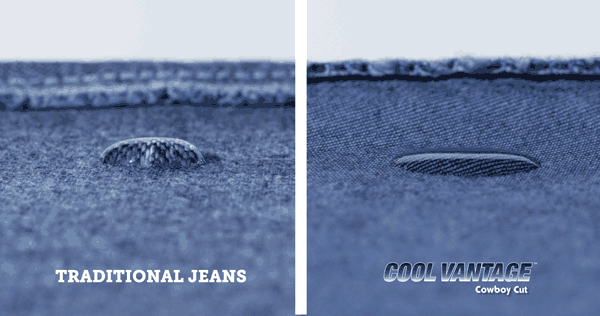 Perhaps you've heard of swamp ass. It's just about as unpleasant as it sounds, and coming down with a case of it can really...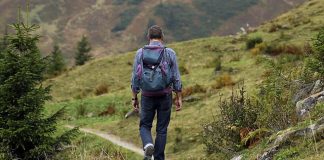 Whether you're an avid trail-blazer or a casual Sunday walker, chances are fall is your favorite time to explore the outdoors. The cooler weather...