DON'T MISS

Imagine a group of fishermen on a boat, hoping to catch enough fish to support their families. They have to work - rain or...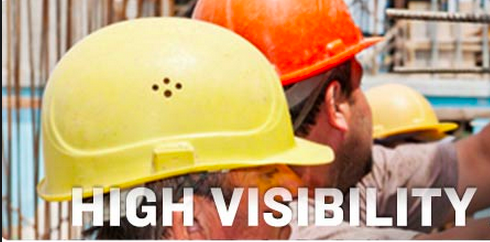 Just because the sun is starting to sink down slightly below the horizon and its rays are creating a beautiful painting across the sky...
TECHNOLOGY IN WORKWEAR
We live in the Age of the Applications, more popularly referred to as apps.  And when it comes to safety on the job site,...
HIGH VIZ / FLAME RESISTANT WORKWEAR
Working in hot conditions is taxing on the body. Heat Stress is defined by the Center for Disease Control as over exposure to intense...
(Written by guest blogger Richard Kallis from About Boots) Finding the best work boots can often take an exhausting amount of investigation and time. Once...
LATEST REVIEWS
In 1996, former University of Maryland football player Kevin Plank founded a company intended to create a better t-shirt for athletes. It's safe to...