DON'T MISS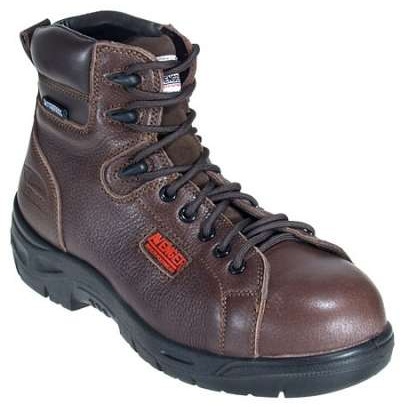 They say "if you can't stand the heat, get out of the kitchen." But in your job, you aren't working in no kitchen, and...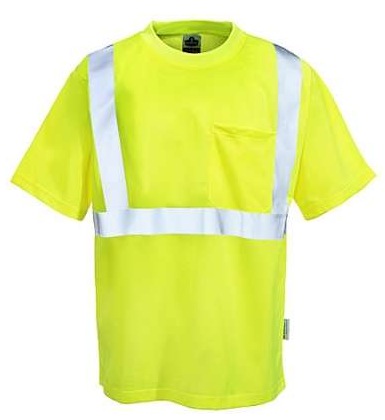 If there's two things we know about high-visibility workwear, it's these: It's important to wear, and most workers hate to. The reasons for wearing...
TECHNOLOGY IN WORKWEAR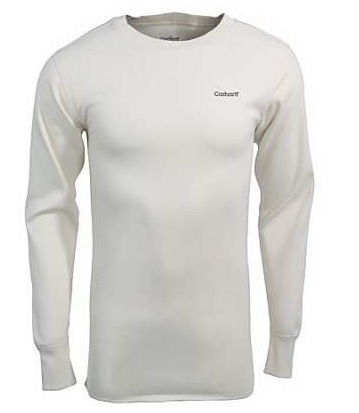 Winter winds will soon be blowing and hazards associated with exposure to cold come with the season. Without proper protection, people who work outside...
HIGH VIZ / FLAME RESISTANT WORKWEAR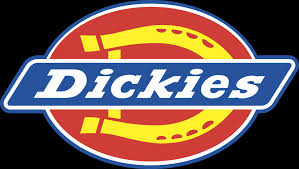 If you asked someone to tell you about the Williamson-Dickie Manufacturing Company, odds are they'd have a hard time coming up with anything to say. But...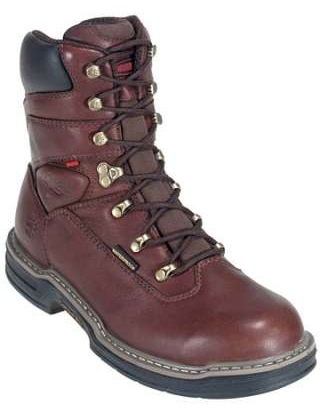 In the daily hustle and bustle of your job you sometimes forget what an employee really needs to get their job done comfortable and...
LATEST REVIEWS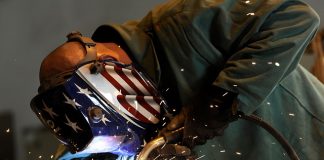 If you're in a line of work that has potential for a fire hazard, chances are you're up to speed on flame-resistant (FR) workwear...