DON'T MISS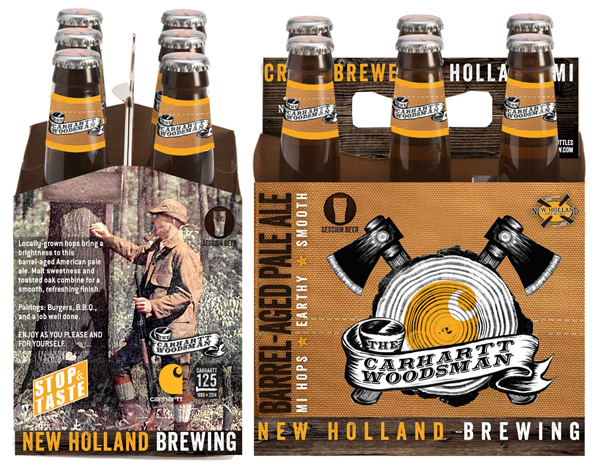 You probably recognize the Carhartt brand because of its quality products, like work boots and coveralls (and loads of other items that you can...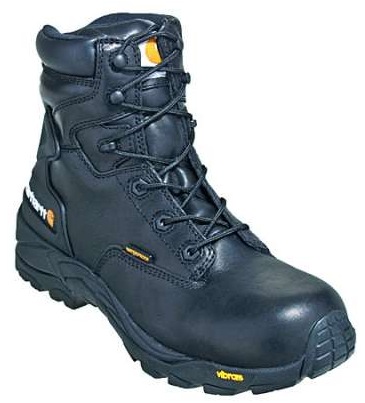 If Donna Summer's song about "working hard for the money" is your personal anthem, then Carhartt Men's 6-Inch Black Non-Safety Blucher Work Boots CMH6111...
TECHNOLOGY IN WORKWEAR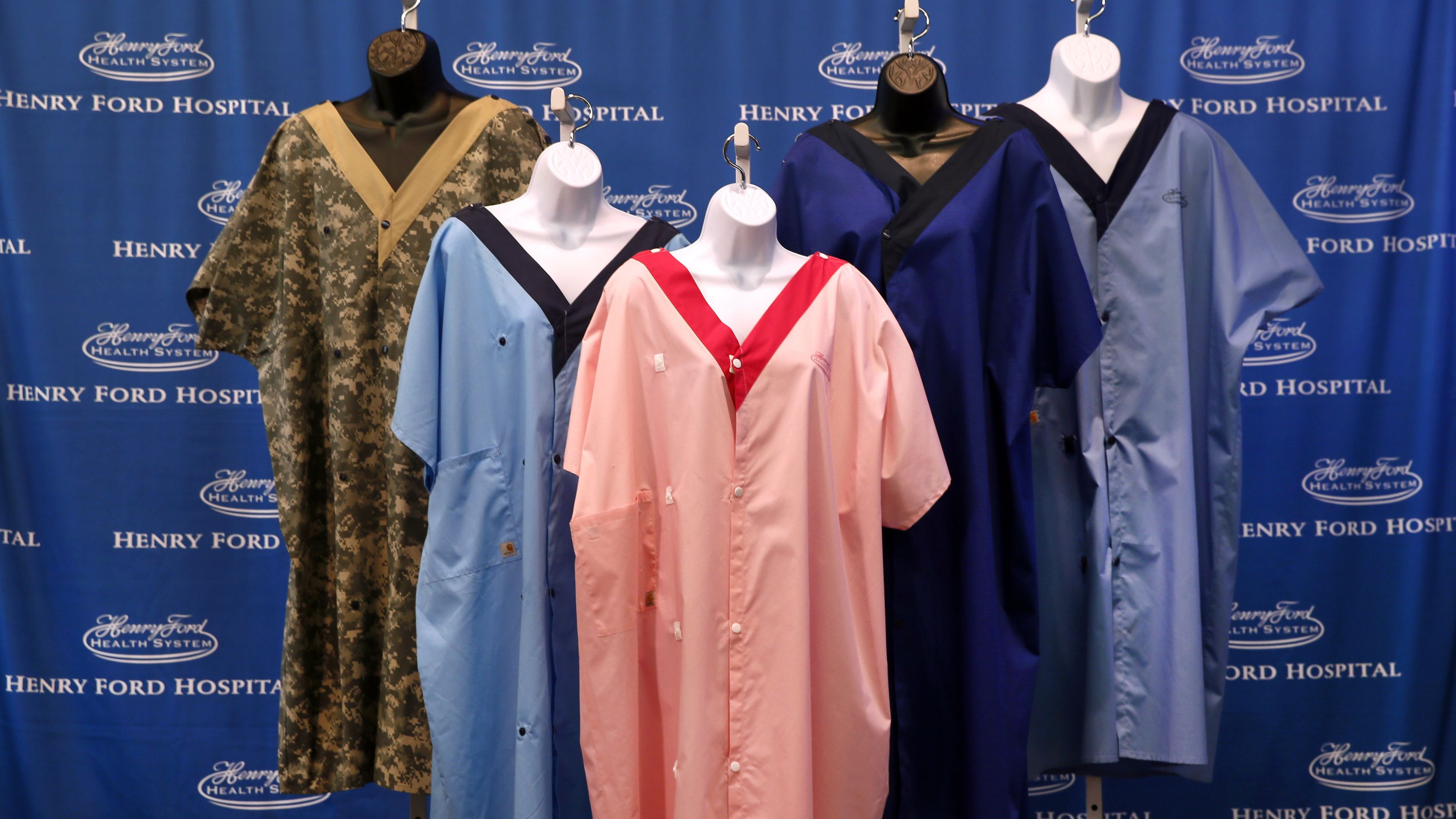 A trip to the hospital can be dreadful. On top of the all the broken bones, too many stitches to count, surgeries, and way...
HIGH VIZ / FLAME RESISTANT WORKWEAR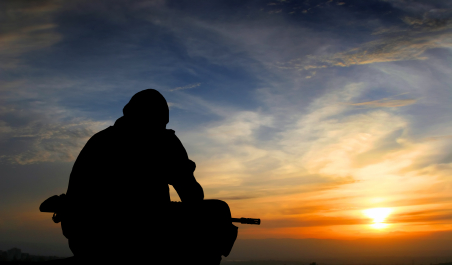 Reebok is again causing excitement among its customers by introducing innovative Dauntless Series, which provides great support and comfort to feet with its (TPU)...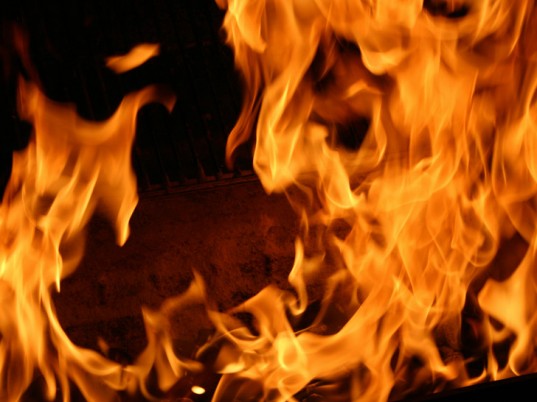 When you think of fire-resistant clothing, you probably immediately imagine fire fighters, welding shops, and maybe even electricians. With sparks flying and flames building,...
LATEST REVIEWS
You've got your welding jacket and flame-resistant gloves, so you're good to go for a fun day of welding - but what about your...