DON'T MISS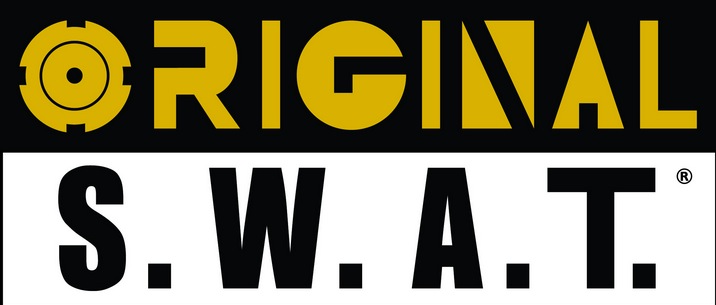 For every job work and every type of worksite, we always need a comfortable and durable work boot. Original SWAT knows that tactical performance...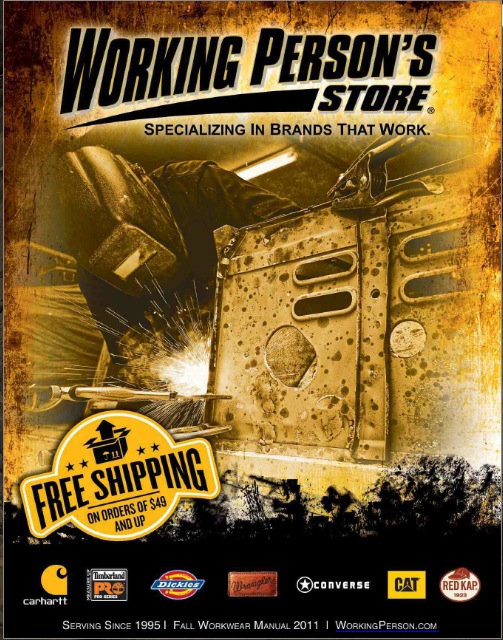 As the technologically savvy world continues to advance, you either have to get on board or get left behind. Getting on board is exactly...
TECHNOLOGY IN WORKWEAR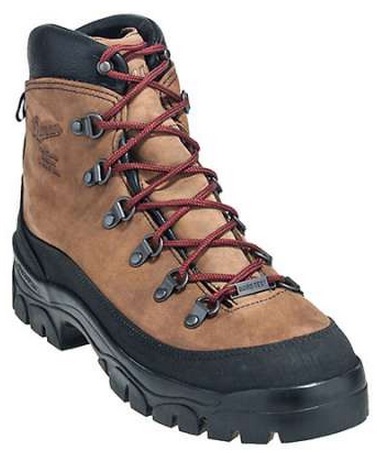 In this modern age of marketing and advertising, there's nothing quite like some good old fashioned independent analysis by someone without a horse in...
HIGH VIZ / FLAME RESISTANT WORKWEAR

It gets cold in Minnesota. Like, really cold. So you know what they put on their feet up there to keep warm? Moccasins. America's...
In 1996, former University of Maryland football player Kevin Plank founded a company intended to create a better t-shirt for athletes. It's safe to...
LATEST REVIEWS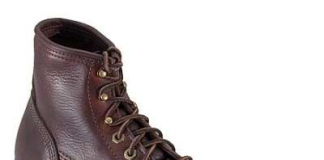 You'll be glad you wore the right shoes if a heavy pipe rolls over your toe or a package drops on your foot. If...