DON'T MISS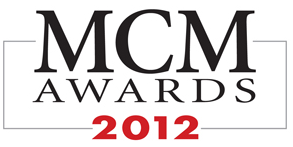 Working Person's Store Tagged as Top Mobile Commerce Site South Bend, IN. – In a rocketing $22 billion market that is expected to double in...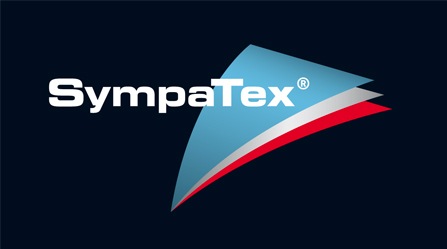 Anyone who's ever hiked a trail or climbed a peak or shoveled a sidewalk knows that the clothing you wear while doing these things...
TECHNOLOGY IN WORKWEAR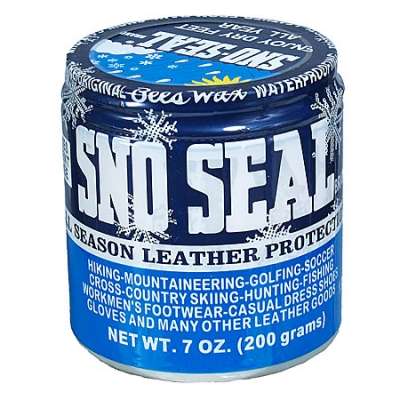 If your work takes you out into all terrains, in all kinds of  weather, then we think it's definitely worthwhile waterproofing your boots. By...
HIGH VIZ / FLAME RESISTANT WORKWEAR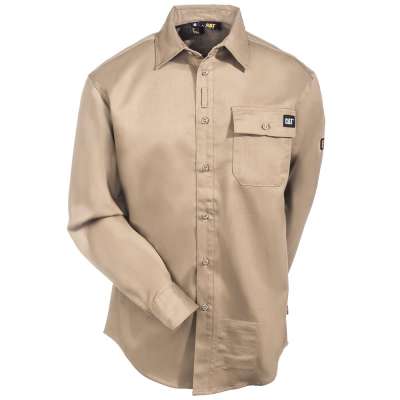 It's obvious what flame-resistant clothes do to take care of you. You know, protect you from flames. But it's not always obvious how you're...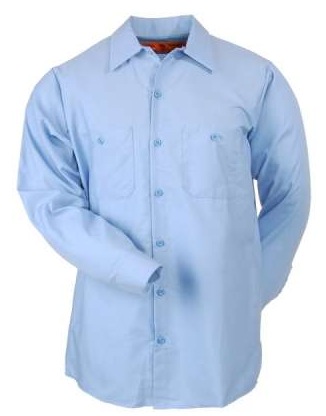 Looking to throw off the winter doldrums and give your gear a facelift? Boasting one of the largest color ranges in the working world,...
LATEST REVIEWS
Just when you think Carhartt has developed the best workwear out there, they come up with something even better. One of their newest lines...