DON'T MISS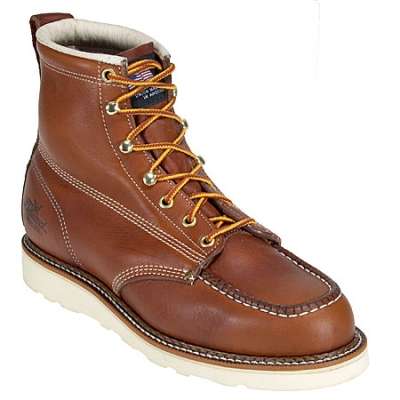 In this discussion, we will be speaking about the fundamentals of footwear. Thousands of different styles and types of footwear exist but they all...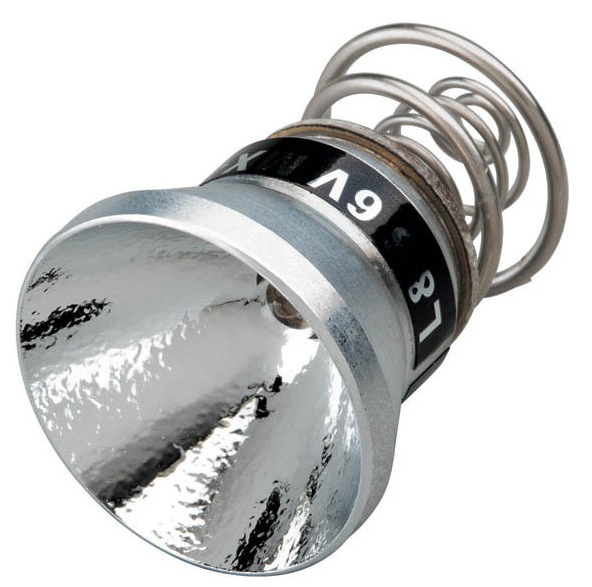 We have a whole bunch of flashlights that feature Xenon bulbs, so we thought you should know… Xenon is a rare, nonflammable, odorless gas. (More Than...
TECHNOLOGY IN WORKWEAR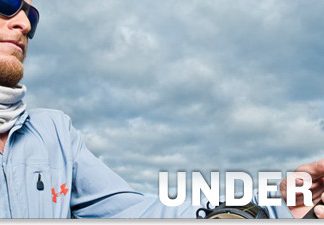 In 1996, former University of Maryland football player Kevin Plank founded a company intended to create a better t-shirt for athletes. It's safe to...
HIGH VIZ / FLAME RESISTANT WORKWEAR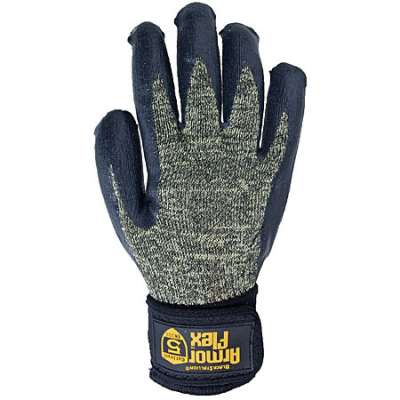 Kevlar is a synthetic material known as a polymer (aren't you glad you asked?). A Kevlar fiber is an array of molecules that are...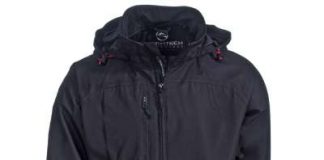 In the 1970s, Blake Annable would load samples of imported sportswear and accessories into his hockey bag and "hit the road" to sell to...
LATEST REVIEWS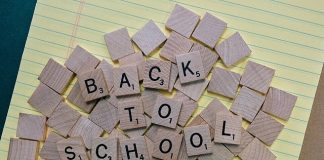 Hopefully you and your family are soaking up your last days of summertime before school days roll around. While you are making every moment...