DON'T MISS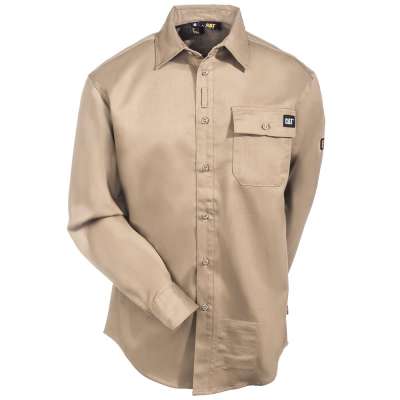 It's obvious what flame-resistant clothes do to take care of you. You know, protect you from flames. But it's not always obvious how you're...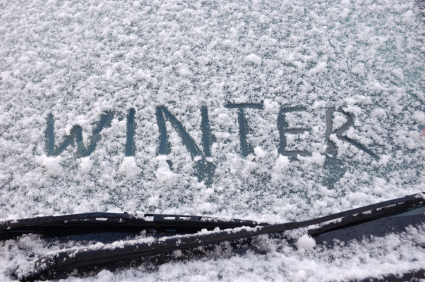 So you went out and bought a great pair of work boots this year. They've been reliable all year long, getting you through more...
TECHNOLOGY IN WORKWEAR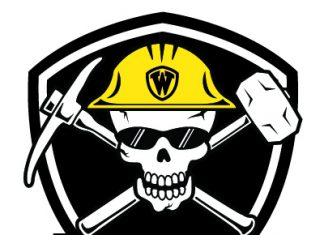 At Working Person's Store (WPS) here in Lakeville, Indiana we pride ourselves on the philosophy that our customers work hard and so do we....
HIGH VIZ / FLAME RESISTANT WORKWEAR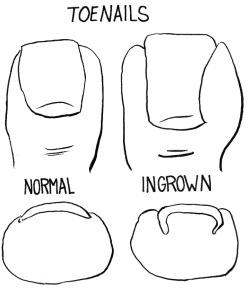 Ingrown toenails are common, painful conditions that occur when the skin on the side of a toenail grows over the edge of then nail,...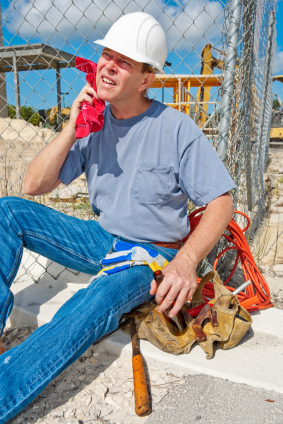 Heat-related illness on the job can be serious, even deadly. And although there is not a specific OSHA standard that addresses hot work environments,...
LATEST REVIEWS
What's all the buzz about? May is National Electrical Safety Month; an observance created to help reduce the number of electrically-related fires, fatalities, injuries,...