DON'T MISS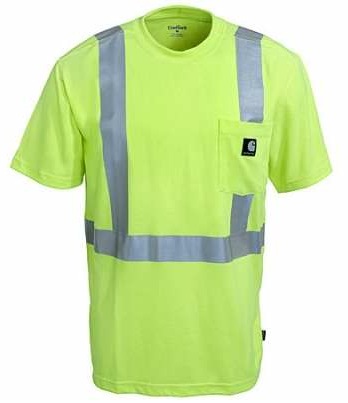 Hate wearing your high-visibility apparel? You're certainly not alone. The number one reason that working people decline to wear their required high-vis clothing is...
At Working Person's Store, we take pride in taking care of our customers. That includes providing you with protective clothing you can trust. Your...
TECHNOLOGY IN WORKWEAR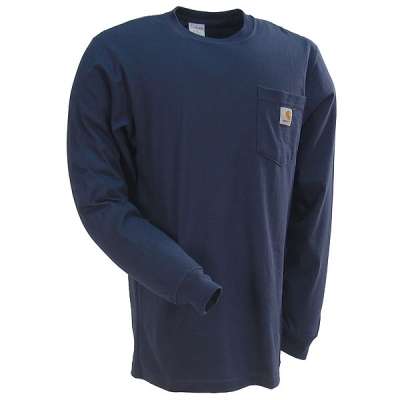 Since he retired from the Late Show, David Letterman now has plenty of free time to do whatever he wants. That includes wearing a...
HIGH VIZ / FLAME RESISTANT WORKWEAR
Many people around the world deal with problems with their feet on a daily basis. Because of this, they are forced to find different...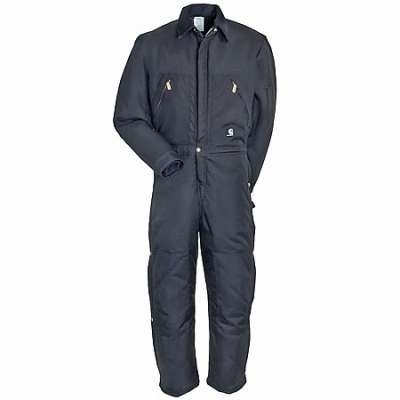 It was in the 1930's, when trade relations between the US and Japan were going downhill, that Dupont decided to look for an alternative...
LATEST REVIEWS
In 1996, former University of Maryland football player Kevin Plank founded a company intended to create a better t-shirt for athletes. It's safe to...