DON'T MISS
A working person is only as strong as the tools and equipment he or she relies on. And while your hammer is probably not...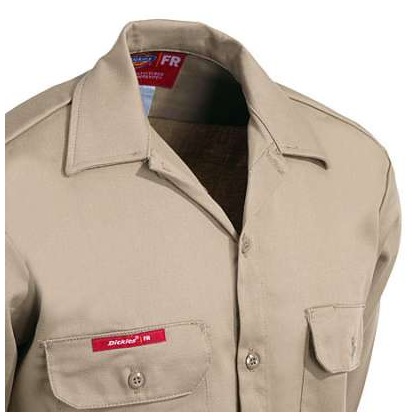 FR Apparel Standard in the United States Flame resistant (FR) apparel is essential to the safety of workers everyday throughout the United States. It is...
TECHNOLOGY IN WORKWEAR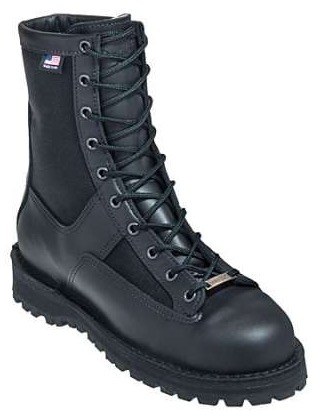 Everyone has a different priority when it comes to purchasing work footwear. There's the "saver" who's looking for a deal, the "cowboy" interested in...
HIGH VIZ / FLAME RESISTANT WORKWEAR
You know we're the store that specializes in brands that work, but did you know we have our own Working Person's Store boots, too?...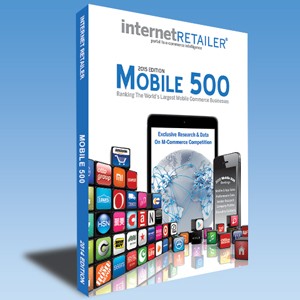 Working Person's Store has done it again! Coming in at 379 on the 2015 Internet Retailer Mobile 500 list, they are one of the...
LATEST REVIEWS
Let's face it: your feet sweat, our feet sweat, everybody's feet tend to sweat. It's not a topic you want to bring up at...