DON'T MISS

Paying tribute to the original Stanley beverage products, the company is celebrating its 100th Anniversary in part by re-releasing two limited edition designs, inspired...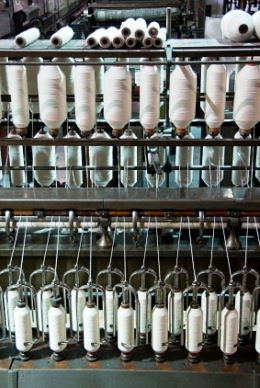 There's a greater demand for flame resistant clothing and acessories than ever before. Specifically, this demand is for FR garments that protect workers from...
TECHNOLOGY IN WORKWEAR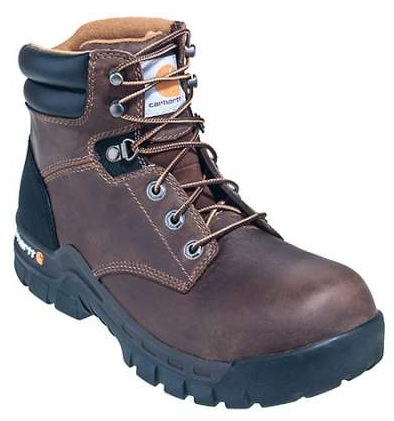 The name of the topnotch workwear provider, Carhartt, is again introducing the best work boots for all sorts of hard working people. From decades, Carhartt...
HIGH VIZ / FLAME RESISTANT WORKWEAR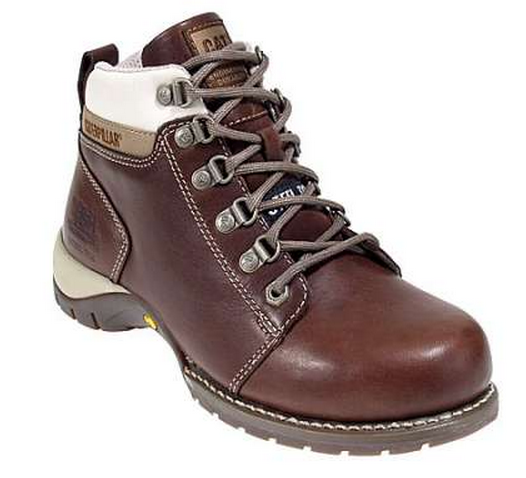 Because they're tough as nails, professional women in the work force have earned their way to the top – fending off stereotypes and bumps...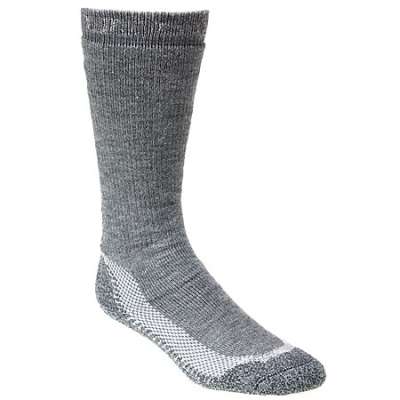 What does a fiber have to be happy about, you say? Well, if you walked around laden with silver, you might have a lot...
LATEST REVIEWS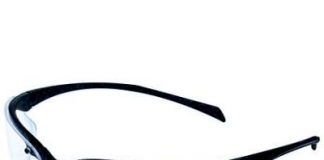 You can blame your blurring, decreased vision on aging if you'd like, but that doesn't mean you shouldn't protect your eyes against the elements. In...