DON'T MISS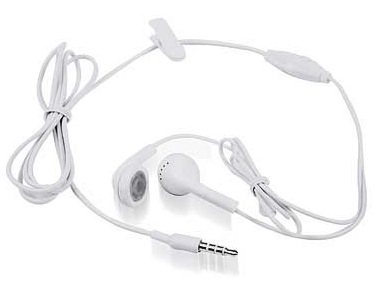 Should you listen to music while on the job, or not? It's a question employees consider more and more in this digital age, and...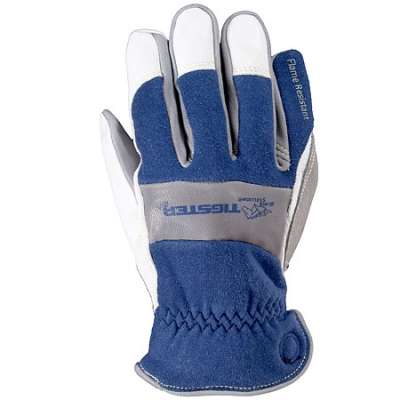 More than any other part of our body, our hands are the most likely to come in contact with hazardous materials or conditions on...
TECHNOLOGY IN WORKWEAR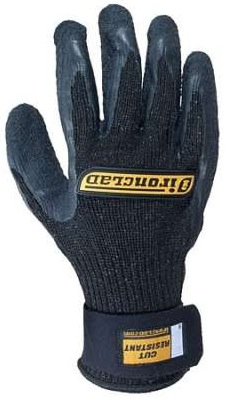 A lot can change in 15 years. A lot has changed in 15 years. Social media websites like Facebook and Twitter have become an...
HIGH VIZ / FLAME RESISTANT WORKWEAR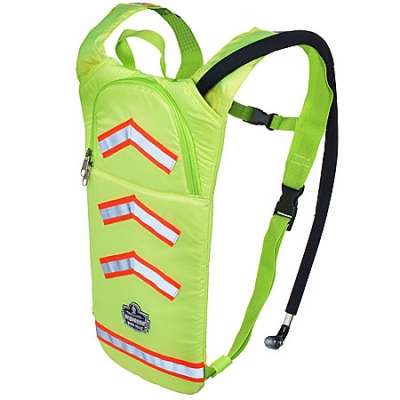 Your personal protective equipment (PPE) is designed to protect you in the most extreme heat conditions. But what about when your PPE is the...

When there's a safety problem or hazard in the workplace, people call the Occupational Safety and Health Administration, more commonly known as OSHA. It's...
LATEST REVIEWS
Let's face it: your feet sweat, our feet sweat, everybody's feet tend to sweat. It's not a topic you want to bring up at...