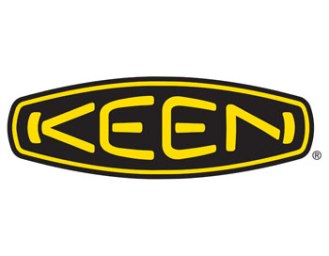 Keen is taking a bold new direction with their safety toed footwear by updating styles, shelf appeal, comfort and outstanding fit. These work boots...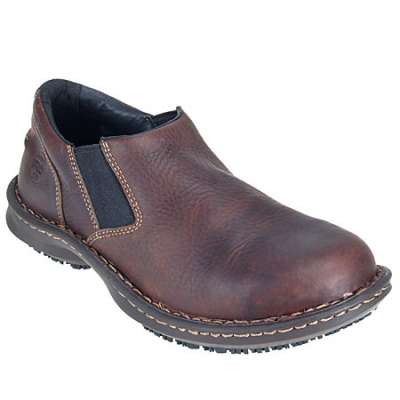 Static dissipative footwear (ESD) is designed to protect you against hazards, due to really low footwear resistance, while keeping a high enough level of...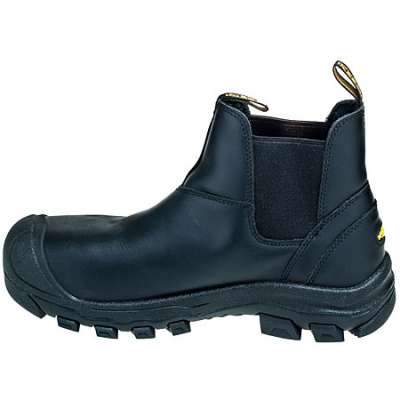 When you're out on the job, your personal safety starts from the ground up. And footwear safety is vitally important: one wrong step can...
HIGH VIZ / FLAME RESISTANT WORKWEAR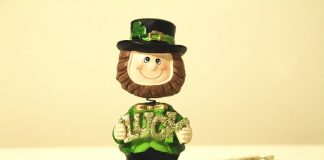 In the spirit of St. Patrick's Day, we're highlighting seven green work wear items that will help you celebrate the holiday in style.    ...
While you're too busy working to stop for a drink of water, and the hours seem to be flying by, it should come as...
Do you have someone on your list who's hard to buy for? Is your dad the laid-back, hard-working type that wouldn't appreciate a tie...