DON'T MISS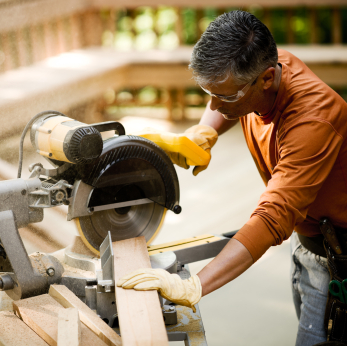 If you remember the boring, foggy and oversized safety glasses from your 10th grade chemistry class, you're not alone. However, those glasses are history....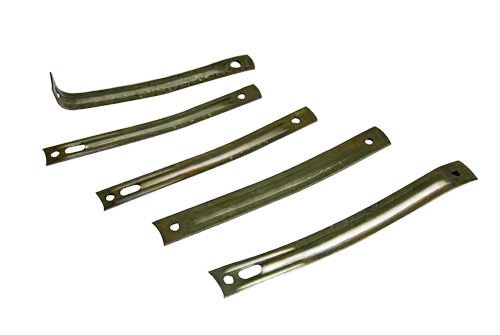 Just take a glance at your work boots, and you'll probably immediately notice their tough leather exteriors and durable rubber soles. When it comes...
TECHNOLOGY IN WORKWEAR
They have hard heads to protect your head. Steel toe boots to protect your toes. And safety goggles to protect your eyes. But none...
HIGH VIZ / FLAME RESISTANT WORKWEAR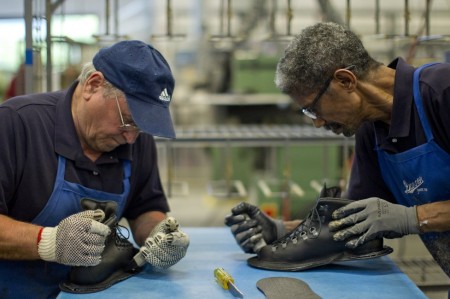 "Made in the USA".  These days, it seems like this phrase is hard to come by.  So many of the products we use in...
It's a question that baffles many. It's also the most common question when training: Why is it that that I'm getting a combustible gas...
LATEST REVIEWS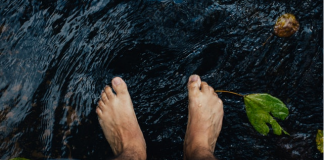 Staying cool during the summer months is difficult when the sun's blazing and you have a job to do. Wearing closed-toe shoes in hot...