DON'T MISS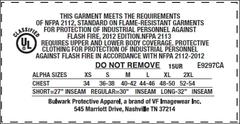 Fire resistant labeling is a clothing industry standard; but "buyer beware" because labeling information can be misleading, especially if you require the NFPA 2112...
With this Lucky shirt, you'll have soft comfort and eye-catching style (and possibly a touch of good luck). April showers bring May flowers, right? Wear...
TECHNOLOGY IN WORKWEAR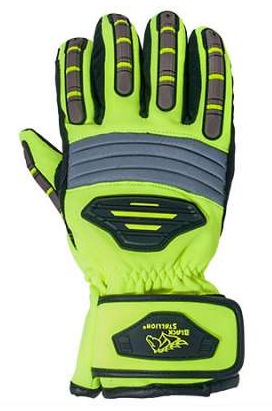 As winter rages on and temperatures still remain frigid, it is important to keep finger safety in mind.  When the temperatures dip below zero,...
HIGH VIZ / FLAME RESISTANT WORKWEAR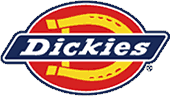 What's worse than a sopping wet work shirt? One that also smells! Believe it or not, there's a way to get rid of all...
When you are on the job, you always briskly do your tasks to meet the quality and deadlines that are set for you. You...
LATEST REVIEWS
Tough workers around the world, it's time to pay homage to a trusted friend who's stuck close to us for decades. This year marks...