DON'T MISS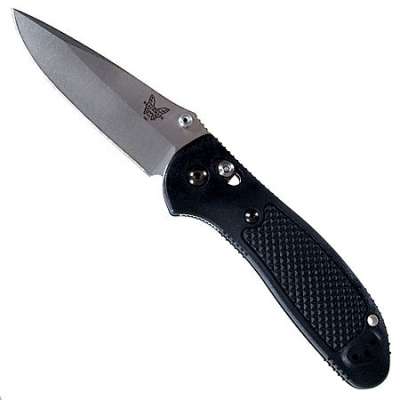 Blade steel, the metal used to make blades for knives, is manufactured from a combination of elements that provide the specific features the manufacturer...
Combustible dust.  It is an explosion hazard that is not to be taken lightly.  Though OSHA seems to be stalling on the rule-making process...
TECHNOLOGY IN WORKWEAR
Workrite listened to customers' needs by teaming up with Westex and 3M to develop their 578 Series insulated fire-resistant workwear - a Thinsulate Platinum fire-resistant insulated line...
HIGH VIZ / FLAME RESISTANT WORKWEAR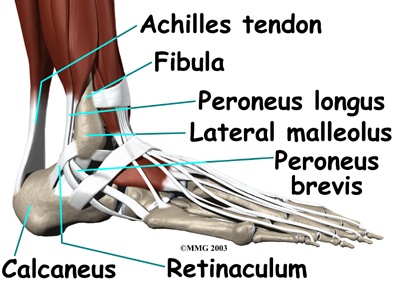 The human foot and ankle are complex organs that work together to provide strength and flexibility. The ankle serves as a foundation that provides...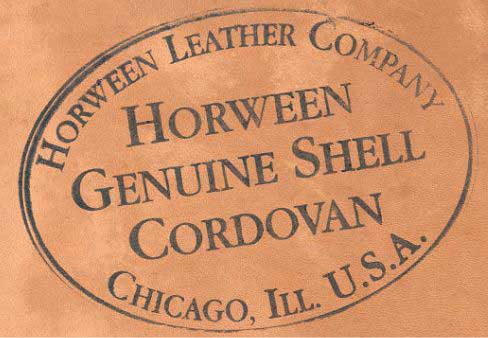 There's no mistaking a fine leather. You know it just by looking at it. Touch it, and you're convinced. Smell it, and you're hooked....
LATEST REVIEWS
You've got your welding jacket and flame-resistant gloves, so you're good to go for a fun day of welding - but what about your...