Since 1932, countless footwear companies have come and gone. However, over the past 80+ years, Rocky Shoes & Boots continues to prove why they're...
Things in life aren't always black and white - unless you're talking about Dickies new range of chefs clothing, that is. Because in this...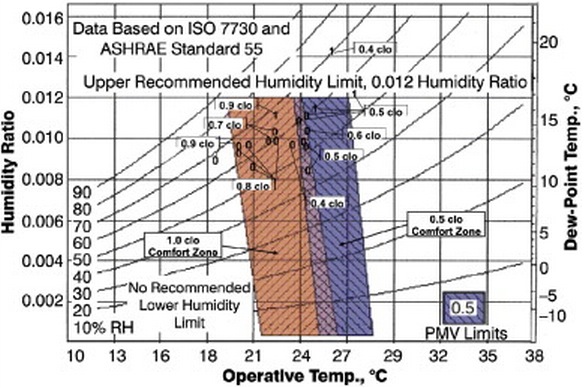 When choosing clothing for cold-weather layering, insulated clothing will add warmth. And thanks to a new ANSI standard, working people and employers now have...
HIGH VIZ / FLAME RESISTANT WORKWEAR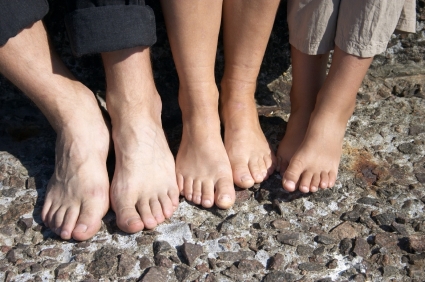 The difference in length of 1/3 inch applies to men's, women's and children's footwear. A problem with the system involves the way it was...
Carhartt began as an American company back in 1889. Rapid progress followed but like today's uncertain economic times, Carhartt was hit by the Great...
Born out of the Pacific Northwest in the early 90s, Chinook began with a clear and simple goal -- to make dependable, affordable footwear...