DON'T MISS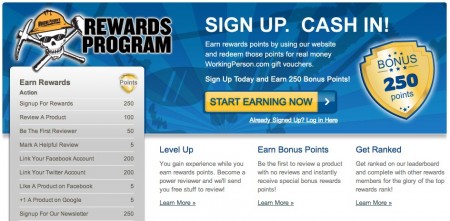 There are many rewards programs out there promising perks when you accumulate points.  While it seems like a good deal, usually the only thing...
The people at Revco Industries out of Santa Fe Springs, CA have taken reins on the competition with an improvement to their Tecasafe Plus...
TECHNOLOGY IN WORKWEAR
Traveling light while keeping your possessions protected is one on the minds of travelers and workers alike. Ergodyne has the perfect travel bag that is lightweight, water- and cold-resistant...
HIGH VIZ / FLAME RESISTANT WORKWEAR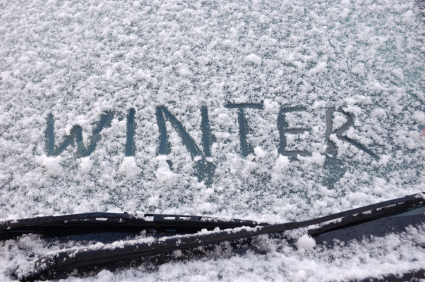 So you went out and bought a great pair of work boots this year. They've been reliable all year long, getting you through more...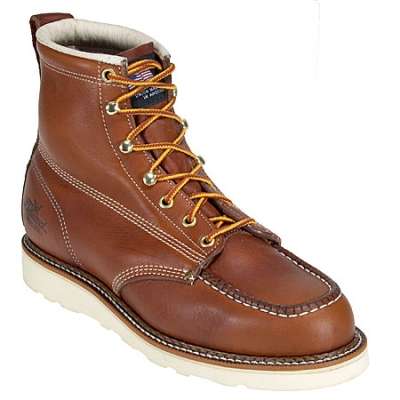 In this discussion, we will be speaking about the fundamentals of footwear. Thousands of different styles and types of footwear exist but they all...
LATEST REVIEWS
Let's face it: your feet sweat, our feet sweat, everybody's feet tend to sweat. It's not a topic you want to bring up at...