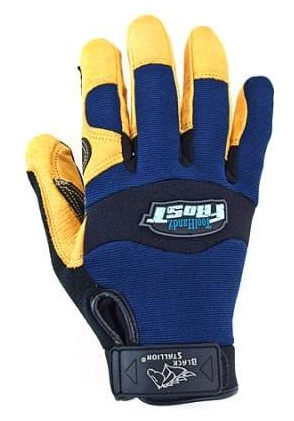 Raise your hand if you've heard any of these excuses before: "I can do a better job without gloves" or "gloves get in the...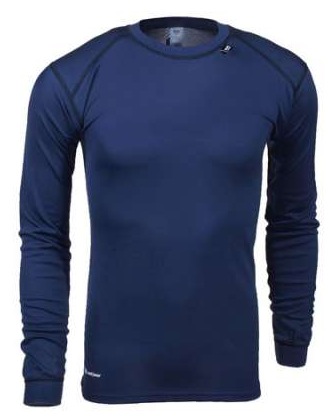 We already know that layering clothing is the best way to stay warm in cold weather, right? And with advances in fabric technology over...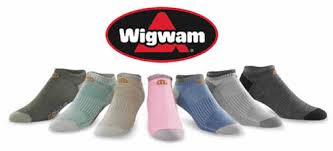 Here's a company that turns 110 years old next year – longer than most people will ever live. A LOT of socks have been...
HIGH VIZ / FLAME RESISTANT WORKWEAR
Your new boss just informed you that you'll need to get a pair of steel toe boots before starting your very first shift. What...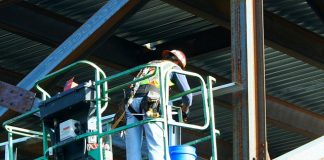 June is National Safety Month—an observance sponsored by the The National Safety Council (NSC) to raise awareness about what it takes to keep each...
When it comes to fire-resistant protection, it's important to do your research on the best coverage to keep you safe. When deciding what type...