DON'T MISS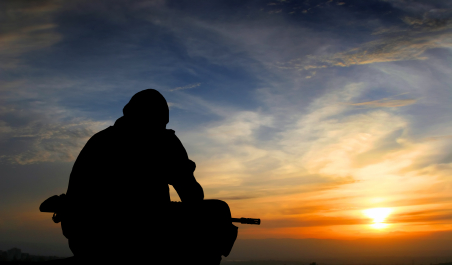 Reebok is again causing excitement among its customers by introducing innovative Dauntless Series, which provides great support and comfort to feet with its (TPU)...
Your work boots are an important part of your overall foot safety and comfort, and so are your sock choices. In a world of...
TECHNOLOGY IN WORKWEAR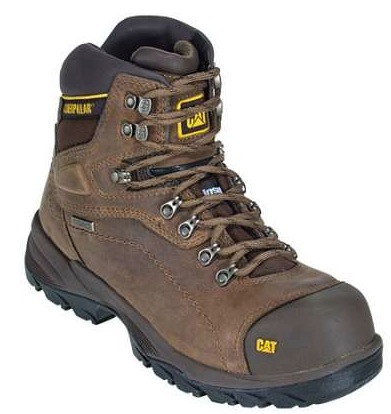 Look, we know they're not slippers. They're not moccasins. They're definitely not clogs. Your work boots are not the most comfortable piece of footwear...
HIGH VIZ / FLAME RESISTANT WORKWEAR
Walk into a store and head to the work boot section, and the experience is all the same. A wall of black and brown...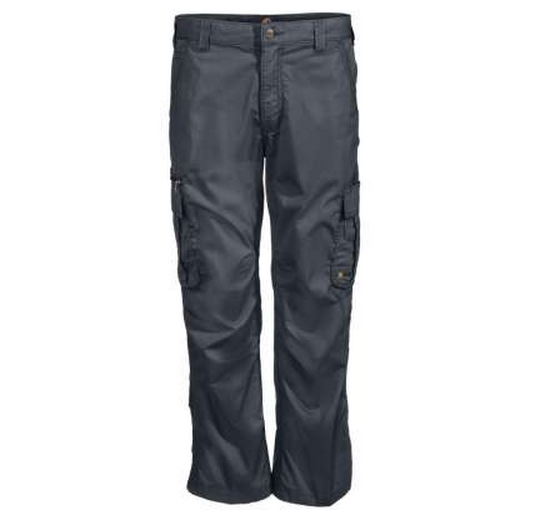 It's one thing to be uncomfortable while working in a cubicle—at least you have that awesome air-conditioning! But it's something else to be uncomfortable...
LATEST REVIEWS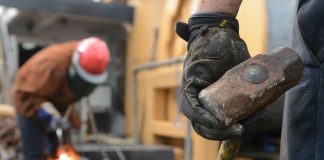 If you work in the construction, automotive, oil or another rugged industry, you know that keeping your hands safe requires quality gloves. The recently...