DON'T MISS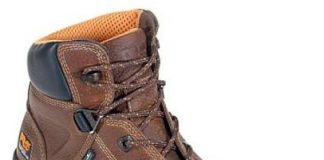 You start every day by lacing up a pair and don't kick 'em off until your work is done. Your hustle has you on...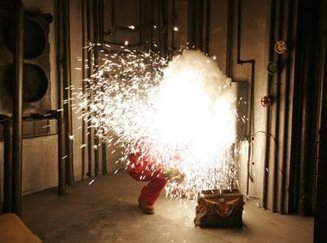 If you loved alphabet soup as a child, you'll love this. Our old friends at ASTM decided on an arc test method to help...
TECHNOLOGY IN WORKWEAR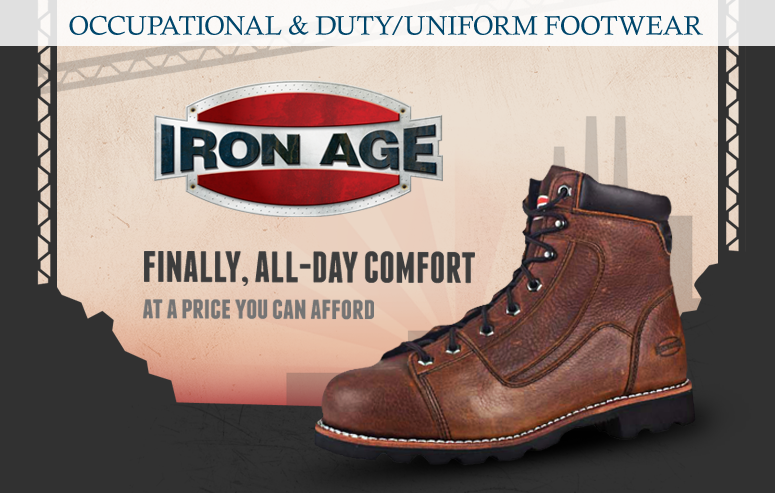 It was an exciting time. Optimistic, really. The worst war the world had ever seen had finally ended, the enemy defeated. More than four...
HIGH VIZ / FLAME RESISTANT WORKWEAR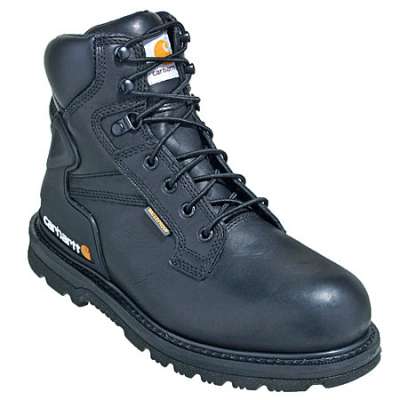 Brian Westbrook owes a lot to his feet. The two-time All-Pro running back with the Philadelphia Eagles was one of the most electric running...

Imagine a group of fishermen on a boat, hoping to catch enough fish to support their families. They have to work - rain or...
LATEST REVIEWS
Has your wedding band ever gotten in the way at work? If you've ever had to remove it to enter a factory floor or...