DON'T MISS
After a long winter filled with polar vortexes and blizzards, it is finally time to start talking about summer, sun, and heat!  Yes, summer...
Traveling light while keeping your possessions protected is one on the minds of travelers and workers alike. Ergodyne has the perfect travel bag that is lightweight, water- and cold-resistant...
TECHNOLOGY IN WORKWEAR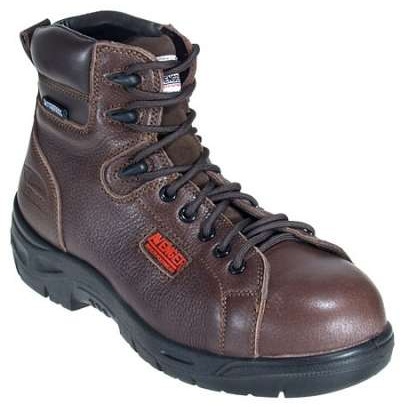 They say "if you can't stand the heat, get out of the kitchen." But in your job, you aren't working in no kitchen, and...
HIGH VIZ / FLAME RESISTANT WORKWEAR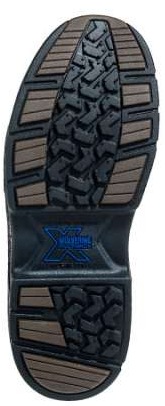 The soles of your work boots is a very important component that also decides your safety at workplace, especially at the work sites where...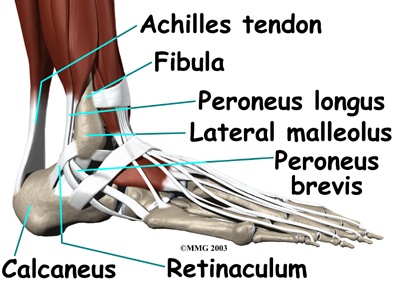 The human foot and ankle are complex organs that work together to provide strength and flexibility. The ankle serves as a foundation that provides...
LATEST REVIEWS
In 1996, former University of Maryland football player Kevin Plank founded a company intended to create a better t-shirt for athletes. It's safe to...