DON'T MISS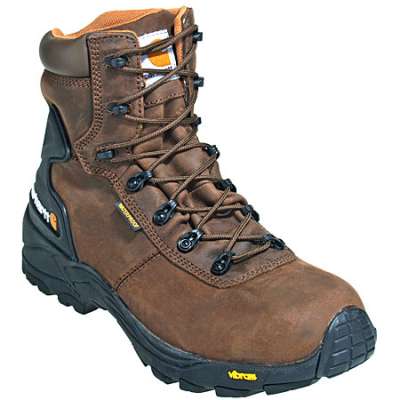 Carhartt, in association with Black Diamond Group is set to release a new line of boots in March 2012. Changes are being made to...

Founded in 1918, the American National Standards Institute (ANSI), is a private, not-for-profit, membership organization that acts as a standards coordinating and approval body,...
TECHNOLOGY IN WORKWEAR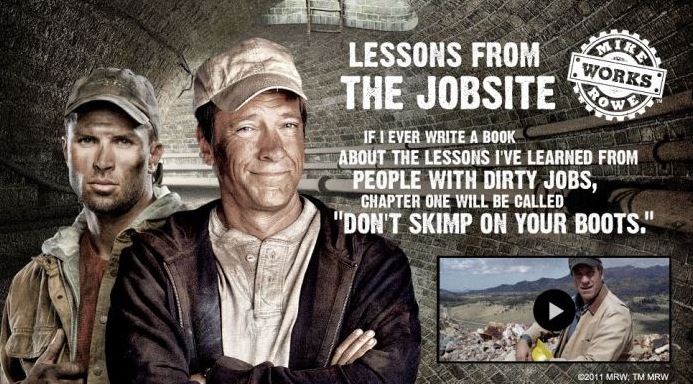 As a CAT Footwear spokesman and the producer, creator and host of "Dirty Jobs", Mike Rowe knows exactly what a durable yet comfortable pair...
HIGH VIZ / FLAME RESISTANT WORKWEAR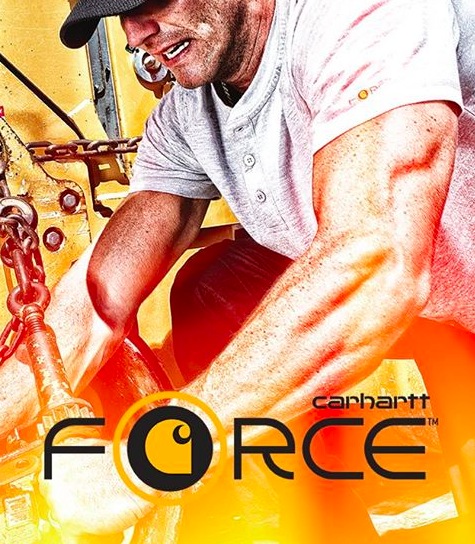 Carhartt proudly makes the best work wear around and they have done it again. To add to their work line pillars Quick Duck, Weathered...
For over two million years, knives have been used as tools for survival and sport. The modern knife, while retaining the same basic elements...
LATEST REVIEWS
In 1996, former University of Maryland football player Kevin Plank founded a company intended to create a better t-shirt for athletes. It's safe to...