DON'T MISS
F903 are the standard methods of testing used for chemically resistant workwear. Chemically-resistant workwear can come in various forms but are more commonly seen...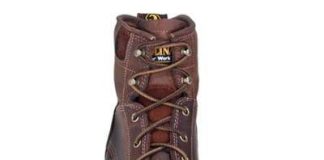 When you wear safety toe boots or shoes to work on a regular basis, "convenience" is not the first word that comes to mind....
TECHNOLOGY IN WORKWEAR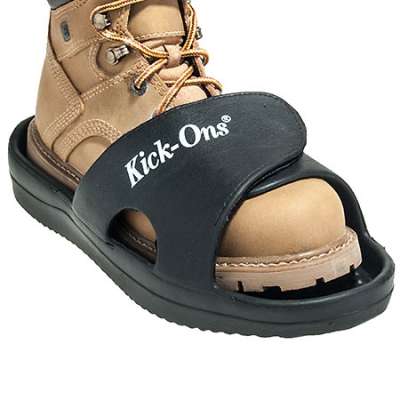 As a working person, you probably take great care in your footwear selection.  You choose the perfect work boots or shoes with all of...
HIGH VIZ / FLAME RESISTANT WORKWEAR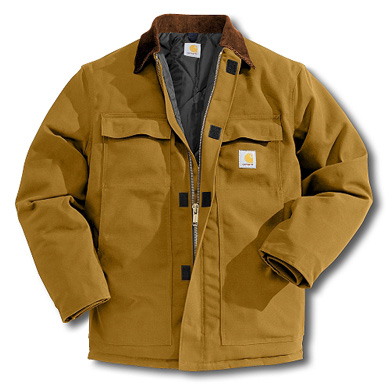 Carhartt Outerwear Shell Fabrics Cotton Duck No fowl were hurt when making this material, but you can be assured Carhartt had only humans in mind when...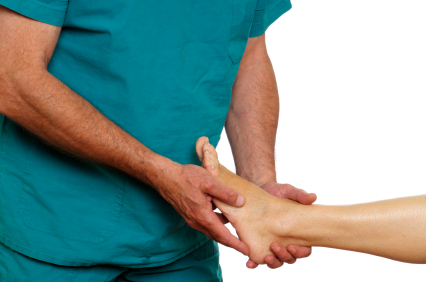 When your discussing footwear and foot protection, often the term podiatrist will come up. You may wonder what a podiatrist is exactly. Podiatrists specialize...
LATEST REVIEWS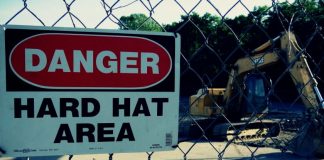 You may think they're uncomfortable, uncool and at times unnecessary. If you're required to wear a hard hat every day on the job but...