DON'T MISS
An appreciation towards the consumers has been shown by the Georgia Boot as it partners with Bobcat Company in order to give away two...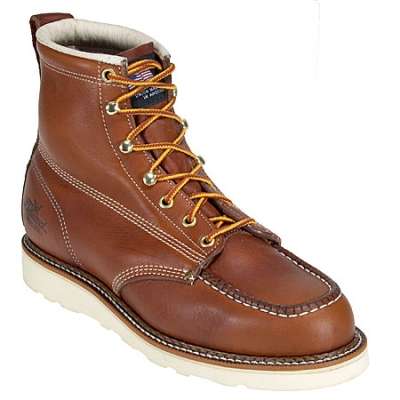 In this discussion, we will be speaking about the fundamentals of footwear. Thousands of different styles and types of footwear exist but they all...
TECHNOLOGY IN WORKWEAR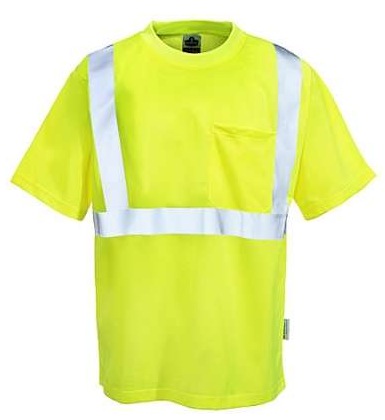 It all began when Bob Switzer, an American would-be doctor got injured at work. Instead of reading and resting up, he spent his recovery...
HIGH VIZ / FLAME RESISTANT WORKWEAR
How many times have you come home to that ominous note on the door that says, "Delivery Missed?" There's no question - the worst...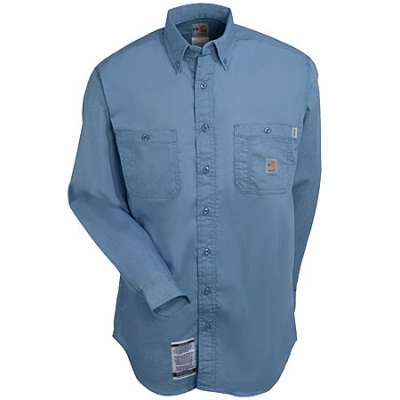 Several styles of Carhartt fire-resistant clothing available at Working Person's Store have been put through rigorous testing and have come out on top as being...
LATEST REVIEWS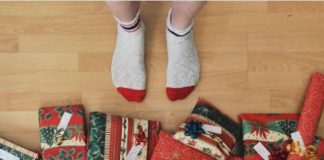 We've created a guide to help you nail the holiday gifting season. Shop some of our favorites —highlighted below—to find the perfect present for every...