When it comes to fire-resistant protection, it's important to do your research on the best coverage to keep you safe. When deciding what type...
F903 are the standard methods of testing used for chemically resistant workwear. Chemically-resistant workwear can come in various forms but are more commonly seen...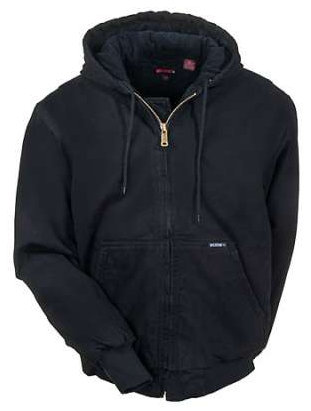 There isn't a person in this country who has been around longer than Wolverine. For more than 125 years -- since 1883 -- Wolverine...
HIGH VIZ / FLAME RESISTANT WORKWEAR
Born out of the Pacific Northwest in the early 90s, Chinook began with a clear and simple goal -- to make dependable, affordable footwear...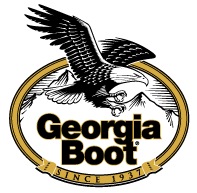 A lot can happen in 75 years. The invention of the Internet. A trip to the moon. Cell phones. Through the changing times, one...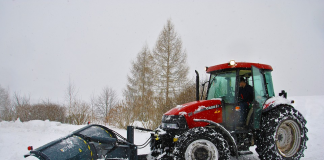 This winter roared in with record low temps and even a "bomb cyclone" pounding parts of the country -- and it's only the beginning...