DON'T MISS
For over two million years, knives have been used as tools for survival and sport. The modern knife, while retaining the same basic elements...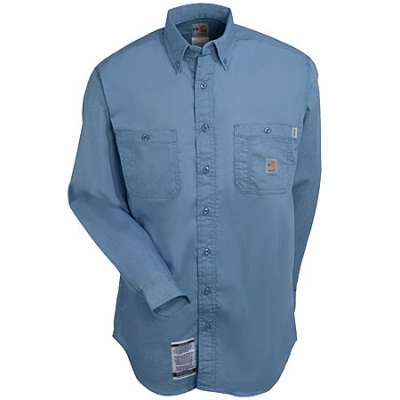 Several styles of Carhartt fire-resistant clothing available at Working Person's Store have been put through rigorous testing and have come out on top as being...
TECHNOLOGY IN WORKWEAR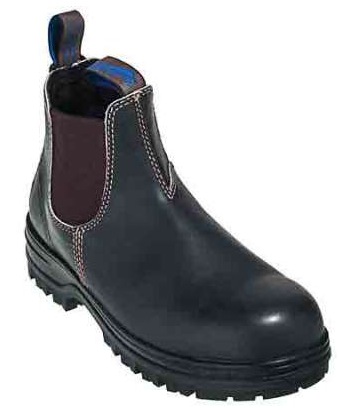 The health of your feet is a very important factor when thinking about your work. Uncomfortable work boots and shoes can be a pain...
HIGH VIZ / FLAME RESISTANT WORKWEAR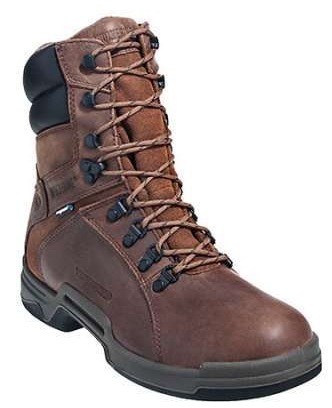 There are enough quotes about "where you tread" and if anyone could think through what it takes to make a tread that targets where...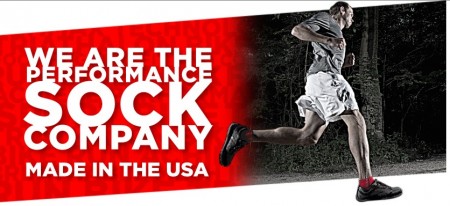 Wigwam has a new look in 2012! The 2012 catalog is out, and includes many new and exciting styles. There are many exciting new...
LATEST REVIEWS
Just when you think Carhartt has developed the best workwear out there, they come up with something even better. One of their newest lines...