DON'T MISS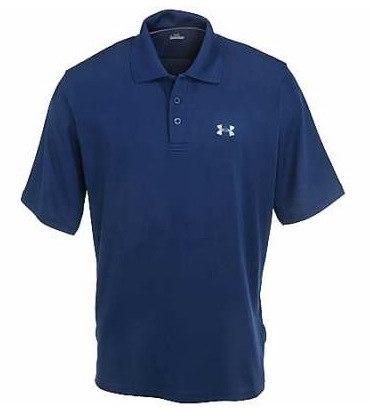 What to wear, what to wear?!? Whether it's in your own closet or your company's workwear department, it's an important question. Say you need...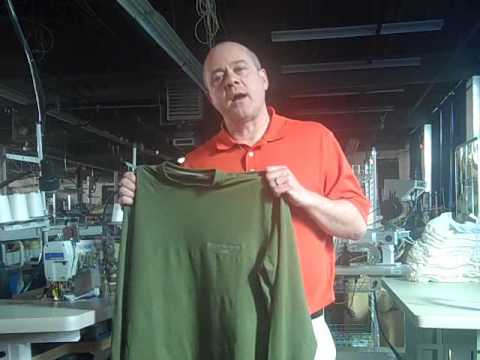 Safety, durability, comfort and cost- these are all things that are important to the working person. Security is not limited solely to the tools...
TECHNOLOGY IN WORKWEAR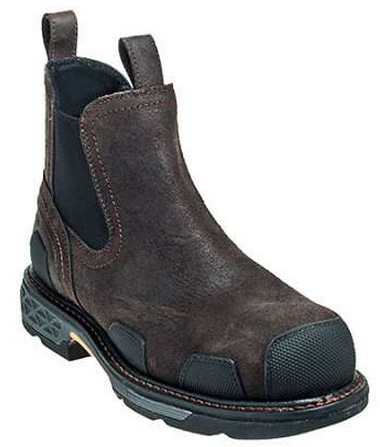 In the tough economic times we've all faced in the last few years, some tough decisions have had to be made. Some things have...
HIGH VIZ / FLAME RESISTANT WORKWEAR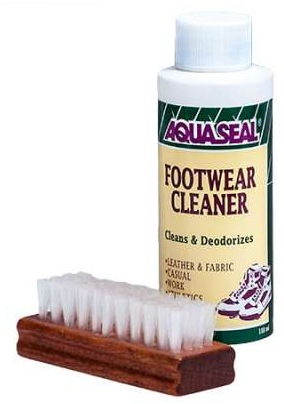 When you purchase a pair of high-quality work boots or shoes, you are making an investment.  You shop hard to find the best boot for...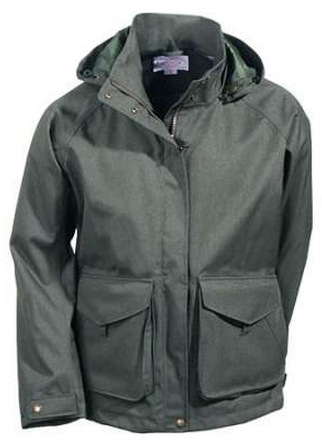 For those of us who work outdoors in the winter, like construction workers, utility workers, road crews, commercial fishermen, police officers, firefighters and military...
LATEST REVIEWS
Let's face it: your feet sweat, our feet sweat, everybody's feet tend to sweat. It's not a topic you want to bring up at...