DON'T MISS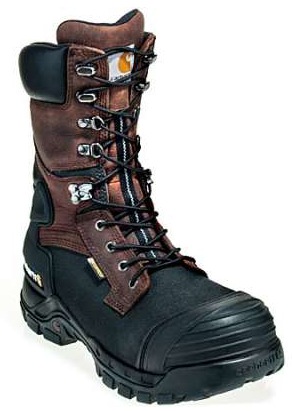 The winter season can present many challenges at the workplace as well as safety risks.  With cold temperatures and the presence of ice and...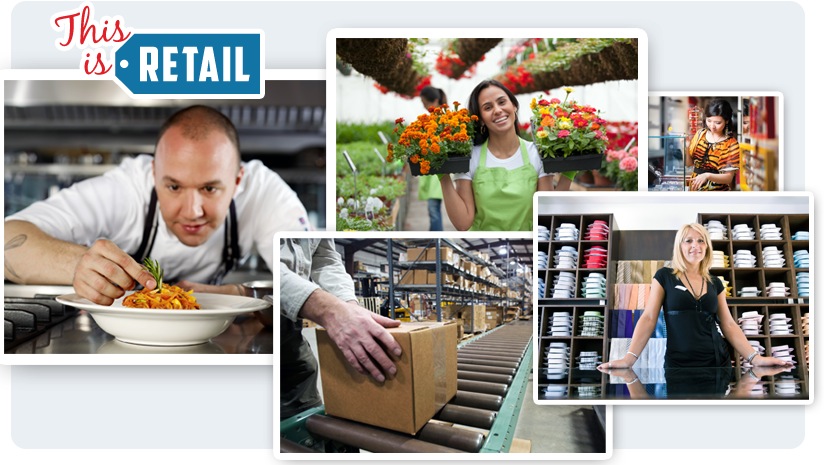 We want to win. It's that simple. And you can help. The National Retail Federation is holding a contest. And us, being a retail company...
TECHNOLOGY IN WORKWEAR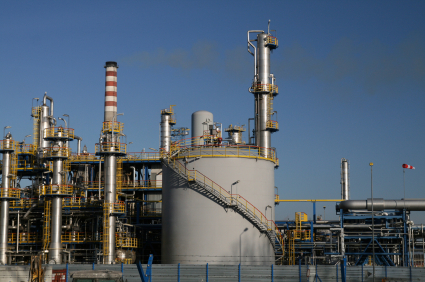 Good news for workers in the oil and natural gas industry: production in the U.S has increased dramatically, creating more and more jobs.  Since...
HIGH VIZ / FLAME RESISTANT WORKWEAR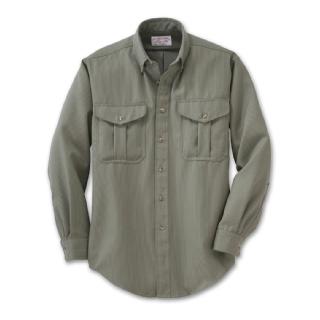 You're an American worker. So you know from first-hand experience: If there's one thing American-made products are known for, it's quality. Simply put, nobody...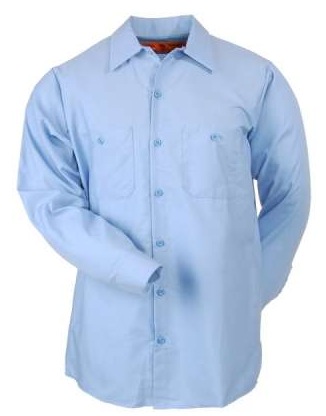 Looking to throw off the winter doldrums and give your gear a facelift? Boasting one of the largest color ranges in the working world,...
LATEST REVIEWS
There's nothing fun about sore feet. Particularly when you're working hard, you need men's and women's boots that keep up with you and help...