DON'T MISS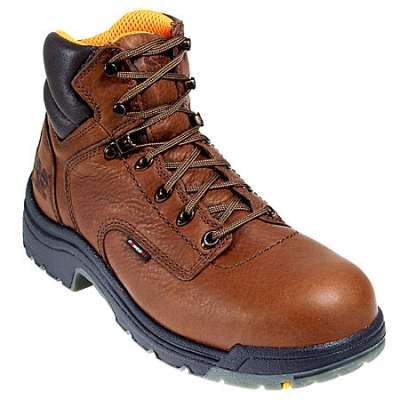 Safety footwear is designed to protect the user from potential work hazards. There are different components that made up safety footwear. These components include...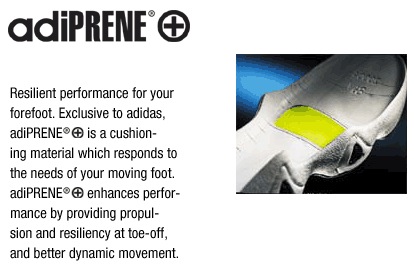 For more than 60 years, Adidas has been synonymous with athletic success. That's because adidas knows how to make athletic gear that gives athletes...
TECHNOLOGY IN WORKWEAR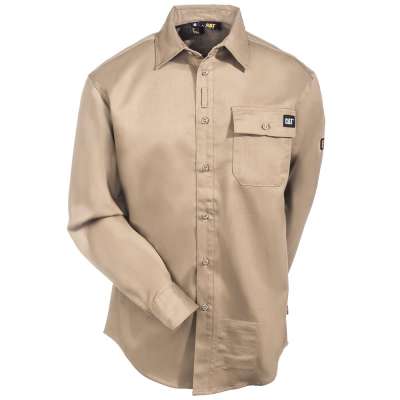 It's obvious what flame-resistant clothes do to take care of you. You know, protect you from flames. But it's not always obvious how you're...
HIGH VIZ / FLAME RESISTANT WORKWEAR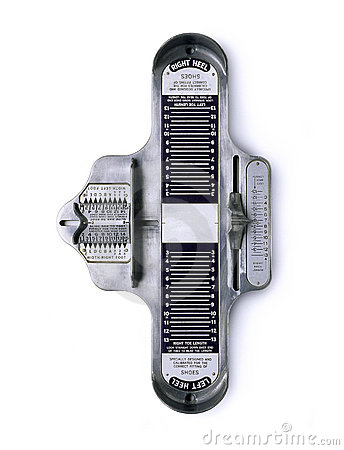 Your work shoes can either help with foot problems or have the potential to cause foot problems - so it's important that you get...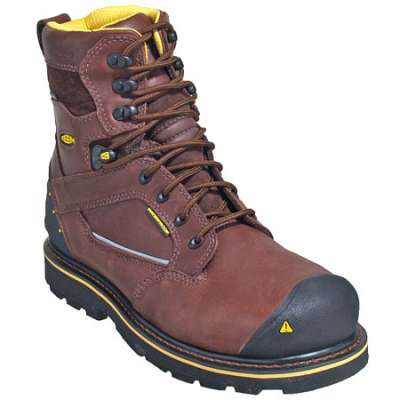 Protective, safety footwear is essential to ensure safe and healthy feet. Steel toe boots and shoes protect your feet, help prevent injuries to them,...
LATEST REVIEWS
Let's face it: your feet sweat, our feet sweat, everybody's feet tend to sweat. It's not a topic you want to bring up at...