DON'T MISS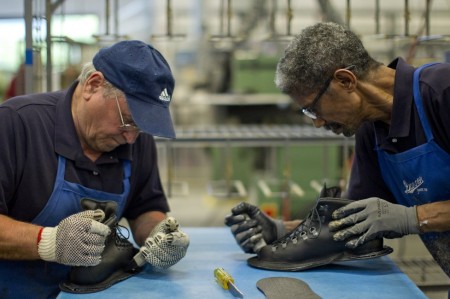 "Made in the USA".  These days, it seems like this phrase is hard to come by.  So many of the products we use in...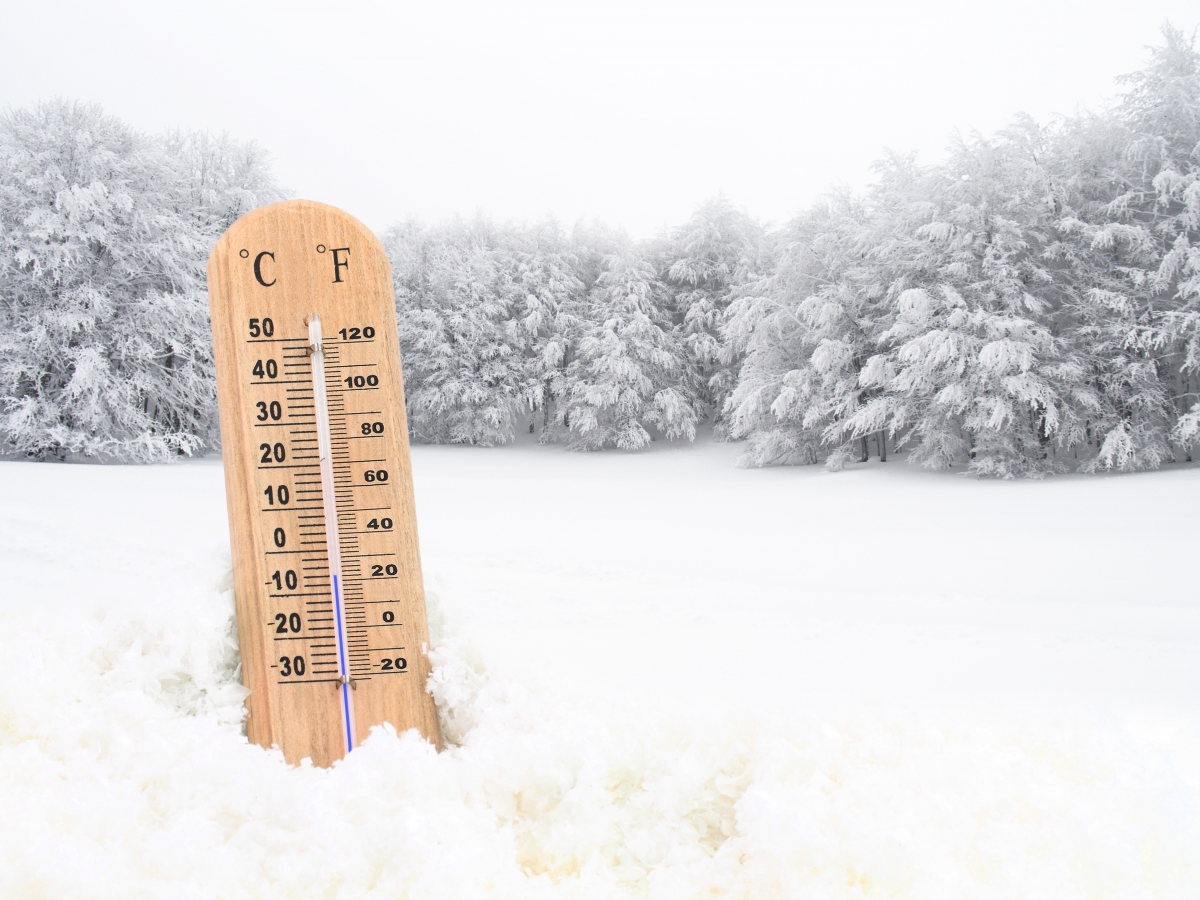 It's 0-degrees F outside, and there are 15mph winds, so you're a mere 30 minutes away from frostbite. That makes it -19-degrees F with...
TECHNOLOGY IN WORKWEAR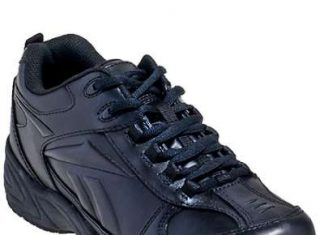 The food service industry can be a slippery one. No one likes a fall at work, but thankfully there are companies dedicating plenty of...
HIGH VIZ / FLAME RESISTANT WORKWEAR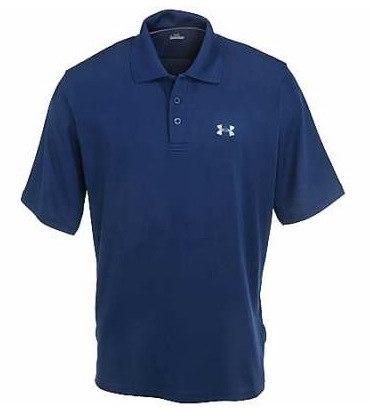 What to wear, what to wear?!? Whether it's in your own closet or your company's workwear department, it's an important question. Say you need...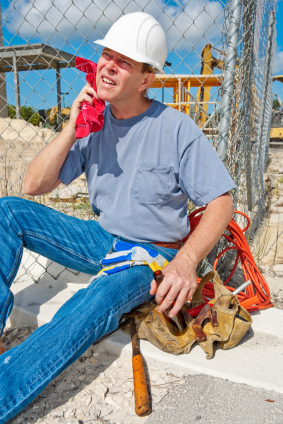 Heat-related illness on the job can be serious, even deadly. And although there is not a specific OSHA standard that addresses hot work environments,...
LATEST REVIEWS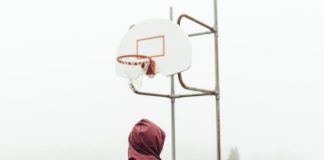 March is here and brings with it two guarantees: college basketball and unpredictable weather. Sometimes figuring out if it will rain, snow or shine...