DON'T MISS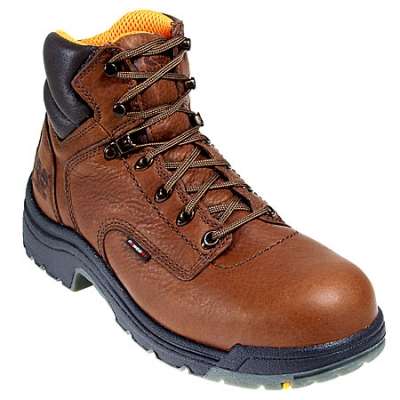 Every now and then a product comes along that simply demands that the fullness of the limelight to be shone upon it. And this,...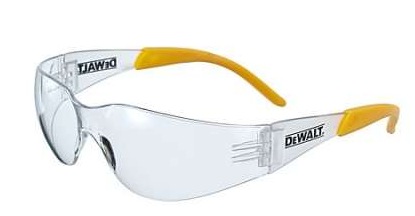 If you run a manufacturing plant, construction site or transportation company, you know that implementing a safety clothing program is only half the battle....
TECHNOLOGY IN WORKWEAR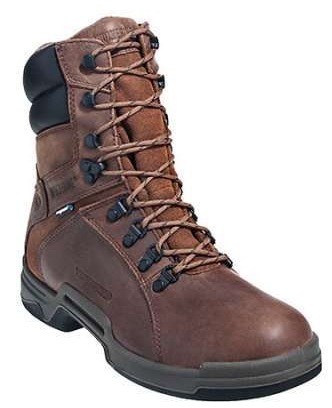 Wolverine boots and shoes have been trusted for over 20 years. Their DuraShock line of work boot is one of the most comfortable working boots in...
HIGH VIZ / FLAME RESISTANT WORKWEAR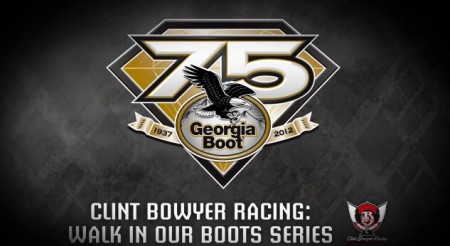 An accomplished race car driver has experience and the feel for the track, no doubt, but if he's going to have control, he'd better...

Carbon X clothing, made from high tech flame retardant fabrics are manufactured to withstand heat and direct flames up to 20 times longer than...
LATEST REVIEWS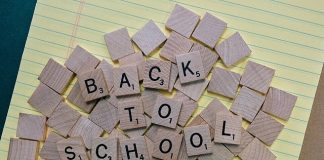 Hopefully you and your family are soaking up your last days of summertime before school days roll around. While you are making every moment...