DON'T MISS
The winter weather can be brutal on your hands. Wind and snow don't care how much work you have to get done. They can...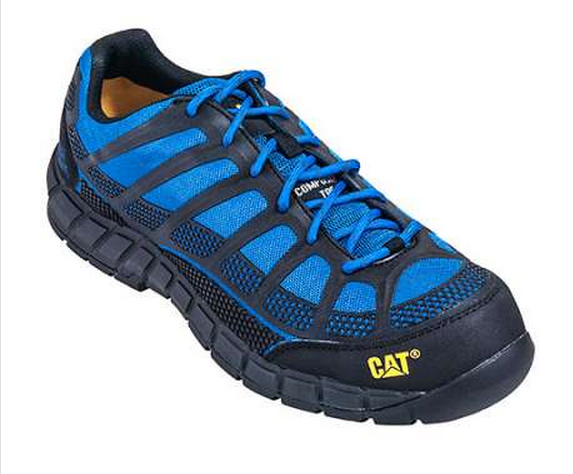 How many times have you been told that one particular pair of shoes is the best pair of shoes? The most innovative shoes? The most...
TECHNOLOGY IN WORKWEAR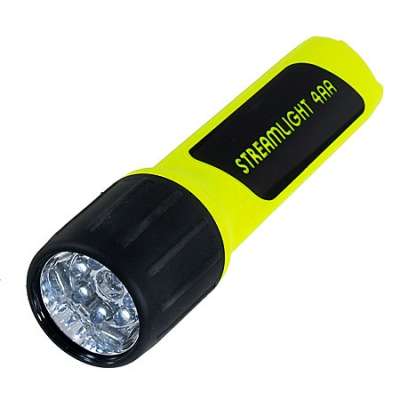 It's time for the Holidays again. Inevitably, the lights have to go up on the house, tree and what other creative place you can...
HIGH VIZ / FLAME RESISTANT WORKWEAR
When it comes to working in dangerous jobs, FR is important - it's the difference between life and death. So the launch of Bulwark...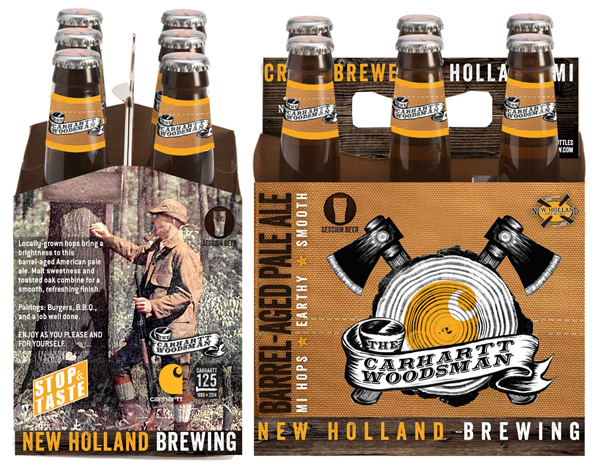 You probably recognize the Carhartt brand because of its quality products, like work boots and coveralls (and loads of other items that you can...
LATEST REVIEWS
You've got your welding jacket and flame-resistant gloves, so you're good to go for a fun day of welding - but what about your...