DON'T MISS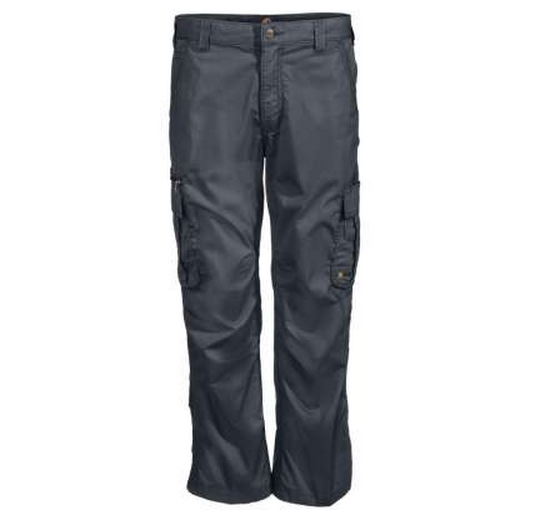 It's one thing to be uncomfortable while working in a cubicle—at least you have that awesome air-conditioning! But it's something else to be uncomfortable...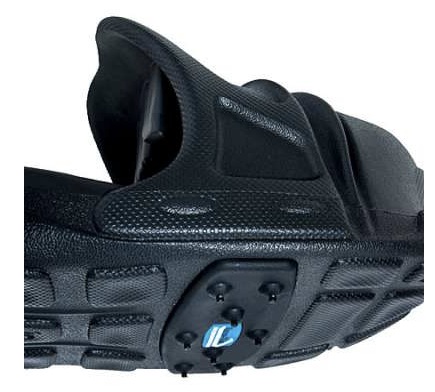 For assuredness of step, just slide on Ice-T's by Shoe In and grip into winter's elements of snow, slush, and ice with confidence.  Be...
TECHNOLOGY IN WORKWEAR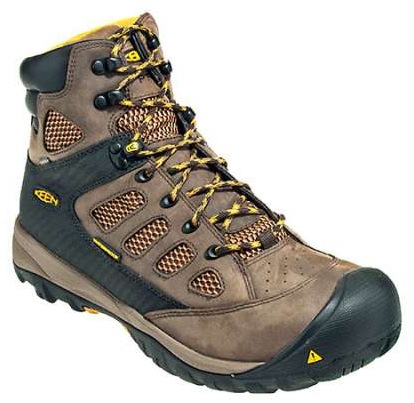 Famous for creating "hybrid footwear" (footwear that serves multiple purposes), KEEN Footwear is releasing the Tucson work boots this fall, a work boot that...
HIGH VIZ / FLAME RESISTANT WORKWEAR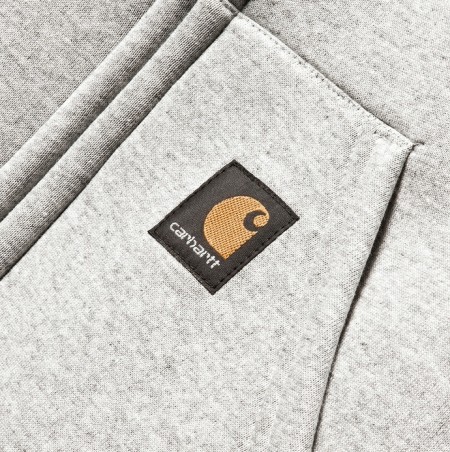 To its owner, a hooded sweatshirt is a lot of things. It's comfort wear. It's work wear. It's keep-you-warm-in-the-cold wear. It's sit-around-the-house-cause-it's-the-weekend wear. Come...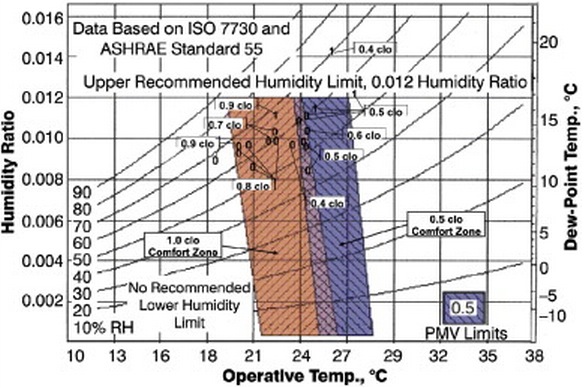 When choosing clothing for cold-weather layering, insulated clothing will add warmth. And thanks to a new ANSI standard, working people and employers now have...
LATEST REVIEWS
Let's face it: your feet sweat, our feet sweat, everybody's feet tend to sweat. It's not a topic you want to bring up at...