DON'T MISS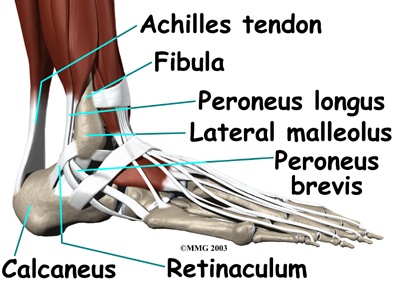 The human foot and ankle are complex organs that work together to provide strength and flexibility. The ankle serves as a foundation that provides...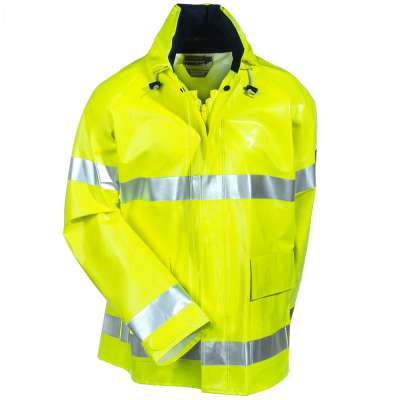 With winter right around the corner, many of you will soon be seeing snow. For others, though, this means rainfall and lots of it....
TECHNOLOGY IN WORKWEAR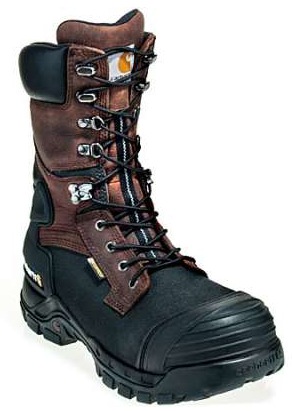 The winter season can present many challenges at the workplace as well as safety risks.  With cold temperatures and the presence of ice and...
HIGH VIZ / FLAME RESISTANT WORKWEAR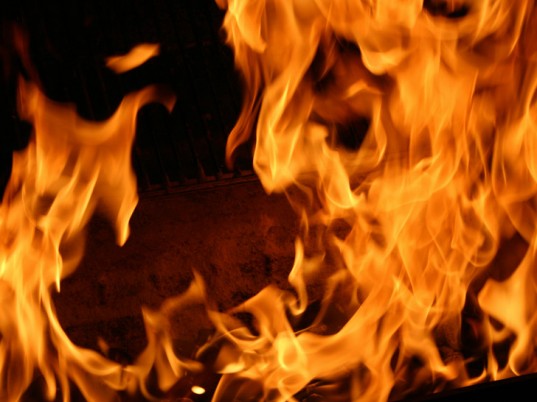 When you think of fire-resistant clothing, you probably immediately imagine fire fighters, welding shops, and maybe even electricians. With sparks flying and flames building,...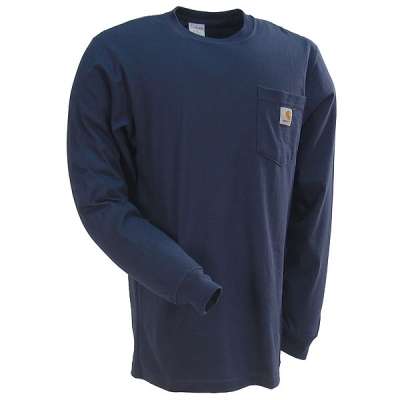 Since he retired from the Late Show, David Letterman now has plenty of free time to do whatever he wants. That includes wearing a...
LATEST REVIEWS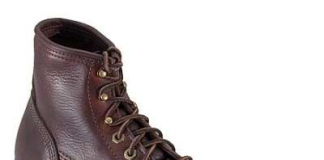 You'll be glad you wore the right shoes if a heavy pipe rolls over your toe or a package drops on your foot. If...