DON'T MISS
Squat, lift, left, right, forward, back.  Many days your workday might seem more like a workout video on repeat than anything else.  And tired...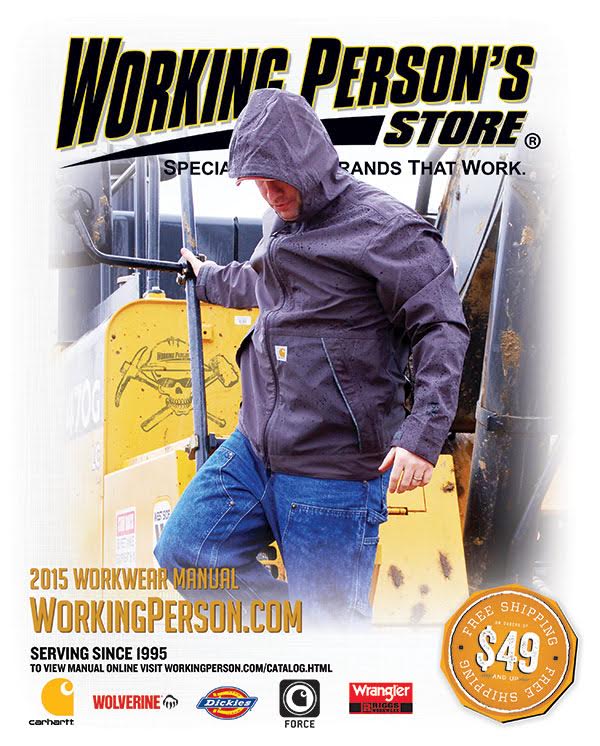 This is the 30th year for the American Graphic Design & Advertising (AGDA) competition. The AGDA awards are given out to no more than...
TECHNOLOGY IN WORKWEAR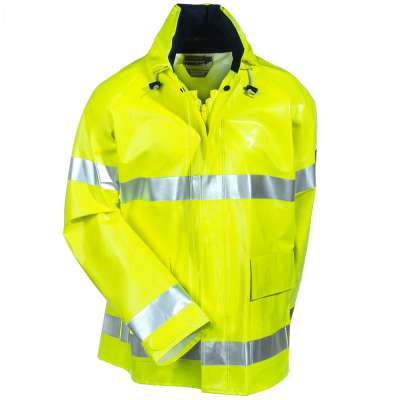 When working in an industrial workplace, it is quite common for safety risks and hazards to be diverse.  Oftentimes there isn't just one hazard...
HIGH VIZ / FLAME RESISTANT WORKWEAR

So you've eaten way too much food, and you're not even mad about it. You also decided to say, "Forget it," when thinking about...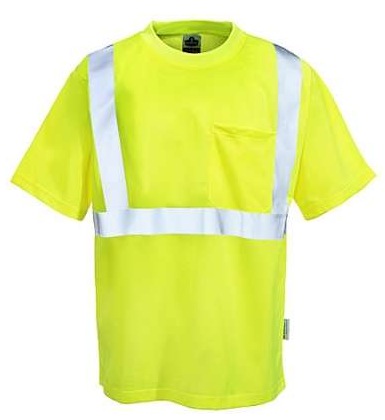 If there's two things we know about high-visibility workwear, it's these: It's important to wear, and most workers hate to. The reasons for wearing...
LATEST REVIEWS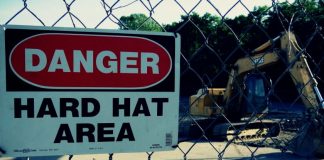 You may think they're uncomfortable, uncool and at times unnecessary. If you're required to wear a hard hat every day on the job but...