DON'T MISS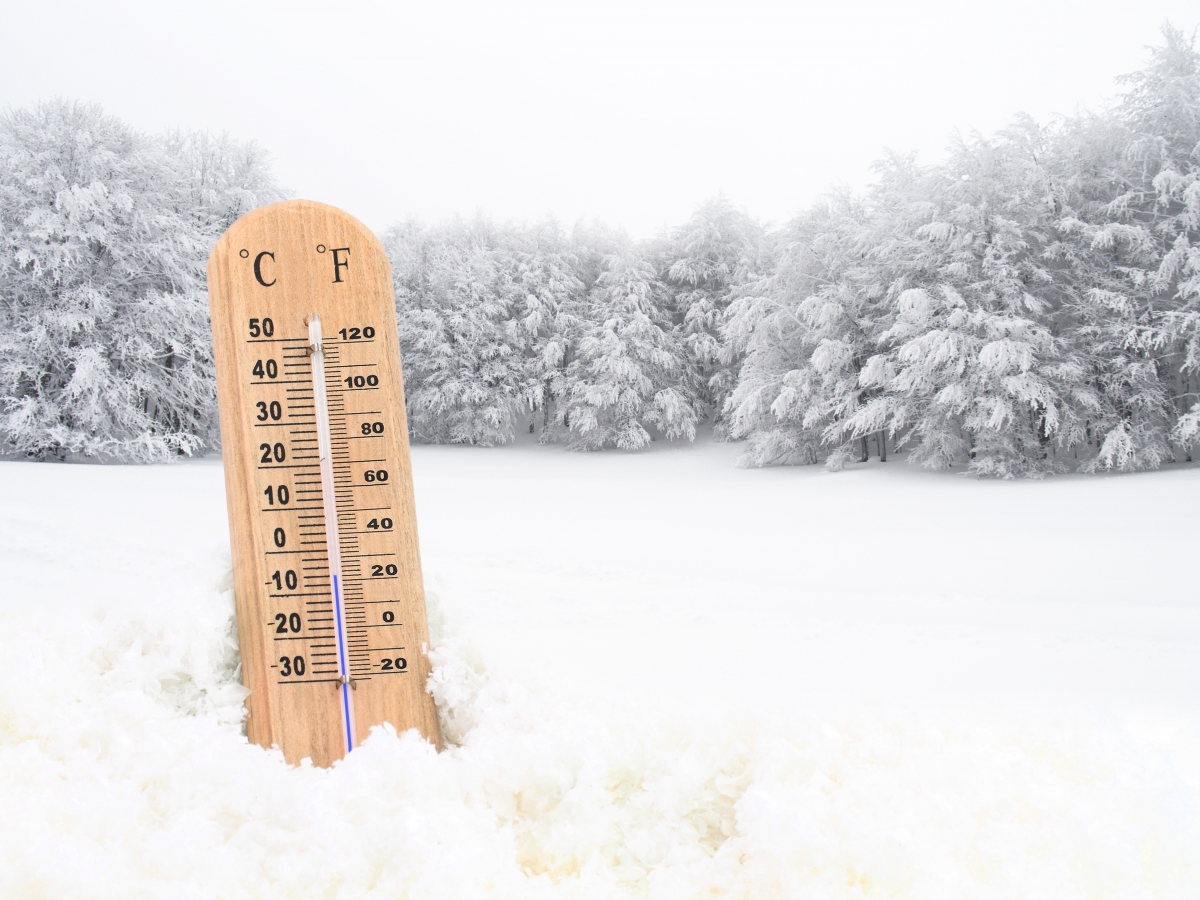 It's 0-degrees F outside, and there are 15mph winds, so you're a mere 30 minutes away from frostbite. That makes it -19-degrees F with...

It gets cold in Minnesota. Like, really cold. So you know what they put on their feet up there to keep warm? Moccasins. America's...
TECHNOLOGY IN WORKWEAR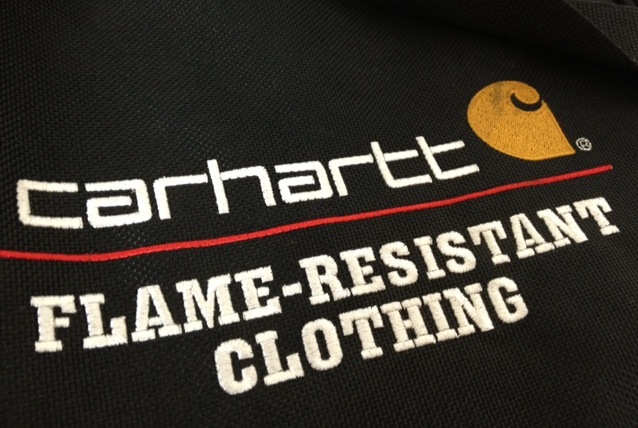 Arc flash Personal Protective Equipment (PPE) and their Arc Thermal Protective Value (ATPV) is essential in many workplaces to keep workers safe from arc...
HIGH VIZ / FLAME RESISTANT WORKWEAR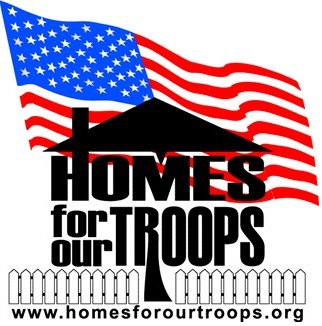 This year KEEN Utility is working in corporation with "Home for Our Troops" to help support our troops. KEEN Utility retailers will donate $5 on...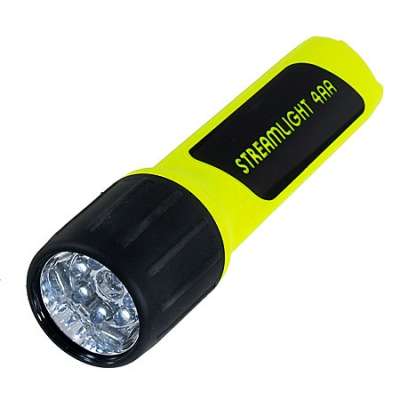 It's time for the Holidays again. Inevitably, the lights have to go up on the house, tree and what other creative place you can...
LATEST REVIEWS
Just when you think Carhartt has developed the best workwear out there, they come up with something even better. One of their newest lines...