DON'T MISS
Walk into a store and head to the work boot section, and the experience is all the same. A wall of black and brown...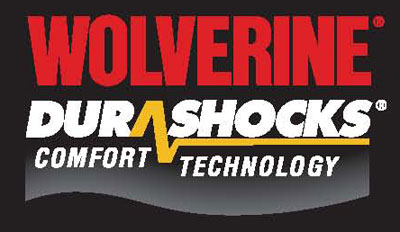 Your feet are killing you! By the end of your work day (or even as early as your lunch break), you're ready to take...
TECHNOLOGY IN WORKWEAR
Things in life aren't always black and white - unless you're talking about Dickies new range of chefs clothing, that is. Because in this...
HIGH VIZ / FLAME RESISTANT WORKWEAR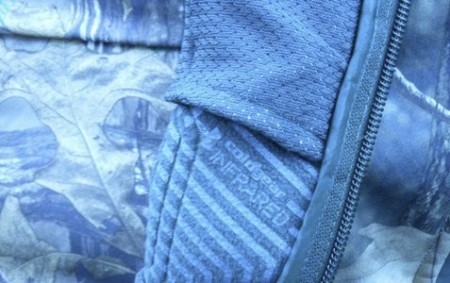 Under Armour's latest innovative technology creates a living, breathing body warmer in its ColdGear: Infrared Base Layers– keeping you warmer, longer. Under Armour is known...
The food service industry can be a slippery one. No one likes a fall at work, but thankfully there are companies dedicating plenty of...
LATEST REVIEWS
In 1996, former University of Maryland football player Kevin Plank founded a company intended to create a better t-shirt for athletes. It's safe to...