DON'T MISS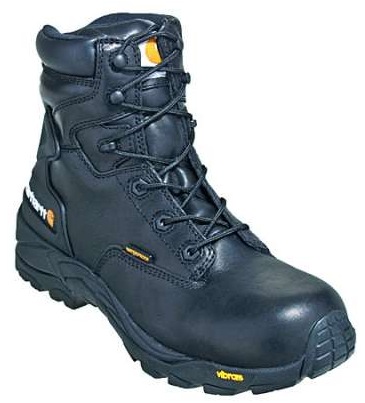 If Donna Summer's song about "working hard for the money" is your personal anthem, then Carhartt Men's 6-Inch Black Non-Safety Blucher Work Boots CMH6111...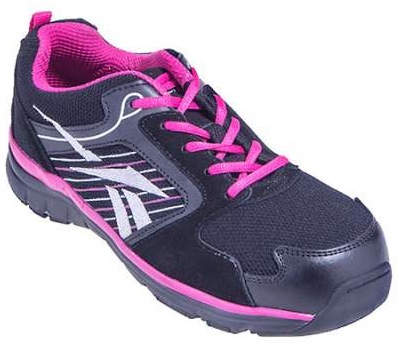 If you are an athletic woman or always plans for some adventurous endeavors then Reebok Women's RB454- Anomar Athletic Safety Tennis Shoes are perfect...
TECHNOLOGY IN WORKWEAR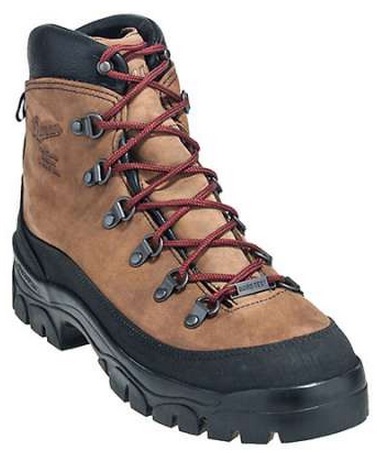 In this modern age of marketing and advertising, there's nothing quite like some good old fashioned independent analysis by someone without a horse in...
HIGH VIZ / FLAME RESISTANT WORKWEAR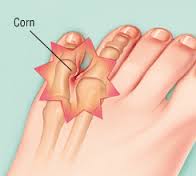 It's amazing how a tiny little bump of skin on your foot can cause so much pain and discomfort. If you've ever had a...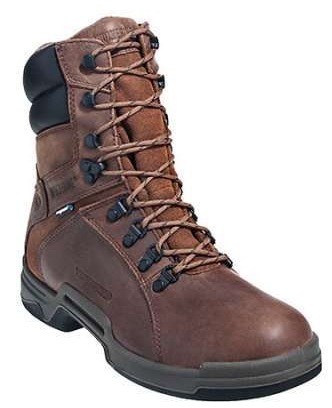 There are enough quotes about "where you tread" and if anyone could think through what it takes to make a tread that targets where...
LATEST REVIEWS
In 1996, former University of Maryland football player Kevin Plank founded a company intended to create a better t-shirt for athletes. It's safe to...