DON'T MISS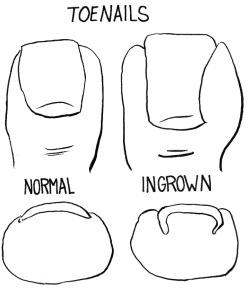 Ingrown toenails are common, painful conditions that occur when the skin on the side of a toenail grows over the edge of then nail,...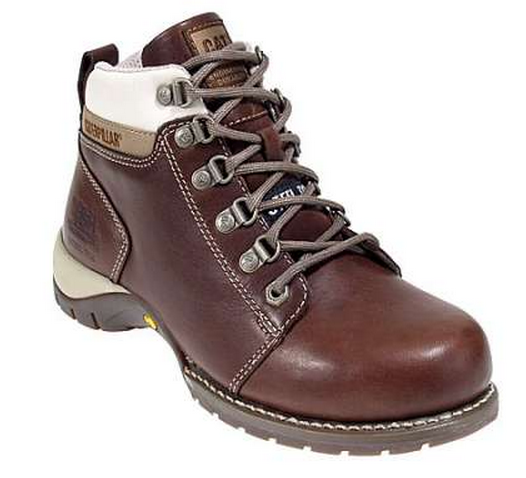 Because they're tough as nails, professional women in the work force have earned their way to the top – fending off stereotypes and bumps...
TECHNOLOGY IN WORKWEAR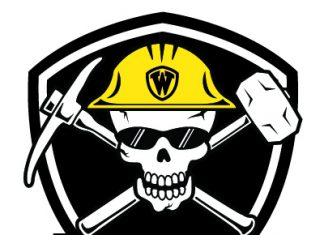 At Working Person's Store (WPS) here in Lakeville, Indiana we pride ourselves on the philosophy that our customers work hard and so do we....
HIGH VIZ / FLAME RESISTANT WORKWEAR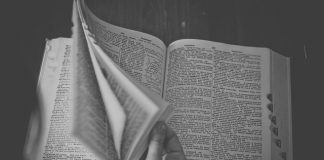 If you've ever shopped online for work boots or other shoes, you may have come across terms unfamiliar to you. What exactly is a...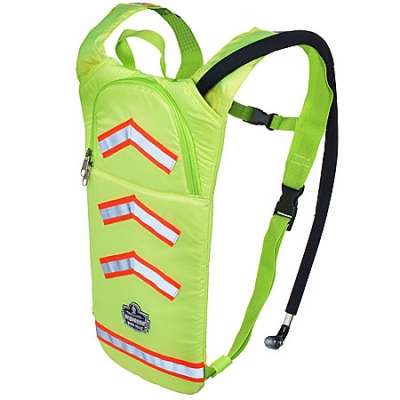 Your personal protective equipment (PPE) is designed to protect you in the most extreme heat conditions. But what about when your PPE is the...
LATEST REVIEWS
What's all the buzz about? May is National Electrical Safety Month; an observance created to help reduce the number of electrically-related fires, fatalities, injuries,...