A working person is only as strong as the tools and equipment he or she relies on. And while your hammer is probably not...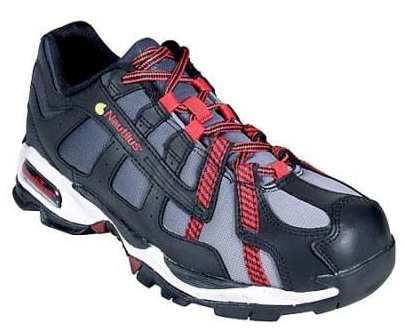 Have you ever thought about how much electricity the average human being carries around with them - in them - every single day? It's shocking. (Pun...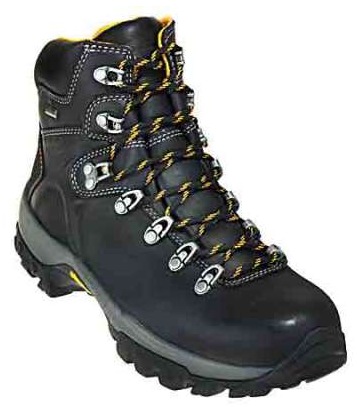 Winter in the Midwest can act like spring in the Northwest or a Nova Scotia freeze, with a range of temperatures, precipitation, and weather...
HIGH VIZ / FLAME RESISTANT WORKWEAR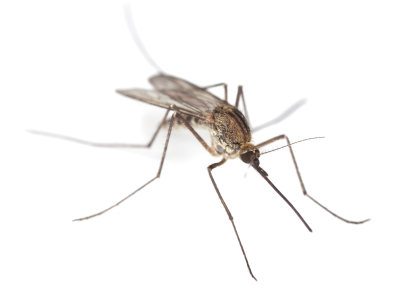 Bug repellant and FR clothing have been considered in combination. However, testing has been done with this application on fire resistant clothing. Results of...
Squat, lift, left, right, forward, back.  Many days your workday might seem more like a workout video on repeat than anything else.  And tired...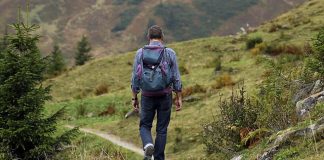 Whether you're an avid trail-blazer or a casual Sunday walker, chances are fall is your favorite time to explore the outdoors. The cooler weather...