DON'T MISS
Things in life aren't always black and white - unless you're talking about Dickies new range of chefs clothing, that is. Because in this...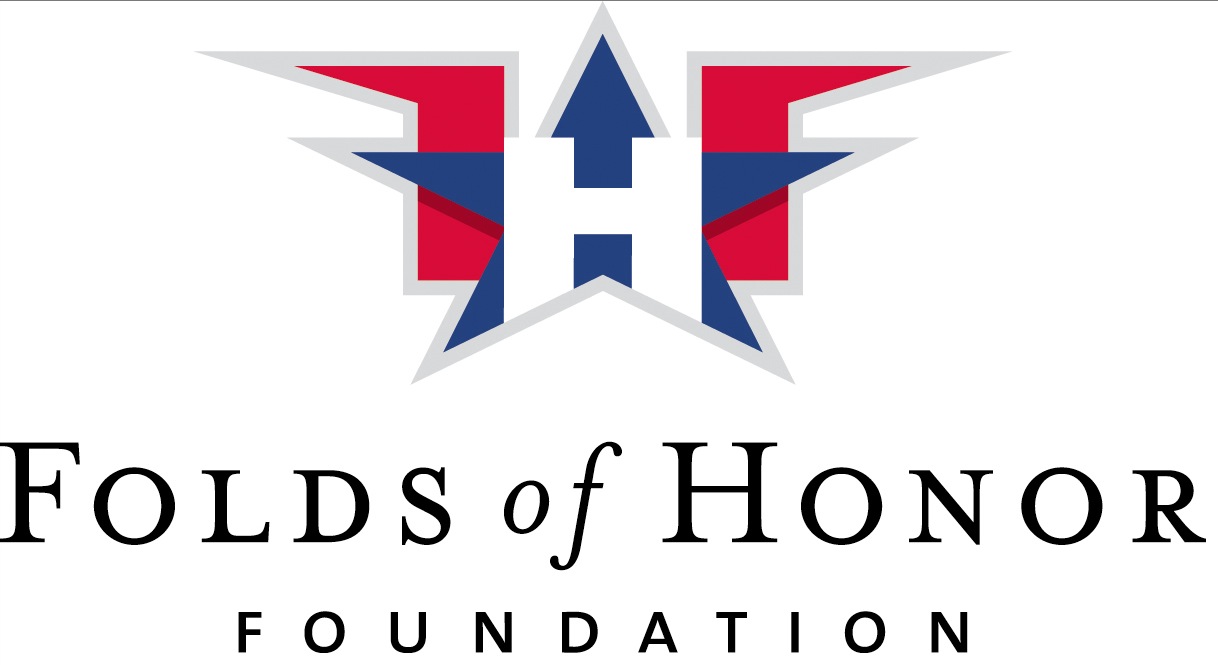 In order to provide educational support to the needy families of soldiers killed or disabled while serving our country, the Nelsonville, Ohio, based Rocky...
TECHNOLOGY IN WORKWEAR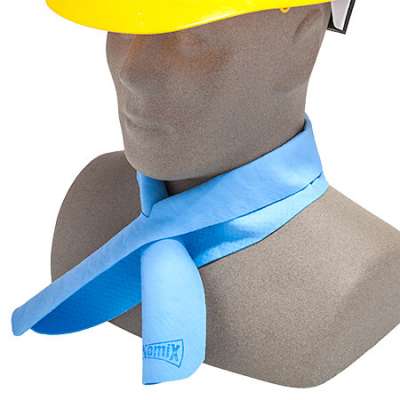 The summer's coming, we promise. No seriously, it's right around the corner - it'll be here before you know it. And that's great, right?...
HIGH VIZ / FLAME RESISTANT WORKWEAR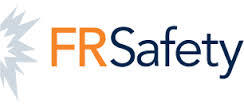 The major differences between treated fibers and fabrics and inherently FR fibers is that inherently FR fibers are permanently flame resistant for the life...
If your job requires you to wear a uniform, you know how important it is to look your best. And you know that to...
LATEST REVIEWS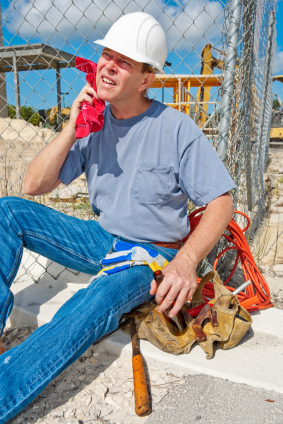 Its finally heating up outside which means the beach, bbqs and cold brews. For many workers, like linemen, road crews and more, the high...