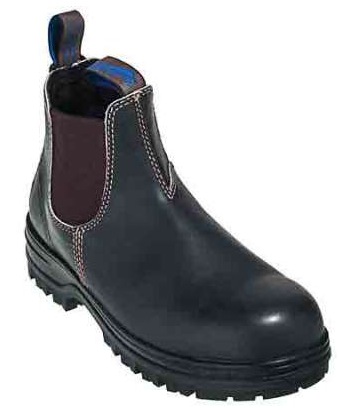 The health of your feet is a very important factor when thinking about your work. Uncomfortable work boots and shoes can be a pain...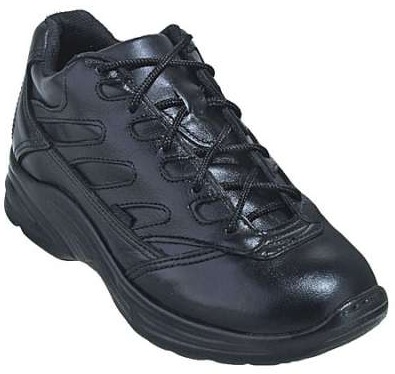 If shoe comfort is alluding you and you pound the pavement hard to get the job done, Thorogood's Street Athletics are shoes that will...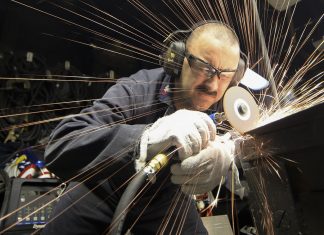 Sure, you're familiar with hard hats, earplugs and other personal protective equipment (PPE) to keep you safe at work. What you may not realize...
HIGH VIZ / FLAME RESISTANT WORKWEAR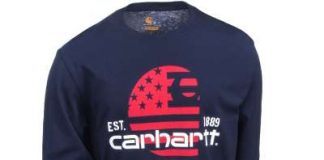 When it comes to quality and style, few brands compare to the reputation of Carhartt. This beloved outfitter of ruggedly cool apparel is offering...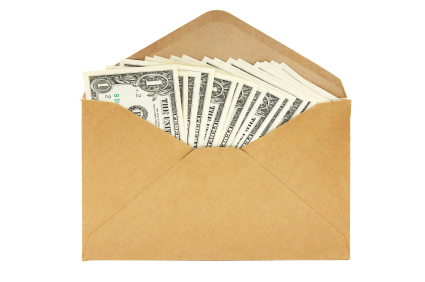 It's important that each workplace have safety guidelines and policies. And one of those policies should be an incentive program that rewards workers for...
Do you have someone on your list who's hard to buy for? Is your dad the laid-back, hard-working type that wouldn't appreciate a tie...