DON'T MISS
Workrite listened to customers' needs by teaming up with Westex and 3M to develop their 578 Series insulated fire-resistant workwear - a Thinsulate Platinum fire-resistant insulated line...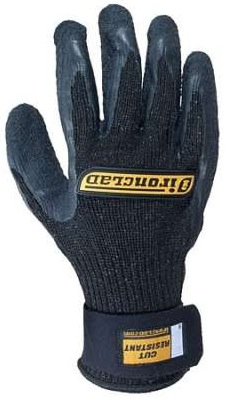 A lot can change in 15 years. A lot has changed in 15 years. Social media websites like Facebook and Twitter have become an...
TECHNOLOGY IN WORKWEAR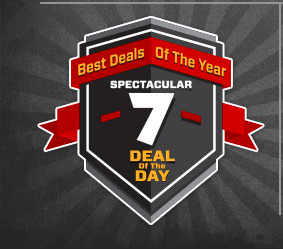 For some reason every year, on the day after Thanksgiving, we choose to battle mobs of fellow shoppers at too-early-to-function hours of the day...
HIGH VIZ / FLAME RESISTANT WORKWEAR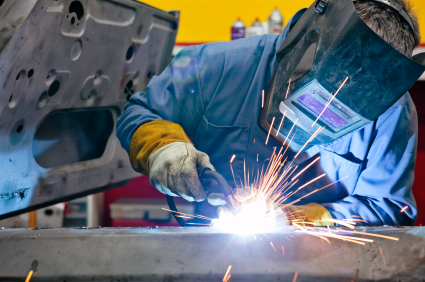 Keeping your hands covered and protected is not as simple as it may sound. There are multiple parts that are involved while keeping your...
The toes may seem small and relatively insignificant, but they are vital to walking and working. There are at least six sets of muscles...
LATEST REVIEWS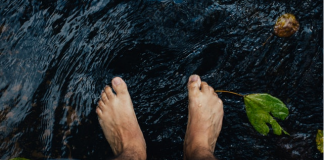 Staying cool during the summer months is difficult when the sun's blazing and you have a job to do. Wearing closed-toe shoes in hot...