DON'T MISS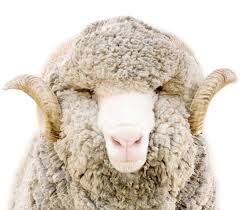 If you wear clothes, it's safe to assume two things about you. First, that you probably do not get as many strange looks in restaurants...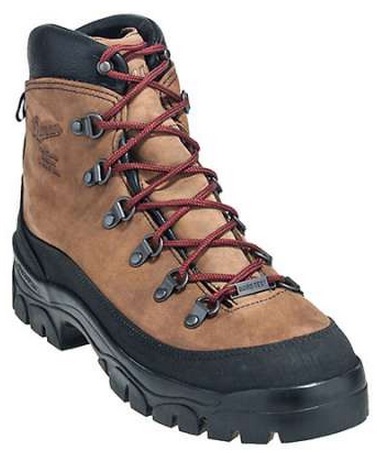 In this modern age of marketing and advertising, there's nothing quite like some good old fashioned independent analysis by someone without a horse in...
TECHNOLOGY IN WORKWEAR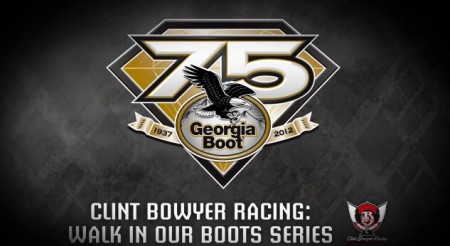 An accomplished race car driver has experience and the feel for the track, no doubt, but if he's going to have control, he'd better...
HIGH VIZ / FLAME RESISTANT WORKWEAR
An appreciation towards the consumers has been shown by the Georgia Boot as it partners with Bobcat Company in order to give away two...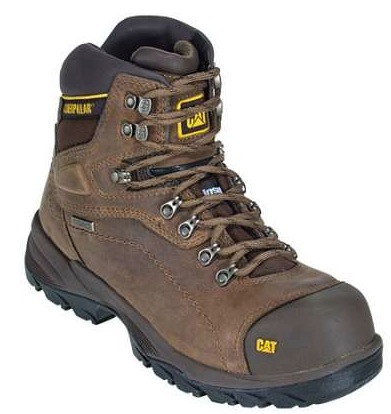 Look, we know they're not slippers. They're not moccasins. They're definitely not clogs. Your work boots are not the most comfortable piece of footwear...
LATEST REVIEWS
In 1996, former University of Maryland football player Kevin Plank founded a company intended to create a better t-shirt for athletes. It's safe to...