DON'T MISS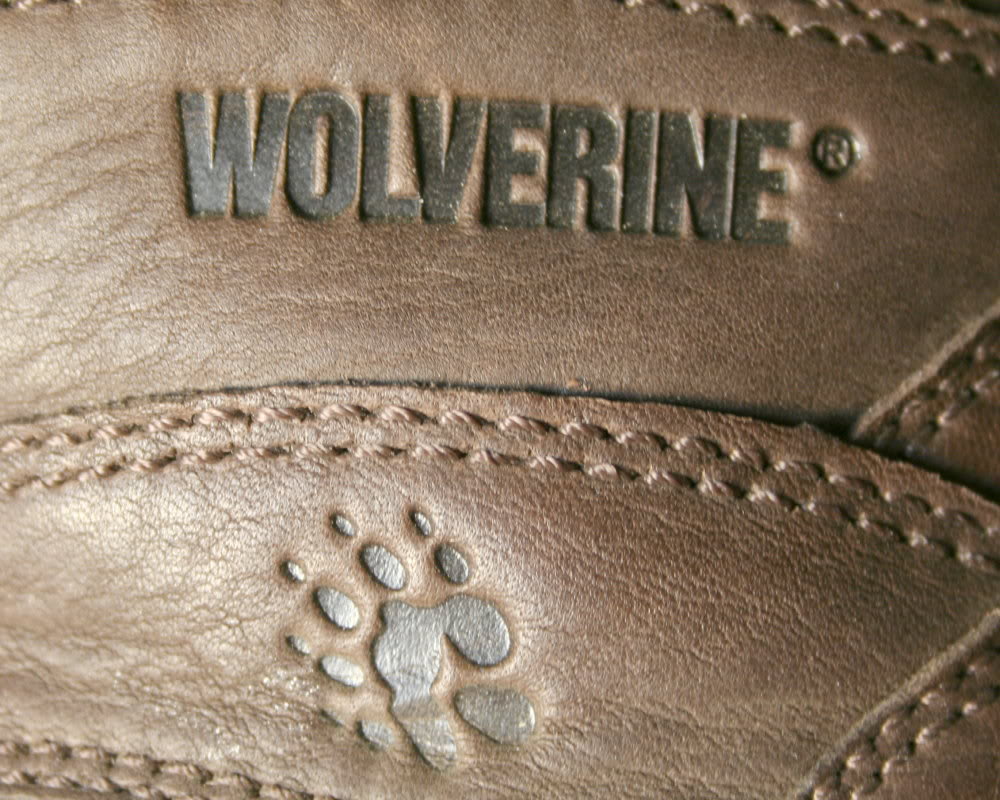 Established in Rockford, Michigan in 1883, Wolverine made the original boots that helped build the railroads, the skyscrapers, and the highways, that laid the...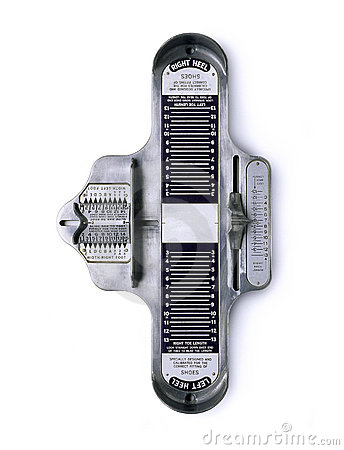 Your work shoes can either help with foot problems or have the potential to cause foot problems - so it's important that you get...
TECHNOLOGY IN WORKWEAR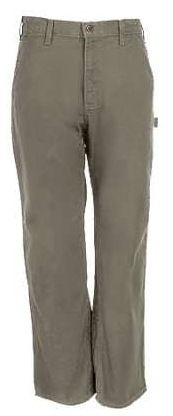 "Duck" in this sense, comes from "doek," a Dutch word for canvas cloth. Originally, canvas was made from hemp (yes, that hemp), but now...
HIGH VIZ / FLAME RESISTANT WORKWEAR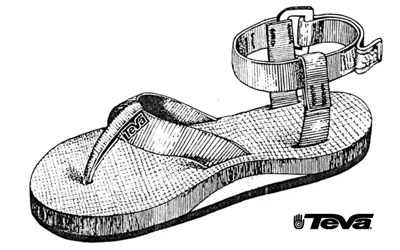 When it was first created in 1984, the Teva sandal was thought to be the first amphibious, athletic sandal. The sandals were invented by...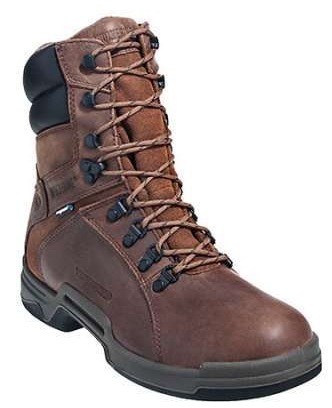 There are enough quotes about "where you tread" and if anyone could think through what it takes to make a tread that targets where...
LATEST REVIEWS
You've got your welding jacket and flame-resistant gloves, so you're good to go for a fun day of welding - but what about your...