DON'T MISS

In any industry that makes use of powerful equipment and requires employees to work outdoors, there are bound to be some major hazards and...
When the body's pancreas is unable to produce a hormone called insulin, which is essential for proper blood sugar utilization, it results in an...
TECHNOLOGY IN WORKWEAR
It's a question that baffles many. It's also the most common question when training: Why is it that that I'm getting a combustible gas...
HIGH VIZ / FLAME RESISTANT WORKWEAR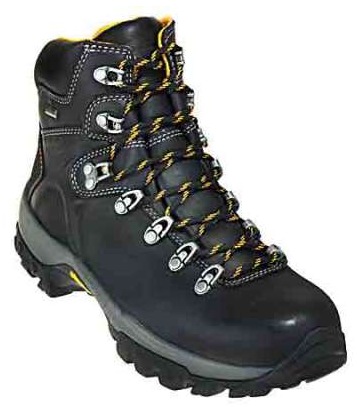 Tried for product performance by Seattle Backpackers Magazine.com again this winter, Wolverine Boots' Fulcrum Hiking Boots "fit like a glove" after a break-in period,...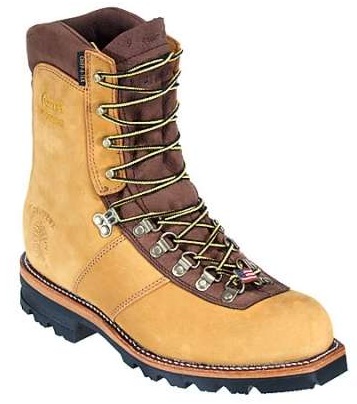 Thinsulate is a microfiber material that insulates even when damp, and dries quickly. It's used in gloves, jackets, footwear and other clothes in different...
LATEST REVIEWS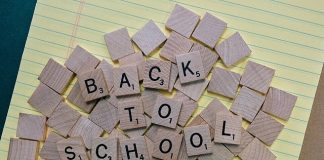 Hopefully you and your family are soaking up your last days of summertime before school days roll around. While you are making every moment...