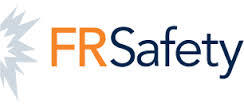 The major differences between treated fibers and fabrics and inherently FR fibers is that inherently FR fibers are permanently flame resistant for the life...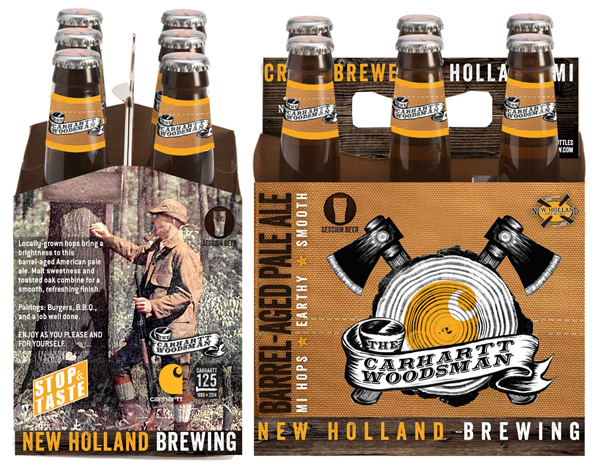 You probably recognize the Carhartt brand because of its quality products, like work boots and coveralls (and loads of other items that you can...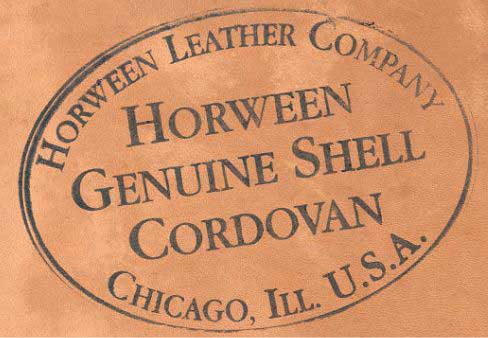 There's no mistaking a fine leather. You know it just by looking at it. Touch it, and you're convinced. Smell it, and you're hooked....
HIGH VIZ / FLAME RESISTANT WORKWEAR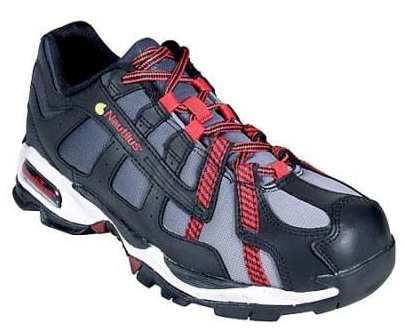 Have you ever thought about how much electricity the average human being carries around with them - in them - every single day? It's shocking. (Pun...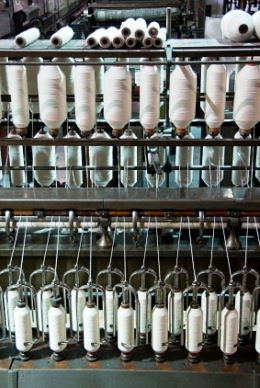 There's a greater demand for flame resistant clothing and acessories than ever before. Specifically, this demand is for FR garments that protect workers from...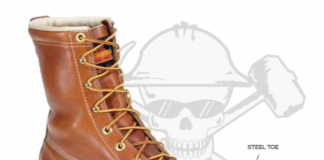 Your work is tough, but choosing your footwear shouldn't be. If you've ever had a difficult time navigating footwear terminology, you're not alone. Different...