DON'T MISS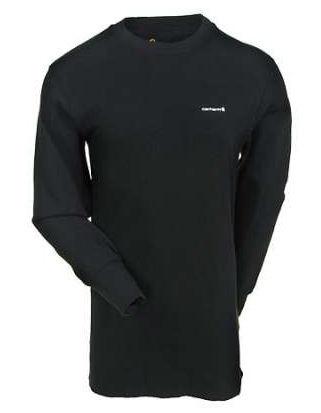 For many, winter is a dreaded time of year.  The roads are hazardous, the weather is unpleasant, and let's not forget about the frigid...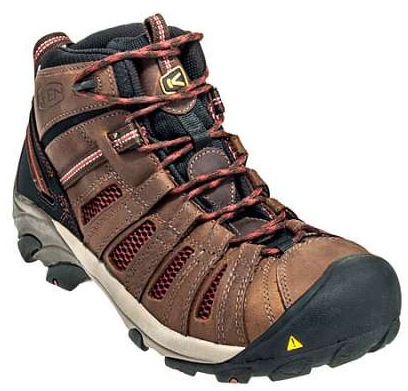 The summer days are quite hard for all the working people, who work hard from dawn to dusk. The hot climate gets harsh on...
TECHNOLOGY IN WORKWEAR
(Written by guest blogger Richard Kallis from About Boots) Finding the best work boots can often take an exhausting amount of investigation and time. Once...
HIGH VIZ / FLAME RESISTANT WORKWEAR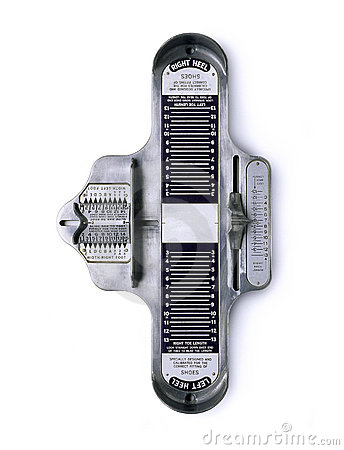 Your work shoes can either help with foot problems or have the potential to cause foot problems - so it's important that you get...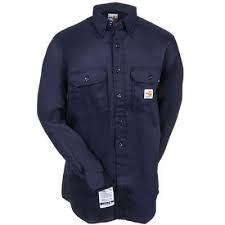 Flame resistant (FR) clothing saves lives because it significantly reduces burn injury, gives the wearer escape time, and increases chances of survival. Providing FR...
LATEST REVIEWS
Has your wedding band ever gotten in the way at work? If you've ever had to remove it to enter a factory floor or...