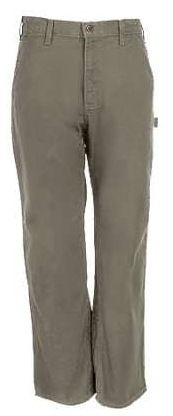 "Duck" in this sense, comes from "doek," a Dutch word for canvas cloth. Originally, canvas was made from hemp (yes, that hemp), but now...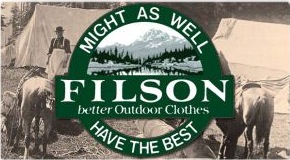 Filson is fond of a particular saying. It's not an overly complicated or clever saying, but it's an important saying, and it speaks volumes...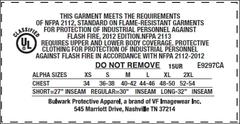 Fire resistant labeling is a clothing industry standard; but "buyer beware" because labeling information can be misleading, especially if you require the NFPA 2112...
HIGH VIZ / FLAME RESISTANT WORKWEAR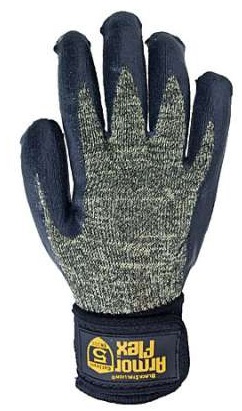 Glove ratings can be a useful piece of information when it comes to selecting the right gloves for you.  However, the key is to...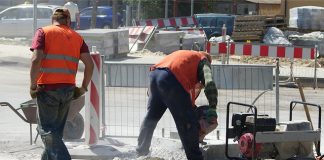 We're continuing our focus on high-visibility clothing this week by highlighting some of our favorite products to help you stand out on the job....
Born out of the Pacific Northwest in the early 90s, Chinook began with a clear and simple goal -- to make dependable, affordable footwear...