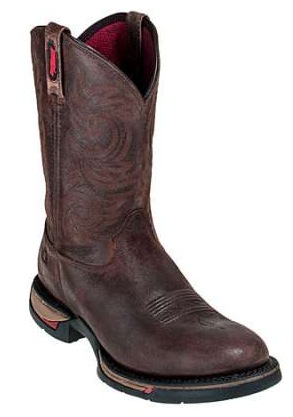 Leather is the preferred shoe upper material to make work boots and work shoes. The following qualities make it one of the best components...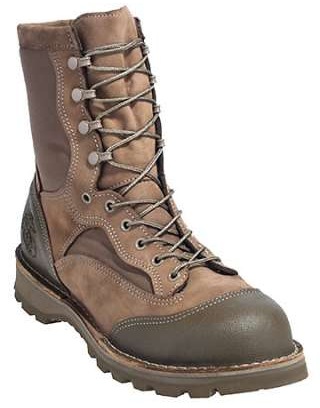 There are many bristling questions, which are faced by government contractors. The most challenging among them is the matter of domestic preference programs. These...
If you're looking for a new wardrobe staple, a piece with a variety of uses, look no further than the Carhartt Lightweight Henley Shirt...
HIGH VIZ / FLAME RESISTANT WORKWEAR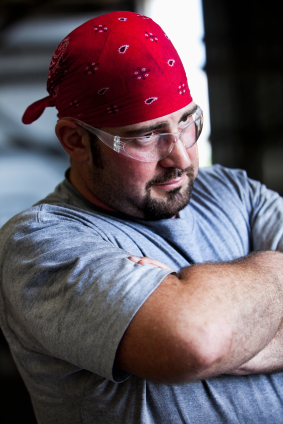 When your mother said, "hey, be careful, you could put your eye out!" you knew she meant it. Mom could see things before they...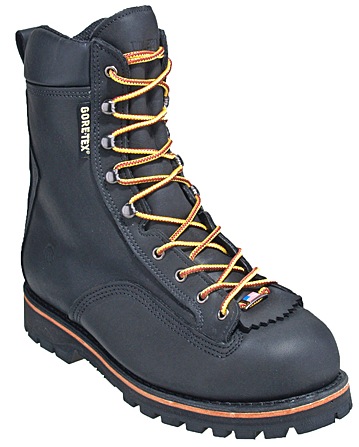 You take pride in the work you do. So when you go to work, you're doing a lot more than just punching a time...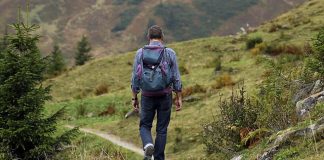 Whether you're an avid trail-blazer or a casual Sunday walker, chances are fall is your favorite time to explore the outdoors. The cooler weather...