DON'T MISS
FR refers to flame-resistant, fire-retardant, flame-retardant, or fire-resistant.  These have similar meanings. Flame resistant fabrics are slow to ignite, burn more slowly, and may self-extinguish...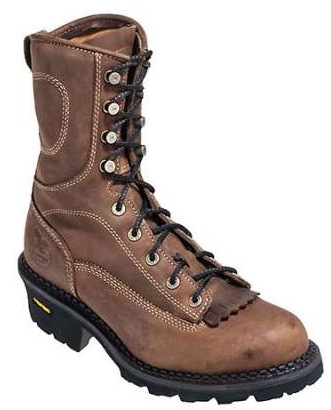 The shout of "Timber!" is a symbol of the consistent hazards of being a logger.  And while it is one of the most dangerous...
TECHNOLOGY IN WORKWEAR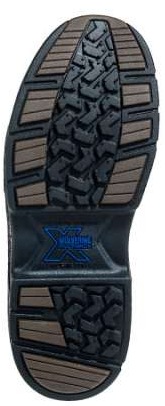 The soles of your work boots is a very important component that also decides your safety at workplace, especially at the work sites where...
HIGH VIZ / FLAME RESISTANT WORKWEAR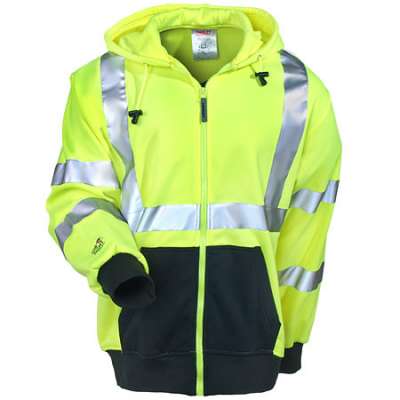 1. Who wears ANSI/ISEA Clothing? The answer to this question can be found in ISEA/ANSI 107-2004 Appendix B for the appropriate class of apparel. 2. Who...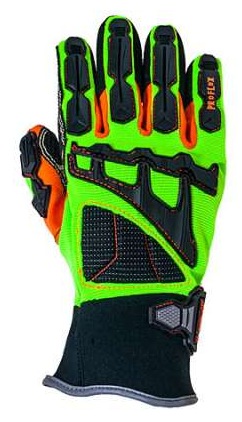 Employers these days are moving away from generalization, and placing an emphasis on hiring workers who have specialized skills. According to Forbes magazine, people without specialized...
LATEST REVIEWS
Let's face it: your feet sweat, our feet sweat, everybody's feet tend to sweat. It's not a topic you want to bring up at...