DON'T MISS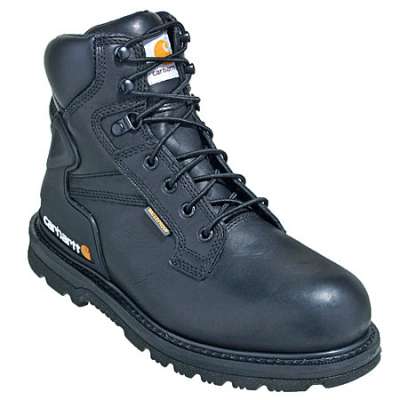 Brian Westbrook owes a lot to his feet. The two-time All-Pro running back with the Philadelphia Eagles was one of the most electric running...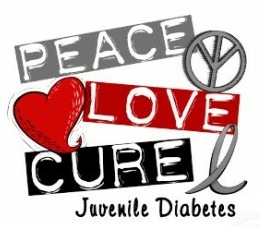 June 8, 2012  FOR IMMEDIATE RELEASE The St. Joseph Valley Building Trades, the South Bend Maennerchor Club and the Working Person's Store of Lakeville will once...
TECHNOLOGY IN WORKWEAR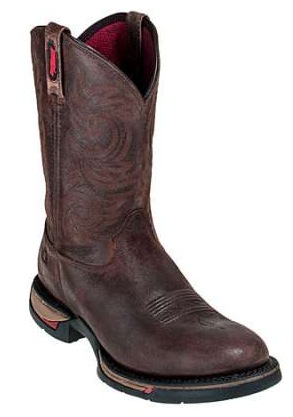 Leather is the preferred shoe upper material to make work boots and work shoes. The following qualities make it one of the best components...
HIGH VIZ / FLAME RESISTANT WORKWEAR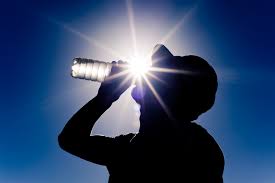 Summer's coming, so we thought it was about the right time to share what we know about keeping cool at work, as the temperature...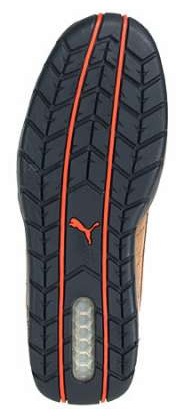 Here at Working Person's Store we know that when when you're on the job, you have a lot on your mind.  Managing staff, meeting...
LATEST REVIEWS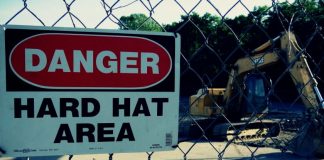 You may think they're uncomfortable, uncool and at times unnecessary. If you're required to wear a hard hat every day on the job but...