DON'T MISS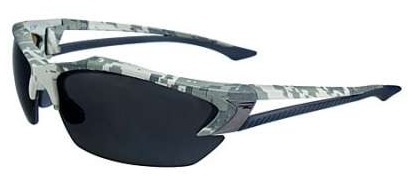 How do you protect yourself when you don't even see it coming? With Edge Eyewear, the leading producer of rigorously tested and proven safety...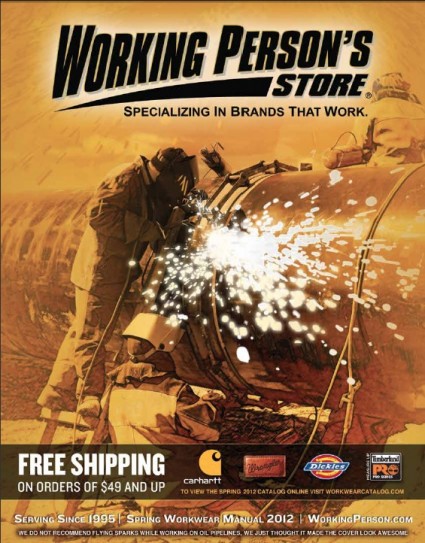 OK, you can stop holding your breath now. The day we know you've been pining for has finally arrived. No, the Cubs haven't won...
TECHNOLOGY IN WORKWEAR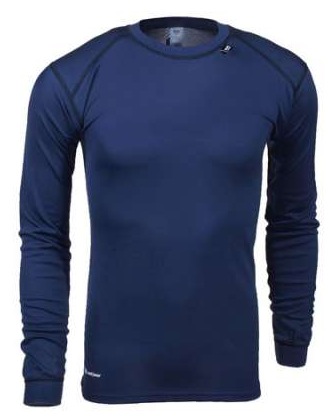 We already know that layering clothing is the best way to stay warm in cold weather, right? And with advances in fabric technology over...
HIGH VIZ / FLAME RESISTANT WORKWEAR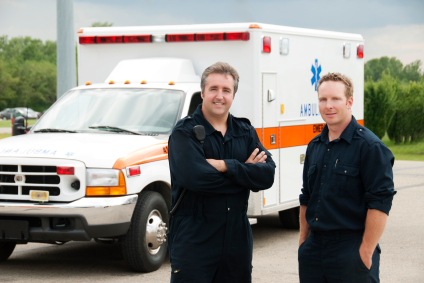 When you are measuring employees for their uniforms, being detail-oriented is important. Otherwise, you risk giving the person a uniform that is too small...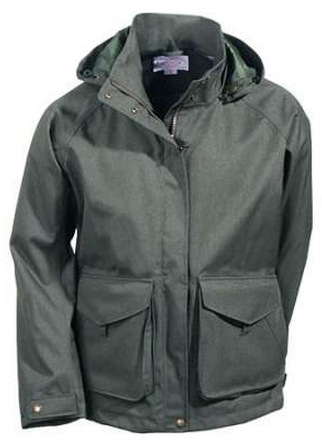 For those of us who work outdoors in the winter, like construction workers, utility workers, road crews, commercial fishermen, police officers, firefighters and military...
LATEST REVIEWS
There's nothing fun about sore feet. Particularly when you're working hard, you need men's and women's boots that keep up with you and help...