DON'T MISS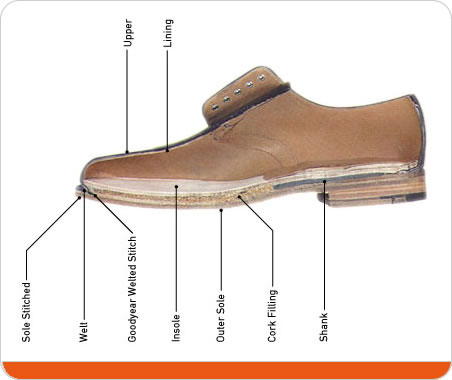 Footwear construction can get a little bit complicated to the untrained eye. That is why we took the time to break down the anatomy...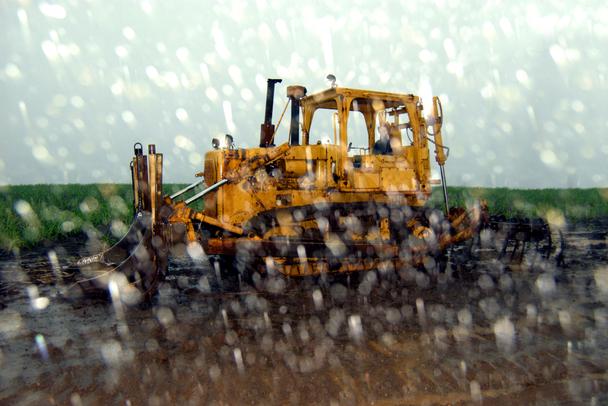 Finally! After a long, cold winter, spring has sprung. Know what that means? Why, it means that the snow flurries of January will give...
TECHNOLOGY IN WORKWEAR

When your work boots get good and broken in, and .... turns into durability, and, well, what we're trying to say here is, when...
HIGH VIZ / FLAME RESISTANT WORKWEAR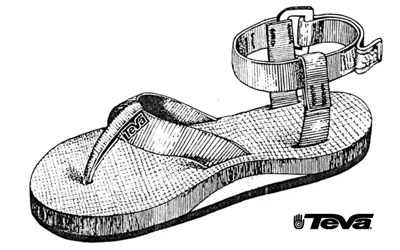 When it was first created in 1984, the Teva sandal was thought to be the first amphibious, athletic sandal. The sandals were invented by...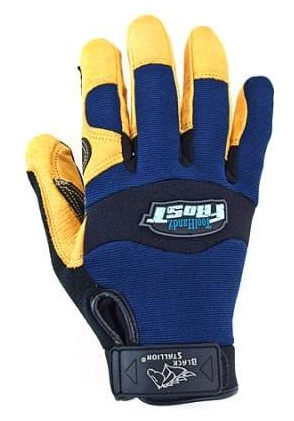 To companies in the industrial sector, safety is paramount.  Employees of these companies may face risk on the jobsite every single day, but developing...
LATEST REVIEWS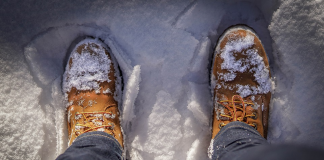 Hallelujah the warm weather is here! While you get ready to break out the grill and some flip flops, don't forget to take care...