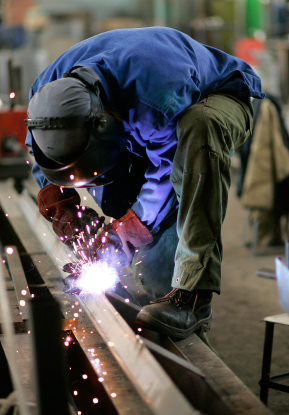 Treated fibers are formed with a flame-retardant chemical, which is made into a fabric. Fabrics that use synthetic, or treated, fibers are FR for...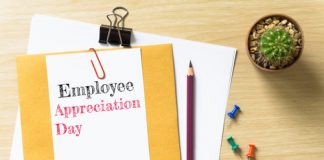 Celebrate Employee Appreciation Day on March 2nd, joining employers around the United States who will take the opportunity to recognize employee contributions with expressions...
There's a reason that professionals and outdoor enthusiasts who need the best temp-controlling gear trust Pelican Products, Inc. Workers in demanding fields like fire...
HIGH VIZ / FLAME RESISTANT WORKWEAR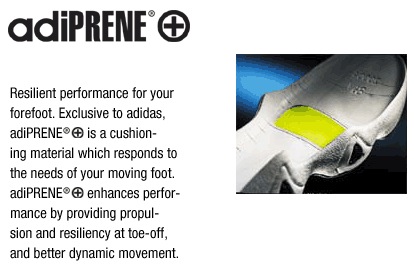 For more than 60 years, Adidas has been synonymous with athletic success. That's because adidas knows how to make athletic gear that gives athletes...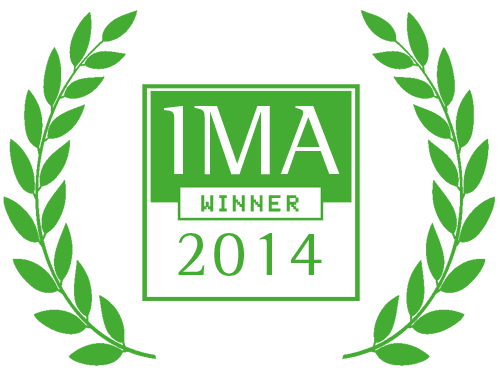 Working Person's Store is proud to announce that they have won the Best in Class award for Retail from the Interactive Media Awards. The...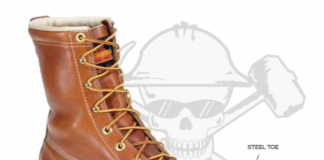 Your work is tough, but choosing your footwear shouldn't be. If you've ever had a difficult time navigating footwear terminology, you're not alone. Different...