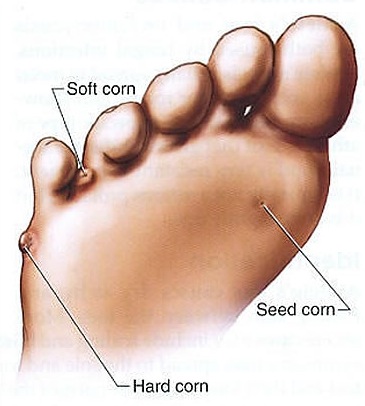 When tight or narrow work shoes are worn, the body reacts to the pressure and friction by trying to protect the skin and the...
Carhartt began as an American company back in 1889. Rapid progress followed but like today's uncertain economic times, Carhartt was hit by the Great...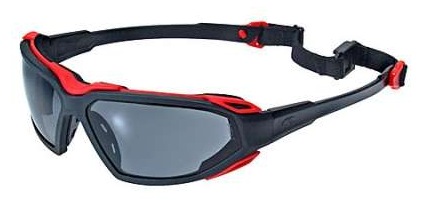 LOOK! carefully at plant operations. Inspect work areas, access routes and equipment. Study eye accident and injury reports. Identify operations and areas that present...
HIGH VIZ / FLAME RESISTANT WORKWEAR
You know we're the store that specializes in brands that work, but did you know we have our own Working Person's Store boots, too?...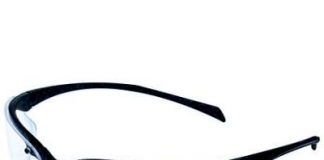 You can blame your blurring, decreased vision on aging if you'd like, but that doesn't mean you shouldn't protect your eyes against the elements. In...
Born out of the Pacific Northwest in the early 90s, Chinook began with a clear and simple goal -- to make dependable, affordable footwear...