DON'T MISS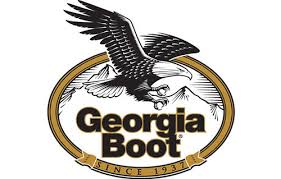 If your work environment is one of those which require heat-resistant protection, you'll be glad Georgia Boot has introduced the innovative Thermal-Tec collection of...
You've got your welding jacket and flame-resistant gloves, so you're good to go for a fun day of welding - but what about your...
TECHNOLOGY IN WORKWEAR
When you are on the job, you always briskly do your tasks to meet the quality and deadlines that are set for you. You...
HIGH VIZ / FLAME RESISTANT WORKWEAR

As industrial development is on surge and with this progress many avenues have been opened for industrial workers to get themselves fit in the...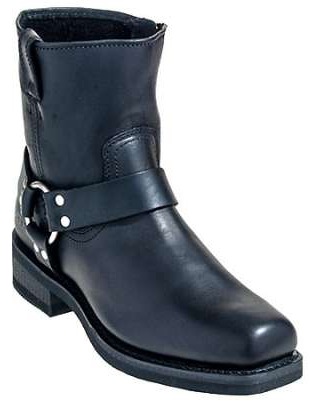 What's your favorite scenic trail? Is it Ormond? Big Bend? Tahoe? Maybe Copper Trail? As motorcycle enthusiasts know, there is nothing on this earth...
LATEST REVIEWS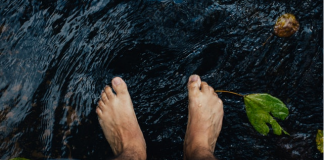 Staying cool during the summer months is difficult when the sun's blazing and you have a job to do. Wearing closed-toe shoes in hot...