DON'T MISS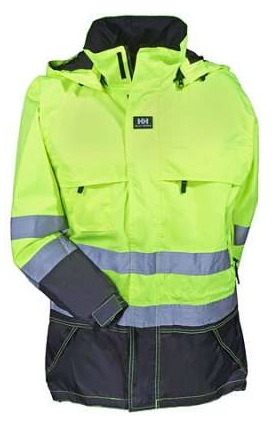 Our friends at ANSI have approved three main classes of clothing regarding visibility: namely, Classes 1, 2, and 3 (surprised?). Actually, there is a...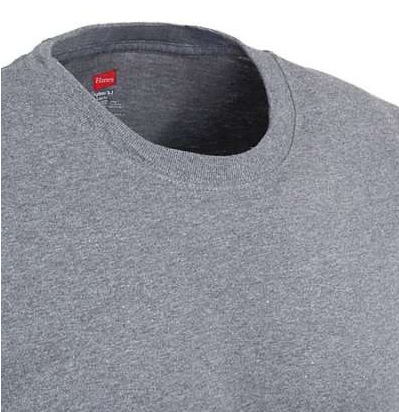 Forgive us, but we need to talk. Specifically, we need to talk about your underwear.  It's not you, it's your underwear. It's time for...
TECHNOLOGY IN WORKWEAR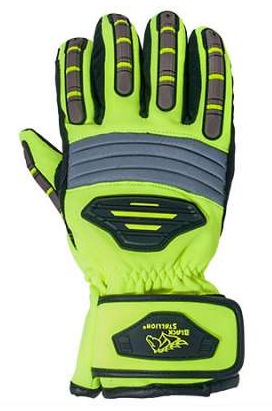 As winter rages on and temperatures still remain frigid, it is important to keep finger safety in mind.  When the temperatures dip below zero,...
HIGH VIZ / FLAME RESISTANT WORKWEAR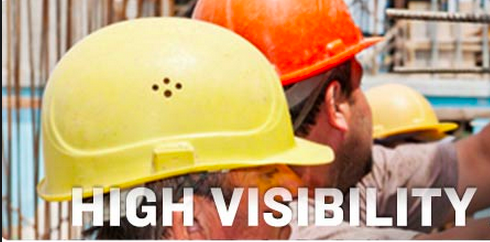 Just because the sun is starting to sink down slightly below the horizon and its rays are creating a beautiful painting across the sky...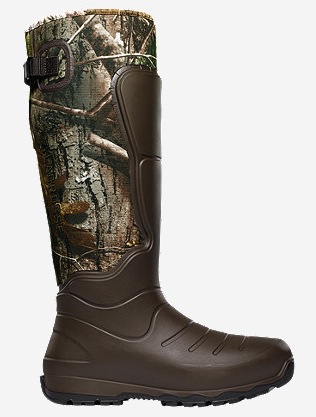 Summer is making its way to the Midwest, but when next fall's deer hunting season opens, the latest technology from LaCrosse Boots will be...
LATEST REVIEWS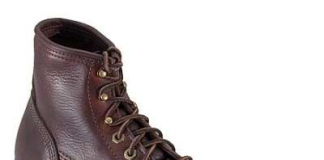 You'll be glad you wore the right shoes if a heavy pipe rolls over your toe or a package drops on your foot. If...