DON'T MISS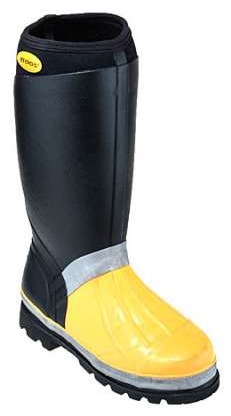 If you're looking for waterproof rubber work boots that do more than keep the water out, look no further than the Bogs Boots, specifically...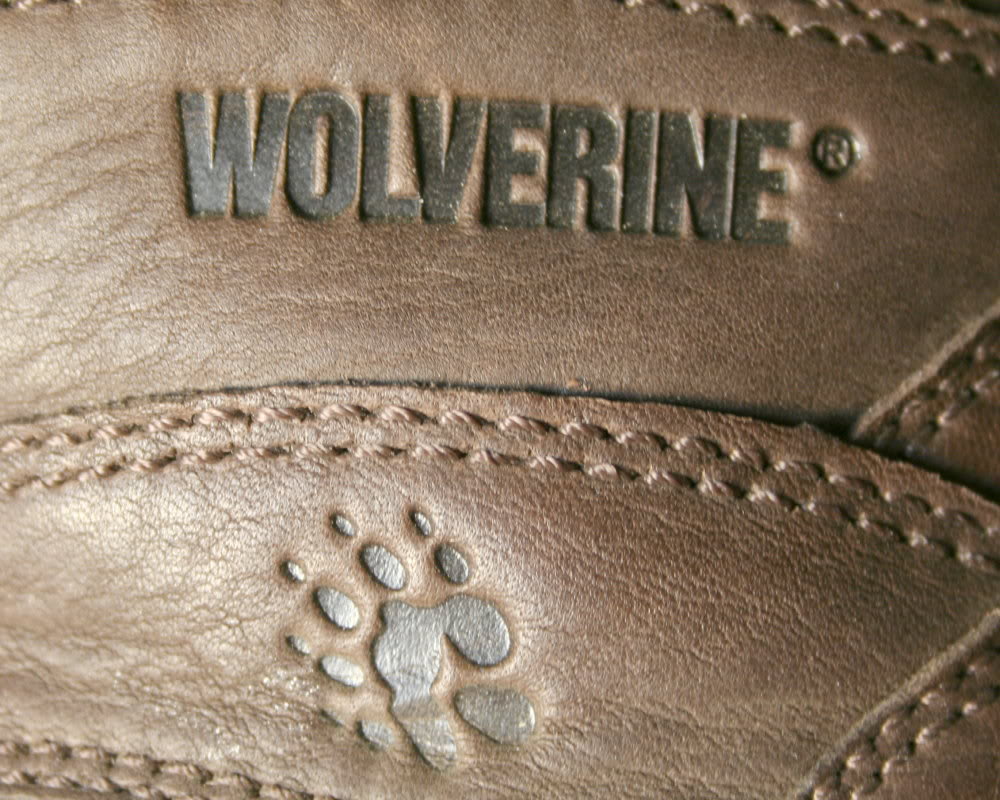 Established in Rockford, Michigan in 1883, Wolverine made the original boots that helped build the railroads, the skyscrapers, and the highways, that laid the...
TECHNOLOGY IN WORKWEAR
You know we're the store that specializes in brands that work, but did you know we have our own Working Person's Store boots, too?...
HIGH VIZ / FLAME RESISTANT WORKWEAR
You like those Wigwam socks? How about those Thorogood boots? Or that Filson shirt? Think the quality is pretty good? That they're well-made? Well,...
Under Armour seems to be everywhere nowadays. Your friends wear athletic apparel made by them, you've seen product placements in movies, and you may...
LATEST REVIEWS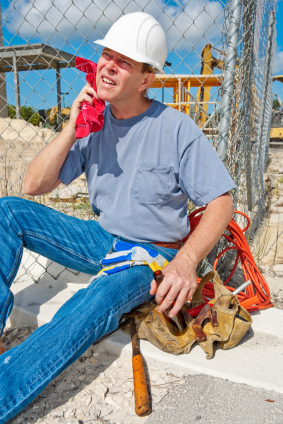 Its finally heating up outside which means the beach, bbqs and cold brews. For many workers, like linemen, road crews and more, the high...