DON'T MISS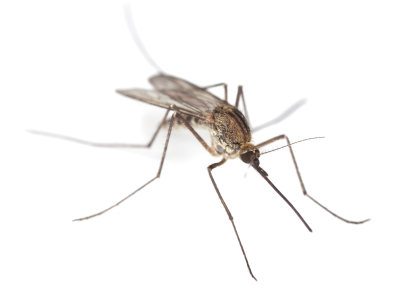 Bug repellant and FR clothing have been considered in combination. However, testing has been done with this application on fire resistant clothing. Results of...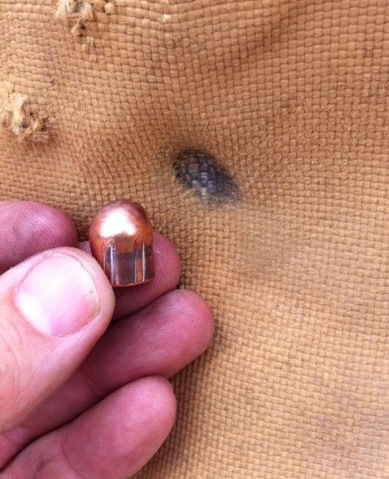 When a handgun bullet strikes body armor, it is caught in a "web" of very strong fibers (like Kevlar). These fibers absorb and disperse...
TECHNOLOGY IN WORKWEAR
Your new boss just informed you that you'll need to get a pair of steel toe boots before starting your very first shift. What...
HIGH VIZ / FLAME RESISTANT WORKWEAR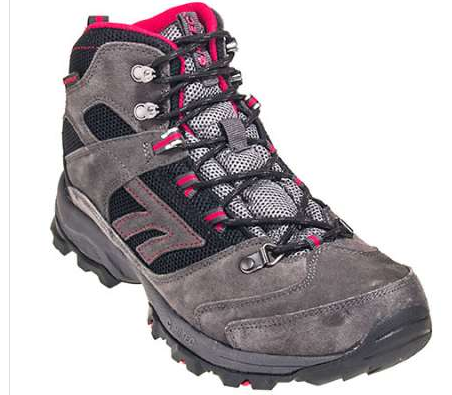 If you're looking for show-off worthy footwear that isn't short on awesome features, Hi-Tec may be the brand for you.  Whether you're in need...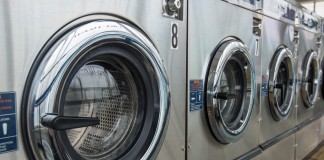 Since your flame-resistant clothes take care of you, you should probably make sure they're properly maintained. If it's not, you could be putting yourself...
LATEST REVIEWS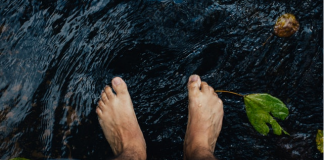 Staying cool during the summer months is difficult when the sun's blazing and you have a job to do. Wearing closed-toe shoes in hot...