DON'T MISS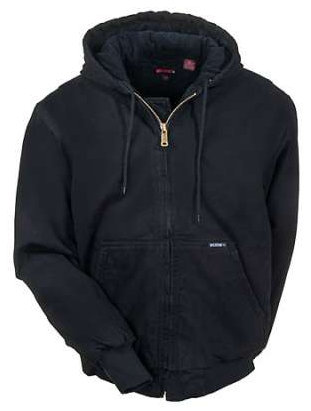 There isn't a person in this country who has been around longer than Wolverine. For more than 125 years -- since 1883 -- Wolverine...

So you've eaten way too much food, and you're not even mad about it. You also decided to say, "Forget it," when thinking about...
TECHNOLOGY IN WORKWEAR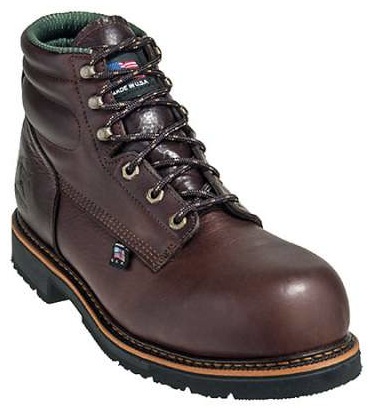 One way we can protect ourselves from workplace hazards is by wearing the proper safety footwear.  Safety shoes and boots can help workers avoid...
HIGH VIZ / FLAME RESISTANT WORKWEAR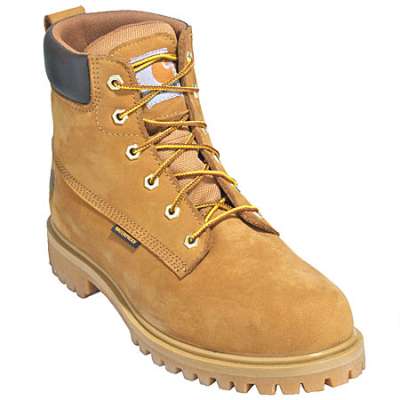 When people want the best work wear, they think Carhartt. The company has been known for decades as the leader in jackets, pants and other workwear....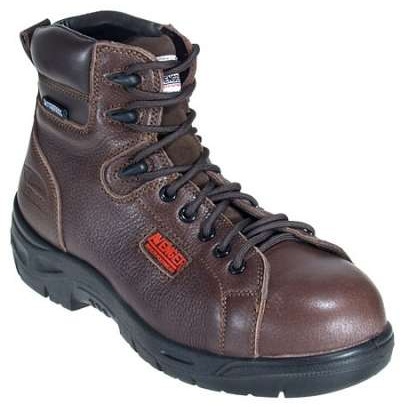 They say "if you can't stand the heat, get out of the kitchen." But in your job, you aren't working in no kitchen, and...
LATEST REVIEWS
There's nothing fun about sore feet. Particularly when you're working hard, you need men's and women's boots that keep up with you and help...