DON'T MISS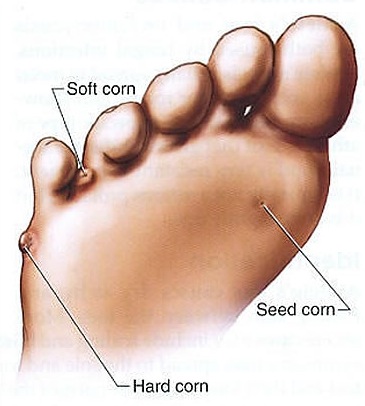 When tight or narrow work shoes are worn, the body reacts to the pressure and friction by trying to protect the skin and the...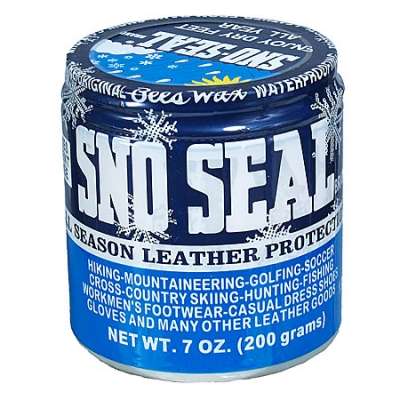 If your work takes you out into all terrains, in all kinds of  weather, then we think it's definitely worthwhile waterproofing your boots. By...
TECHNOLOGY IN WORKWEAR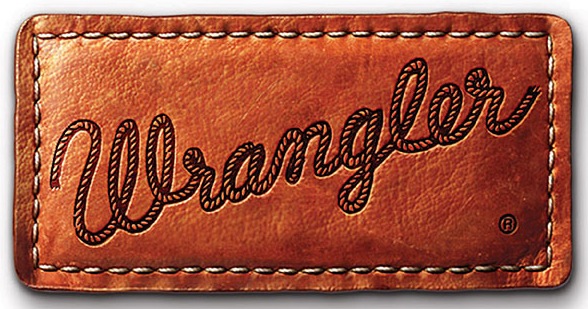 If Dale Earnhardt, Jr., was in a band, he'd have no interest in Wrangler's U-Fit style jeans. No, he'd be into the whole "pinch-your-legs-tight"...
HIGH VIZ / FLAME RESISTANT WORKWEAR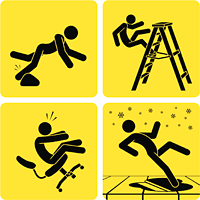 Here are our top 10 hazards that occur in workplaces all too often. Although there are many more dangers on job sites, we feel...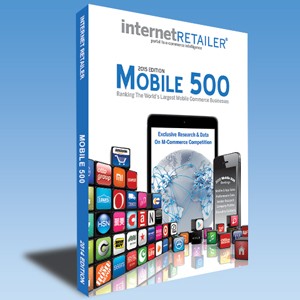 Working Person's Store has done it again! Coming in at 379 on the 2015 Internet Retailer Mobile 500 list, they are one of the...
LATEST REVIEWS
Tough workers around the world, it's time to pay homage to a trusted friend who's stuck close to us for decades. This year marks...