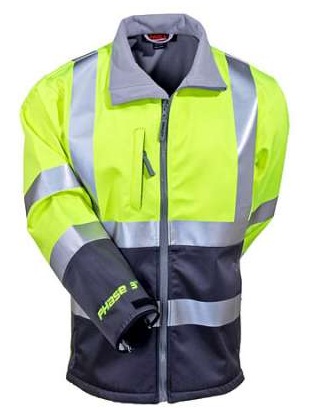 Tingley's Phase 3 Soft Shell Jacket could be among the spring snowboarder's most valuable outer wear gear items.  Especially in the powder that dumps...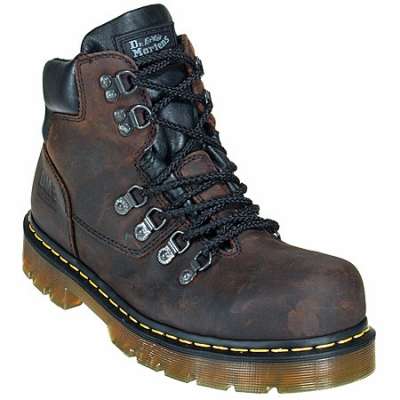 The most common system ofsizing in the United States is the American System, in which we have 3 full sizes for every inch and,...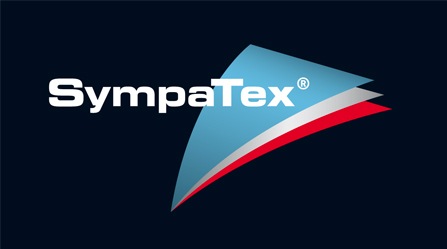 Anyone who's ever hiked a trail or climbed a peak or shoveled a sidewalk knows that the clothing you wear while doing these things...
HIGH VIZ / FLAME RESISTANT WORKWEAR
There's a reason that professionals and outdoor enthusiasts who need the best temp-controlling gear trust Pelican Products, Inc. Workers in demanding fields like fire...

In any industry that makes use of powerful equipment and requires employees to work outdoors, there are bound to be some major hazards and...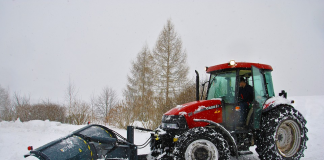 This winter roared in with record low temps and even a "bomb cyclone" pounding parts of the country -- and it's only the beginning...