DON'T MISS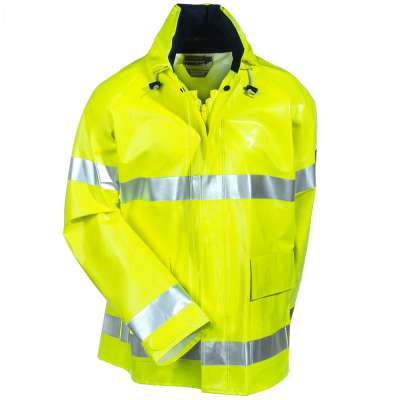 When working in an industrial workplace, it is quite common for safety risks and hazards to be diverse.  Oftentimes there isn't just one hazard...

It gets cold in Minnesota. Like, really cold. So you know what they put on their feet up there to keep warm? Moccasins. America's...
TECHNOLOGY IN WORKWEAR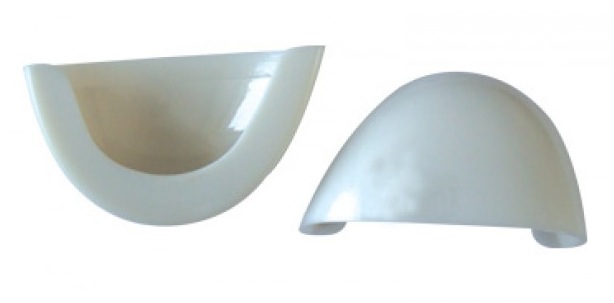 Today's advancing industrial workplaces are full of unseen hazards and the people working at such workplaces are at great risk of jobsite injuries even...
HIGH VIZ / FLAME RESISTANT WORKWEAR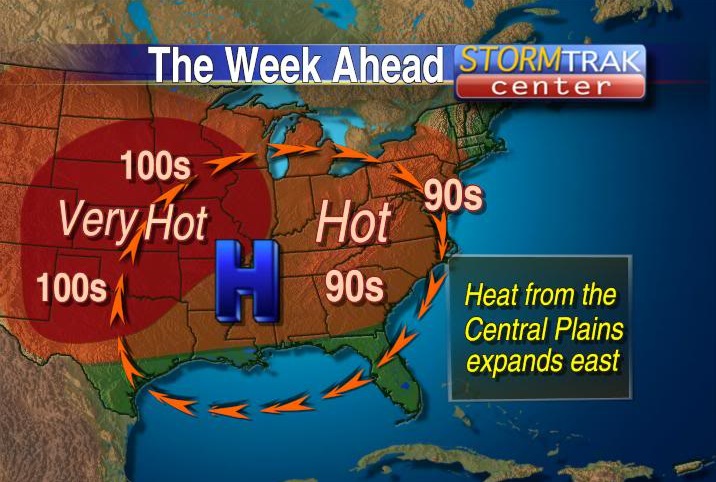 As June comes to a close, the summer is now in full-swing.  We see the days getting longer, drier and hotter as July gets...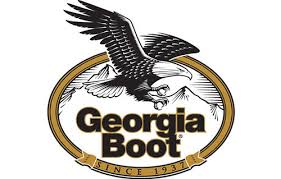 If your work environment is one of those which require heat-resistant protection, you'll be glad Georgia Boot has introduced the innovative Thermal-Tec collection of...
LATEST REVIEWS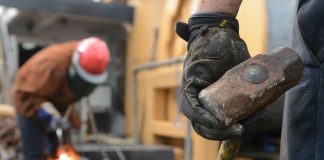 If you work in the construction, automotive, oil or another rugged industry, you know that keeping your hands safe requires quality gloves. The recently...