DON'T MISS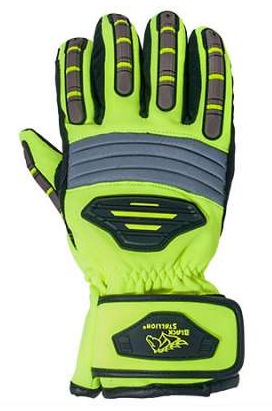 As winter rages on and temperatures still remain frigid, it is important to keep finger safety in mind.  When the temperatures dip below zero,...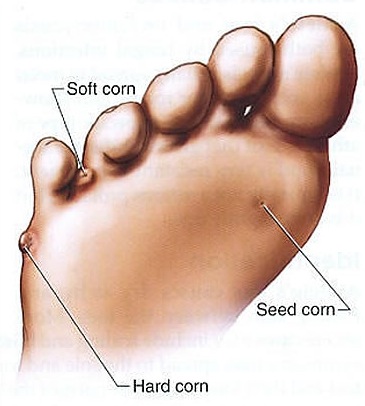 When tight or narrow work shoes are worn, the body reacts to the pressure and friction by trying to protect the skin and the...
TECHNOLOGY IN WORKWEAR
You could say that C.C. Filson happened to be in the right place at the right time. But his reliability, strong work ethic, and...
HIGH VIZ / FLAME RESISTANT WORKWEAR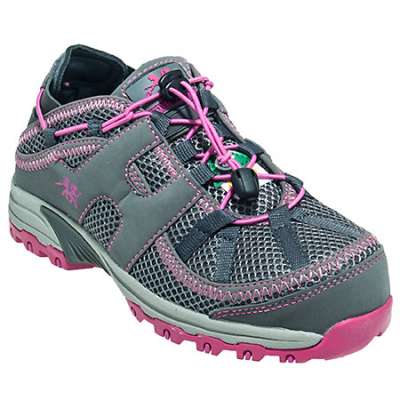 You've heard the phrase. We all have. "She's got moxie." But what does that mean? Is moxie some illusive personality trait? Is it a...
  This month at Working Person's Store we're looking at a brand new manufacturer of socks. You might say, that's all well and good,...
LATEST REVIEWS
Let's face it: your feet sweat, our feet sweat, everybody's feet tend to sweat. It's not a topic you want to bring up at...