DON'T MISS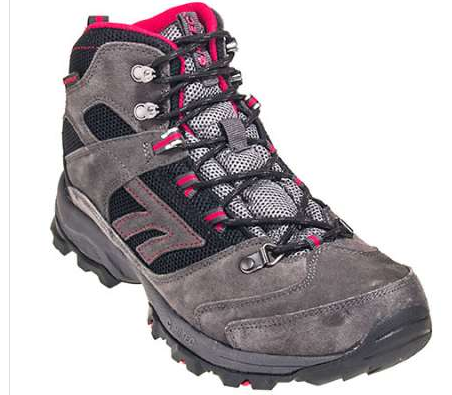 If you're looking for show-off worthy footwear that isn't short on awesome features, Hi-Tec may be the brand for you.  Whether you're in need...

In frosty weather, going for a job without proper Personal Protective Equipment (PPE) is quite risky and it can make you severely ill as...
TECHNOLOGY IN WORKWEAR
Nobody likes pandemics. When infectious diseases begin to extend across nations all over the world, of course that's a reason for concern. With Ebola...
HIGH VIZ / FLAME RESISTANT WORKWEAR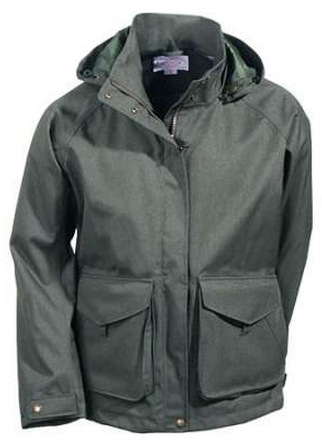 For those of us who work outdoors in the winter, like construction workers, utility workers, road crews, commercial fishermen, police officers, firefighters and military...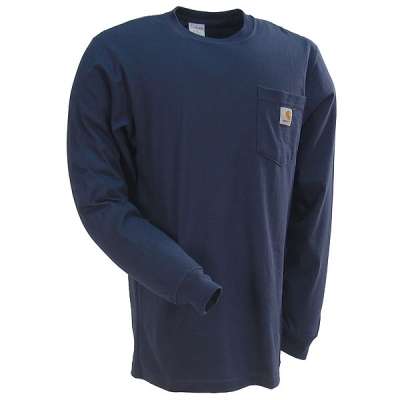 Since he retired from the Late Show, David Letterman now has plenty of free time to do whatever he wants. That includes wearing a...
LATEST REVIEWS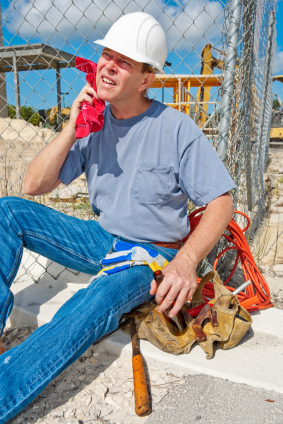 Its finally heating up outside which means the beach, bbqs and cold brews. For many workers, like linemen, road crews and more, the high...