DON'T MISS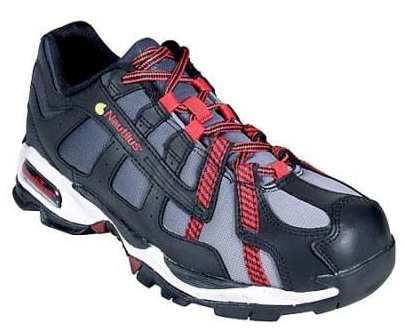 Have you ever thought about how much electricity the average human being carries around with them - in them - every single day? It's shocking. (Pun...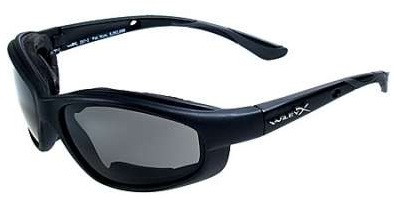 Polycarbonate is a type of plastic (a thermoplastic polyester, if you really want to know). It's used in "bullet-proof" windows in addition to safety...
TECHNOLOGY IN WORKWEAR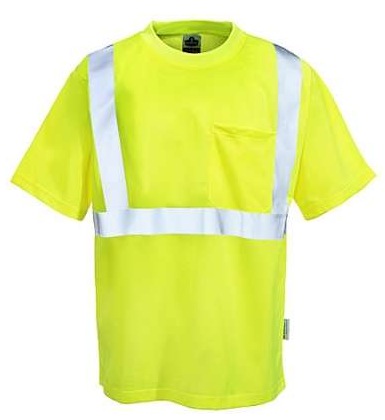 If there's two things we know about high-visibility workwear, it's these: It's important to wear, and most workers hate to. The reasons for wearing...
HIGH VIZ / FLAME RESISTANT WORKWEAR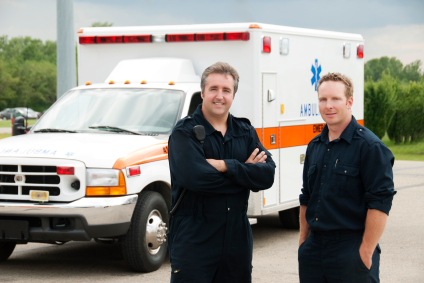 When you are measuring employees for their uniforms, being detail-oriented is important. Otherwise, you risk giving the person a uniform that is too small...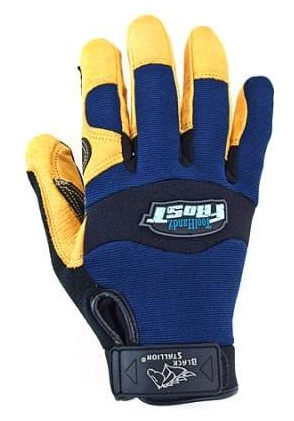 Raise your hand if you've heard any of these excuses before: "I can do a better job without gloves" or "gloves get in the...
LATEST REVIEWS
Has your wedding band ever gotten in the way at work? If you've ever had to remove it to enter a factory floor or...