DON'T MISS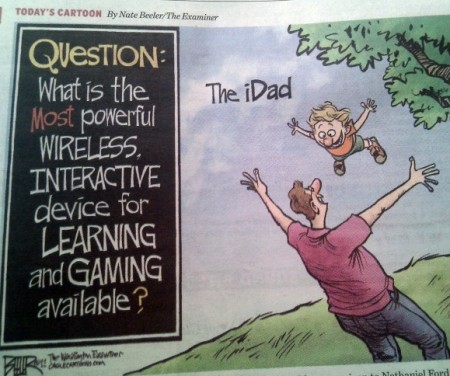 Dads are awesome, and they deserve awesome guy gifts on Father's Day. So put down that tie and step away slowly. If you want...
  This month at Working Person's Store we're looking at a brand new manufacturer of socks. You might say, that's all well and good,...
TECHNOLOGY IN WORKWEAR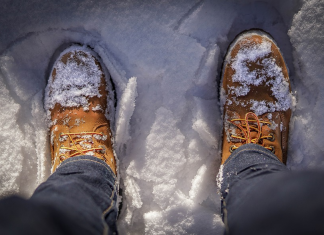 Hallelujah the warm weather is here! While you get ready to break out the grill and some flip flops, don't forget to take care...
HIGH VIZ / FLAME RESISTANT WORKWEAR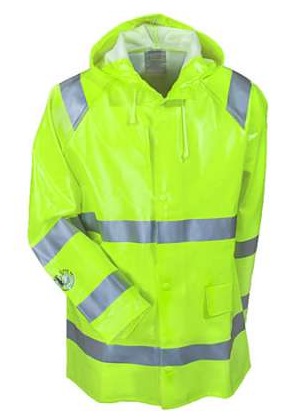 Being compliant with ANSI/ISEA 107 regulations for high-visibility apparel has never been more important. Here are four tips to make sure your high-visibility apparel...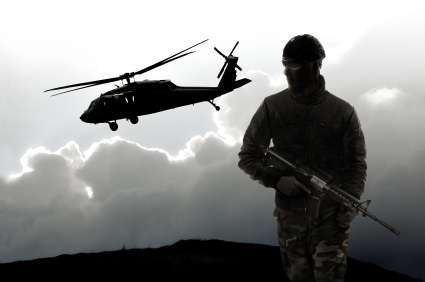 We all know military families make immense sacrifices for our country. What's startling to find out is that, more and more, military members are...
LATEST REVIEWS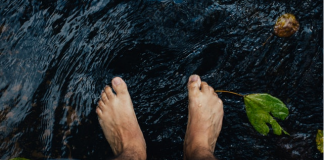 Staying cool during the summer months is difficult when the sun's blazing and you have a job to do. Wearing closed-toe shoes in hot...