Working in hot conditions is taxing on the body. Heat Stress is defined by the Center for Disease Control as over exposure to intense...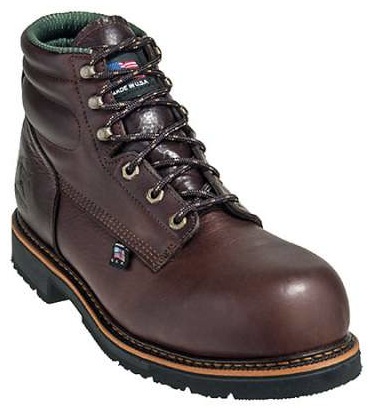 With so many different types and styles of work boots and safety footwear on the market today, it can sometimes be an overwhelming task...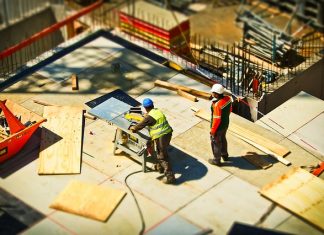 Our National Safety Month tribute is in full swing with our focus this week on high visibility gear. High vis apparel is any clothing...
HIGH VIZ / FLAME RESISTANT WORKWEAR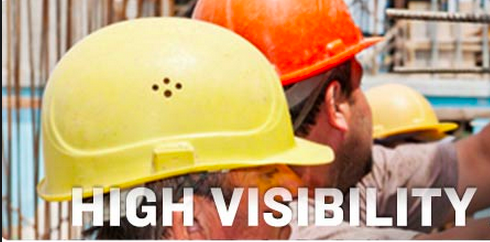 Just because the sun is starting to sink down slightly below the horizon and its rays are creating a beautiful painting across the sky...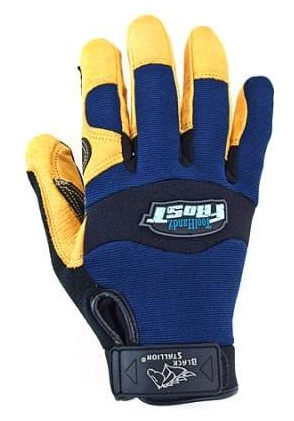 To companies in the industrial sector, safety is paramount.  Employees of these companies may face risk on the jobsite every single day, but developing...
When it comes to fire-resistant protection, it's important to do your research on the best coverage to keep you safe. When deciding what type...