DON'T MISS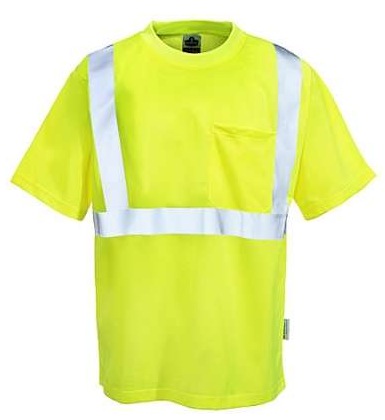 If there's two things we know about high-visibility workwear, it's these: It's important to wear, and most workers hate to. The reasons for wearing...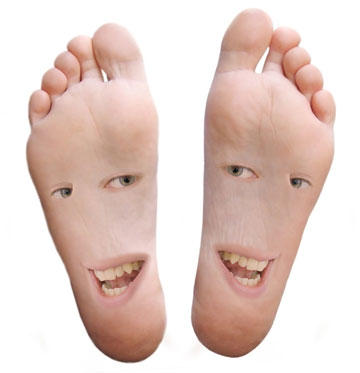 Crunches, leg lifts, planks, and more crunches. A lot of us do whatever it takes to strengthen our core, or at least hope to...
TECHNOLOGY IN WORKWEAR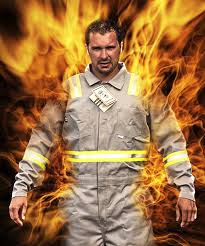 Flame-resistant apparel is designed to keep you safe, but in order provide the ultimate consumer satisfaction, it also is made to be comfortable and...
HIGH VIZ / FLAME RESISTANT WORKWEAR
They have hard heads to protect your head. Steel toe boots to protect your toes. And safety goggles to protect your eyes. But none...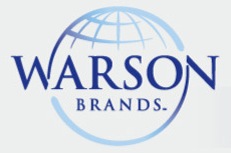 Over the past year, Warson Brands has gone through a significant transition in their brand portfolio.  After fifteen years as a licensee of the...
LATEST REVIEWS
In 1996, former University of Maryland football player Kevin Plank founded a company intended to create a better t-shirt for athletes. It's safe to...