DON'T MISS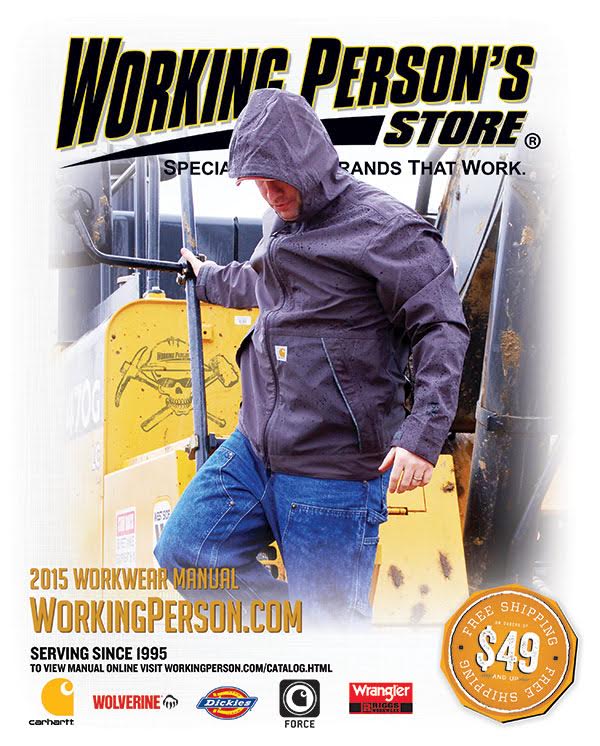 This is the 30th year for the American Graphic Design & Advertising (AGDA) competition. The AGDA awards are given out to no more than...

It gets cold in Minnesota. Like, really cold. So you know what they put on their feet up there to keep warm? Moccasins. America's...
TECHNOLOGY IN WORKWEAR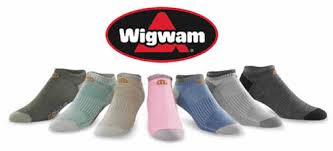 Here's a company that turns 110 years old next year – longer than most people will ever live. A LOT of socks have been...
HIGH VIZ / FLAME RESISTANT WORKWEAR
(Written by guest blogger Richard Kallis from About Boots) Finding the best work boots can often take an exhausting amount of investigation and time. Once...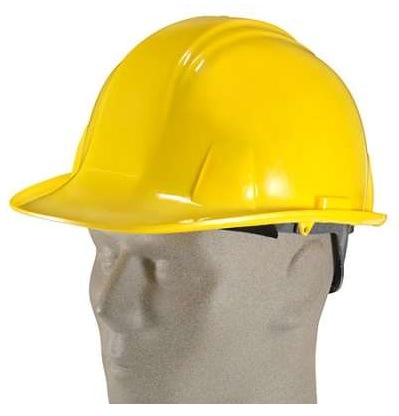 The main standards are for both impact protection and electrical insulation. Actually, there are two main types of ANSI impact standards for Hard Hats--creatively named...
LATEST REVIEWS
If dog is man's best friend then denim is a very close second. The comfort, reliability and all around appeal of a good pair...